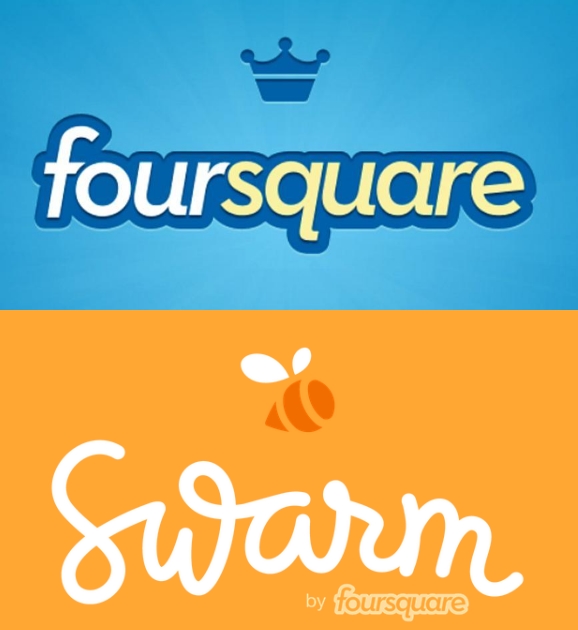 #Business #Ideas
Foursquare splits into two separate apps, will this big change save the service?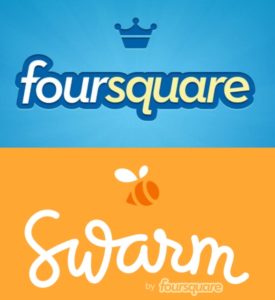 Last Thursday Foursquare surprised everyone announcing that it will be splitting its current location-based app into two separate services. The first one will stay branded as Foursquare but it be focused on local search and discovery engine. The second one will be called Swarm and it will be all about sharing your location with friends.
CHECKING OUT FROM CHECK-INS
My first impression is that the new Foursquare service functionality will be cut to 4sq Explore in order to directly compete with Yelp and the new app Swarm will keep all the social features. What I find the most shocking is that famous 'Check-ins' will disappear from Foursquare app and will be available only on Swarm. The Swarm app will allow you to check which of your Foursquare contacts are around you. What's important it will be based on proximity not the exact location. This sounds exactly like Facebook Nearby Friends feature introduced two weeks ago. Foursquare CEO Dennis Crowley posted on Tumblr the following day that he's not concerned, for the same reason he wasn't concerned when Facebook first tried check-ins back in 2010… But the facts are that these apps/functions have exactly the same features. The advantage of Foursquare aka Swarm will be that you've got there only friends with whom you've been already sharing your check-ins. On Facebook you typically have much more 'friends' with might be considered as a disadvantage when broadcasting your location.
Essentially the new Foursquare app will not be that different from Yelp – it will be all about local discovery. What Foursquare promises is totally different experience and personalised search. When you search Yelp for the best pizza place around you will get a ranking of top restaurants in the area. Foursquare is suppose to focus on personalisation. The app will try to guess the best venues for you based on you check-in history and it's huge spatial databases.
GAMBLING OR STRATEGY?
This is surely a quite a big change in Foursquare's strategy. The decisions has been made based on how users use the app. What they found out is that typically in 19 on 20 cases users share their location or search for a place to go. It almost never happened in the same 'use session'. The truth is that utilising 6 billion check-ins into 60 million venues around the world for making truly personalised recommendations is not really an easy task… On the other hand… no risk no fun;).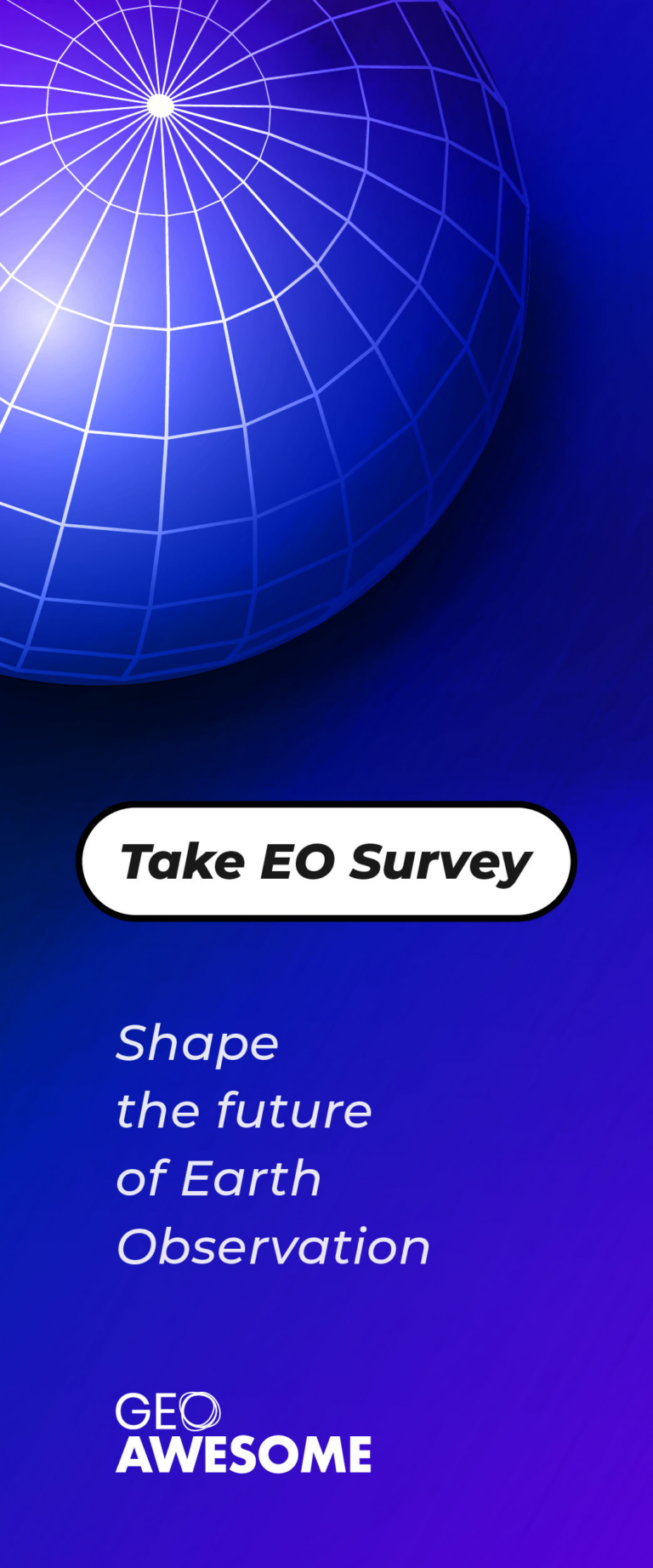 The community is supported by:

Next article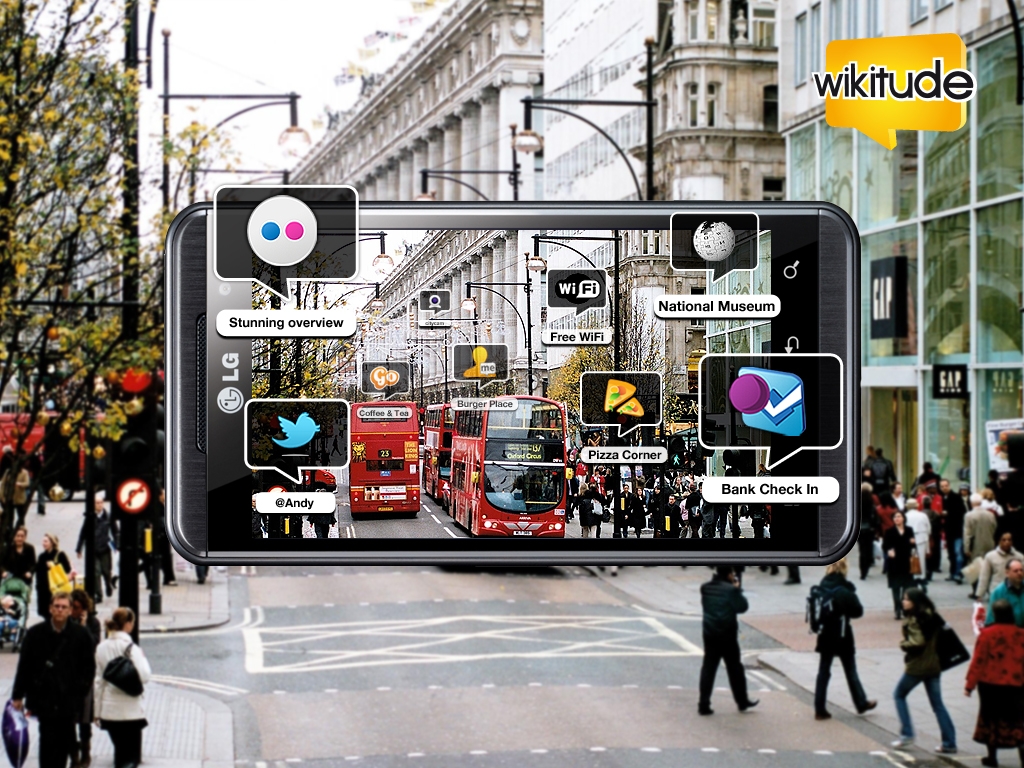 #Business #Ideas
Augmented Reality and Geospatial Technology
A few weeks ago, the world's largest mobile industry event "The Mobile World Congress" showcased some interesting technology and inspired spirited discussions regarding the future of mobile technology.  Technology has gone mobile and it is increasingly clear that geospatial innovations will involve mobile devices, a case in point being the surveying equipment that are connected to office servers which are already available in the market. High speed internet on Mobile devices is already something that has revolutionized the way we interact with each other and other devices; Automobiles and Home appliances have already taken the leap to a connected future "The Internet of Things". The connected device concept is slowly starting to find its way into Smart Cities as well (geospatial technology for smart cities). Indoor Positioning and Marketing has never looked more promising with all these innovations and technologies at our disposal.
The latest thing to add more awesomeness to the Geospatial World is Augmented Reality. Remember the Google's Augmented Navigation, Augmented Reality Motorcycle Helmet solutions? While those might be the most famous augmented reality device solutions, HERE City Lens and Wikitude are probably the best known examples of Geospatial Augmented Reality Applications.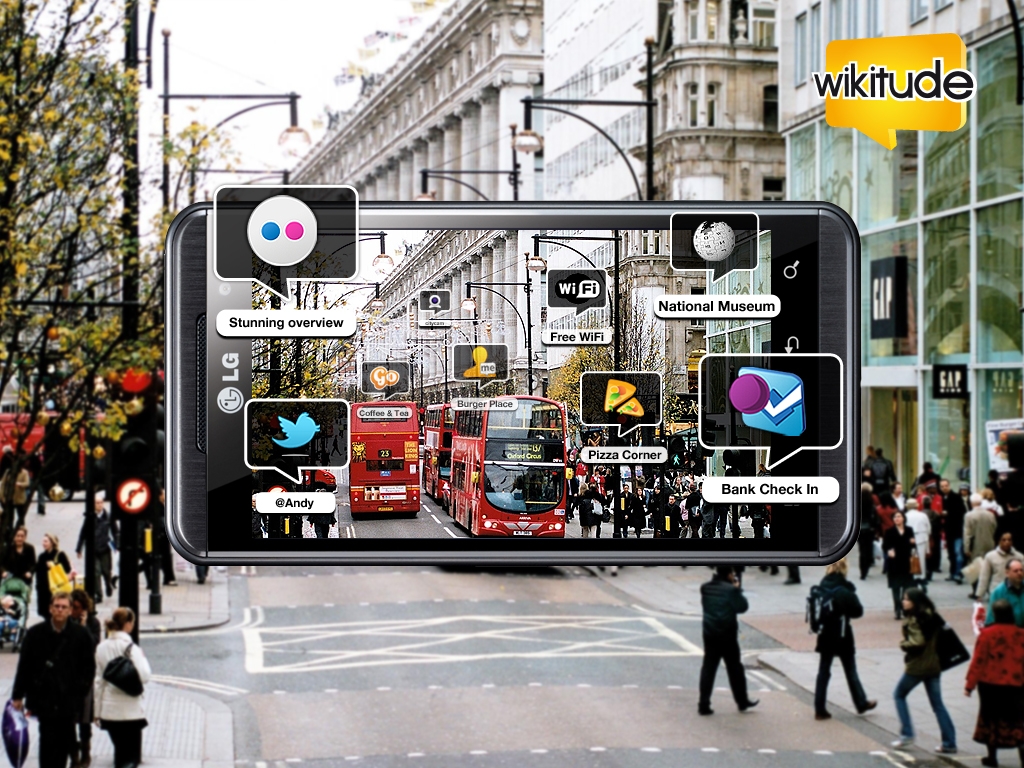 Conceptual these applications are pretty similar to Google Maps' explore feature but then this is still a nascent stage in the development of geospatial augmented reality. The potential of Geospatial augmentation is enormous; this technology might just end up changing the way we look at Geospatial Marketing: Option 1: Send a text message when a customer enters the region near the supermarket with information regarding his/her product of interest or Option 2: Utilize augmented reality to change the whole scenario and make it more interesting. Wearable devices and Jackets are going to play a role in this as much as smartphones will.
It is almost certain that we would see some amazing geospatial augmented reality applications in the coming years. Combine SmartCities, Augmented Reality, Connected Cars, Internet of Things and Indoor Navigation – it is entirely possible that we might be driving around the city in a self-driven car with the Augmented Reality Navigation that informs us about the availability of a particular product in a supermarket and how exactly to navigate yourself once you are inside that supermarket!
Augmented Reality and Geospatial Technology: A match made in Marketing heaven 😉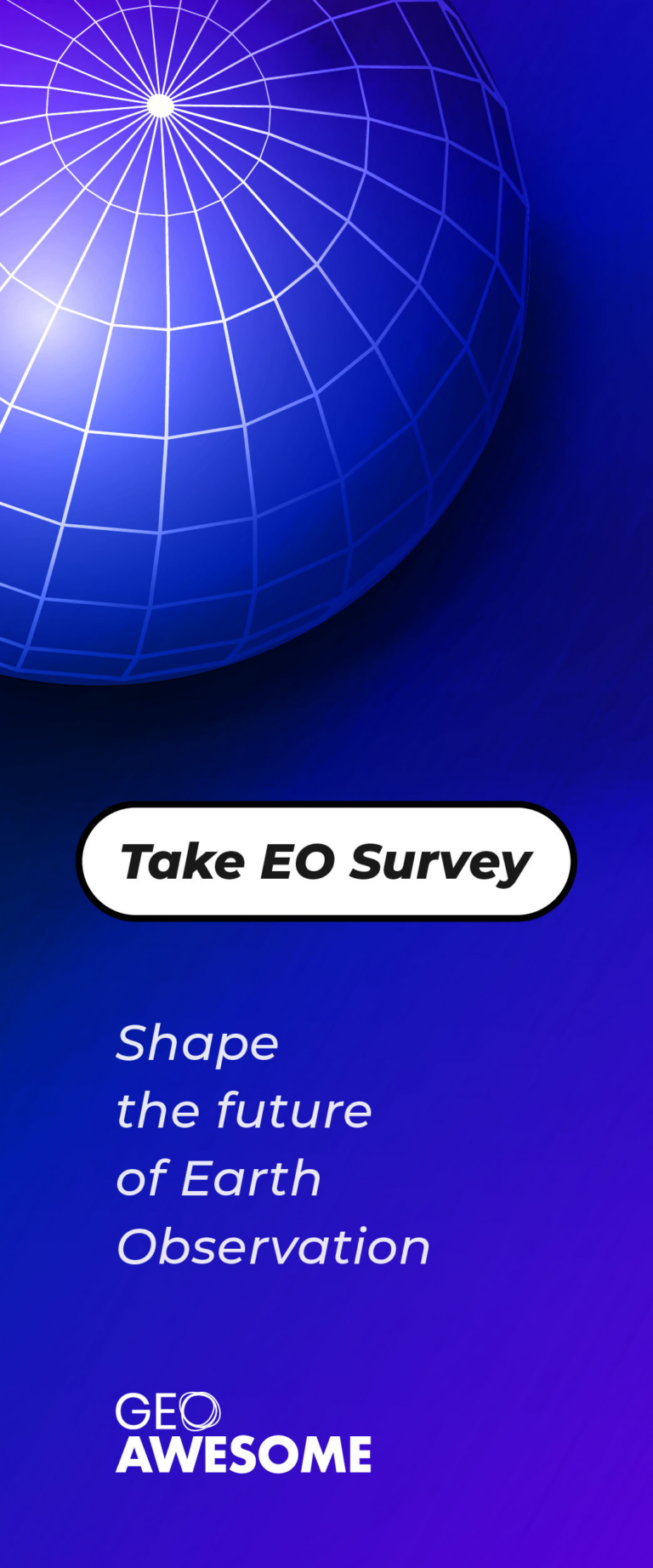 Read on