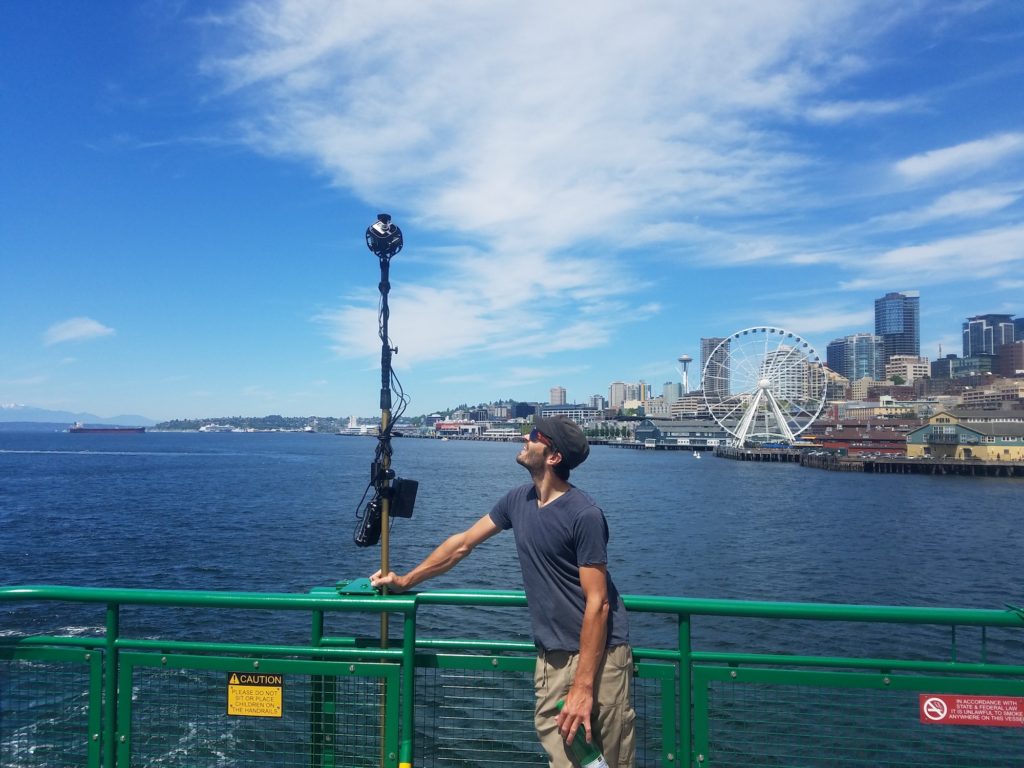 #Business #Ideas #Science
FishViews: Mapping the world's waterways one mile at a time
Google Streetview has enabled all of us to be armchair geographers, checking out some of the greatest sights in the world from the comfort of our living rooms. One thing that I can't do with Google is navigate down a river! But with FishViews you can do just that and more.
Scott Gallagher, CEO of FishViews shares more about the startup and their vision, "It's like Street View for Boaters and Fishermen, with data and exploration features that make it useful for science and conservation as well."  
At the onset, FishViews sounded a bit like a funny take on Streetview but once you see the gorgeous videos of the waterways that Scott and his team have already mapped (with fish view lens), it all starts to make sense. And yes, you can also explore the waterways with your VR headsets!
An Interactive Atlas of the World's Waterways
What Scott and his team are working on, isn't just about sailing down the river with your VR headset, there is a lot more science involved in the background that all the 360 panoramic views of the waterways distracts us from.
Scott is a former US Navy Fighter Pilot and his partner, Brian Footen is a Fishery Research Scientist. Their main focus at the start of Fishviews was to map the waterways for the scientific community, something that they still very much plan to do. They started out working for the Texas Parks and Wildlife Department, mapping rivers in Texas. The addition of a 360 camera was an idea to get the general public involved and excited about waterways, in a way that graphs of dissolved oxygen content in the waterway wasn't going to.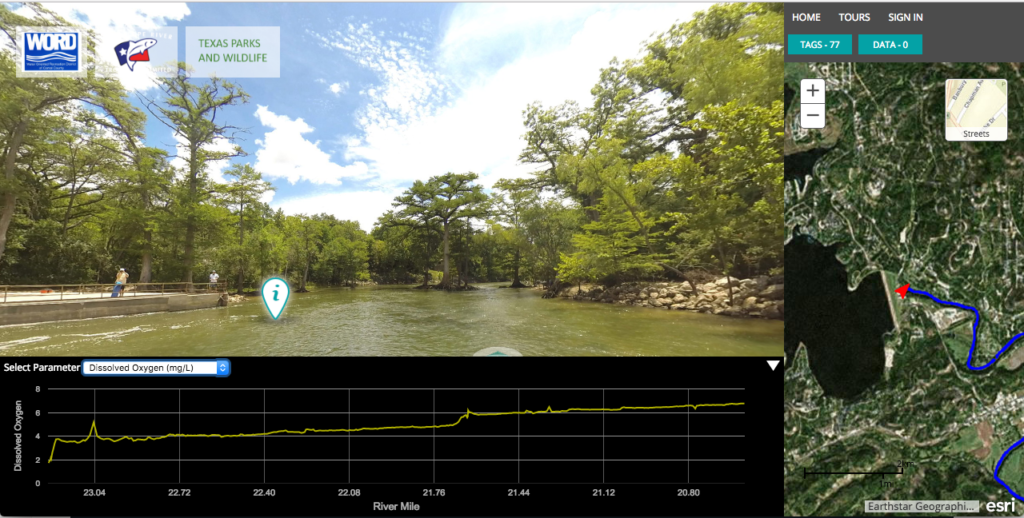 Scott and his team have personally mapped over 300 miles of waterways so far. Not an easy feat, considering the challenges in navigating the crooks and corners of the waterways, whilst ensuring all your data collection devices are still working. What better place to have battery issues than in the middle of a river 😉
Preparing to rig FishViews to Bathymetric survey vessel w/partner Gravity Marine. Hi-res sonar imagery to be merged with our surface images
Really vessel agnostic…FishViews rigged to WA State Ferry pulling out of Seattle to FishView ferry route.
More riggin with Gravity Marine…FishViews gear is vessel agnostic
FishViews lake rig with propane power motor
Their rafts or boats are fully equipt with an array of water quality measurement sensors, a Sonar and 360-degree cameras – and obviously a GPS/GNSS device to ensure that all their data is accurately geotagged to be visualized on a map. Each of their maps has data related to water temperature, depth, flow, depth, salinity, dissolved oxygen content – data that any environmental or fisheries scientists would love to get their hands on!
Currently FishViews hosts data from over 20 waterways on their website, so definitely go check out their interactive tours. Here's the link to the interactive waterways map from the Guadalupe River in Texas, US.
Visualizing the data on a map is where their partnership with Esri comes into focus. Fishviews turns to the ArcGIS Platform in order to convert all their geotagged data into a map and let us explore and perform additional analysis in a manner that Google Earth has not allowed us to do. In fact, Fishviews is also a member of the Esri Startup Program.
There are more than 3.5 million miles of waterways in the USA alone. Scott and his team are taking it "one mile at a time" – hoping to serve as the technology partners for more environment or governmental agencies that might want to use their technology and execute the data collection themselves.
Creating a snapshot of the waterways for generations to come
Seeing as it is that waterways are not that well documented besides the usual dash of blue on our maps, it is important to observe and record their current state and how they look today so that we can understand the impact of climate change on these fragile ecosystems in the years to come. We're excited to see how all the data FishViews has collected is going to make a difference!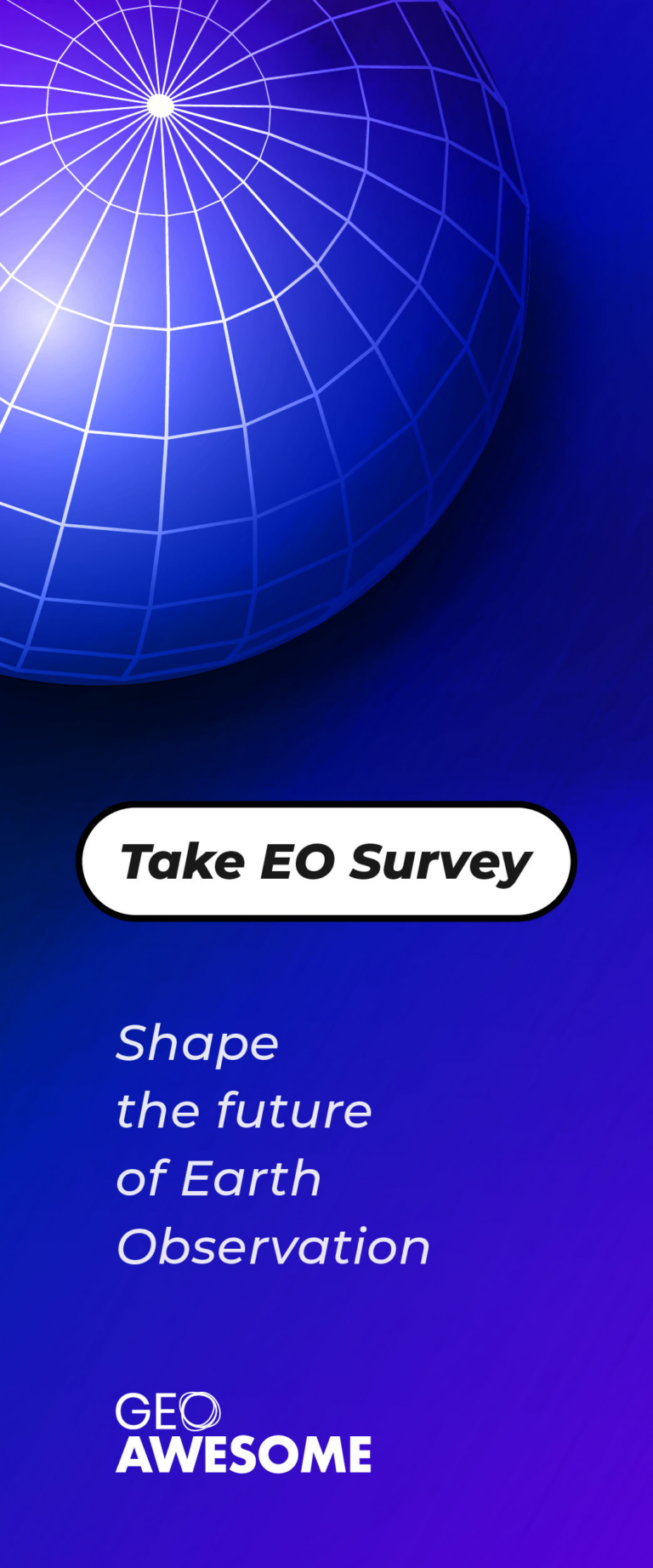 The community is supported by:

#Business
Next article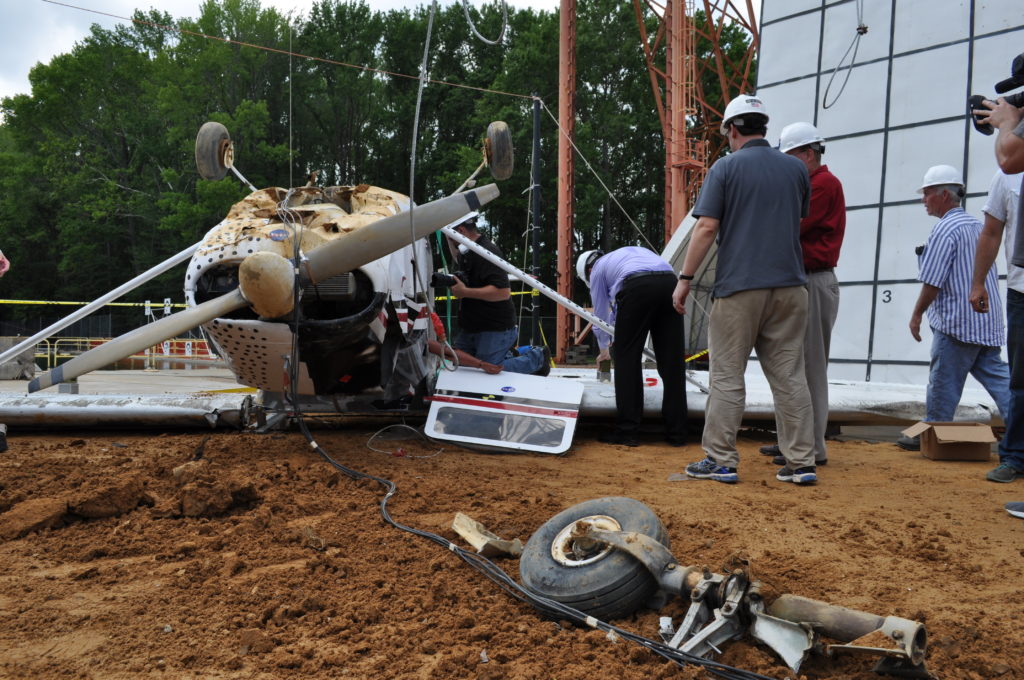 #Business #Ideas
New emergency locator beacon takes 'search' out of 'search and rescue'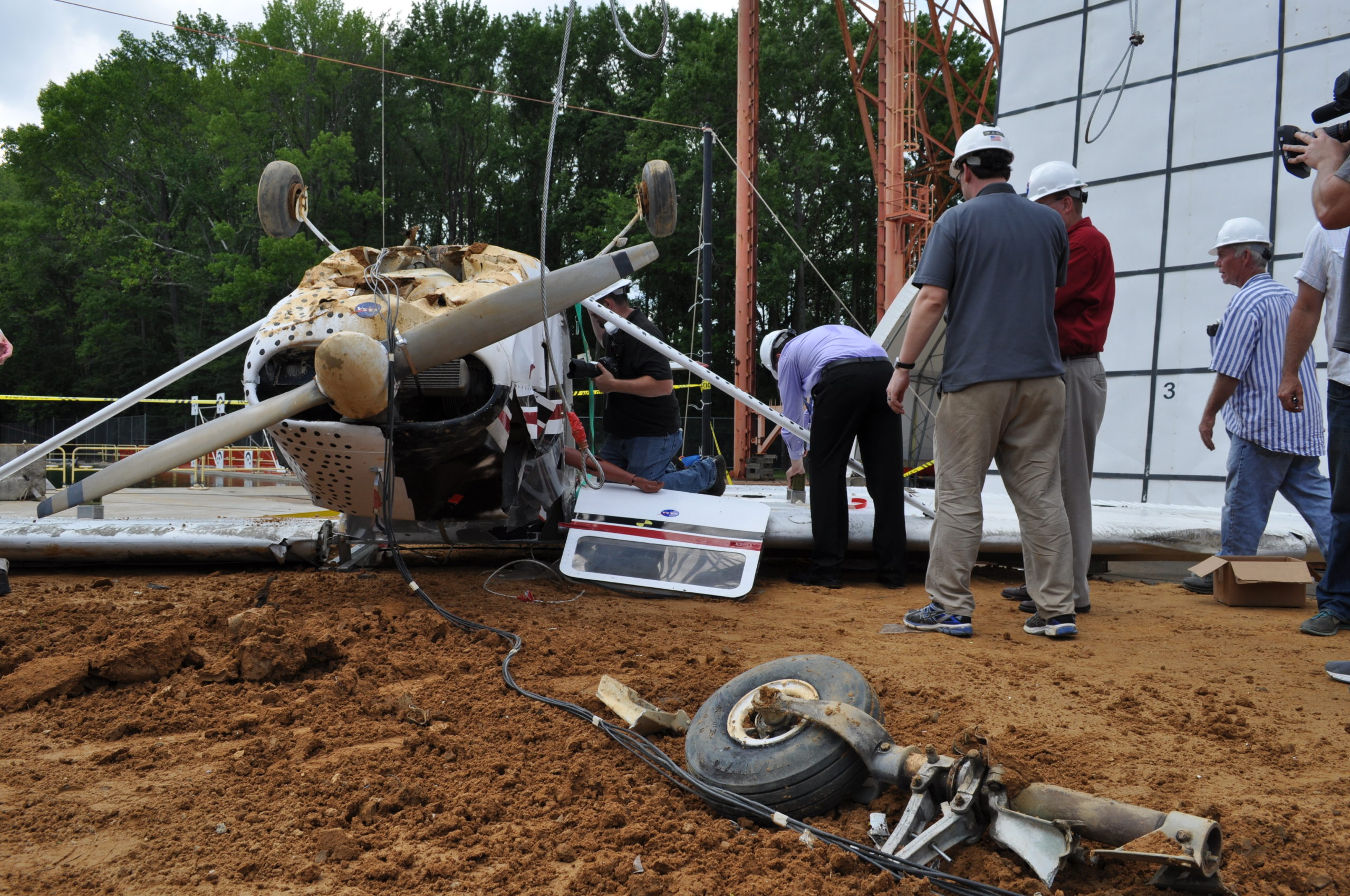 For more than four decades now, airlines, ships and hikers have been using emergency locator beacons that were developed in the 1970s to transmit distress signals to the nearest satellites. These beacons have saved 40,000 lives till date, but the technology comes with a striking limitation: It is accurate only up to 2km radius.
In case of an airplane crash or a lost hiker, there is still a lot of searching that needs to be done within that 2km perimeter. This limitation became all the more apparent following the disappearance of Malaysian Airlines MH-370 in 2014. That's when NASA's Search and Rescue (SAR) office started developing a far more effective beacon — one that would be accurate to about 100 meters.
Such accurate locator technology will go a long way in reducing the risk faced by both the person who is in distress and the emergency responders. A game-changer of sorts, the technology will also cut down the time needed for search operations. In SAR Mission Manager Lisa Mazzuca's words, these second-generation beacons will "take the 'search' out of 'search and rescue'."
The SAR office, which serves as the chief R&D body for both the US Search and Rescue Satellite Aided Tracking (SARSAT) program and the International Satellite System for Search and Rescue (Cospas-Sarsat), has been performing crash tests with real airplanes in a controlled environment to assess the effectiveness of the new beacons. The team has achieved a location accuracy of about 140 meters in these tests.
Mazzuca says that her team is working on incorporating the new beacons into emergency locator transmitters (ELTs) for aviation, as well as in UAVs that can be used to assist the rescuers. The team is also working to develop a new SAR platform based entirely on these second-generation beacons. Apart from aircraft, these second-generation beacons would also prove useful for amateur hikers and boaters, and would be available at outdoors stores at reasonable prices soon.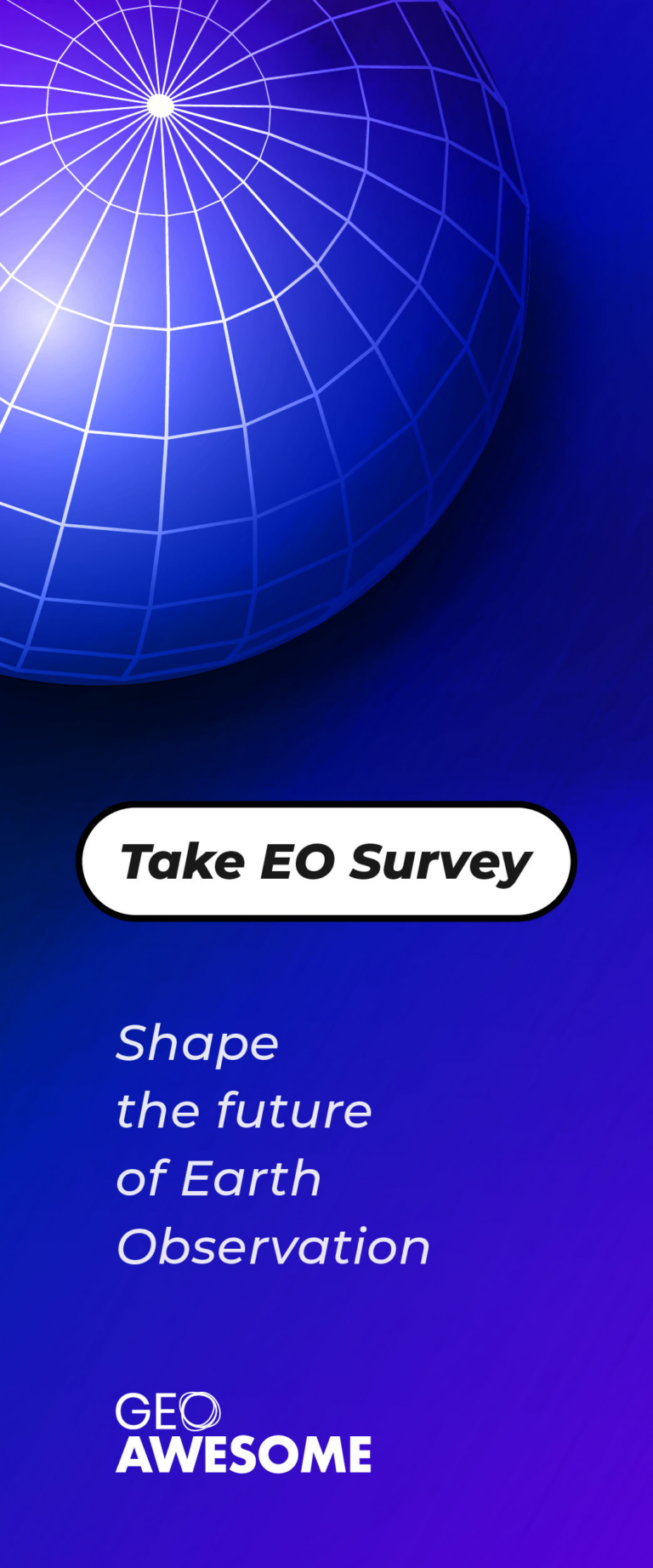 Read on