#Featured #People
ESA offering weekly cash prizes for ideas on using satellite data to fight COVID-19

How can earth observation data help with monitoring and mitigating the impacts of the deadly coronavirus outbreak on society? The European Space Agency (ESA), in coordination with the European Commission, is calling on remote sensing experts, machine learning scientists, and even ordinary citizens, to explore how satellite data could help ease the COVID-19 crisis for economic sectors such as industry, commerce, transport, and agriculture.
With the novel coronavirus virtually bringing the entire planet to its knees, ESA is well aware that industries around the world will continue to face huge challenges in getting back to 'normal' even after public health agencies have succeeded in flattening the curve and halting the spread of this highly infectious disease. Therefore, the intergovernmental organization has announced a new contest focusing on the support of space assets to alleviate the effects of this pandemic situation.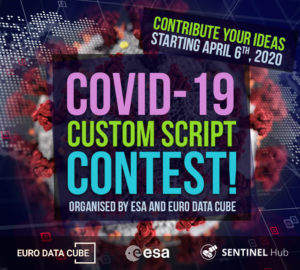 ESA's Custom Script Contest will focus on the following three categories:
Economic Operators' Activity(such as factories, supermarkets, transport networks, oil refineries, commercial ports)
Human Activity Distribution(for example, parked car distributions over urban areas, social distancing estimations, etc.)
Agriculture Activity(think unattended fields and crops, disruptions due to supply chain issues, or things that may contribute to the mitigation of problems appearing in 6 months from now)
The focus geographical area for this contest is the European Union, EEA, ESA member states, and cooperating states.
ESA will reward the best contributions with 1000€ cash prizes every week. There will also be 1000€ prizes for the best idea in each category every month and a final prize of 5000€ for the best overall contribution.
Participating in the contest is as simple as composing a set of slides presenting the ideas that would leverage satellite data, tools, and machine learning technologies. ESA has even made a plethora of Euro Data Cube Tools ready to be used for this purpose – starting from EO Browser, Sentinel Hub and xcube services, eo-learn, Jupyter Notebooks, and more. Basically, something for any skill level and every analysis.
So, if you are a self-taught remote sensing enthusiast, you could check the data, play with it, come up with an idea, compile a presentation and send it through.  Providing a script or source code is not a compulsion. Similarly, EO experts can use the various tools made available by ESA to perform a detailed analysis and demonstrate the patterns. An idea for machine learning experts, meanwhile, could be to model agriculture activities and identify potentially abandoned areas, that may result in reduced yields in the harvest seasons.
There is no doubt that COVID-19 is putting society under huge strain. And while ESA may not be really placed to help forecast the progression of the virus, Josef Aschbacher, ESA's Director of Earth Observation Programmes, acknowledges that the agency certainly continues to have a wealth of data streaming back to it from some of the most sophisticated satellites ever built as well as new artificial intelligence technologies that can be used to understand and monitor some of the societal shifts. "Innovation is key to using satellite data to help serve society during these challenging times," he says.
The contest is open until May 31, 2020, but the urgency of the situation calls that you contribute to this humankind challenge right away – while staying home and healthy.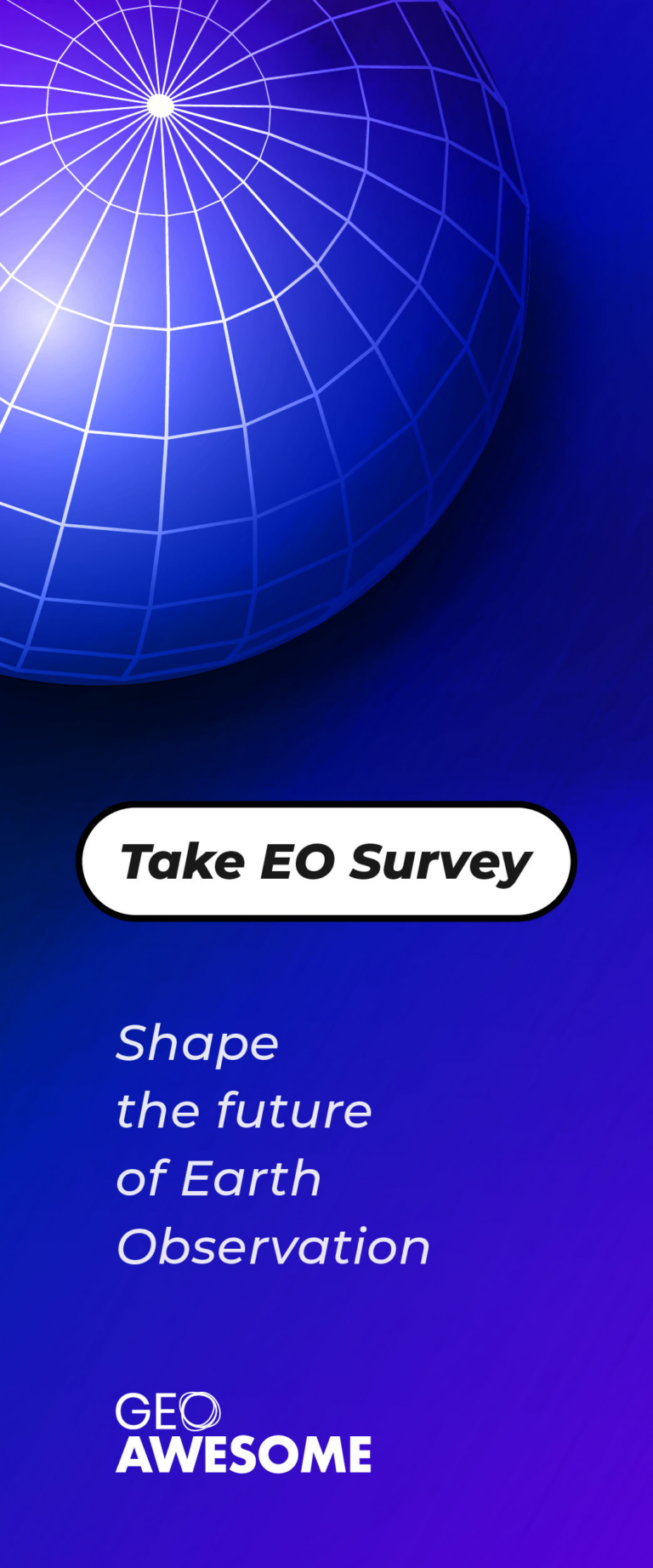 The community is supported by:

Next article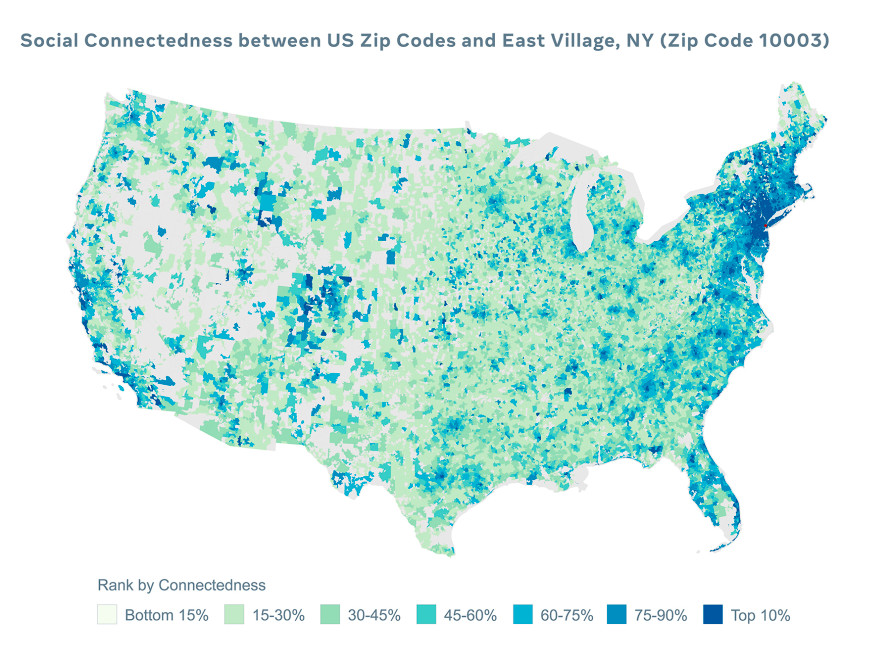 #Business #Featured #GeoDev
Facebook bolsters COVID-19 fight with new Disease Prevention Maps
Accurate data is one of the most fundamental tools in any public safety agency's arsenal against COVID-19. And who better to provide health experts with a wealth of information than a social networking giant with 2.5 billion active users?
Last year, Facebook's Data for Good team introduced a free data platform called Disease Prevention Maps to improve health outcomes for communities around the world. The company offered nonprofits and humanitarian agencies a rich suite of map products developed using aggregated data to protect people's privacy. These map products included:
High-resolution population density maps with demographic estimates
Population movement maps
Cellular network coverage maps
Read more: Why Facebook's disease prevention maps are important
Now, with the coronavirus crisis bringing the world to its knees, Facebook is bringing out three new types of Disease Prevention Maps to help inform disease forecasting efforts and protective measures.
Social Connectedness Index
By displaying friendships and social ties across states and countries, Facebook aims to help epidemiologists forecast the likelihood of the spread of the novel coronavirus. This dataset could also be used to identify which areas might seek support as they are hit by COVID-19. For example, below you can see how connected different parts of the US are to the East Village, New York, on Facebook: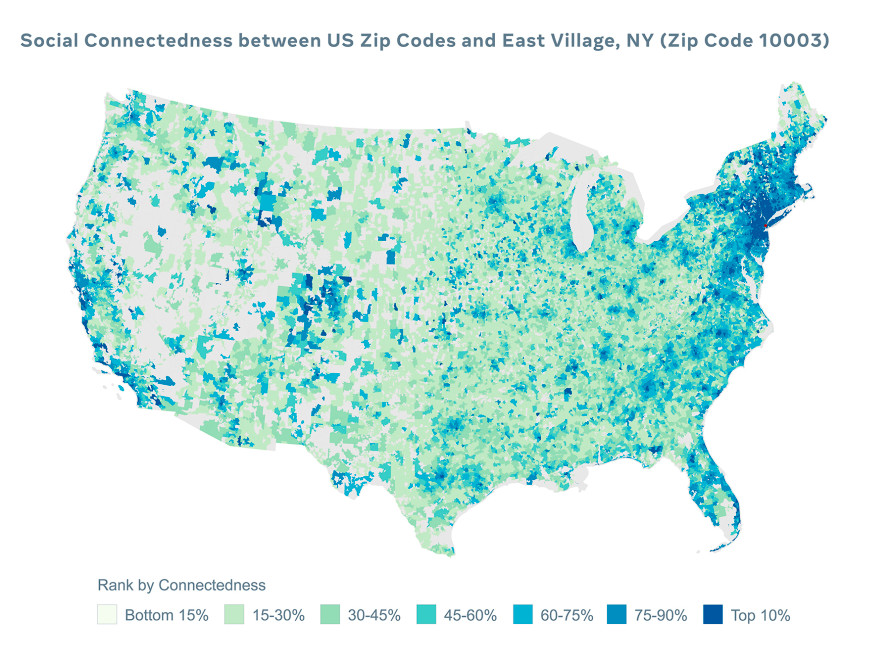 Co-location Maps
These maps reveal the probability of people in one area coming in contact with people from another area, thus helping healthcare agencies and disease modelers to understand where COVID-19 cases may appear next. The image below shows co-location patterns in Italy: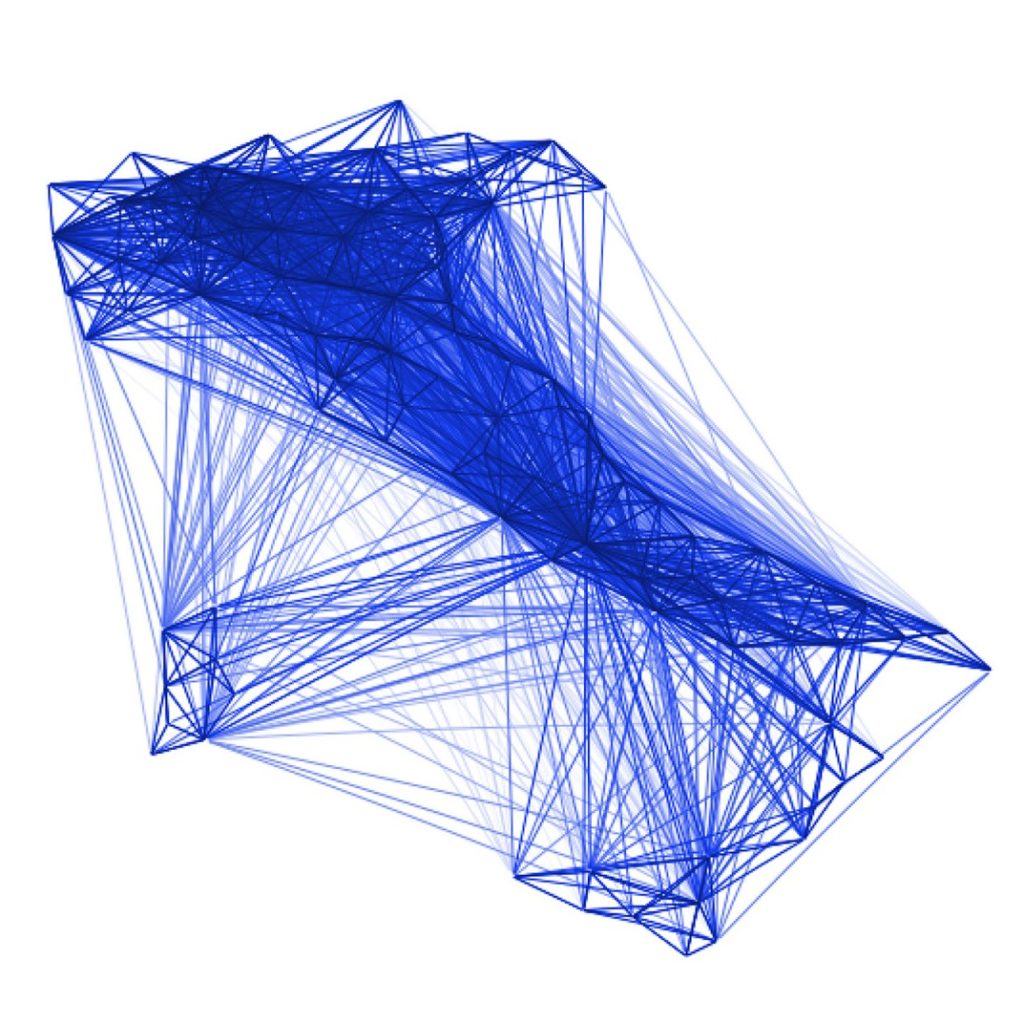 Movement Range Trends
Curated at a regional level, these maps show whether people are staying near home or visiting many parts of town. This information can prove pivotal in providing insights into whether preventive measures are headed in the right direction or not. Below, you can see the movement range trends for Brazil: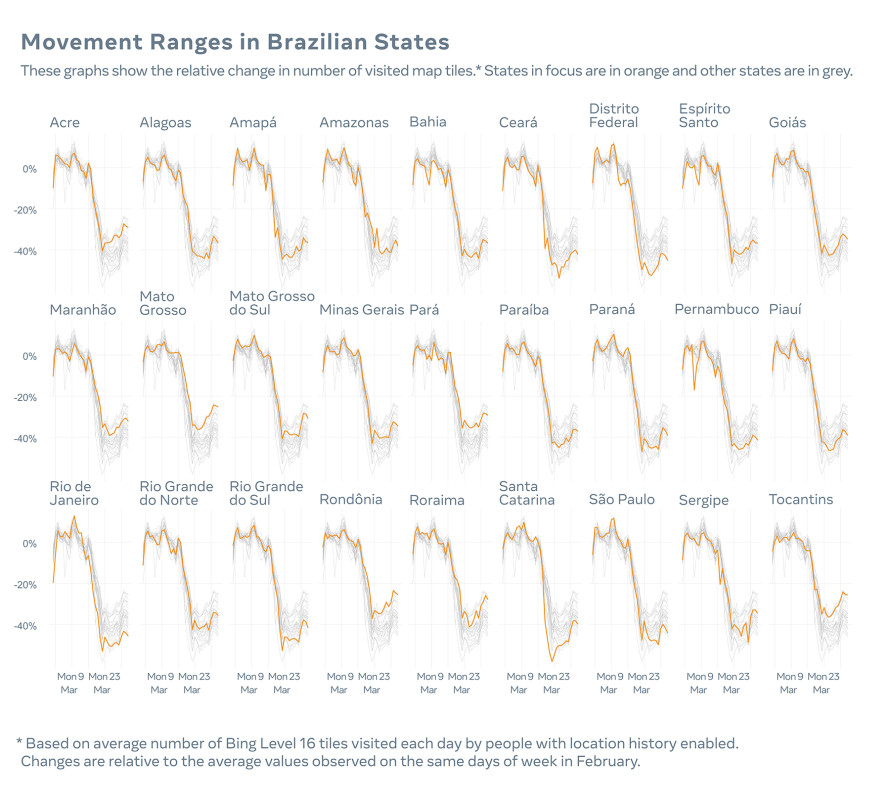 As with the map products before, the new Disease Prevention Maps aggregate information from Facebook, ensuring that people's identities are hidden and reducing the risk of anyone being re-identified.
Explaining how valuable the information Facebook is offering could be in responding to the coronavirus pandemic, Daniel Klein, Ph.D., Institute for Disease Modeling, says, "COVID-19 has inherent delays that challenge the pace at which we seek to evaluate policy impact towards a measured response. Mobility data from Facebook's Data for Good program provides a near real-time view of important correlates of disease transmission. This data, in combination with other sources, allows us to make better models to inform public health decisions."
Facebook's anti-corona measures also include encouraging people in the US to participate in a voluntary survey from Carnegie Mellon University Delphi Research Center, which has been designed to help health researchers identify COVID-19 hotspots earlier. If the results are helpful, Facebook will make similar surveys available in other parts of the world as well.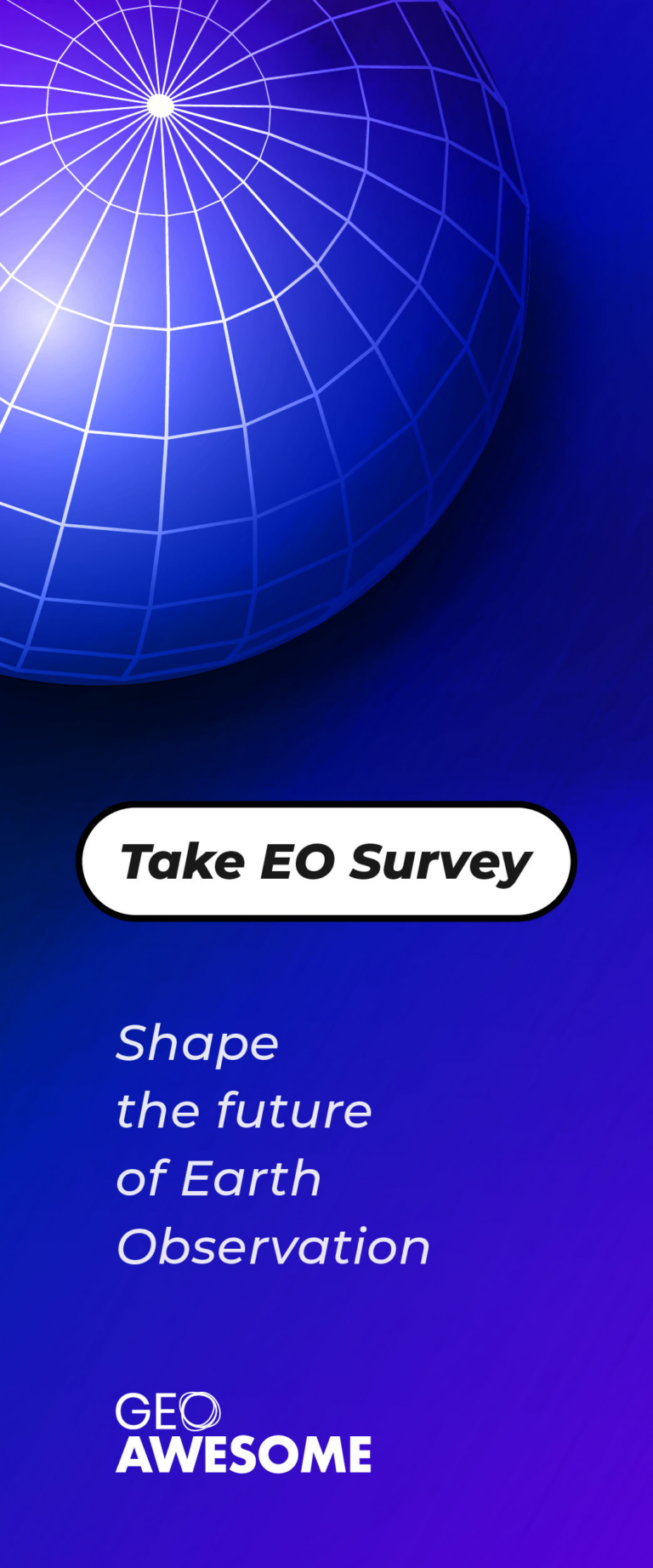 Read on