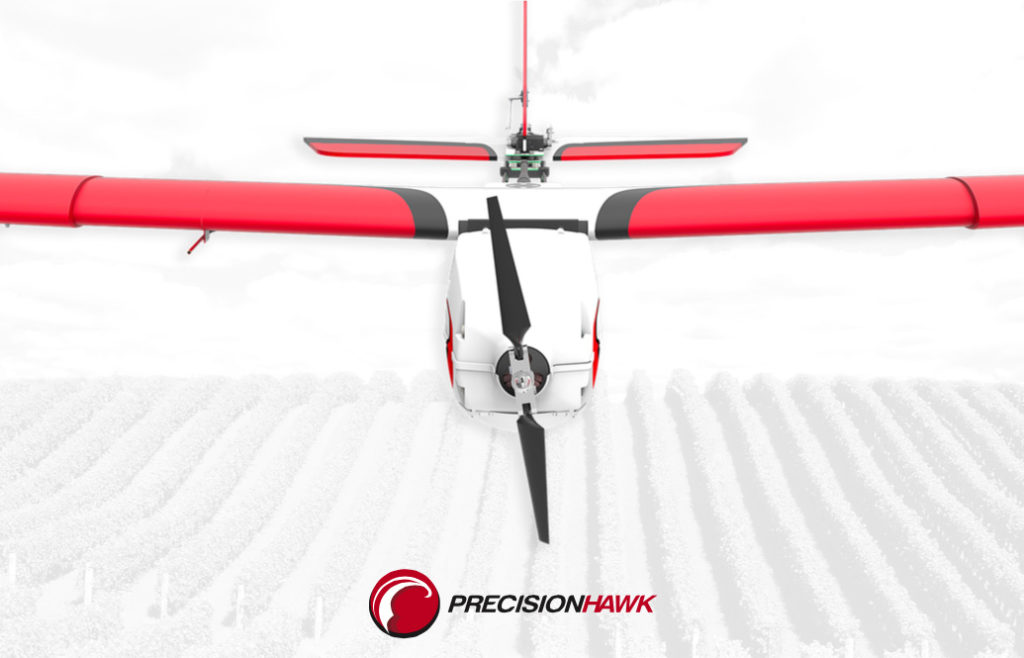 PrecisionHawk develops data and safety tools to take drone use to the next level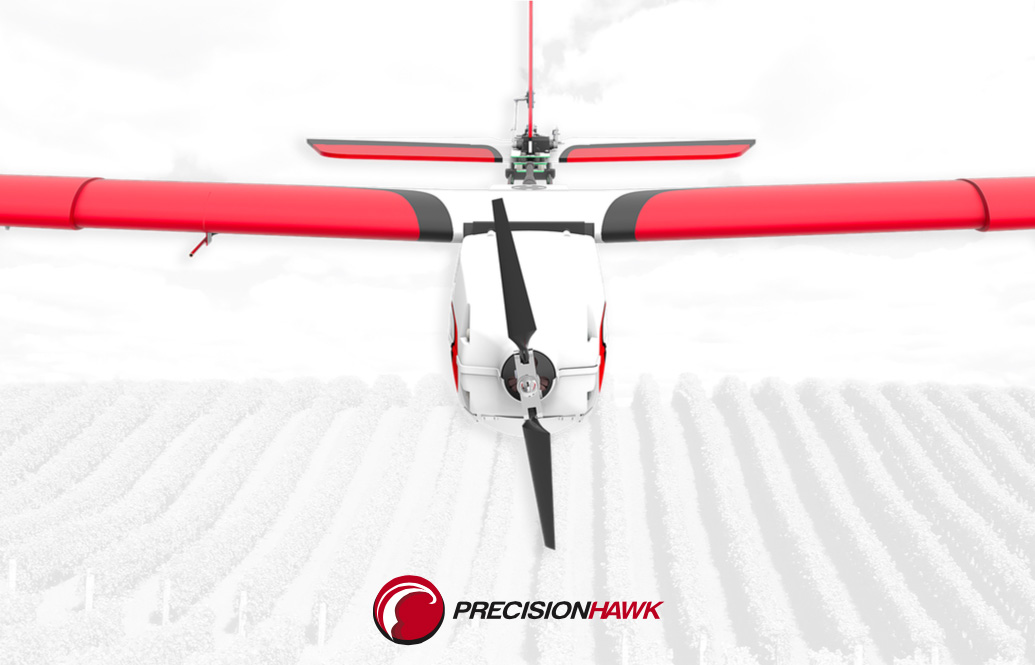 For many years, remote sensing was directly connected to collecting data with satellites and manned aircraft. Originally this was a truly game changing technology, but it had its limitations. These data gathering technologies, while effective, can be expensive and, in many cases, time inefficient.
Over the years market needs have evolved and today's decision makers require hyper accurate, hi-resolution data in a near real-time, which is difficult to achieve using traditional methods. This is where drones, previously used for military reconnaissance, entered the remote sensing arena. UAV flights can be conducted daily, for smaller areas, at low altitudes, resulting in higher resolution imagery at a fraction of the cost..
PrecisionHawk – North Carolina-based start-up was one of the first who realised the potential of drones in remote sensing. In 2008 they started flying their first aircraft, The Lancaster, for commercial applications in Canada, specifically in the viticulture industry. The vision behind it was however much different from most of the players on the market. PrecisionHawk understood early on that the use of small UAVs goes far beyond data collection; the key is turning around actionable information, so a platform needs to include data processing and analysis. In the past, these functions were separated. Data was often collected by one company and then handed over to another organization for processing and analysis.
PrecisionHawk took a different approach and decided to build an end-to-end solution that did not require a pilot or remote sensing expert to operate and understand, but would allow an average grower to gather field data in the matter of minutes. Five years ago the idea seemed crazy, but today the approach introduced by PrecisionHawk is recognized as industry standard.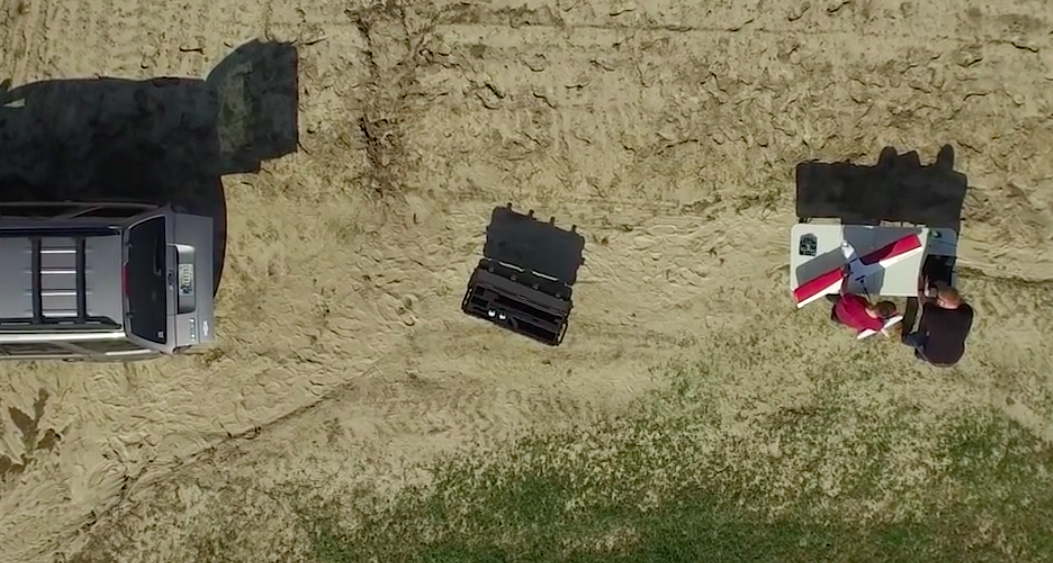 All you need is a tablet or laptop with the dedicated map platform where you mark area you need to survey. Than you simply throw the plane into the air. Everything else is done automatically. The aircraft computes flight paths, survey parameters, take-off and landing paths on its own. Once the survey is complete, the on-board computers will automatically connect to Wi-Fi networks and transfer all remote sensing data, flight information and diagnostics to remote servers, which can be accessed via its DataMapper platform. Moreover the drone sensors are fully customisable. Depending on your needs, you can buy extra sensors like Lidar and just plug it in. Sounds cool?
That's not all. The PrecisionHawk software platform, DataMapper, is used for storing, processing and analysing remote sensing data features a really unique thing – a marketplace where a user can buy and sell your remote sensing algorithms. It is one of the first places where a user can easily commercialize it's analysis tools and developments. But this is not the only area where the company is taking the approach to create an aerial information ecosystem. In early 2015, PrecisionHawk acquired TerraServer – a popular web portal to buy satellite images. In the future using TerraServer technology you will be able not only to buy satellite imagery, but order drone services from PrecisionHawk and other companies to get a higher-resolution picture of your desired location.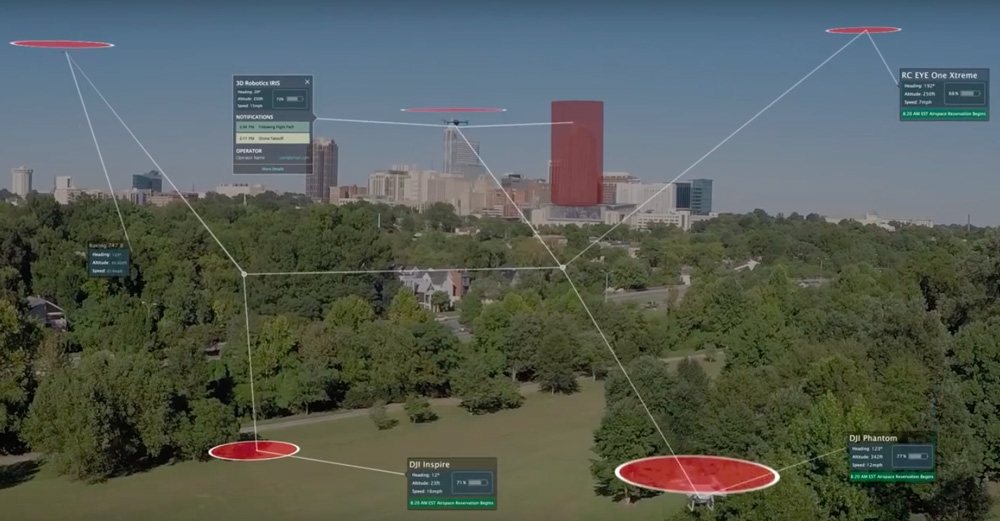 But building the end-to-end drone platform is just a beginning. In 2014 PrecisionHawk raised $11m in seed funding with the aim to go beyond being just an outstanding drone start-up. The company developed the first, automated air traffic control system for drones called LATAS (Low Altitude Traffic and Airspace Safety) to help solve the safety issue presented when integrating drones into the airspace with competing obstacles.
The existing air traffic control system almost fully relies on ground radars. It works well with regular aircrafts, but small drones, flying at low altitudes are almost impossible to be detected.  Besides, any system of human operators could not possibly scale to accommodate the millions of drones expected in years to come. LATAS on the other hand uses cellular and satellites technologies to manage millions of simultaneous connections between drones and other ground and air obstacles. By relaying on existing infrastructure the platform has the ability to scale and to accommodate the millions of drones expected in years to come.
The aim of the project is to safely integrate drones into the national airspace, and it is being tested together with United State's FAA under the Pathfinder program.
From PrecisionHawk perspective LATAS is a strategic project as the safety requirements are still a key barrier for the industry. This doesn't stop the company to expand from agricultural data collection business to new industries including construction, insurance and energy among other. Today PrecisionHawk's client base includes several Fortune 500 companies in the US, Europe and Asia. Not to shabby.
"A million-dollar idea" for a start-up needs to have a clear vision which either solves an existing problem or generates a new desire. PrecisionHawk is a model example of that sort of thinking. The company's founders had a clear vision and found a proper people to make it happen. Today PrecisionHawk is one of the industry leaders and it sets standards for everyone else.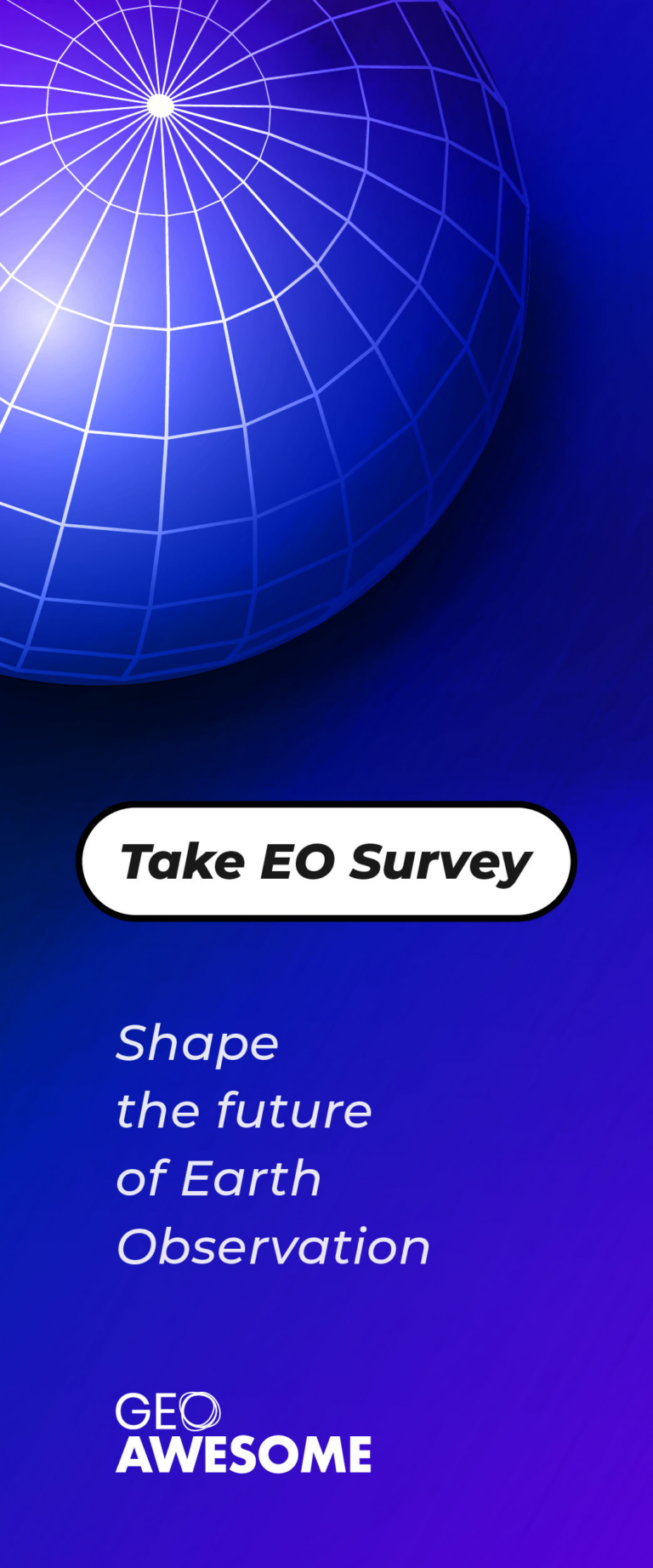 The community is supported by:

Next article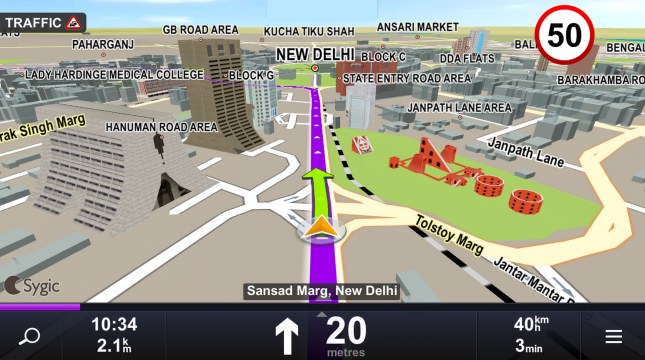 India one step closer to its independent satellite navigation system
The Indian Space Research Organisation (ISRO) is developing an indigenous position determination system that will potentially complement or even replace the Global Positioning System (GPS) operated by the US.
India is slowly moving towards its own desi (indigenous) navigation system with the aim to launch the Indian Regional Navigation Satellite System (IRNSS) – the first regional navigation for mobile phone. One of the posts talks about successful launch of this project and now India is ready to reap the results.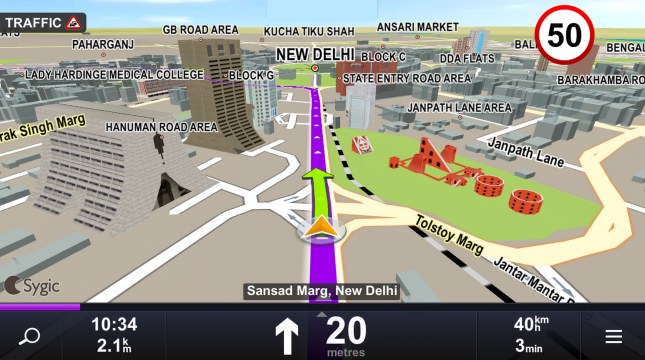 ISRO states that seven IRNSS satellites, once operational by July next year, will be significantly more accurate for the Indian territory than the GPS system. All the seven satellites are expected to be in orbit by March 2016. The IRNSS is expects the system to provide location accuracy of almost 20 metres. GPS accuracy offers a similar accuracy for India.
The advantage of IRNSS is that the navigation range has been designed to span around 1,500 km radius around India. Existing GPS system is not available at all places in India and signals are weak in remote areas. The IRNSS the signal will available with full accuracy equally throughout the country.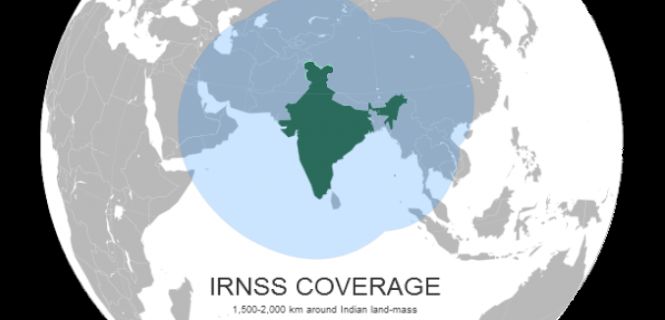 With this initiative, it is expected that India will undergo major change in Indian navigation system, manufacturing devices and its services. Interesting? Let us witness the change.
Source: ISRO, IndiaTimes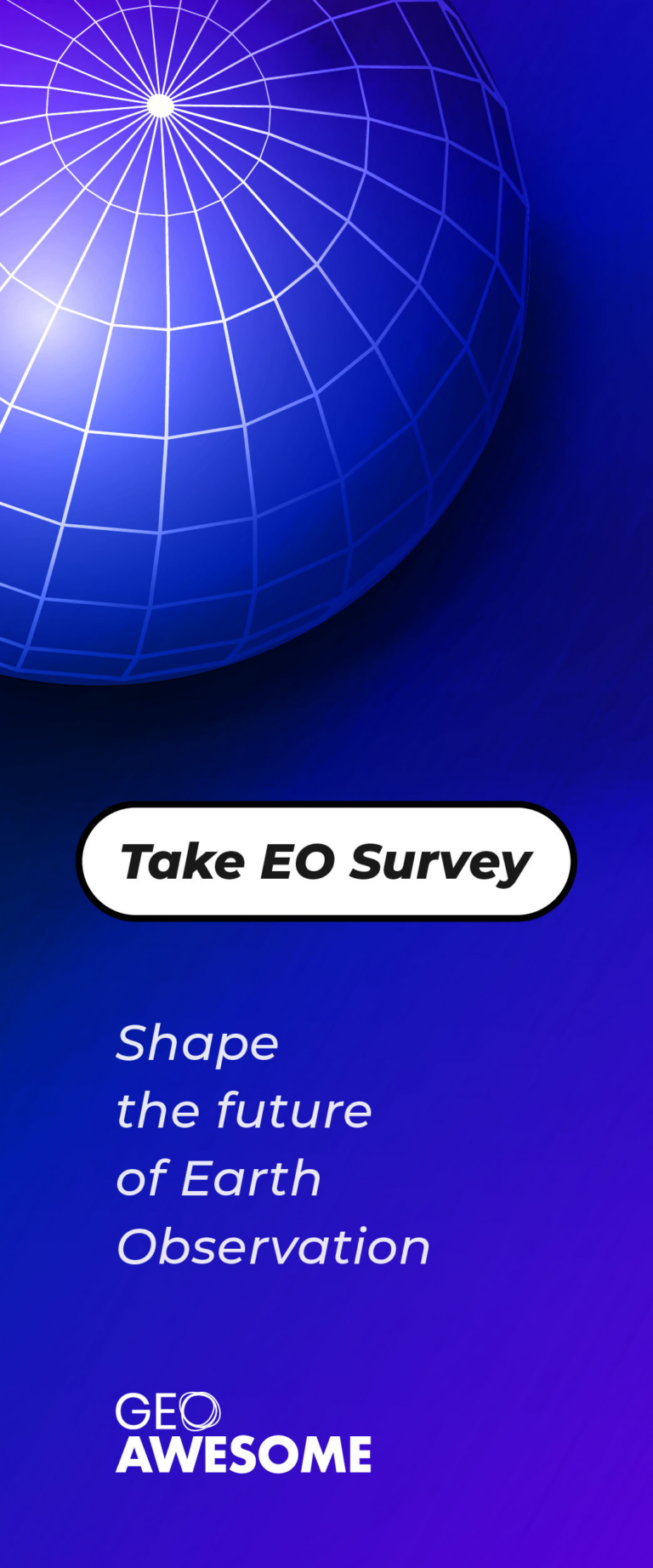 Read on