Crowdsourcing has been a huge deal in the recent past. Be in trying to map the disaster affected region in Phillipines or searching for the missing MH plane, it is a great way to involve the common public for a greater cause.
Now it is NASA's turn to ask the public's help. As many of you have known or heard, the International Space Station (ISS) has been taking incredible pictures of our planet.  What you might not know is that we almost have 1.3 million pictures of Earth, with one thrid taken during night. Cities at Night is a crowd sourcing project strated by Complutense University of Madrid. Part of the bigger project is Lost at Night.
Once nocturnal images are identified, the biggest task is to know where they are ! Now it is upto us to make good use of these images!
Have couple of hours to spare? Get started here!
For more information: Please read NASA's featured article here
The community is supported by:

Next article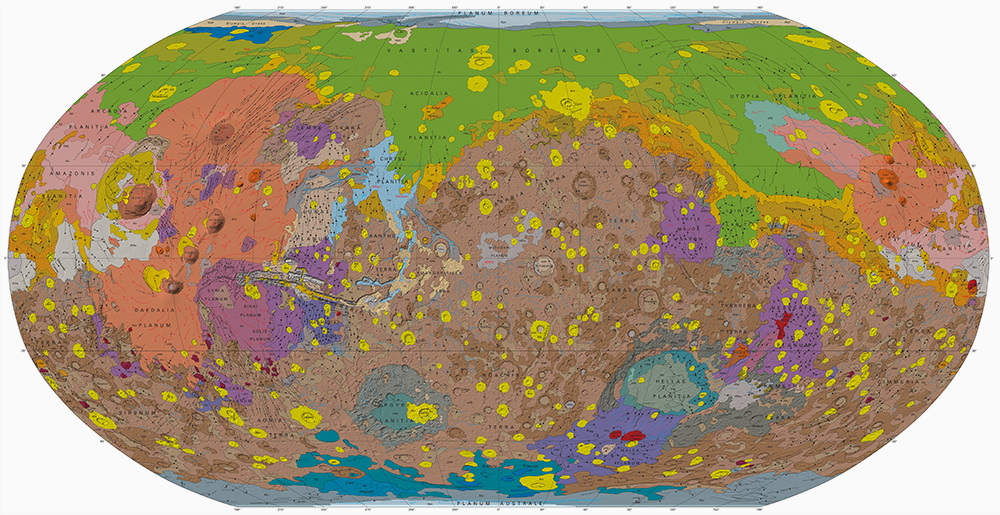 Want to know where to dig in Mars?
Here you go!
USGS has released their latest, most beautiful geologic maps of Mars, thanks to 16 years of continous data collection! Though Mars doesnt quite look habitable, it is the only other planet that falls within sun's habitable zone. Humans have been studying the red planet for centuries. US missions to Mars starting from Mariner and Viking to the recent ones such as Mars Express have shed a lot of light on the geologic composition.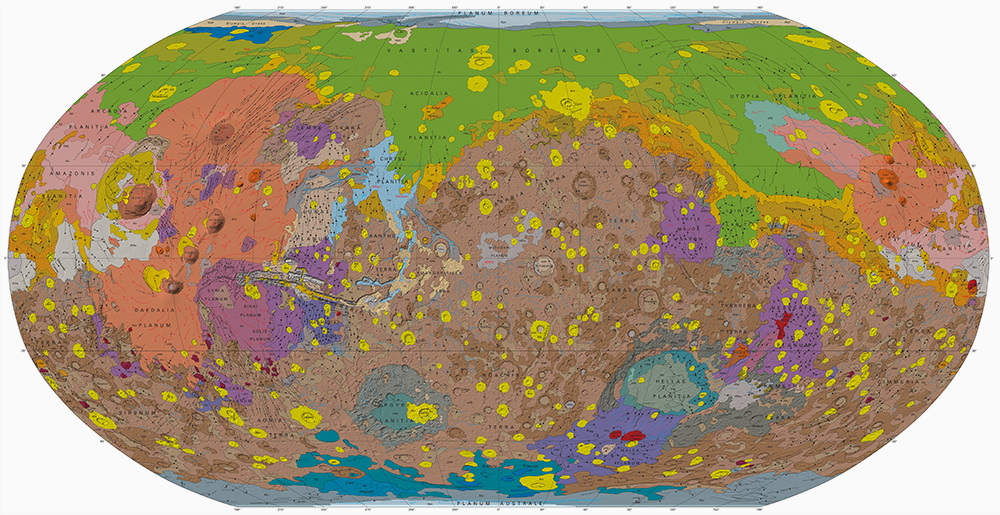 You can download the original map here.
Findings from the new map will enable scientists and researchers to identify future landing sites.
Read on