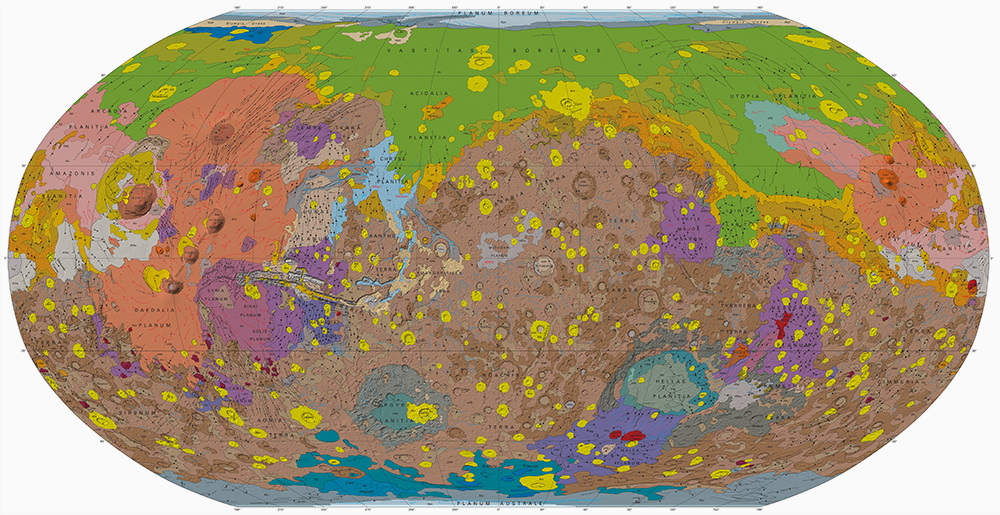 Want to know where to dig in Mars?
Here you go!
USGS has released their latest, most beautiful geologic maps of Mars, thanks to 16 years of continous data collection! Though Mars doesnt quite look habitable, it is the only other planet that falls within sun's habitable zone. Humans have been studying the red planet for centuries. US missions to Mars starting from Mariner and Viking to the recent ones such as Mars Express have shed a lot of light on the geologic composition.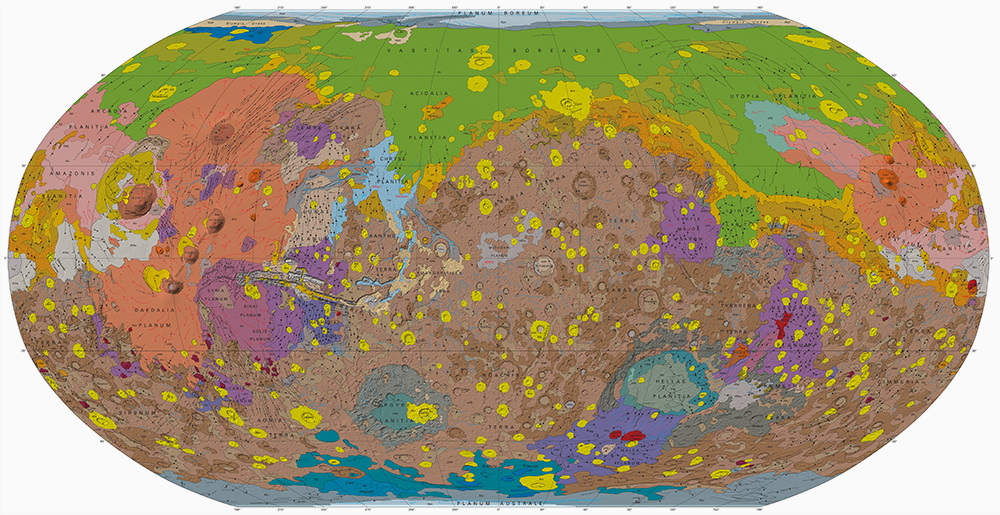 You can download the original map here.
Findings from the new map will enable scientists and researchers to identify future landing sites.
The community is supported by:

Next article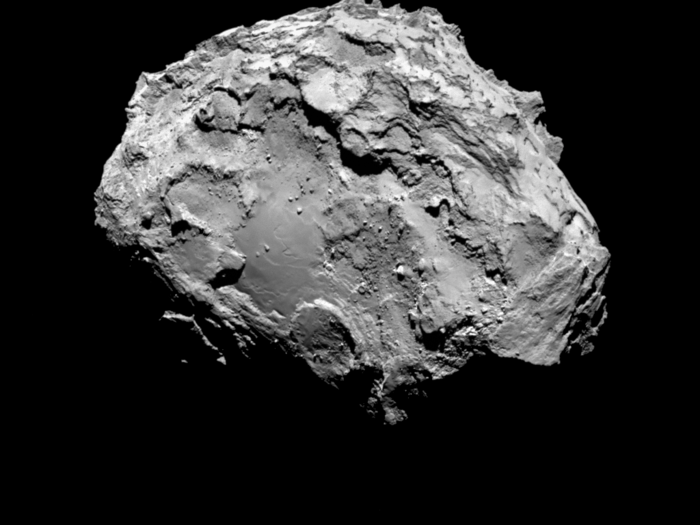 Ten years and a 4 billion mile journey! That's what it took for Rosetta to hang out with a comet. Rosetta is a probe sent by the European Space Agency to orbit Churyumov-Gerasimenko (I know, how that feels!) or simply called as Comet 67P , the lucky comet that got the good company of a human made object! 
Take a look at this!
See something strange about it's orbit? It's triangular with rounded edges! And that's the secret recipe for the great success! The previous endeavor including ESA's Giotto, and NASA's Deep Impact weren't able to stick around for longer. Click here if you would like to read more about the Economist's explanation on what made Rosetta's orbit so unique.
According to their official website, "The journey to the comet was not straightforward, however. Since its launch in 2004, Rosetta had to make three gravity-assist flybys of Earth and one of Mars to help it on course to its rendezvous with the comet. This complex course also allowed Rosetta to pass by asteroids Šteins and Lutetia, obtaining unprecedented views and scientific data on these two objects."
Going at 55000 km/hr, the comet is somewhere half way between the orbits of Mars and Jupiter, a mere 405 million kilometers from Earth! After arrival, Rosetta took the comet's temperature (-70 degrees Celcius) using it's visible, infrared and thermal spectrometer.
One of the very first spectacular images were released by the ESA!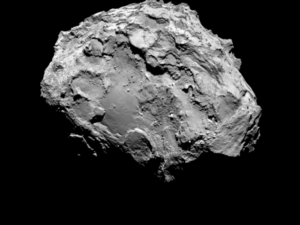 A new era in space exploration has just begun!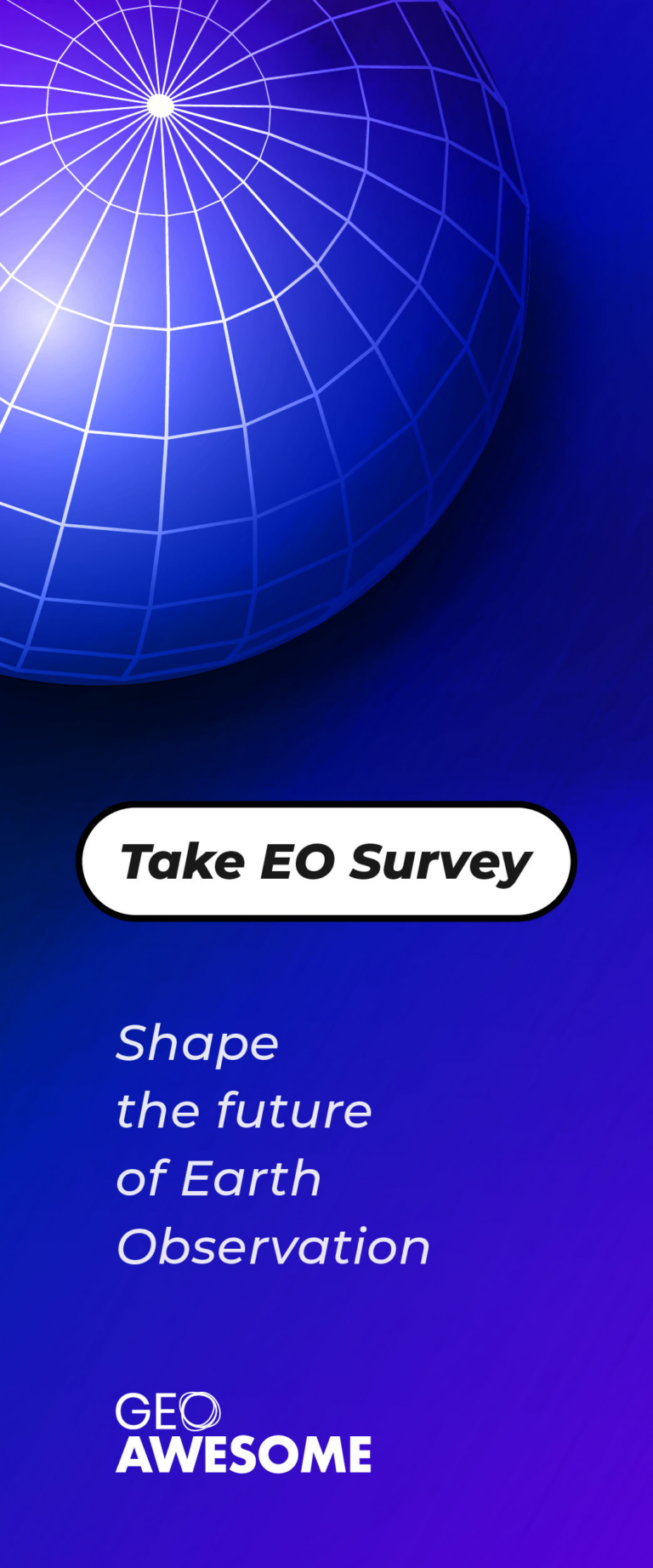 Read on