In her last article, Rohini reported on the failured orbit injection of two Galileo satellites. I came across the same news at the end of last week and remained surprised of this unexpected information. My curiousness induced me to inquire about similar incidents, not at least owing to the well known case of the space shuttle 'Columbia' that broke apart reentering the atmosphere in 2003 and made aware that missions may fail.
Satellite missions are complex technical challenges conducted by humans and besides materialistic difficulties are, as everything else done by people, exposed to potential errors. I found that in the past again and again missions failed, mostly due to problems occurring directly at the launch affecting the carrier rocket. Particularly at the beginning of space flight, technical problems lead to a number of failures of missions (many of them were telecommunication satellites), whereas the launch itself became much more stable within the past years and the experience.
Have a look at some incidents affecting the launch of EO satellites in the past years:
Last year (2013) CBERS-3, an optical satellite failed to enter its orbit after the rocket malfunctioned during its flight. CryoSat-1 (2005) never entered its orbit due to failed programming of the rocket.  Both, the rocket and satellite entered in the NorthPolarSea. Its succeeding model CryoSat-2 reasumed its tasks in 2010. Other examples of earth observations satellite launch failures are LANDSAT-6, COSMOS-1 or GOES-G. Including also telecommunication satellites the list would be ways longer.
Source: Wikipedia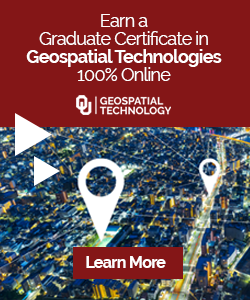 The community is supported by:

Next article
Two Galileo Navigation Satellites launched into Wrong Orbits
Wait, what?
Yeah, you read that right. Recent launches of two Galileo satellites have gone terribly wrong. Due to unexpected reasons (well, no one could have really expected that to happen!) with a launch malfunction, two fully operational satellites were launched 2000 miles off their intented positions.
Galileo is European Space Agency's navigation system. The coolest part of it is that they are interoperable with both the existing Global Navigation Satellite Systems (GNSS) – USA's GPS and Russia's GLONASS. The launched satellites were the 5th and 6th ones to go into orbit. Once completed, the constellation will have a total of 30 satellites.
Arianespace, the organization responsible for the launch released a press release stating "The targeted orbit was circular, inclined at 55 degrees with a semi major axis of 29,900 kilometers. The satellites are now in an elliptical orbit, with excentricity of 0.23, a semi major axis of 26,200 km and inclined at 49.8 degrees; Arianespace, in association with ESA and the European Commission, will designate an independent inquiry board to determine the exact causes of this anomaly and to draw conclusions and develop corrective actions that will allow us to resume launches of Soyuz from the Guiana Space Center "
Interesting problem on the position of a Global Positioning System. Talk about irony!
To learn more, click here.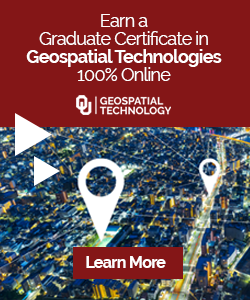 Read on