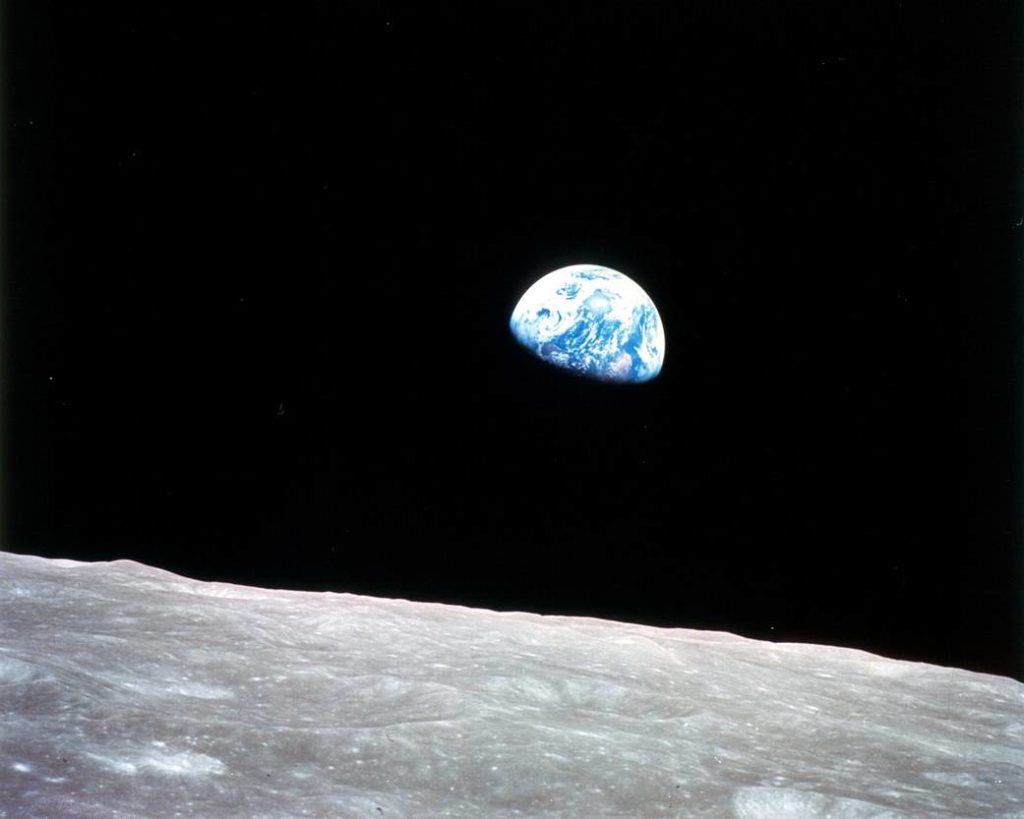 #Featured #People
Earth Day 2020: Celebrate as a citizen scientist even during lockdown
April 22, 2020, is the 50th anniversary of Earth Day. And this historic event coincides with a global pandemic that has mandated shelter-in-place for more than half of the world's population. So, how do you celebrate? Virtually, of course!
Nonprofit organization Earth Day Network (EDN) was born out of the first Earth Day in 1970. With more than 75,000 partners spread over 190 countries, EDN is arguably the largest recruiter to the environmental movement that aims to drive transformative changes for both the planet and its inhabitants.
For Earth Day's 50th anniversary, EDN had plans to launch the largest volunteer cleanup in history, organizing more than 100,000 events in the US and another 100,000 events globally to collect one billion pieces of trash. But with COVID-19 social distancing guidelines putting that campaign on pause, EDN has decided to regroup digitally.
Suggested: A letter from Earth to humans on Earth Day
Here are some of the ways you can join-in to celebrate Earth Day even during the lockdown:
Download the Earth Challenge 2020 mobile app
EDN has released a mobile application called Earth Challenge 2020 to gather critical environmental data. Available on both Android and iOS platforms, the app urges citizen scientists to gather important scientific data on air quality and plastic pollution near them. The data you submit will be validated by machine learning algorithms or expert reviewers. The resulting database — of over 1 billion data points — will be displayed on a public map and made available as open data for researchers to use.
Here's a preview of the app in action:
Kathleen Rogers, President of Earth Day Network, says, "As a citizen, it feels good to report about something that's bothering you. A continuous feed of information at volume and at a global scale will make these issues impossible to ignore."
Join global digital mobilization EARTHRISE
The initiative is named after the famous image of our planet (below) as seen from the moon, captured on Christmas Eve 1968 by NASA's Apollo 8 mission. This very photo helped to inspire the first Earth Day event.
Over the 24 hours of April 22, 2020, EARTHRISE will fill the digital landscape with global conversations, calls to action, performances, video teach-ins and more, demanding a cleaner, safer, and more sustainable world. Some of the world's most inspiring musicians, artists, scientists, and thought leaders are expected to become a part of this movement.
Using the hashtags #EarthDay2020 and #EARTHRISE, you can also share what are you fighting for (for example, a better world for your children, safe drinking water, etc.), what compels you to act, and your motivations to participate in this fight. Moreover, EDN's social media handles will share 24 actions for the planet – one for each hour of the day – that you can easily take from wherever you are on April 22.
Interesting read: NASA images show Antarctic island losing 20% snow cover in 9 days
And with more than 65 countries scheduled to host major elections in 2020, you could also use Earth Day as an opportunity to make your demands known, and when the time comes, elect those people to power who will work to defend our planet.
As EDN puts it: "While coronavirus may physically distance us, it will not silence or divide us. Through the power of digital media, we're more connected than ever. On Earth Day 2020, we seize all the tools and actions that we have, big and small, to change our lives and change our world, not for one day, but forever."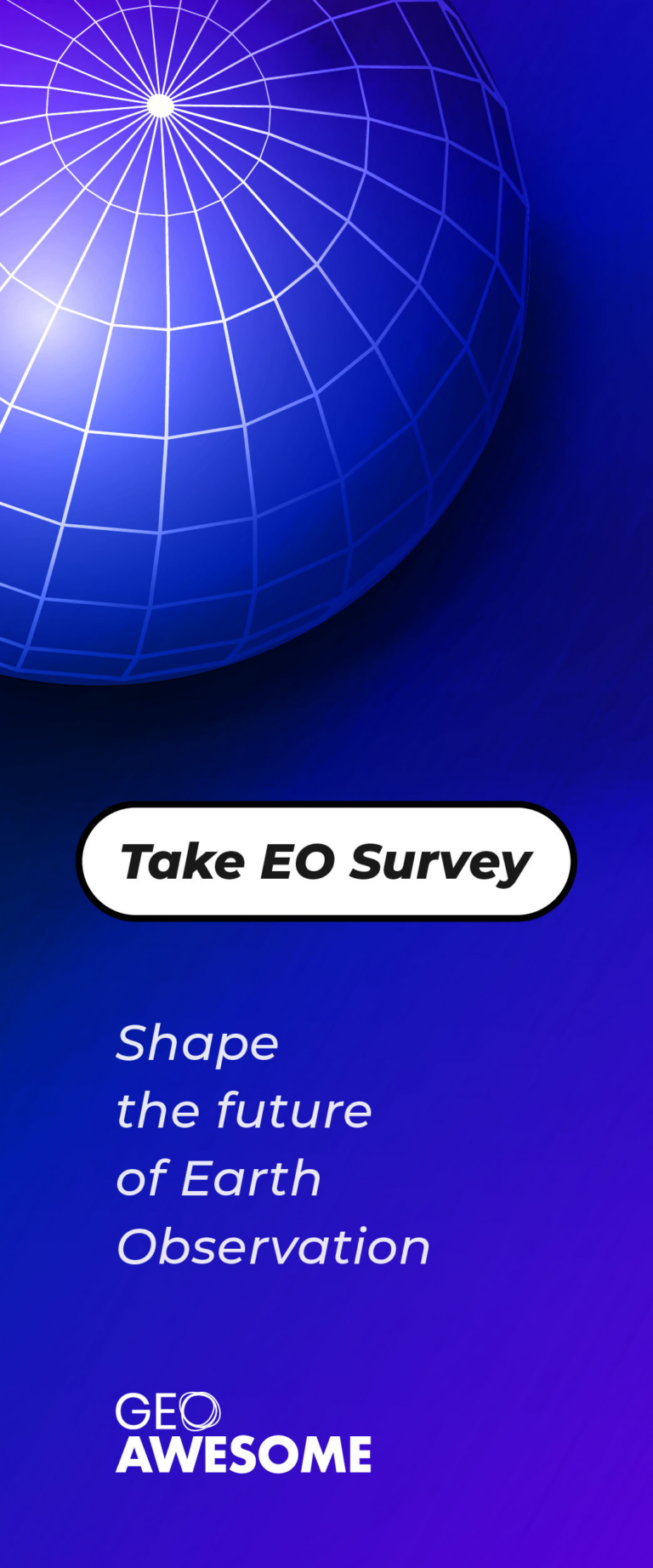 The community is supported by:

Next article
#Featured #Ideas
Facebook creates COVID-19 symptom tracking map for US
Earlier this month, Facebook joined the fight against COVID-19 by offering public health officials three new map products that could help inform coronavirus forecasting efforts and protective measures. At the same time, the tech giant forged a research partnership with Carnegie Mellon University (CMU) to help health researchers identify COVID-19 hotspots earlier. Facebook started prompting US citizens to self-report coronavirus symptoms in an opt-in survey from CMU, and over 1 million people responded within the first 2 weeks.
Suggested: What is contact tracing and why do Apple and Google want to do it?
Now, the first map developed by using the aggregated public data from that voluntary user survey has been released. Facebook and CMU's COVID-19 Symptom Map visualizes the estimated percentage of the US population with COVID-19 symptoms, segregated by county and hospital referral region. It does not show how many people have tested positive for the novel coronavirus, but rather how many are experiencing a fever and either a cough, shortness of breath, or difficulty in breathing.
See the interactive COVID-19 symptom tracking map by Facebook below:
Clarifying that the map is not intended for diagnostic or treatment purposes, or for guidance on any type of travel, Facebook points out it doesn't receive, collect, or store individual survey responses. However, aggregated symptom survey maps can prove to be an important tool for local governments when faced with making critical decisions such as allocation of scarce resources like ventilators and PPE or deciding when it is safe to re-open an area.
Also see: Google releases users' location data to show COVID-19 lockdown impact
According to Facebook CEO Mark Zuckerberg, the social media platform is uniquely suited to run such research surveys because it serves a global community of billions of people and can undertake statistically sampling more accurately than others.
"The next step is to start running these surveys globally this week. This will allow us to expand the symptom maps to provide county-by-county data across almost every country in the world where Facebook operates," Zuckerberg explains.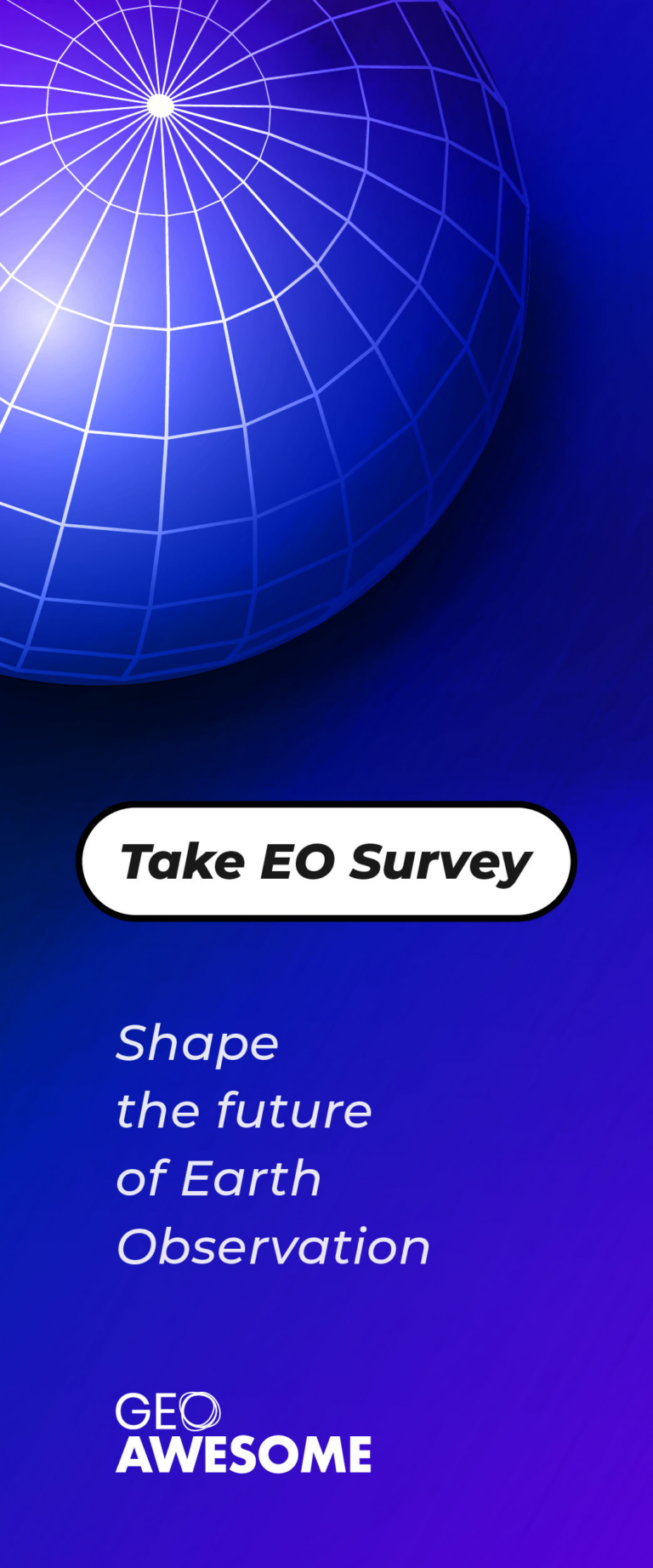 Read on