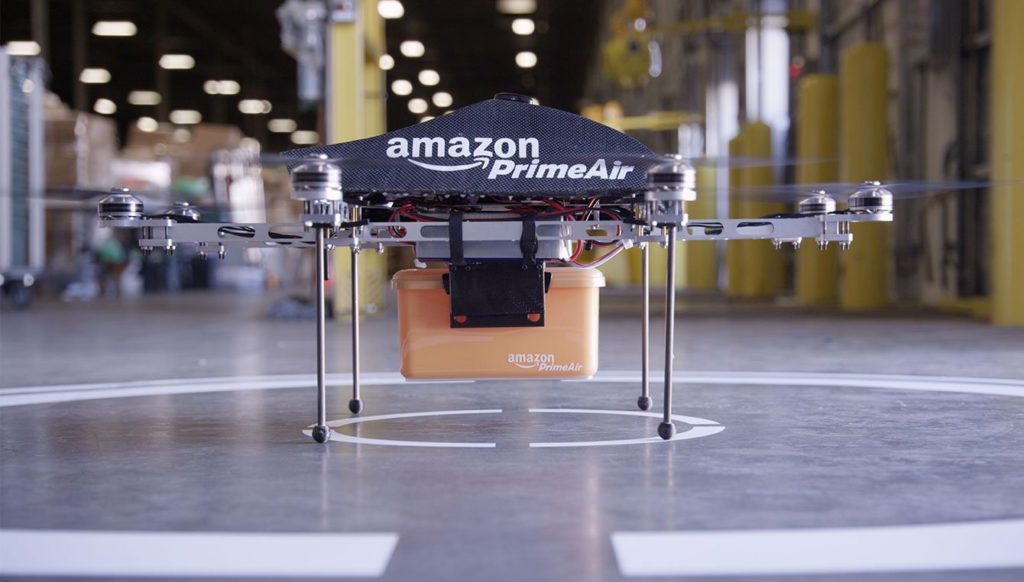 #Business
Of turbulent history and smooth outlook: Drone delivery and American skies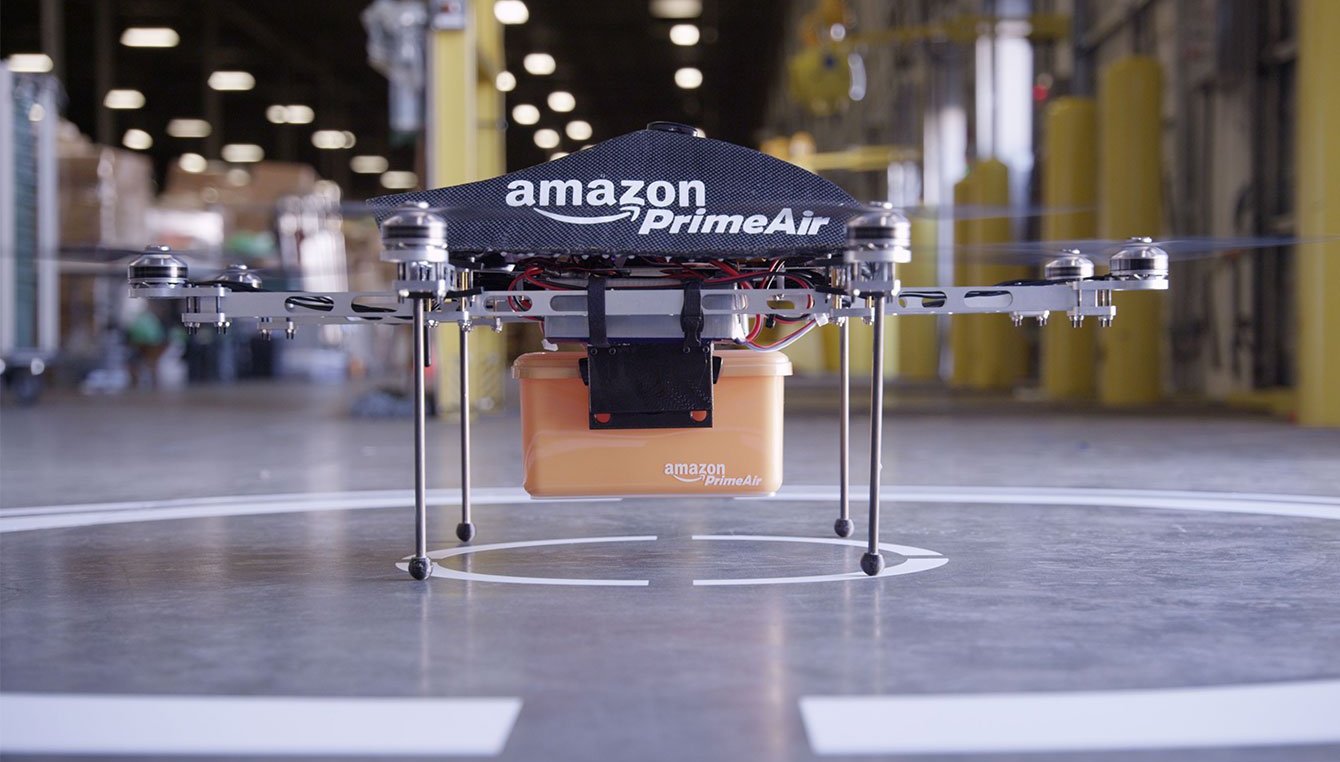 Four years ago, in December 2013, Amazon Founder and CEO Jeff Bezos shared with the world his vision of using flying robots to deliver products. "I know this looks like science fiction. It's not," he assured of the service called Amazon Prime Air, even as critics hollered that the announcement was nothing more than a marketing gimmick aimed at grabbing the attention of Christmas shoppers.
Four years later, not only has that seemingly crazy concept of drone delivery glided squarely inside the realm of plausibility, it has almost become an obsession with tech bigwigs. Getting these delivery drones off the ground, however, was a process riddled with regulatory hiccups and operational complexities.
Taking off
To begin with, the Federal Aviation Administration (FAA) of the United States spent much of 2014 treating Amazon like its ex, completely ignoring the latter's request to test its drone delivery services. The legislative cold-shoulder was frustrating enough for Bezos to look for options in other countries. So, Amazon set up an R&D center in the United Kingdom, where it concluded its first successful drone delivery to a Cambridge home in 2016. Its first public demo in the US didn't come until this March.
Meanwhile, Google's Project Wing completed its first public drone deliveries at an FAA-sanctioned test site of Virginia Tech in 2016, delivering lunch orders to hungry students and employees. The tech giant also started collaborating with the FAA and NASA for setting up an air traffic control system for drones.
This week, a team at Project Wing joined hands with a Mexican food chain and a pharmacy brand to test the delivery system with customers in rural Australia. "The information we gather from both of these test partners will help us build a system so that merchants of all kinds can focus on what they're good at — like making food or helping people feel healthier — rather than being distracted by complex delivery logistics," said James Ryan Burgess, co-lead of Project Wing.
The US Postal Service (USPS) scrambled to join the race, but only after conducting a nationwide survey in mid-2016 to get a sense of the American public's rapidly-evolving perception of this new mode of delivery. The USPS study revealed that more Americans liked the concept of drone delivery (44%) than those who disliked it (34%), but almost one-fifth were yet to make up their mind.
That ambiguity, however, didn't stop the national mail service of Switzerland, Swiss Post, from joining forces with US-based drone logistics company Matternet to leverage the option of faster deliveries for the healthcare industry. In March this year, Swiss Post successfully completed 70 flights where drones transported laboratory samples autonomously between two hospitals. The service is now weaning off the test phase and in the process of being formally launched, keeping company to Iceland's on-demand drone delivery service by online retailer AHA.
But if you keep fields like healthcare and disaster recovery aside, do the numbers from drone deliveries actually add up? How much sense does it make for Amazon and other companies to use drones for commercial deliveries?
The economics
If a recent study by Skylark Drone Research is to be believed, "The economics of using commercial UAS for package delivery are so compelling, companies in the package delivery market will either need to adopt this new disruptive technology or face declining market power in the face of a new industry model."
With more than 100 million products being sold online on a daily basis, and almost 90% coming in the weight range that a drone can deliver economically, the report found that an online retailer could save $0.76 per delivery. This basically means that the annual savings for a large logistics company like Amazon could range anywhere between $2 billion (pessimistic forecast) and $10 billion (midrange forecast) at the least.
Earlier, a report by Ark Invest had detailed how if the FAA gives Amazon clearance for the commercial rollout of its drone delivery service – which promises to deliver the product within 30 minutes of a customer placing the order – the price that a consumer would pay for the delivery of a five pound package could come out to be as low as $1.2. That's almost 8-13 times less than what companies like Federal Express and United Parcel Service would charge for much-longer delivery time, the report explained.
Opening up
All this, as well as much more open approach of other countries toward drone deliveries, must have made sense to someone in the White House. Because only last month, the US President Donald Trump passed an executive order designed to accelerate the approval of drone flights over crowded places and for longer distances.
"To promote continued technological innovation and to ensure the global leadership of the United States in this emerging industry, the regulatory framework for UAS operations must be sufficiently flexible to keep pace with the advancement of UAS technology," the memo read, allowing local governments to seek FAA waivers for currently prohibited activities like testing drone deliveries in urban spaces and UAS traffic management systems.
Expectedly, this initiative should help to dissolve the tensions between federal regulators and the commercial industry – and encourage Amazon and Project Wing to test their drone delivery services in the United States. So, if a burrito delivered by a drone is what your heart desires, now is the time to keep the faith!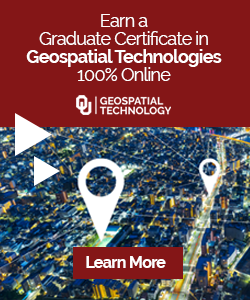 The community is supported by:

Next article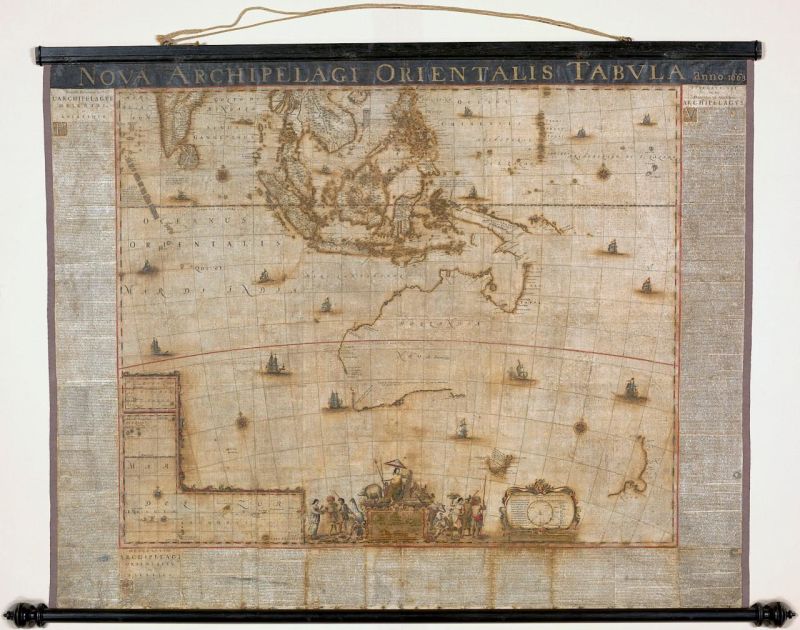 #Ideas
Return of the native: Restoring a rare 354-year-old map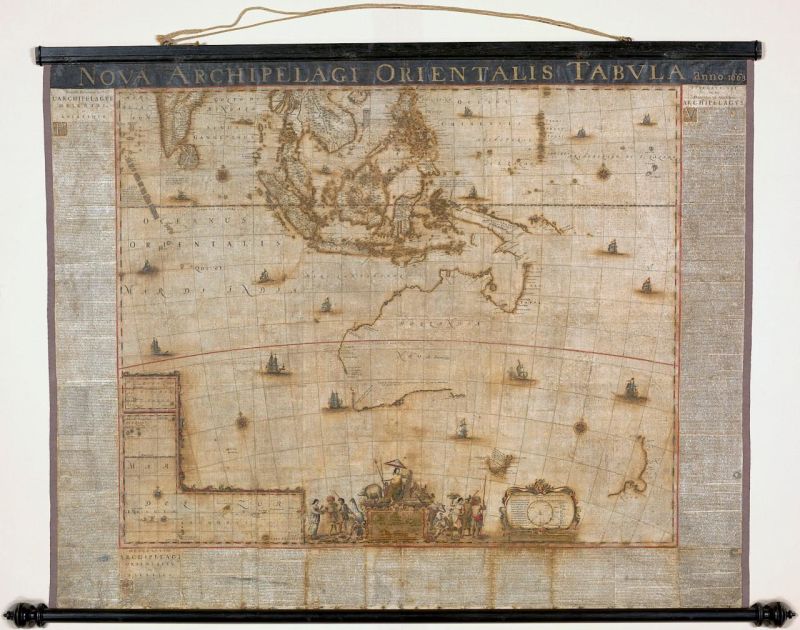 What does it take to restore a rare 17th-century map – found in a condition so fragile that even the force of a person's breath could damage it – to its former glory? More than a thousand hours of painstaking work by 11 skilled conservators over a period of four years.
What's the story here?
A map of Australia, Archipelagus Orientalis, hand-drawn by master cartographer Joan Blaeu in 1663, was discovered in an attic in Sweden in 2010. Being a wall map, it had spent most of its early life weathering exposure to the elements and people touching it. In 2013, the National Library of Australia acquired it for a staggering $600,000 (approx).
Why the library doled out so much money for this map is because it is believed to be the 'birth certificate' of Australia. When it was created more than 350 years ago, the map was the first to label Australia as Nova Hollandia, Latin for New Holland – more than 100 years before Captain James Cook set foot in the continent.
The academic significance of this map increases when you factor in the fact that it was also the first to mention Tasmania, following its discovery by Dutch explorer Abel Tasman. Archipelagus Orientalis was a part of series of maps of the world created by Blaeu.
What did the conservators find?
Apart from being extremely flaky and fragile, the map held several other complications (and surprises) in its folds. Senior Paper Conservator from the University of Melbourne, Libby Melzer, who was a part of the project told Pursuit, "We thought we were just removing varnish, but we discovered a dirty layer underneath which meant we had four passes at each square on the gridded map – of which there were around 300. There are lots of ship details on the map, and as we removed the varnish we discovered they bore either a Dutch or a Spanish flag. They are a key to indicate the owners of that territory."
I'm sold! Where can I see this?
Down Under, of course! The National Library of Australia just put the magnificent map up on display in its Treasures Gallery. It would remain there until the mid of next year.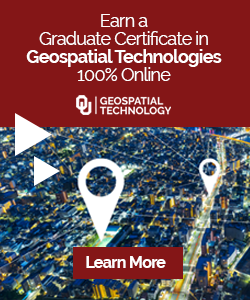 Read on