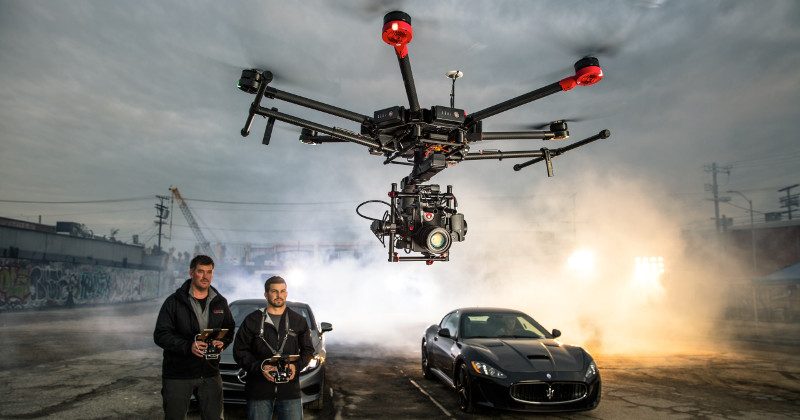 #Business
DJI released a powerful drone for professional filmmakers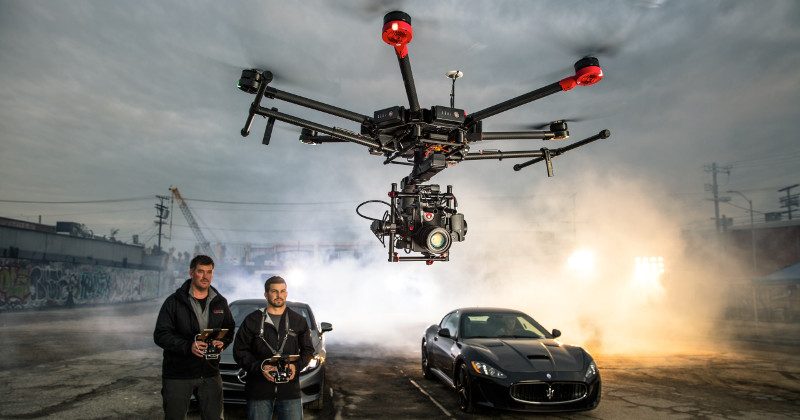 On Sunday DJI introduced its most powerful drone yet. DJI Matrice 600 aims at the Hollywood big budget productions. The six rotor drone is designed to lift heavy camera rig along with a gimbal mount of up-to 6 kg. The device uses the new A3 flight controller and Lightbridge 2 video transmission technology to transmit 1080p video at up to 5 kilometers distance.
It is also available with up-to three GPS units and three IMUs, allowing the drone to precisely determine its position and repeat a flight path for a specific shot with centimeter precision. It is definitely an awesome piece of equipment and it has an awesome price tag… $4,599 for a base model (without a camera and mount).
But what's the best thing about the this new drone? Definitely the promo video that includes ancient martial arts on rooftops… This is how you sell any device to Hollywood. Check it out:
The community is supported by:

Next article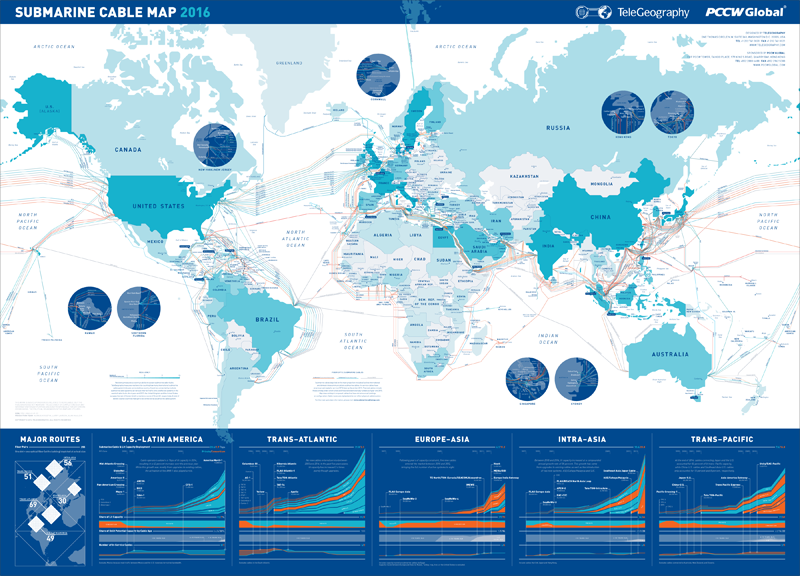 #Featured #Ideas
Submarine Cable Map 2016 from TeleGeography is out and you can win it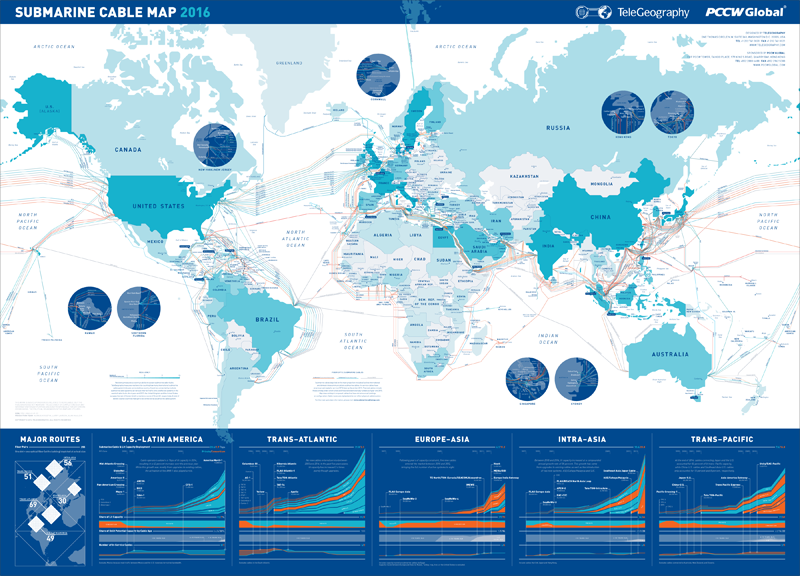 Every year TeleGeography – a telecom data research firm, releases a stunning map related to global communications. Over the last years the company published couple of great maps visualizing submarine internet cables. The 2015 edition map was styled like the old maps from the Age of Discovery. This year the style is totally different: modern design and infographics.
The map depicts 321 cable systems that are currently active, under construction, or expected to be built by the end of 2016. The colour of each country represents the number of international submarine cable systems connected. There is an accompanying interactive version of the map where you can view and analyse all the details. As always the map is really beautiful…  and it makes me realise why I love what I do.
This year we've got for you something special… Together with TeleGeography we've prepared 5 printed copies of 2016 Submarine Cable Map that will go to 5 lucky winners. To win you just have to follow @TeleGeography and @Geoawesomeness on Twitter and retweet the following until the end of the day on Wednesday April 20th, 2016:
#GiveAway of #SubmarineCableMap. Retweet and follow @telegeography & @geoawesomeness to win https://t.co/it8nXOBLNG pic.twitter.com/8q7fHdMTVz

— Geoawesomeness (@geoawesomeness) April 18, 2016
You can find the official rules are here.
Thanks TeleGeography!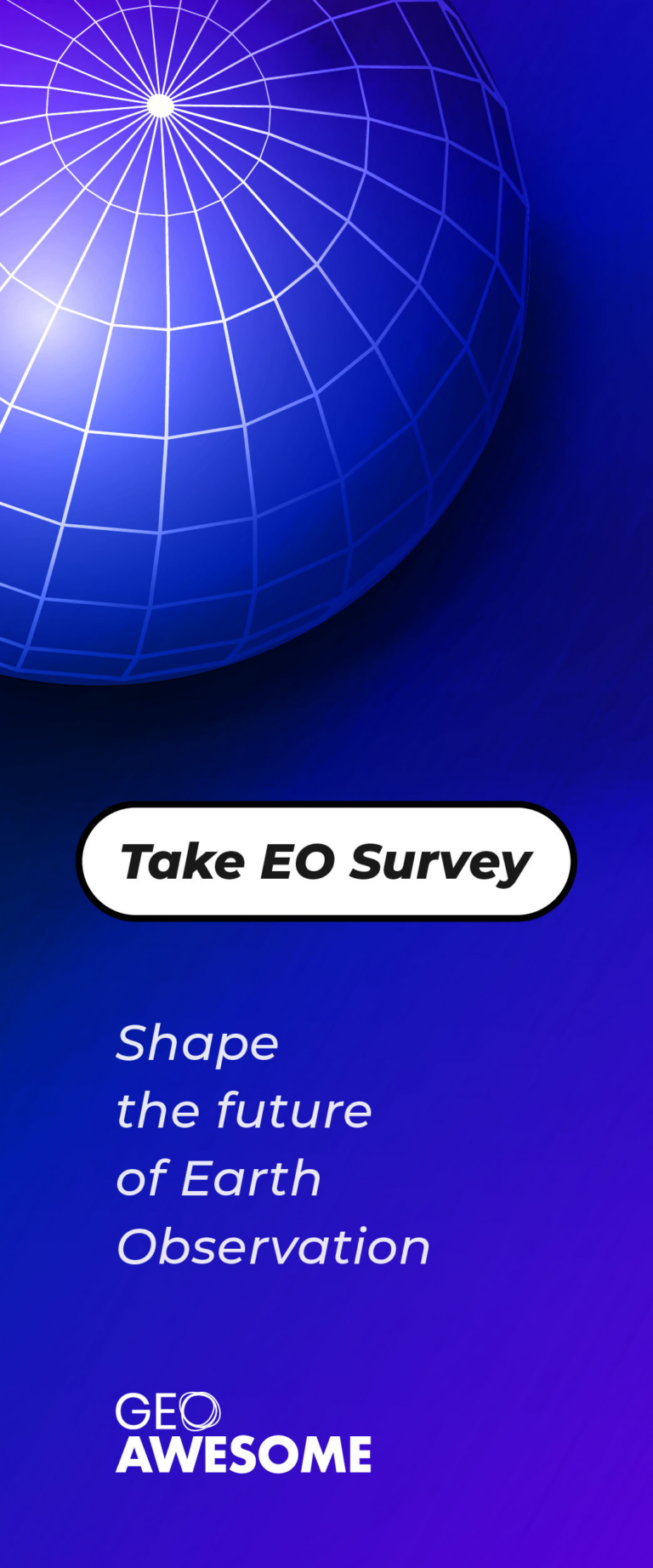 Read on