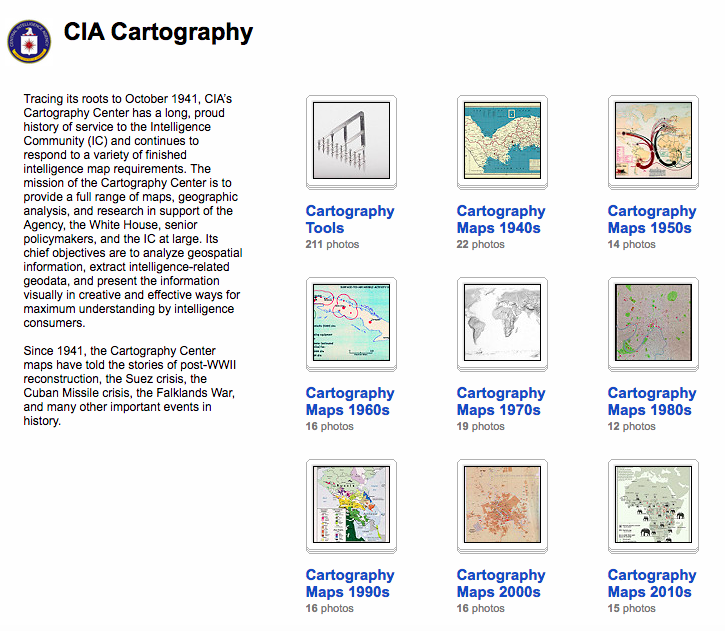 #Featured #Ideas
CIA declassified its map collection on Flickr and it is totally awesome
"An intelligence agency is a government agency responsible for the collection, analysis, and exploitation of information and intelligence in support of law enforcement, national security, military, and foreign policy objectives" we can read on Wikipedia. Looking at this definition it's clear that there is no intelligence agency without maps.
CIA realized that quite early and launched its Cartography Center back in October 1941. Since the beginning the mission of the unit was to provide a full range of maps, geographic analysis, and research in support of the Agency, the White House, and policy makers.
Over the years The Cartography Center produced thousands of maps. As you might imagine almost all of them were classified. Recently in honor of the unit's 75th anniversary, the agency has released an amazing collection of declassified maps. These collection of 130 maps and over 200 images of old cartographic tools possibly played an important role in many significant events in the world's history.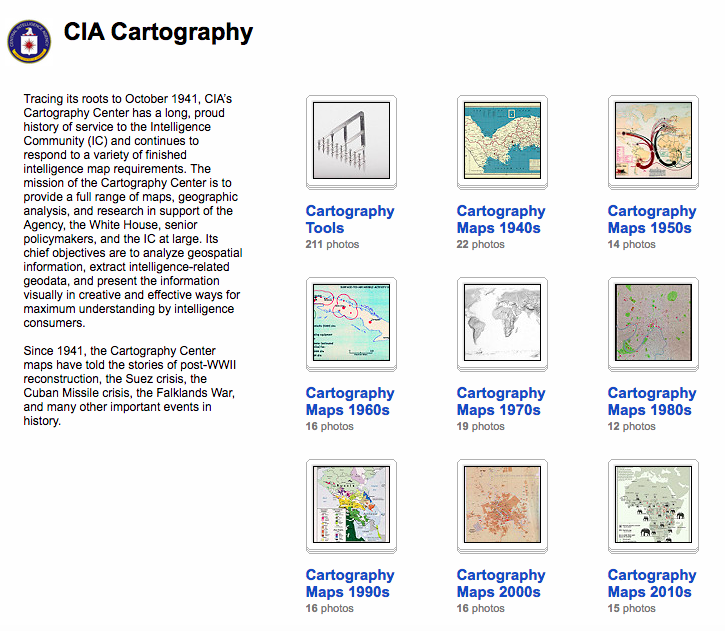 The collection is divided into different decades from the history of the unit. It starts with 1940s where we can see for example a map of occupation zones of the Korean Peninsula.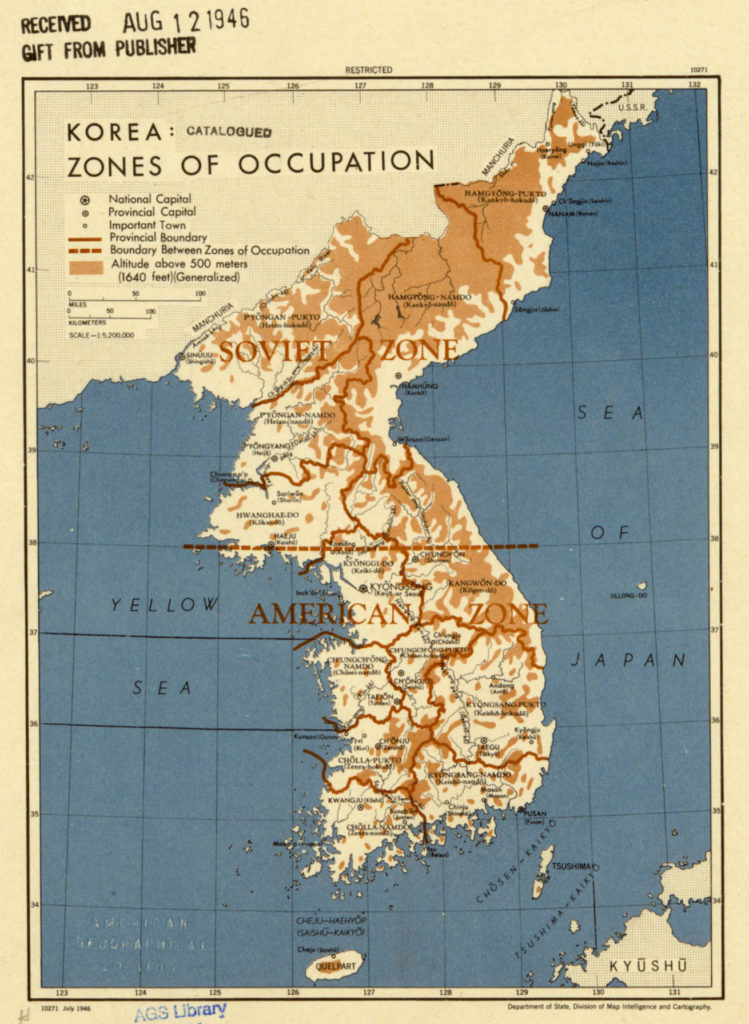 Another decade is 1950s where we can see an amazing map showing the exploration and claims of Antarctica.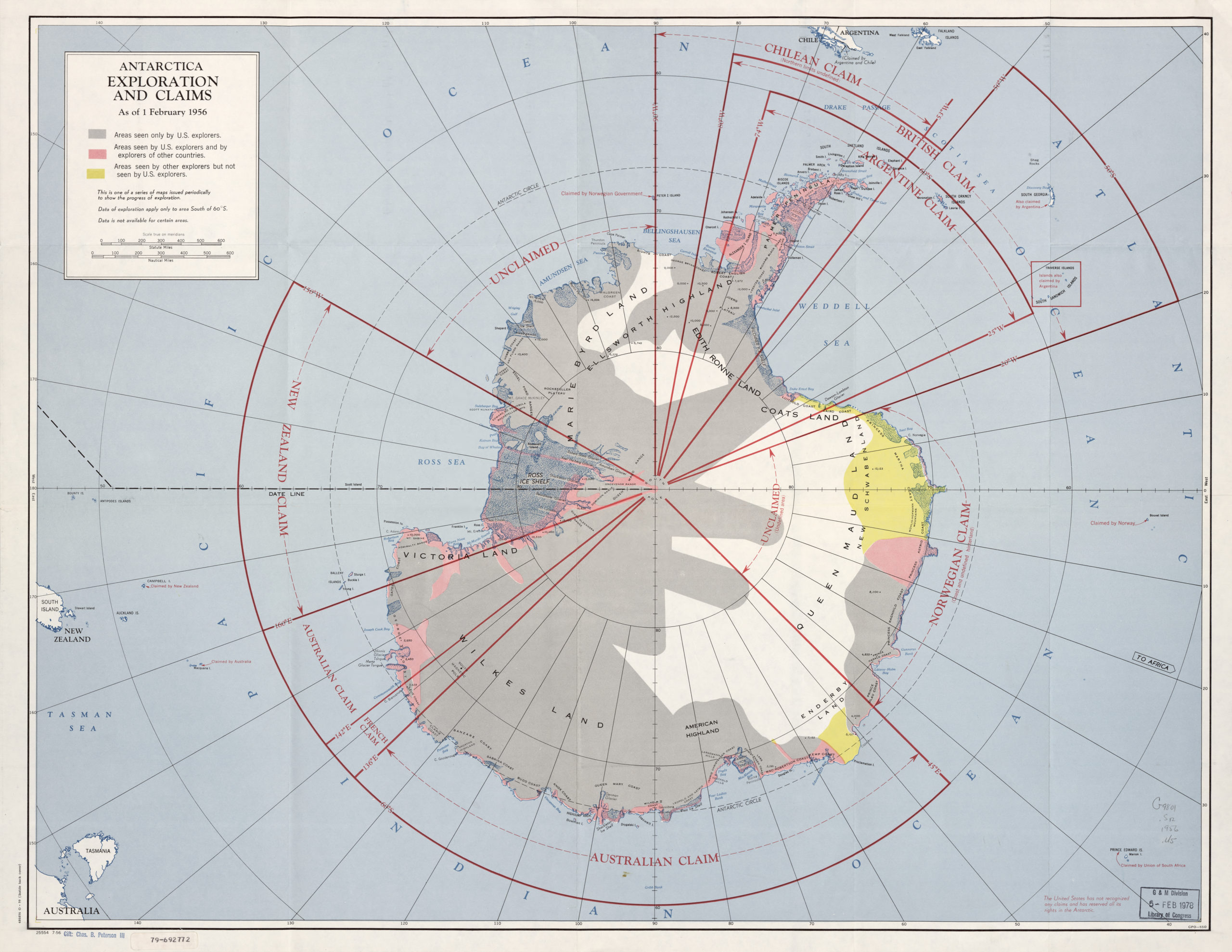 As well as a map showing the production and international vegetable trade around the world.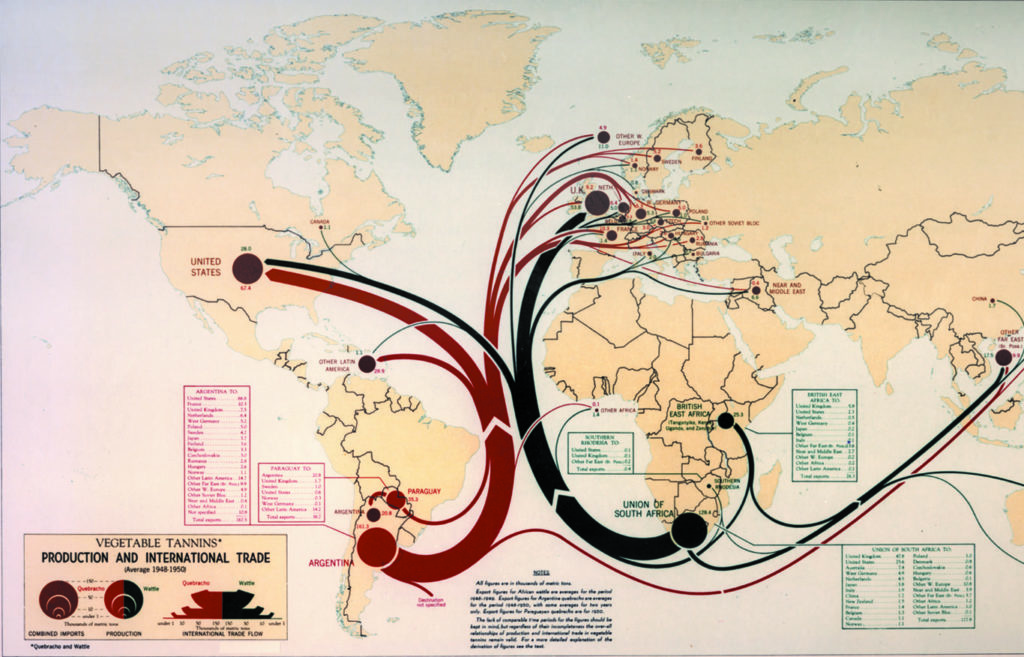 In 1960s we can see a striking map of Burma climate that must have been used in the planning of the military operations.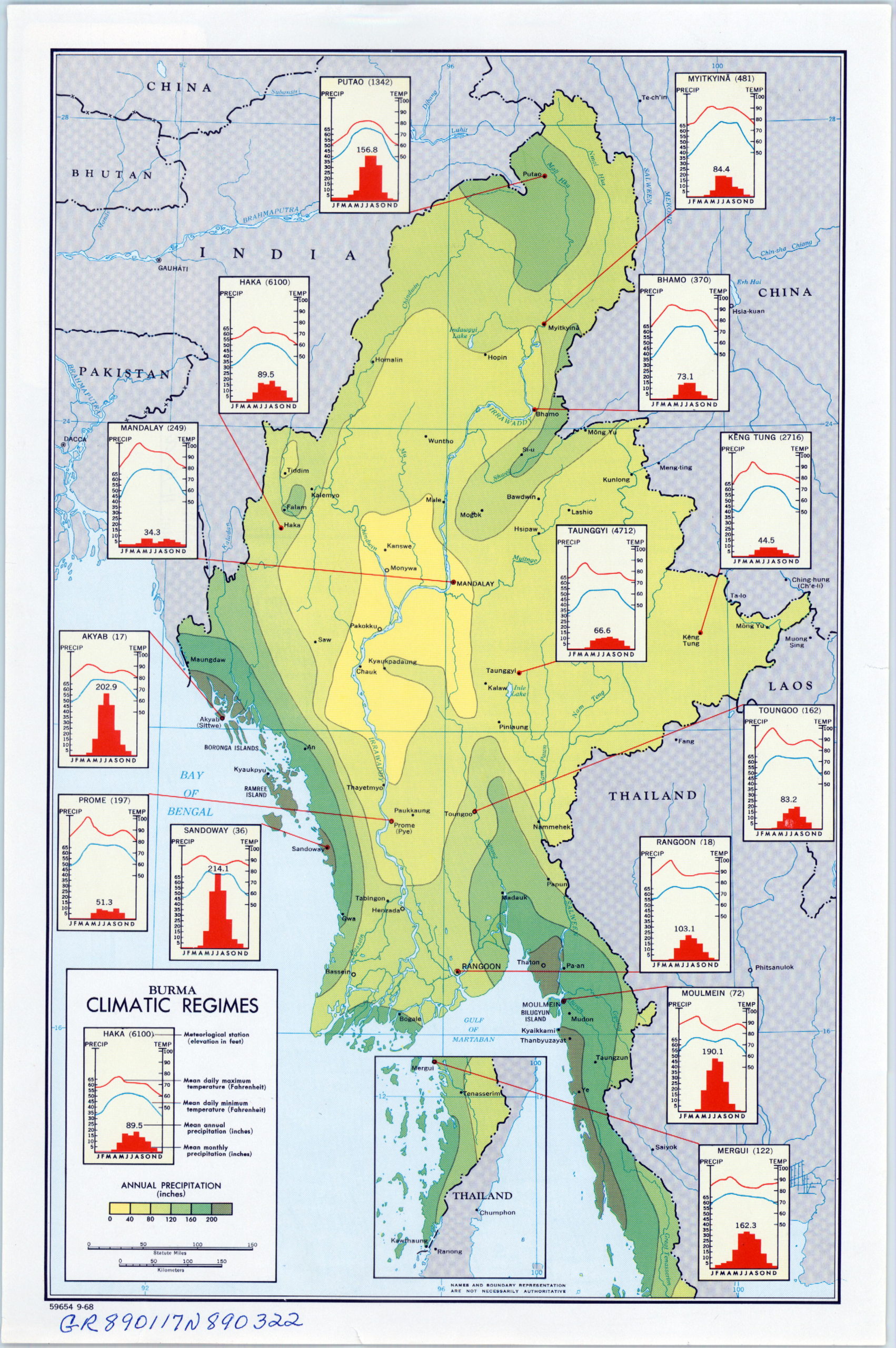 1970s collection features a stunning hand rendered terrain map of the world.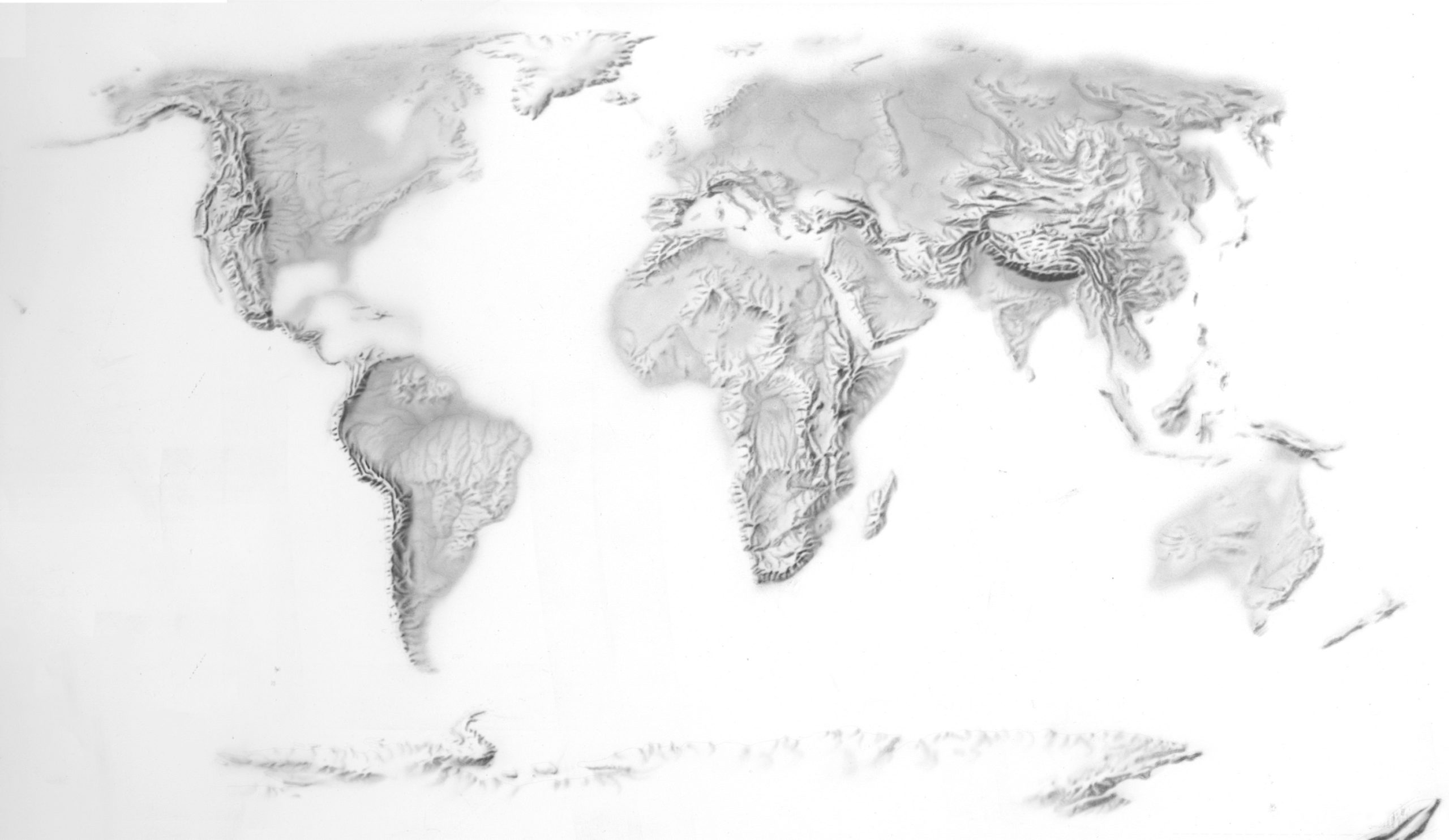 In 1980s one of the most interesting map shows the oil & gas resources in Indonesia.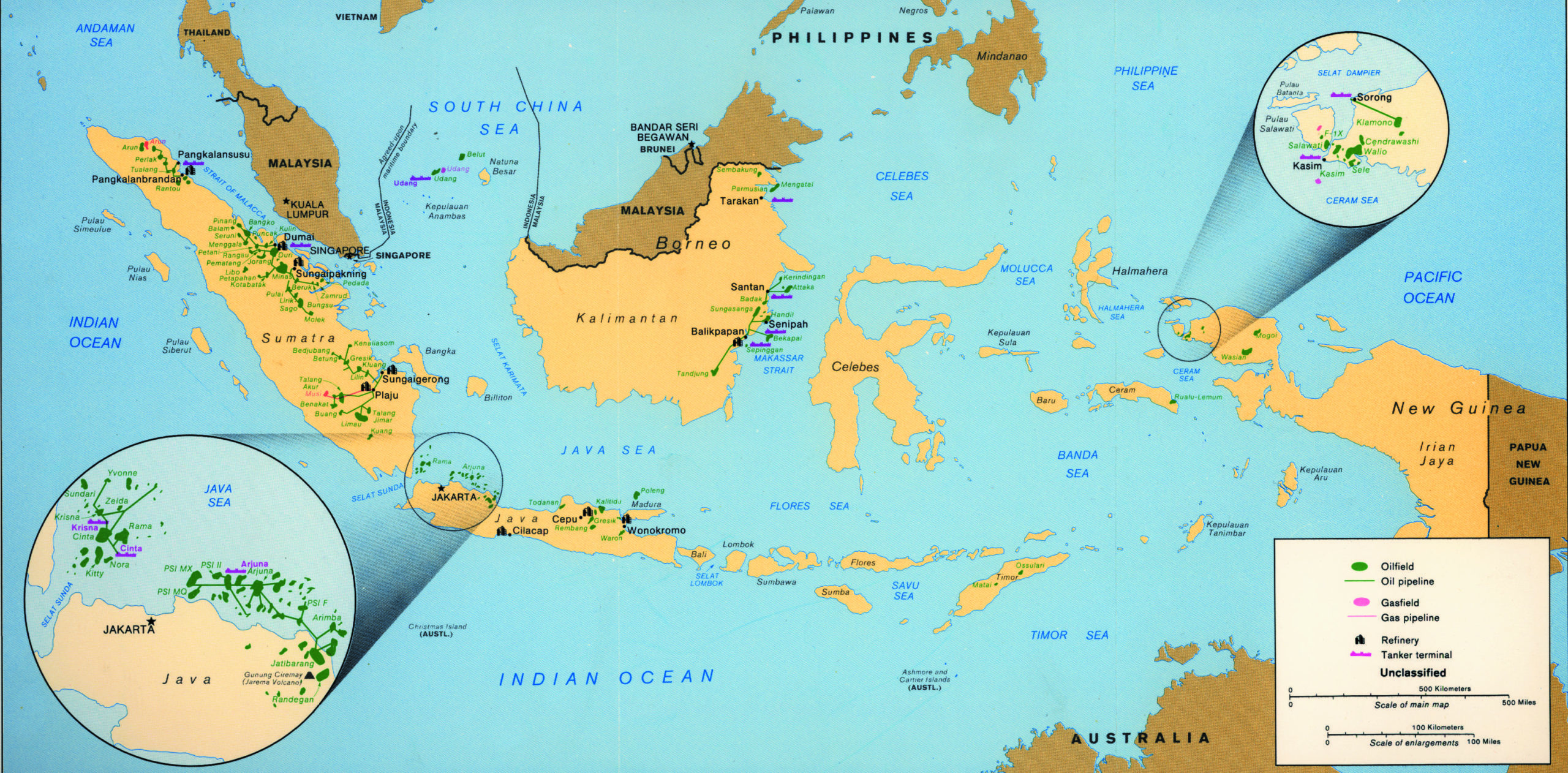 In 1990s we can see a map of coca cultivation and trafficking. Looks like the job of Pablo Escobar.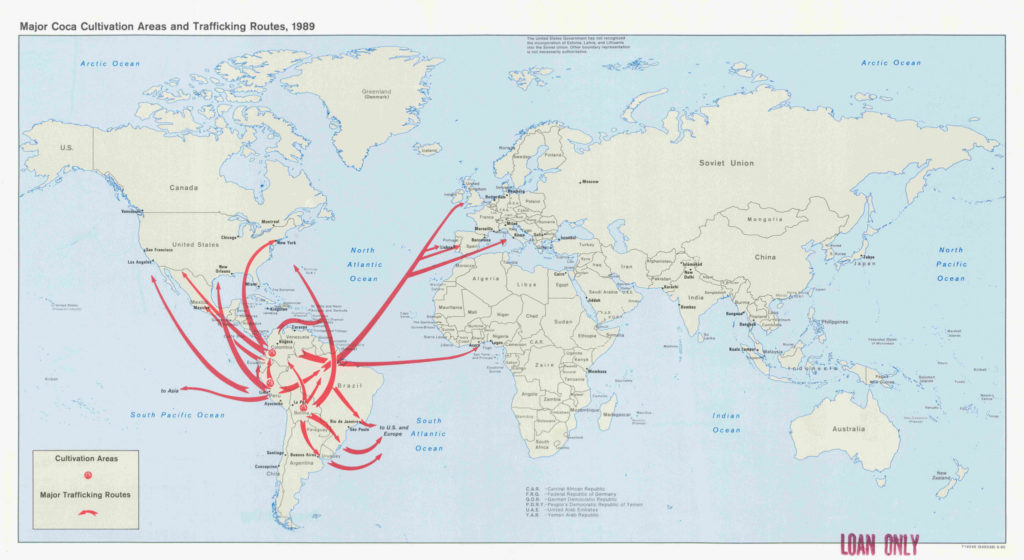 The new millennium comes with more freedom in choosing the cartographic visualization. The 2001 Afganistan's Konar Valley has been analyzed in 3D before the military operation after 9/11.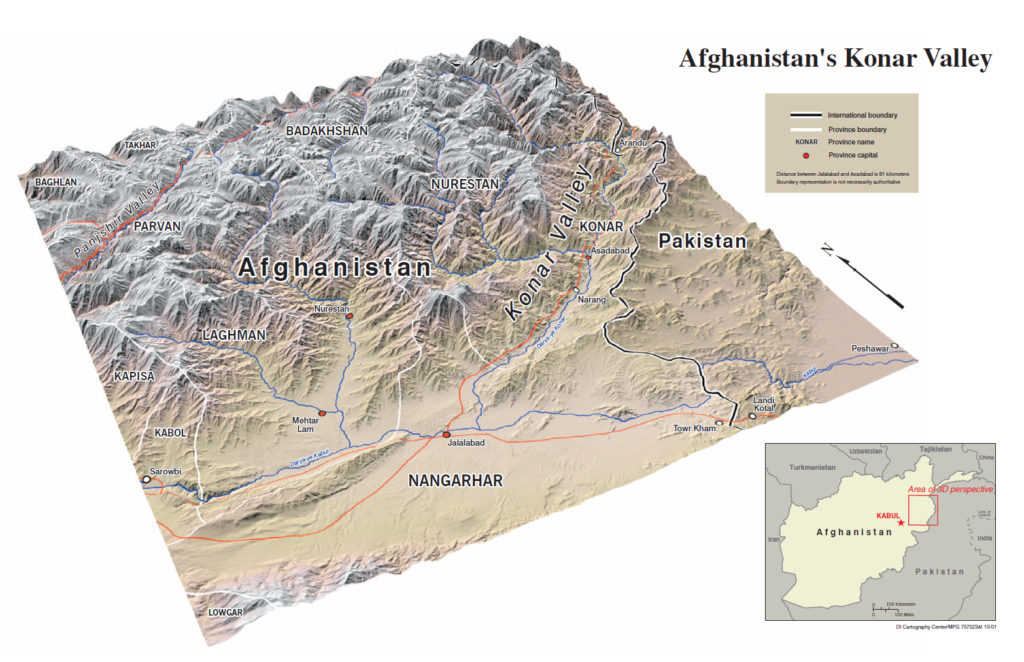 Another example is a cartogram showing flags of Africa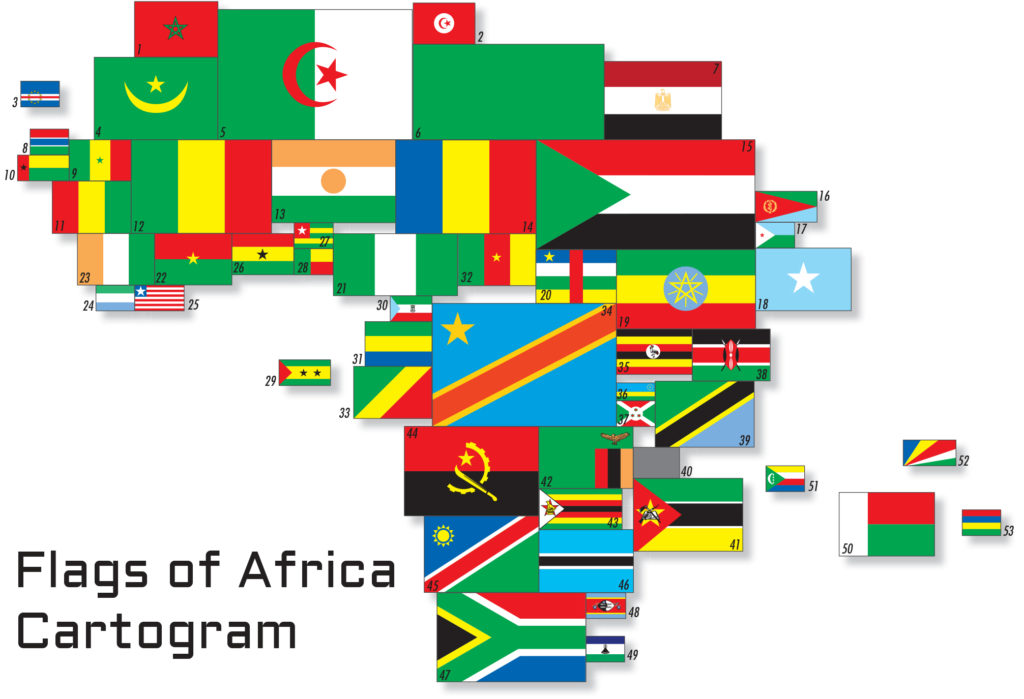 The most recent examples from the current decade include 2013 ivory trafficking map.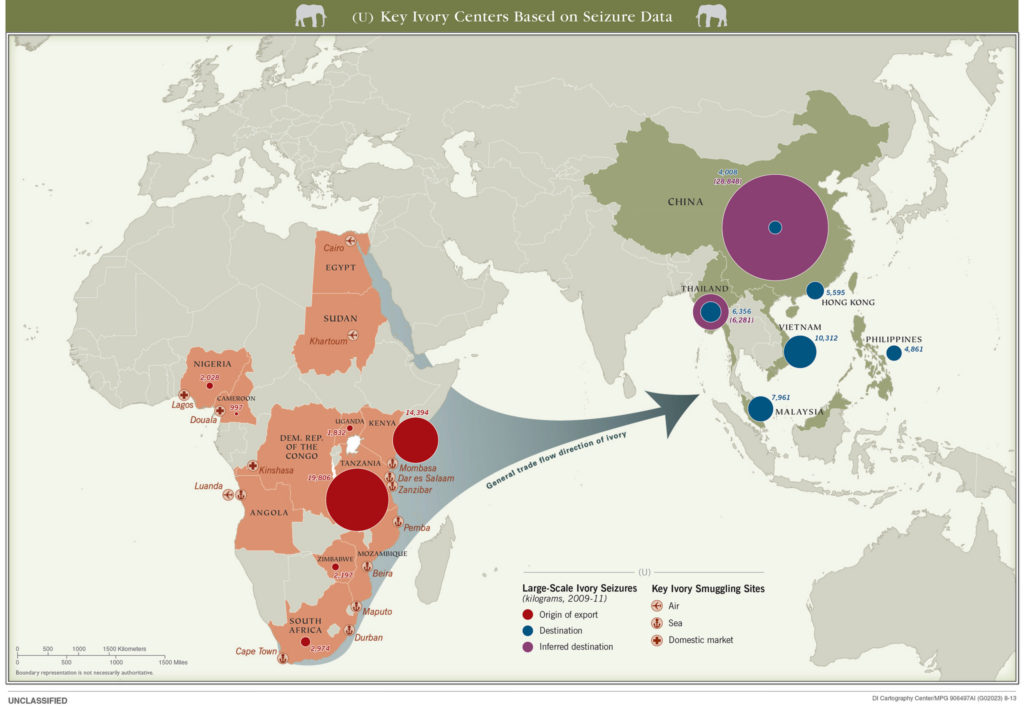 2014 Lebanon Battle in 3D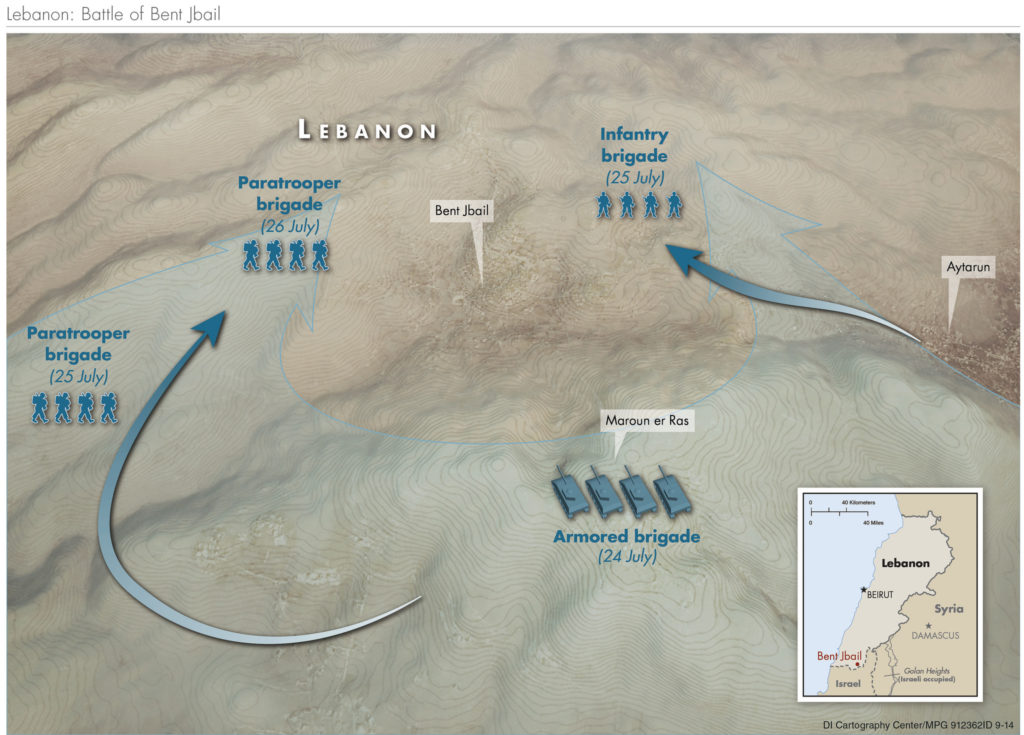 as well as an interesting map showing the comparison of area in different map projects.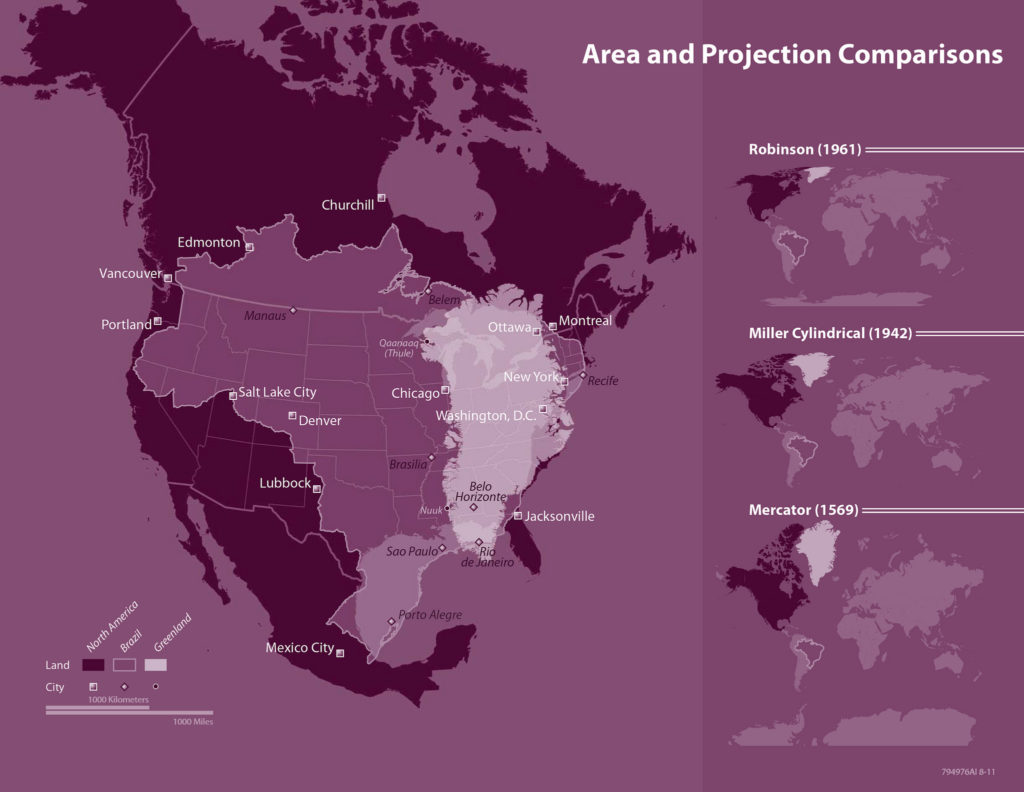 The overall collection is amazing!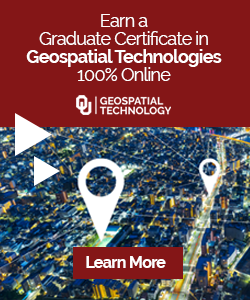 The community is supported by:

Next article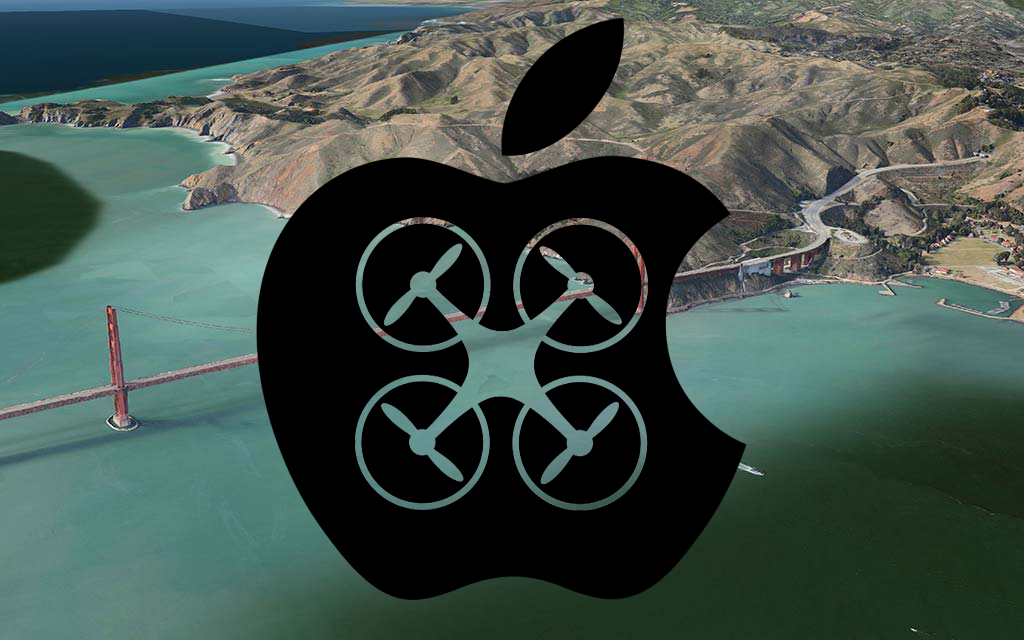 #Business #Featured
Apple will use drones to update map data faster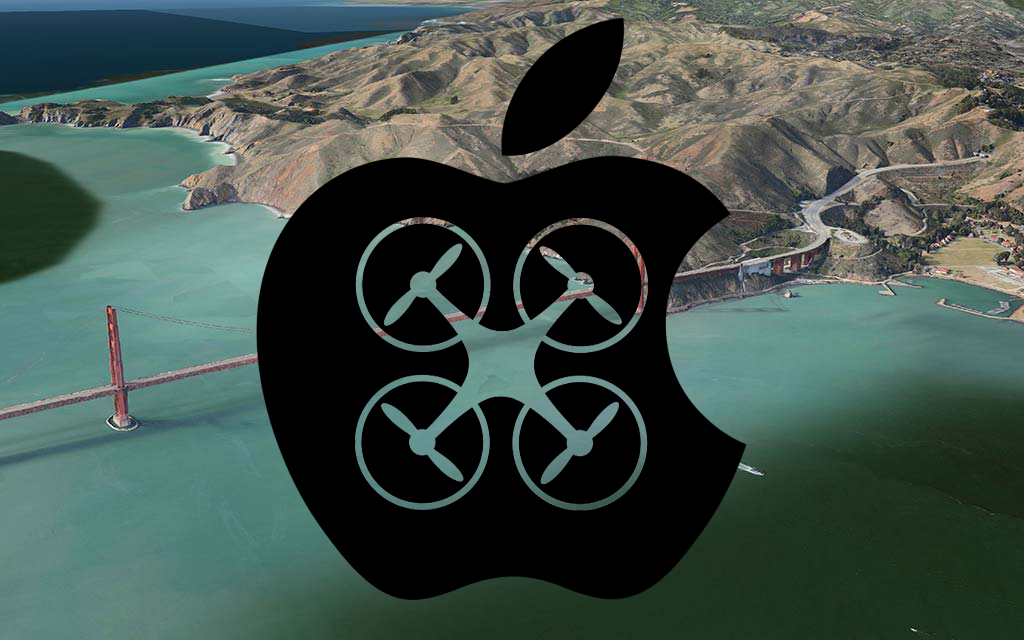 After a terrible launch back in 2012, Apple Maps got much better but the truth is that they are still far behind the competition including Google Maps, TomTom and HERE among others.
The app is still lacking some major features like lane information, and the map data freshness is still far from being perfect. Today Apple uses geographic data from multiple providers including TomTom, OpenStreetMap, and Foursquare but merging this data is a complex process and they can't update it fast enough to match Google.
Apple is clearly working heavily to improve it. In May the company opened a mapping data production unit in Hyderabad, India that is supposed to hire 4000 people to keep the map up-to-date (Google also has the office in Hyderabad hiring around 5000 people). Apple is also using mapping cars (similar to Google StreetView) to gather high quality source data for map updates.
All these activities were copying existing technologies rather than disrupting the industry. In order to catch up with the competition, Apple needs to look into new ways to update geographic data and last week Bloomberg suggested that Apple is investigating a new technology that will allow them to update map cheaper and faster. The company is reportedly assembling a team of robotics and data-collection experts that will use drones to capture geographic source data.
And this idea seems to make sense. Drones are much cheaper and faster to mobilize than $175k mapping vans. UAVs equipped with cameras and LiDAR lasers will be sent to capture data about street signs, track changes to roads and monitor if areas are under construction. The data will be than sent to India to update the maps.
According to Bloomberg News in September 2015 Apple filed for an exemption from the FAA to fly drones for commercial purposes (which was needed at that time). The approval to "operate an unmanned aircraft system to conduct data collection, photography, and videography," has been granted in March 2016. Some of the documents mentioned that Apple will use drones from DJI and Aibotix.
The official FAA guidelines for commercial drone operation from August are quite limiting. The UAV must be operated by a licensed pilot only within the line of sight with restriction to fly above people and buildings but there are a lot of other countries where drone rules are more liberal or there are no restrictions at all. With time the US rules will also allow for more freedom and by them Apple will already have a mature solution to work with.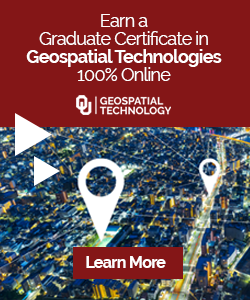 Read on