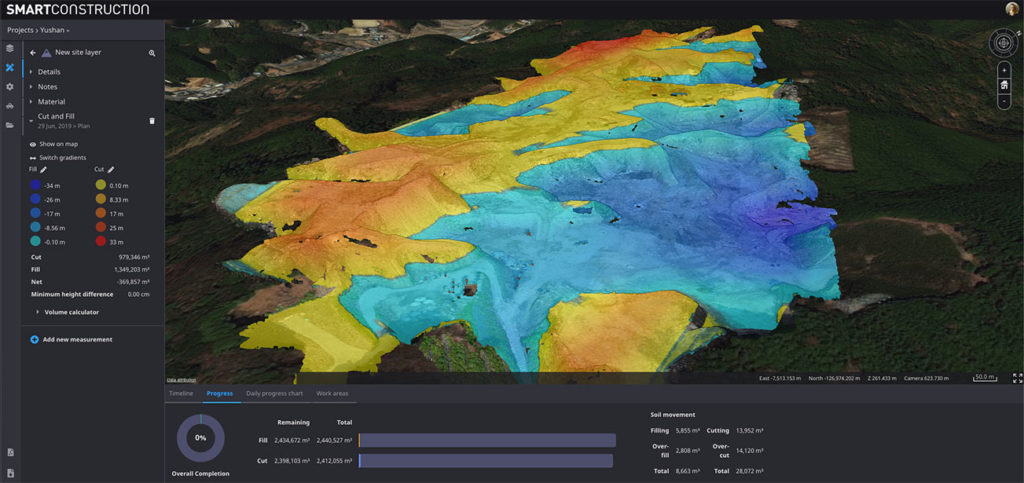 #Business
Cesium builds 3D data visualization app for construction giant Komatsu
Cesium, a startup dedicated to making 3D geospatial data accessible, shareable, and ultimately usable, has joined forces with Komatsu, the world's second-largest construction equipment manufacturer. To enable Japan-based Komatsu to make their construction sites more efficient and safer, Cesium has built a Smart Construction app that would leverage 3D tiling pipelines to process and fuse data from multiple sources.
For Komatsu, these sources include its own intelligent machines, such as excavators, bulldozers, and dump trucks, that collect time-dynamic 3D geolocated data about earthworks construction sites. The company also conducts periodic GPS rover surveys and flies drones over the construction sites to collect point clouds, DTM/DSM, and orthoimages.
With Cesium's Smart Construction app, all datasets can be visualized in one place and project managers can virtually monitor a construction site from anywhere in the world. To give you a glimpse of how the app will allow Komatsu executives to watch the changes in the construction site over time, these are some of the examples of the fast GPU-accelerated computations that the dashboard enables:
Cut and fill to determine the progress between any two points in time
Volume and distance measurements to analyze stockpiles
Cross-sections, slope, and contour to quickly understand the terrain
Further, the target CAD design model can be uploaded in the Smart Construction app to compare architectural plans with real-world data. Cesium has designed the app to enable end-to-end workflow and meet all requirements for graphics and reports as well.
Patrick Cozzi, CEO of Cesium, asserts, "Komatsu shares our vision to realize the potential of 3D geospatial data." While Rod Schrader, Chairman and CEO of Komatsu's North American operations, sums up thusly: "Together, Komatsu and Cesium are bringing a new era of innovation to the construction industry. As experts in 3D data visualization, computer graphics, and open-source software, Cesium's technology will help power our Smart Construction Dashboard."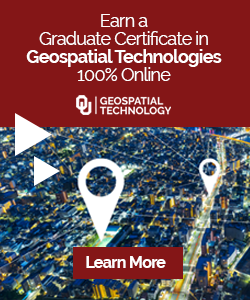 The community is supported by:

Next article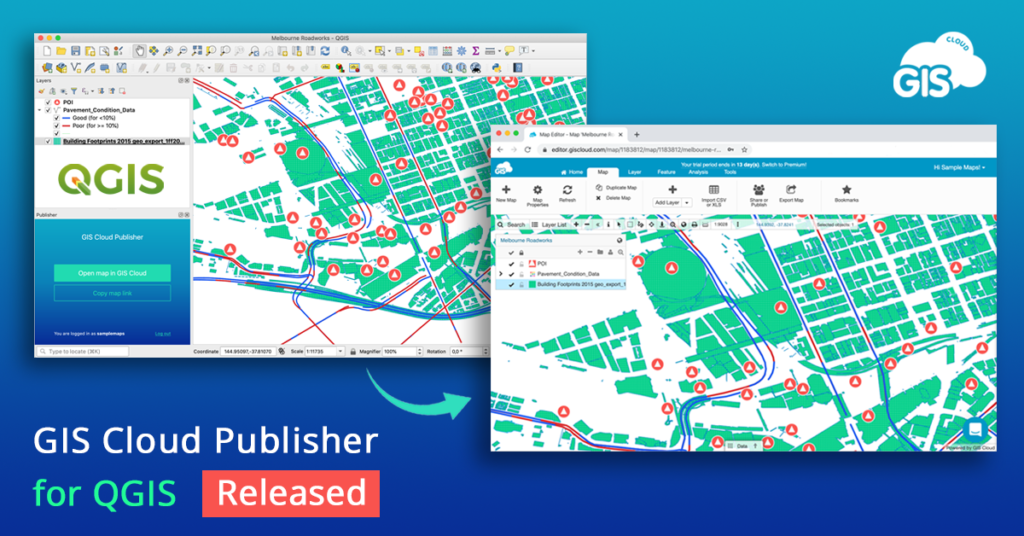 #Featured #GeoDev
Want to publish QGIS maps online? Try GIS Cloud's fantastic new plugin
The free and open-source geographic information system (GIS) software, QGIS, brings mapping at the fingertips of numerous governments, businesses, NGOs, and independent developers around the world. The core functionality of the Python-based software can be extended further by using plugins – the small programs that run within the system and allow many new features to be added easily to the application. And this week, a nifty new QGIS plugin by the world's first online GIS company, GIS Cloud, has grabbed our attention.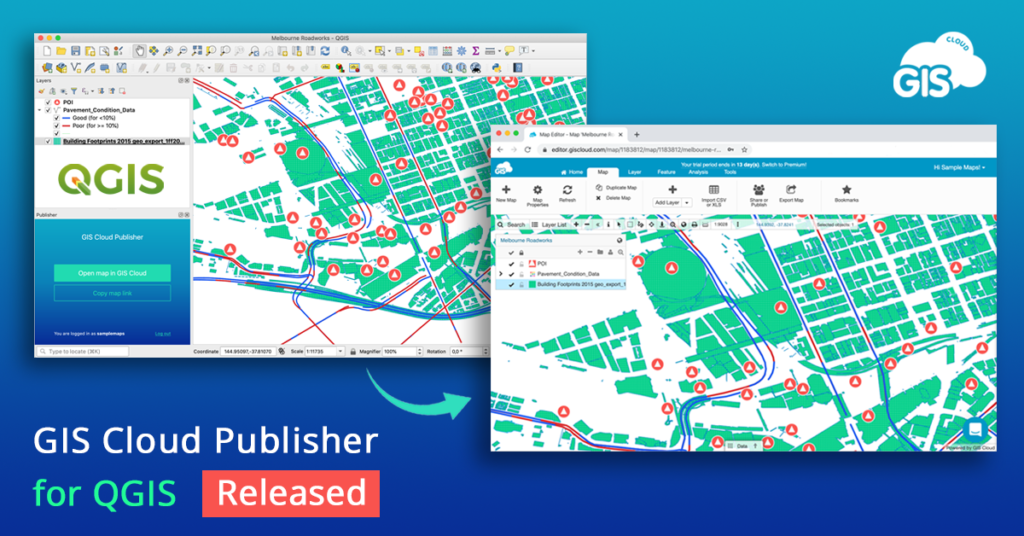 Created specifically to bridge the gap between desktop QGIS and the rest of the world, GIS Cloud Publisher for QGIS, will allow you to publish your QGIS maps online without tampering with the map symbology. The plugin supports all types of QGIS data (vectors, rasters, wms, wfs) and symbology styles (points, lines, polygons, categories, and label).
You can upload the entire map or just a few layers for a faster workflow. The single-click solution will also let you update all changes to your QGIS maps in any phase of the project – or you can choose to update only specific layers. Put simply, what you see in desktop QGIS will get instantly replicated on your GIS Cloud account with this plugin.
And did we mention you get complete control over who can access their data and a choice to upload the maps as public or private? If you want to share a map publicly, you can do that instantly with a web link. You can also share maps and data privately with colleagues and collaborate with them right inside GIS Cloud. What's more, you can publish your QGIS analysis as well by first saving it as raster.
GIS Cloud's QGIS plugin is compatible with QGIS 3 and QGIS 2, and it is highly-recommended for all GIS professionals in need of a quick and affordable way to share 'heavy' maps and datasets with clients or make the data public.
To test it out for free, create your GIS Cloud account today!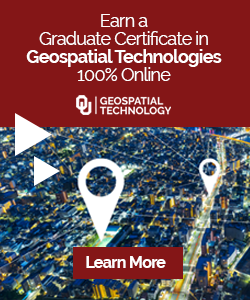 Read on