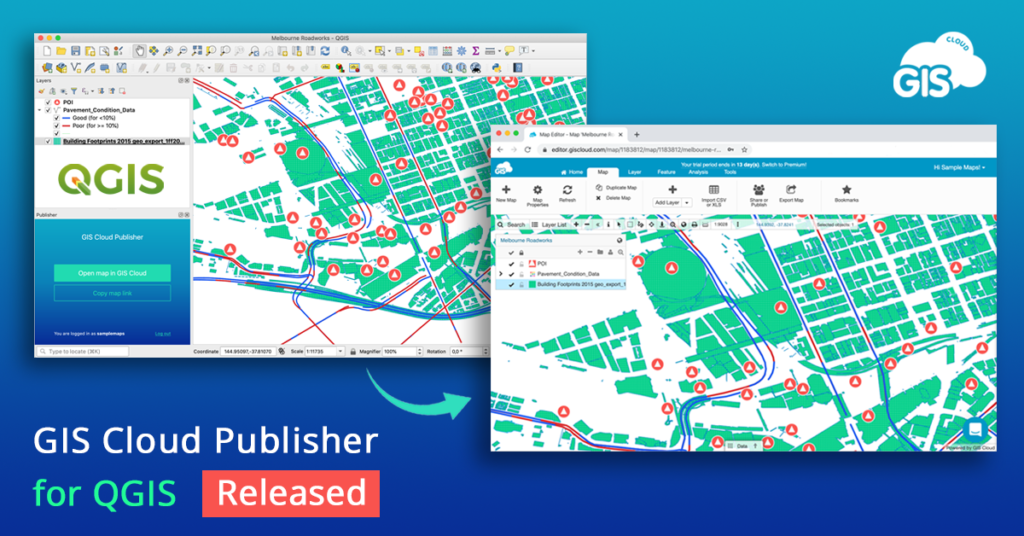 #Featured #GeoDev
Want to publish QGIS maps online? Try GIS Cloud's fantastic new plugin
The free and open-source geographic information system (GIS) software, QGIS, brings mapping at the fingertips of numerous governments, businesses, NGOs, and independent developers around the world. The core functionality of the Python-based software can be extended further by using plugins – the small programs that run within the system and allow many new features to be added easily to the application. And this week, a nifty new QGIS plugin by the world's first online GIS company, GIS Cloud, has grabbed our attention.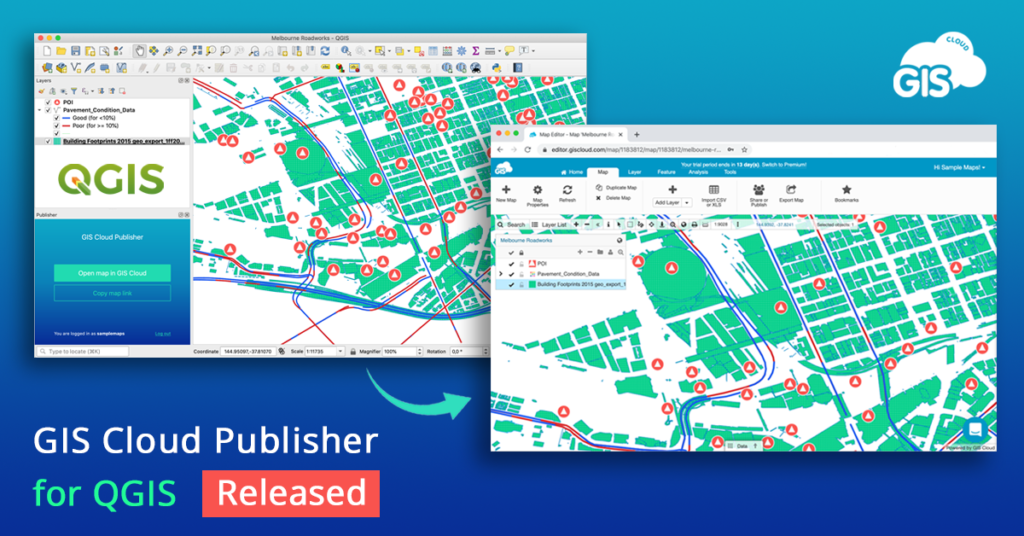 Created specifically to bridge the gap between desktop QGIS and the rest of the world, GIS Cloud Publisher for QGIS, will allow you to publish your QGIS maps online without tampering with the map symbology. The plugin supports all types of QGIS data (vectors, rasters, wms, wfs) and symbology styles (points, lines, polygons, categories, and label).
You can upload the entire map or just a few layers for a faster workflow. The single-click solution will also let you update all changes to your QGIS maps in any phase of the project – or you can choose to update only specific layers. Put simply, what you see in desktop QGIS will get instantly replicated on your GIS Cloud account with this plugin.
And did we mention you get complete control over who can access their data and a choice to upload the maps as public or private? If you want to share a map publicly, you can do that instantly with a web link. You can also share maps and data privately with colleagues and collaborate with them right inside GIS Cloud. What's more, you can publish your QGIS analysis as well by first saving it as raster.
GIS Cloud's QGIS plugin is compatible with QGIS 3 and QGIS 2, and it is highly-recommended for all GIS professionals in need of a quick and affordable way to share 'heavy' maps and datasets with clients or make the data public.
To test it out for free, create your GIS Cloud account today!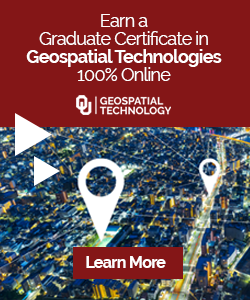 The community is supported by:

Next article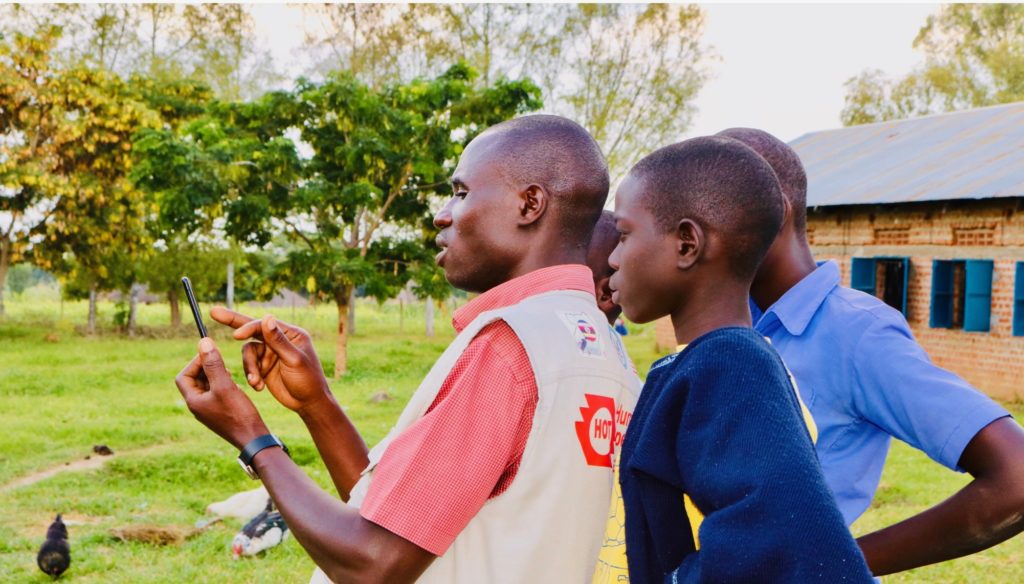 #Business #Featured
HOT and Mapillary's second #map2020 campaign puts spotlight on road safety
Road traffic accidents claim more than 1.3 million lives annually. Another 50 million are left injured on the road every year. 93 percent of these fatalities occur in low- and middle-income countries – the same nations that are home to around 60 percent of the world's vehicles. Road safety is an issue we need to get serious about, pronto. And the Humanitarian OpenStreetMap Team (HOT) and geospatial startup Mapillary's newest #map2020 campaign aims to help us do just that.
Launched to rally local mappers to capture street-level images of street attributes that affect navigation, such as speed limits, turn restrictions, and road damage, this is the second #map2020 campaign by HOT and Mapillary, a street-level imagery platform that scales and automates mapping.
Interestingly, the name 2020 comes from the area between 20ºN and 20ºS of the equator which accounts for a significant portion of the land where OpenStreetMap, the basemap that powers mapping applications all over the world, lacks details.
"Broken maps are a big humanitarian and developmental issue, and this is particularly evident when it comes to something as basic as being able to get from A to B," says Ed Neerhut, Strategic Partnerships Manager at Mapillary. "Maps are only as good as the data that is used to make them, so if the data is outdated or flawed, maps will suggest routes that are inefficient, unsafe, or just outright wrong. This has a detrimental impact on everything from economic growth to people's safety."
Indeed, efficient transportation services are universally accepted as key drivers of economic growth. And yet, safe, affordable, accessible, and sustainable transport systems are found wanting exactly in those nations that need them the most. Through the #map2020 campaign, local mapping groups will capture street-level imagery of their cities and towns, which will then be used to edit and improve OpenStreetMap. The representatives of the most successful projects will be awarded a fully-funded trip to HOT Summit in Cape Town in July 2020.
Rebecca Firth, Director of Community and Partnerships at HOT, explains, "HOT's focus is to make map data available where it currently isn't. We always try to hone in on areas where it's needed the most, whether it's directly after natural disasters or, like in this case, to improve navigation in places that can support humanitarian response and long-term development. There's no better way of doing this than working with local communities on the ground who know these problems and the impact of them better than anyone else, so we're very excited to see the projects that will come out of #map2020."
The campaign and call for projects are being launched today, March 10, and will remain open until March 20. The image capturing and map editing is scheduled to take place between March 20 and April 12. The winners of the campaign will be announced on April 30. To know more or to submit a mapping project, click here.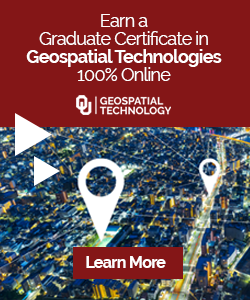 Read on