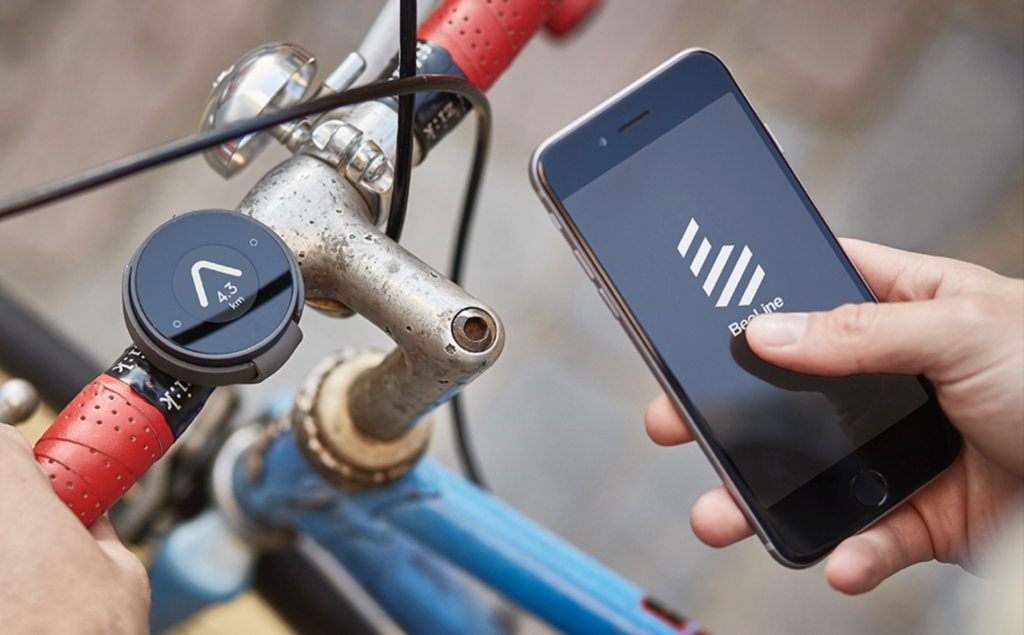 #Business
This bike sat nav is all about the journey and freedom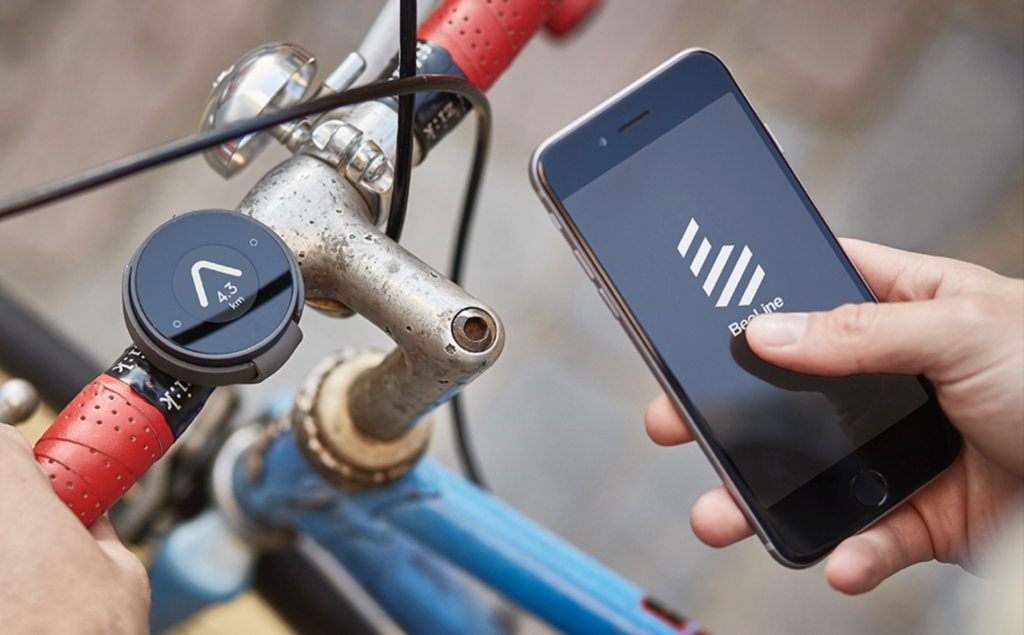 Commuting on bike in a city gives you freedom. You're not stuck in a traffic, you can ride on bike lines, streets and sidewalks. You can explore the city at your own pace and escape the whirlwind of stop and go vehicles. The experience is great but at the end you want to reach your final destination and for that you might need a navigation.
Bike sat-nav is not a new thing. There are several devices dedicated for cyclists but most bike commuters will anyway use Google Maps app (or their other primary navigation app). Your device or app will guide you to selected destination but street by street instructions take away all the fun that comes from freely exploring the city.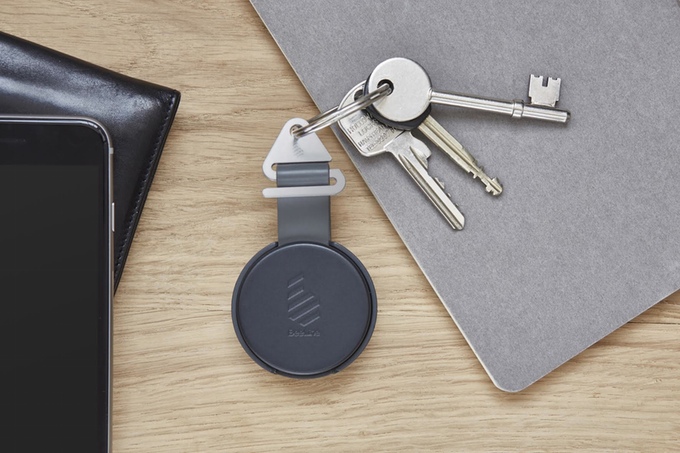 Now, there is a solution for that. BeeLine, a product launched originally on Kickstarter, is a simple and inexpensive device that doesn't show you a specific, pre-determined route, and instead simply gives you direction and remaining distance to your destination. A bit like a compass that points you precisely where you want to go rather than to north.
The concept is simple. The BeeLine uses your smartphone to do most of the heavy lifting. You start with the BeeLine app where you enter your destination, and the direction and distance is then shown on the device strapped to your handlebars. Everything is quick and easy.
The hardware itself is also pretty clever. BeeLine is a round-shaped device that sits inside a silicone band. The band is used to attach the device to your bike but you can also reverse it and use it as a protective cover for the display. The band allows you also to attach it to your keys or a bag.
The device has no built-in GPS but it relies on your smartphone as well as magnetometer (compass), accelerometer (movement sensor) and gyroscope to know the direction. It is equipped with a e-ink display and can last upto 40h on a single charge.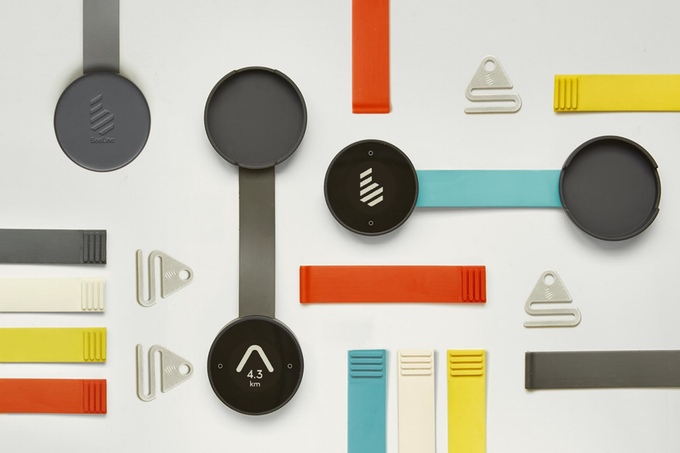 The concept itself is not new, at the end my Garmin Fenix 3 outdoor GPS watch can also guide me in a similar manner to a selected point… But applying it to city biking, adding handy design and making it simple and attractive makes it a great and useful gadget.
Starting this week you can order BeeLine on their website for £99 but you can soon expect some discounts as it was initially available on Kickstarter for as little as £30.
Cool stuff!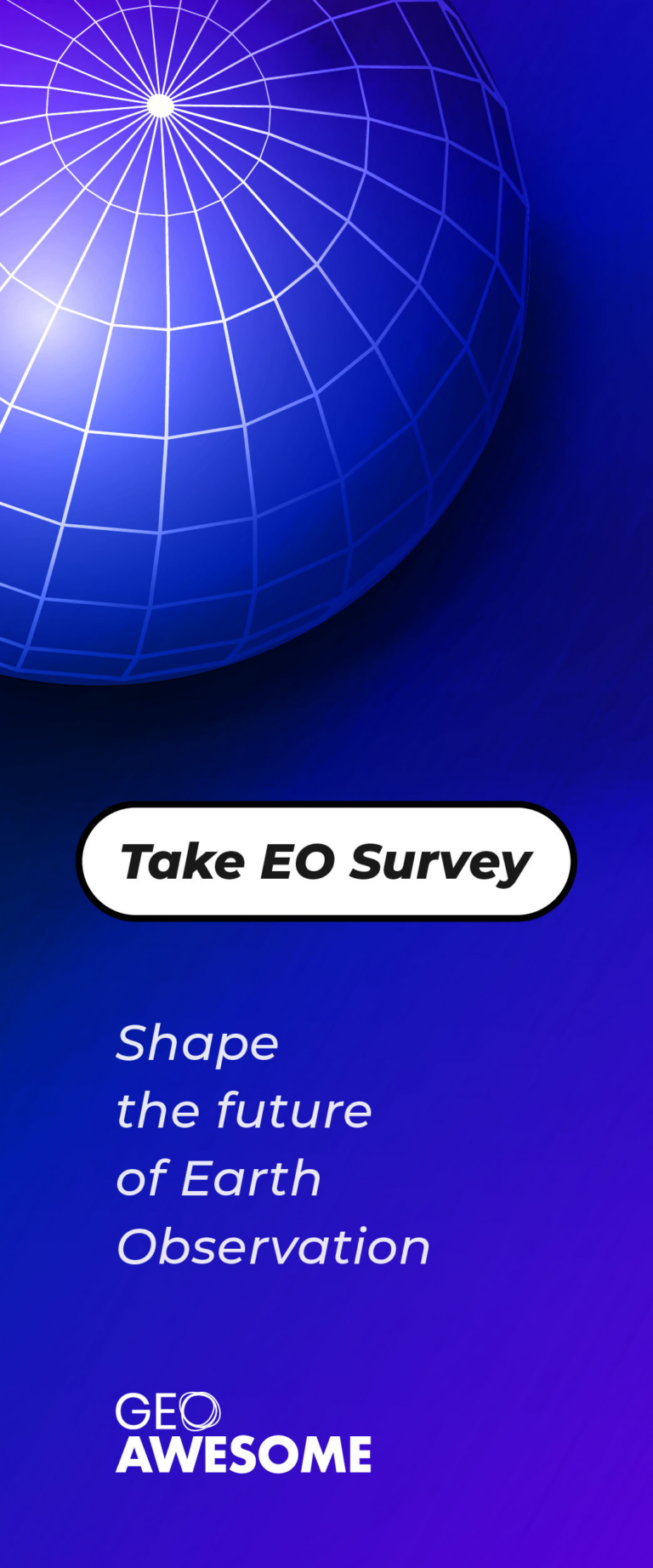 The community is supported by:

Next article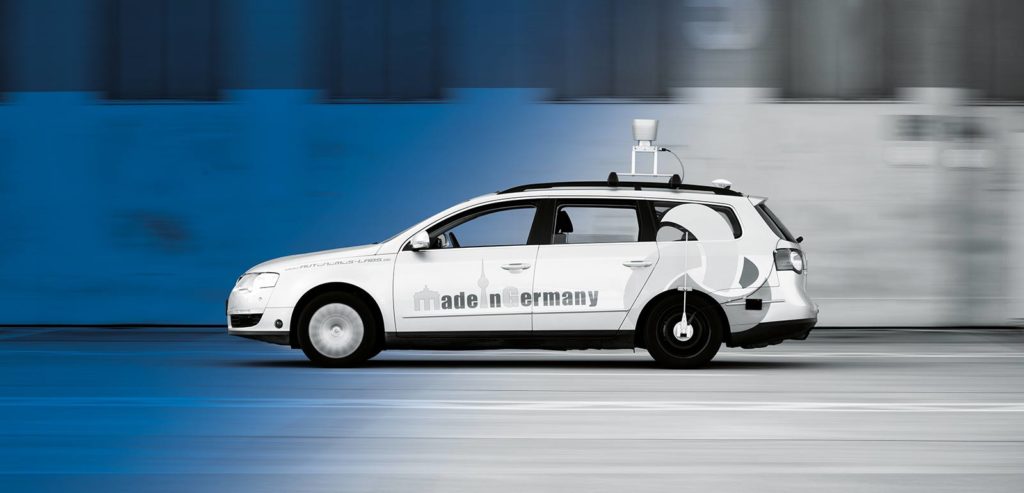 #Business #Ideas
TomTom acquired a Berlin-based autonomous driving startup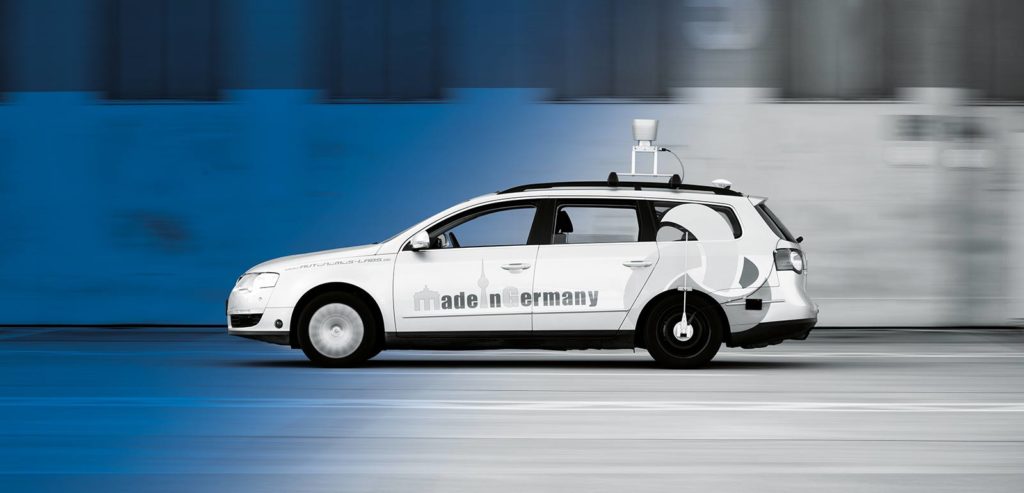 Today TomTom announced that it has acquired a Berlin-based autonomous driving startup called Autonomos. The terms of the deal were not disclosed.
Autonomos was founded in 2012 by a group of computer science and AI academics who had worked on driving projects at the Free University of Berlin. Since then, the company has grown to employ over 20 staff and has worked in R&D consultancy for various major self-driving projects around the world.
The startup has developed its own self-driving software, as well as 3D sensor and digital image processing technology, which are key features of autonomous driving systems. TomTom has been investing in self-driving technology for the last couple of years and it has created a dedicated business unit to support this future market. TomTom said the Autonomos team will work on map-based products for autonomous driving applications, including its HD map, RoadDNA localisation technology, as well as its navigation, traffic and other cloud services. The startup will most likely stay in Berlin as a separate R&D unit.
"This is an important development for TomTom as it will help us to continue to strengthen our capabilities for the future of driving and expand our knowledge and expertise," said Harold Goddijn, CEO of TomTom, in a statement. "With this deal we are further positioning ourselves as one of the leaders in autonomous driving.
Tinosch Ganjineh, CEO and cofounder of Autonomous, added: "We are proud to have been selected by the world leader in map making for bringing autonomous driving together to the next level. TomTom's technology combined with our intelligent driving know-how are a perfect match to make the dream of self-driving cars become a reality."
This acquisition might indeed help TomTom to gain some competitive advantage over Here, it's biggest competitor in maps and localisation services for self-driving cars. Although Here owns more automotive market for embedded navigation systems, TomTom seems to be taking the lead in localisation and positioning services with its patented RoadDNA technology.
Intersting race. Read Geoawesomeness to learn all the latest news about it.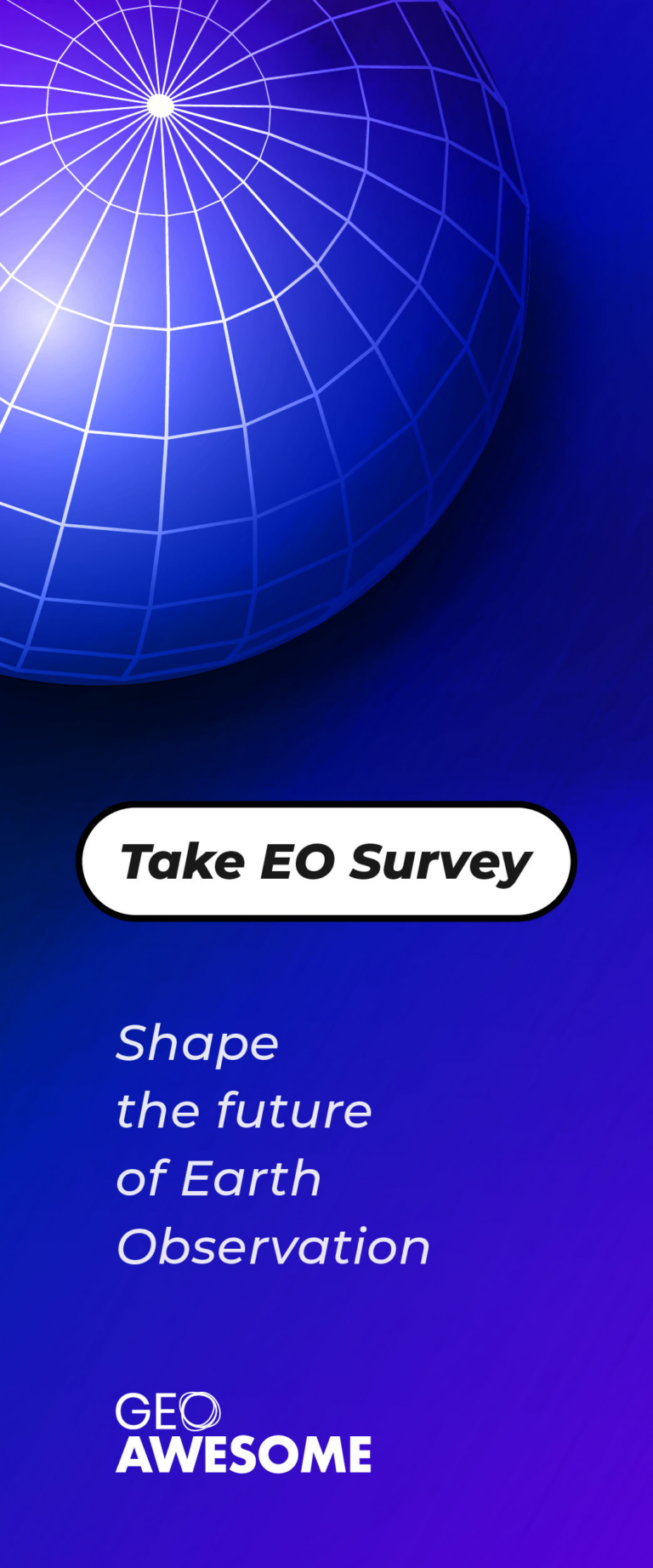 Read on