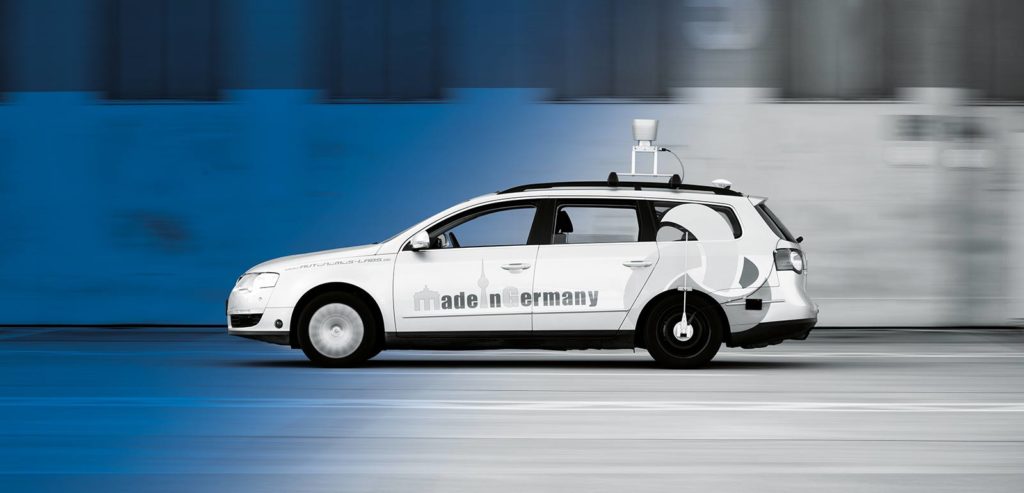 #Business #Ideas
TomTom acquired a Berlin-based autonomous driving startup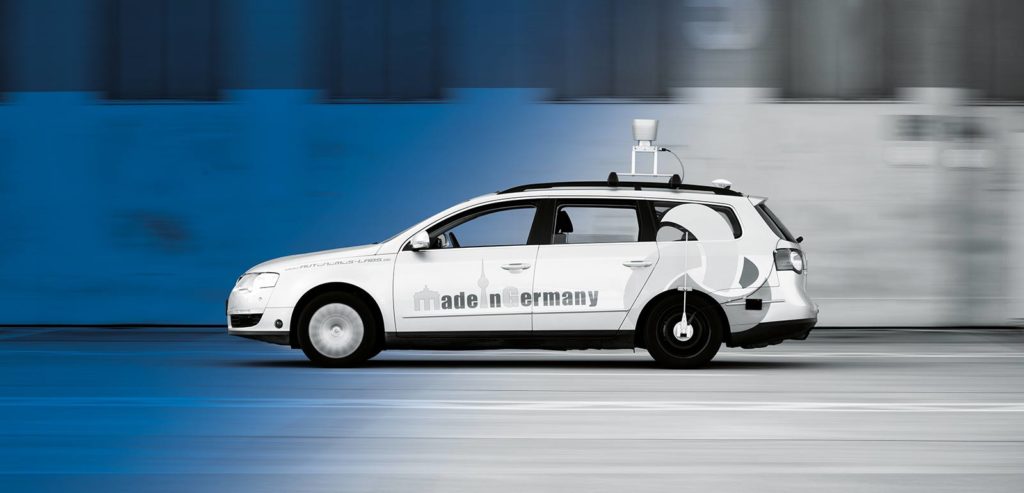 Today TomTom announced that it has acquired a Berlin-based autonomous driving startup called Autonomos. The terms of the deal were not disclosed.
Autonomos was founded in 2012 by a group of computer science and AI academics who had worked on driving projects at the Free University of Berlin. Since then, the company has grown to employ over 20 staff and has worked in R&D consultancy for various major self-driving projects around the world.
The startup has developed its own self-driving software, as well as 3D sensor and digital image processing technology, which are key features of autonomous driving systems. TomTom has been investing in self-driving technology for the last couple of years and it has created a dedicated business unit to support this future market. TomTom said the Autonomos team will work on map-based products for autonomous driving applications, including its HD map, RoadDNA localisation technology, as well as its navigation, traffic and other cloud services. The startup will most likely stay in Berlin as a separate R&D unit.
"This is an important development for TomTom as it will help us to continue to strengthen our capabilities for the future of driving and expand our knowledge and expertise," said Harold Goddijn, CEO of TomTom, in a statement. "With this deal we are further positioning ourselves as one of the leaders in autonomous driving.
Tinosch Ganjineh, CEO and cofounder of Autonomous, added: "We are proud to have been selected by the world leader in map making for bringing autonomous driving together to the next level. TomTom's technology combined with our intelligent driving know-how are a perfect match to make the dream of self-driving cars become a reality."
This acquisition might indeed help TomTom to gain some competitive advantage over Here, it's biggest competitor in maps and localisation services for self-driving cars. Although Here owns more automotive market for embedded navigation systems, TomTom seems to be taking the lead in localisation and positioning services with its patented RoadDNA technology.
Intersting race. Read Geoawesomeness to learn all the latest news about it.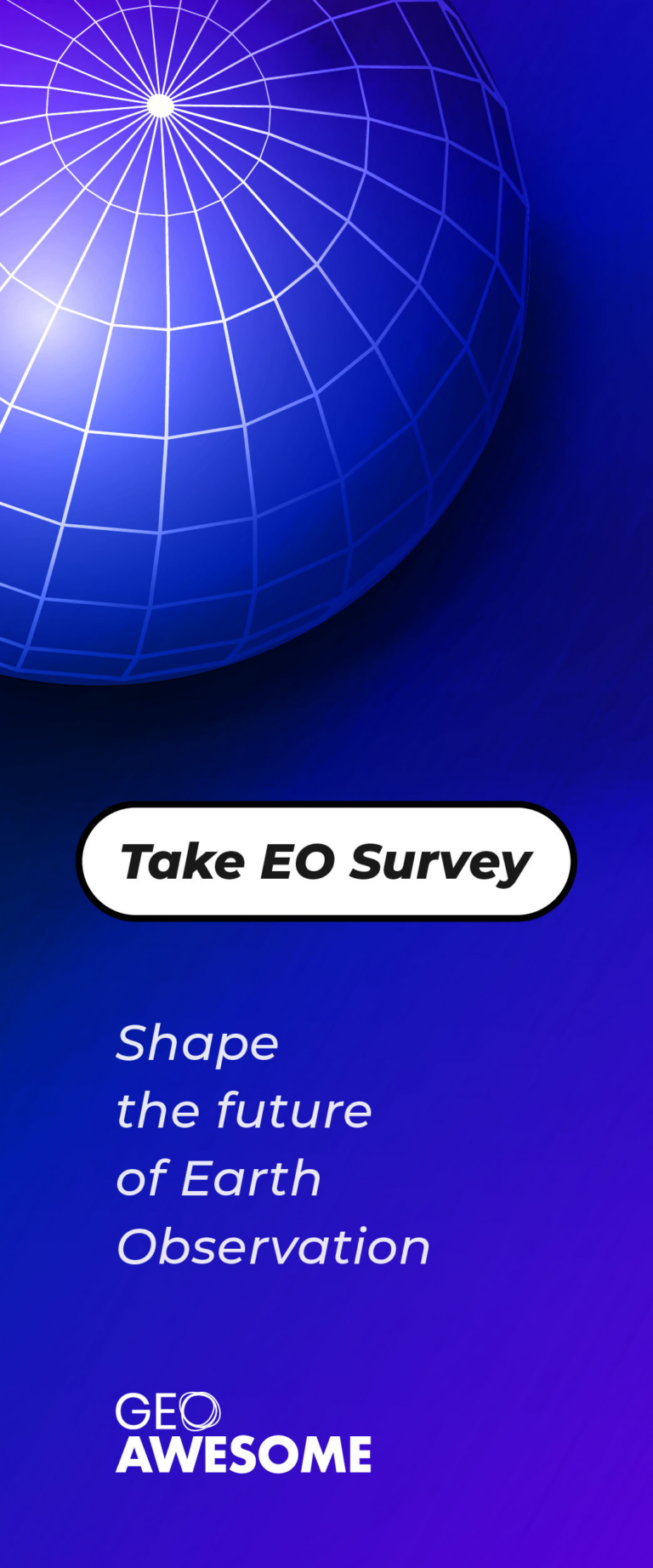 The community is supported by:

Next article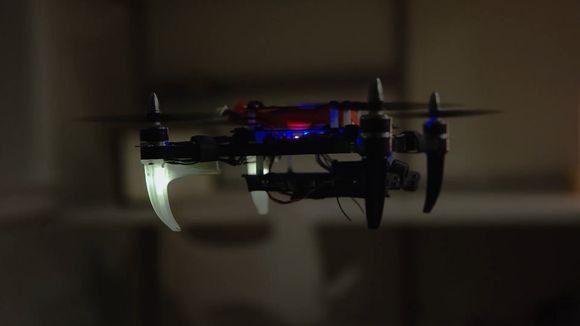 #Business
Drones will keep an eye on your home from the inside out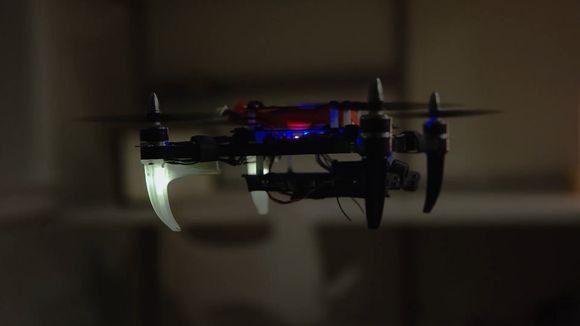 In a recent post, I wrote that drones are the key to our future, and their presence will be noticeable in our everyday life. After the announcement of Alarm.com during CES 2017, I'm convinced more than ever that it's truth.
The company is building a security system where UAVs are playing a key role. The system will automatically detect intruders, alert you and give you a real-time video stream to your smartphone. What's unique is that it will work both outdoors and indoors. In order to allow autonomous flight inside buildings the drone will require some smart software and built-in cameras that will allow detection of other objects. All this will be powered by a Snapdragon processor, designed exactly for that purpose.
Using data from other smart IoT home devices (lights, locks, cameras), drone will respond and fly where irregularities were detected. The system recognize abnormalities  such as unusual people or activities. Cool! Most of the time, drone will be on standby mode, thus saving battery. 
The official release is not yet know, but the goal of Alarm.com is to launch the product at the end of the year. It may be a perfect gift for the next Xmas!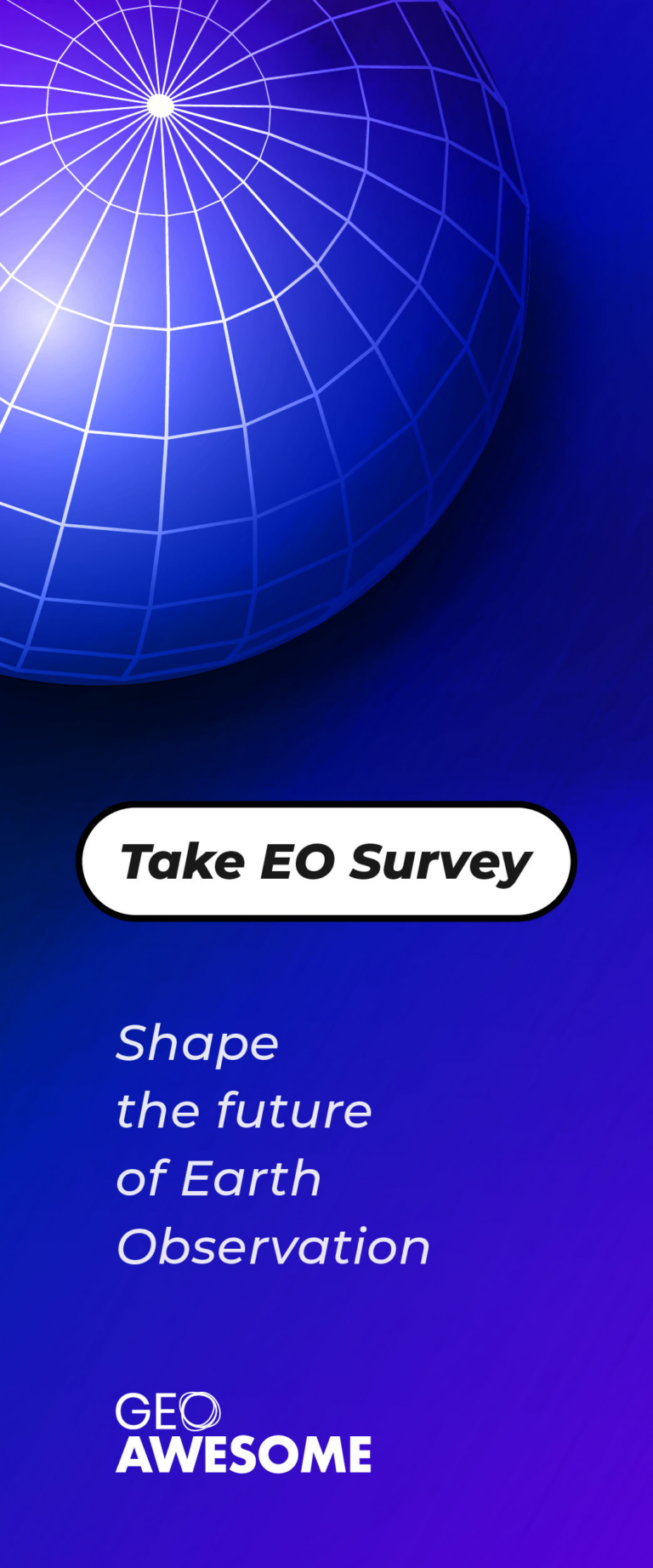 Read on