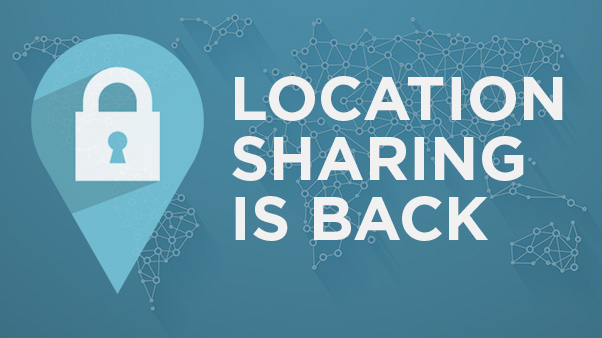 #Business #Featured #Ideas
A big comeback of location sharing. First Google and now Facebook. Who will be next?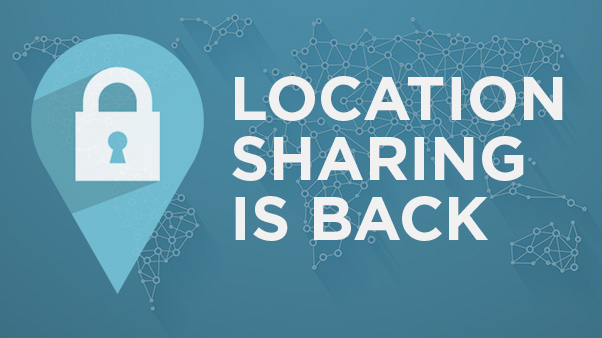 Location-sharing is not a new idea. Remember Foursquare, Gowalla, and Google Latitude among others? Most of these services don't exist anymore. The value proposition that they offered was clear, but the idea was a little bit ahead of its times and many people were not ready to challenge their privacy comfort zone. In the end, these services were too niche, with too small userbase to be a sustainable business.
In the meantime, our privacy boundaries have been slowly pushed to the next level. It seems that big players have noticed it and they decided to reintroduce location-sharing on a large scale. But this time they've learned their lesson, and they focus on making it useful and solving some real-life problems rather than do it for the sake of it.
Two weeks ago, Google announced a new feature that allows you to share your exact location in Google Maps for a given amount of time with your friends.
Last week Facebook revealed that it followed the same path and released a very similar feature on Messenger. Users can now share their real-time whereabouts with friends using 'Live Location' icon in the app. Clicking on it will allow users to broadcast their location for 60 seconds.
A similar feature has also been introduced in beta to Facebook-owned WhatsApp.
It is clear that sharing your whereabouts just for the sake of doing so, is not bringing any value to most of the users. But sharing your location in a controlled amount of time and only with people for whom this information is useful, makes a lot of sense. Since the information is not shared with the whole world or all your friends, most of the privacy issues are tackled.
With all these new features from Google, Facebook and others to come, location-sharing is definitely not cool anymore. But it is finally useful.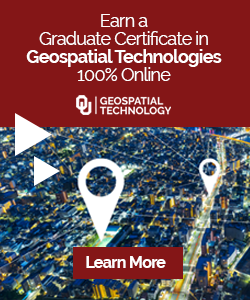 The community is supported by:

Next article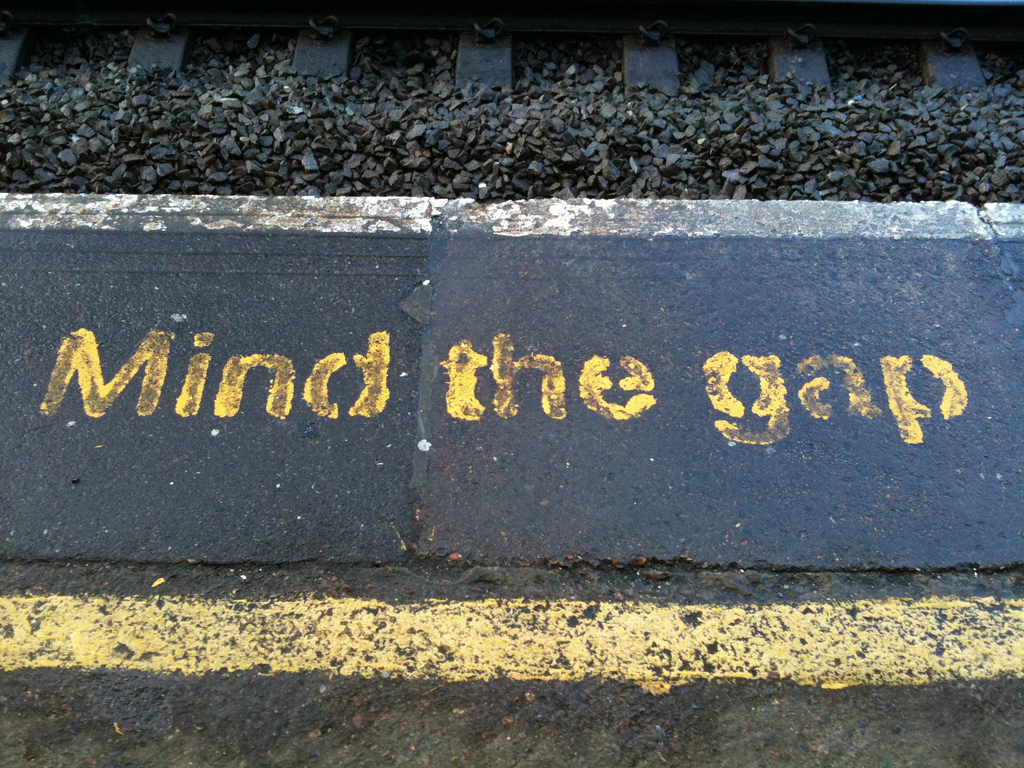 #Science
3 Big GIS Mistakes: Mind the Gap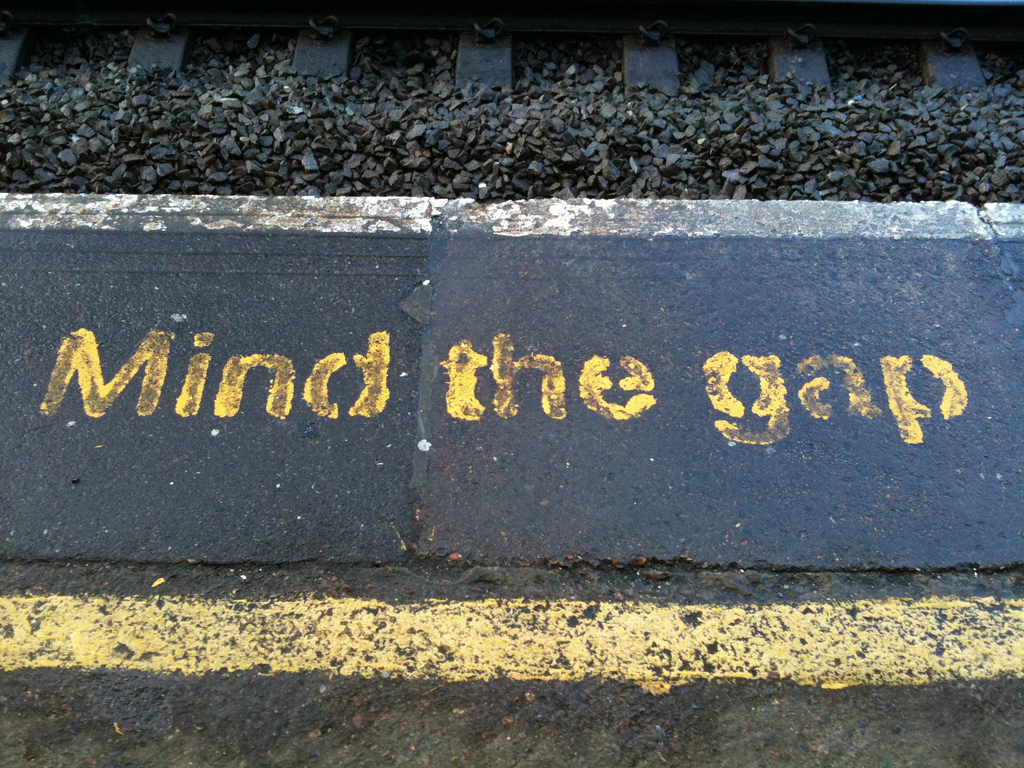 We learn from our mistakes. Oh so true. As we, as a company, work with customers and those looking for GIS help, we see certain patterns repeat themselves. Below we discuss 3 of these more common patterns: mistakes you can avoid.
3 Big GIS Mistakes: Mind the Gap
Mistake 1 – Getting stuck on the technology (and price)
We were recently presented with a questionnaire by a potential client . Well constructed and detailed though it was, the focus was on technology, process and price: Tell us about your developers and how long they have worked for you? What is your project management methodology? What is your hourly development rate?
Now I'm not suggesting weeding out the best consultant to provide you a GIS solution is easy. But focusing on the technology, process and price is a mistake. The technology and process are not the tough part of any deliverable. The price is the price (pay peaunuts and you potentially get monkeys .. meaning no disrespect to my hairy friends). Planning out the path from problem to solution is the real challenge. We always emphasis 3 key areas;
Where are you today?
Where would you like to be tomorrow?
How (can you) move from today to tomorrow?
Forget 20 page questionnaires, focus your conversations on the 3 questions above. Keep it simple and focused.
Mistake  2 – Incomplete Planning
In the recent video blog post: GIS Mistakes 1: Not Starting at the Beginning, I discussed starting at the end and not the beginning of a GIS project. Too often we are blinded by where we want to be and not the path and pieces we need to put in place to get there. Often inexperience can be part of the problem here.
We were engaged last year in a mobile iOS (Apple) project. We developed a complex native ArcGIS app. Guided by a statement of work (SOW), which we had no part in constructing, it became obvious very early into the work that much was missing in the SOW. Discussion with users made it clear there were significant gaps in the SOW and final deliverable. An incomplete SOW can be very problematic, resulting potentially in significant mid project adjustments, affecting both cost and delivery targets. 
Mistake 3 – Undervaluing Planning
If you put all your attention (and money) into the house building part of your new dream home, and little into the planning, what do you think would be the end result? Your dream home may end up being your worst nightmare.
We worked with an organizations in 2016 who were looking to integrate their mobile product with GIS. It was a compelling integration. The organization had little understanding of GIS. They were very much focused on the end product. Meeting after meeting ensued. For us it became a GIS crazy walk. Three proposals later our engagement ended. Fortunately, there is a happy ending here. During this engagement we emphasized careful planning; providing the organization with enough up front help (education, use cases, workflows) for them to continue down the path to a successful product launch. Following exactly the path and workflows we proposed.
We cannot emphasize enough: undervalue detailed up front planning at your own risk.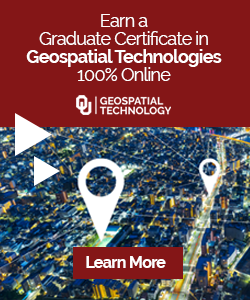 Read on