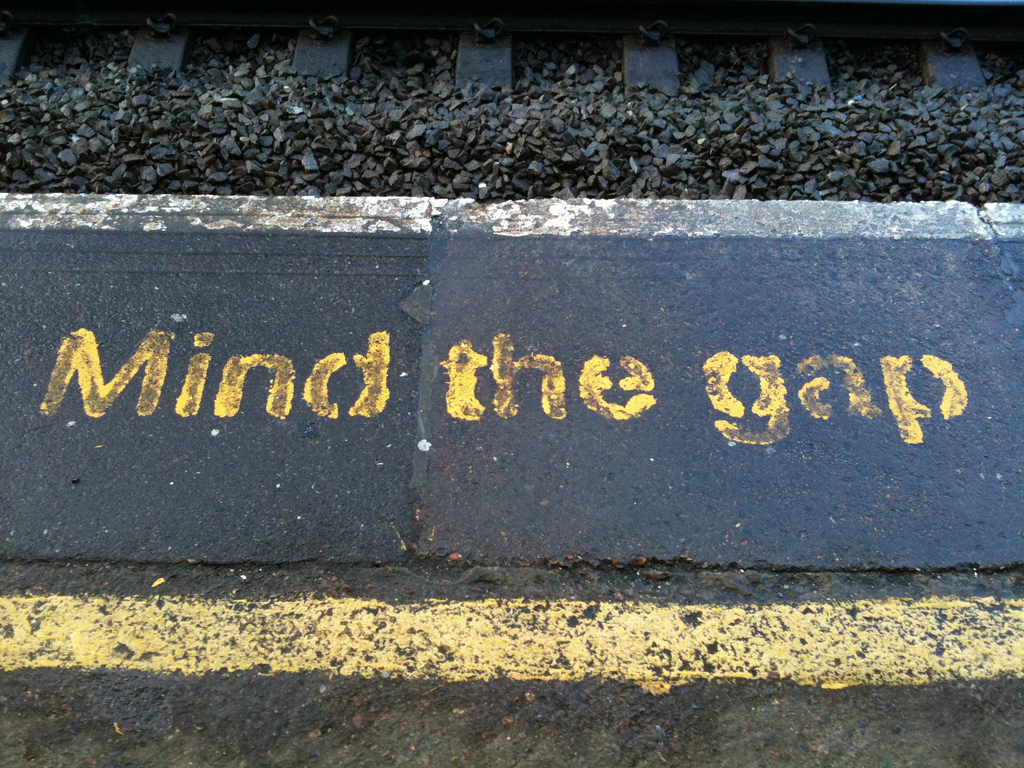 #Science
3 Big GIS Mistakes: Mind the Gap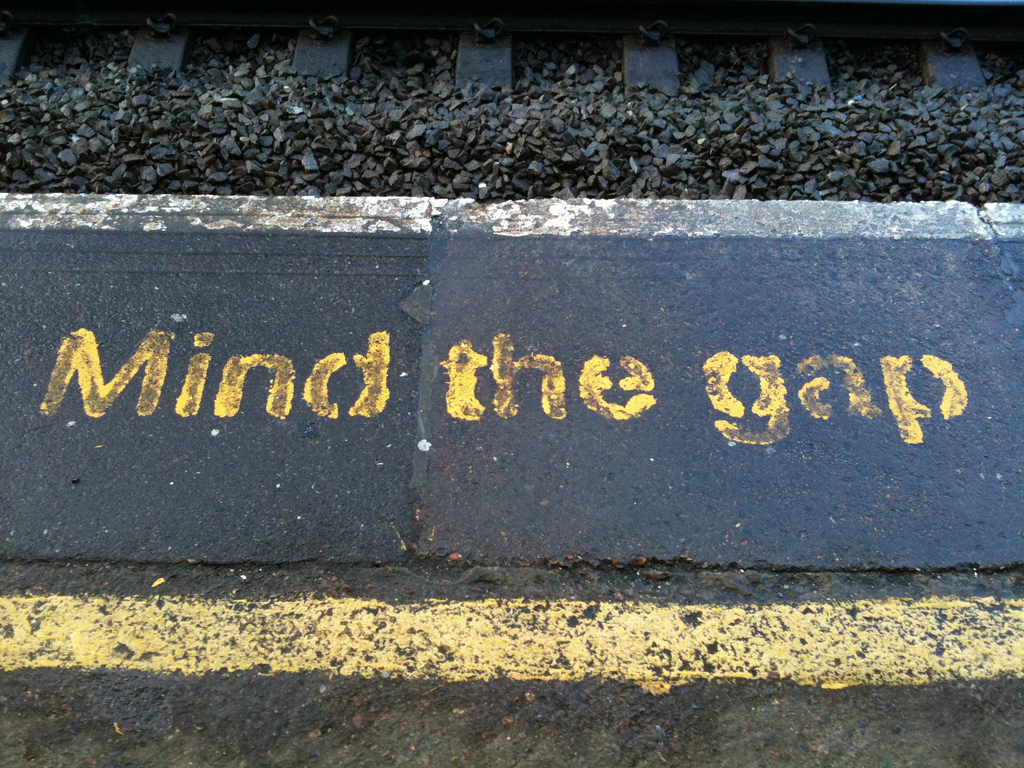 We learn from our mistakes. Oh so true. As we, as a company, work with customers and those looking for GIS help, we see certain patterns repeat themselves. Below we discuss 3 of these more common patterns: mistakes you can avoid.
3 Big GIS Mistakes: Mind the Gap
Mistake 1 – Getting stuck on the technology (and price)
We were recently presented with a questionnaire by a potential client . Well constructed and detailed though it was, the focus was on technology, process and price: Tell us about your developers and how long they have worked for you? What is your project management methodology? What is your hourly development rate?
Now I'm not suggesting weeding out the best consultant to provide you a GIS solution is easy. But focusing on the technology, process and price is a mistake. The technology and process are not the tough part of any deliverable. The price is the price (pay peaunuts and you potentially get monkeys .. meaning no disrespect to my hairy friends). Planning out the path from problem to solution is the real challenge. We always emphasis 3 key areas;
Where are you today?
Where would you like to be tomorrow?
How (can you) move from today to tomorrow?
Forget 20 page questionnaires, focus your conversations on the 3 questions above. Keep it simple and focused.
Mistake  2 – Incomplete Planning
In the recent video blog post: GIS Mistakes 1: Not Starting at the Beginning, I discussed starting at the end and not the beginning of a GIS project. Too often we are blinded by where we want to be and not the path and pieces we need to put in place to get there. Often inexperience can be part of the problem here.
We were engaged last year in a mobile iOS (Apple) project. We developed a complex native ArcGIS app. Guided by a statement of work (SOW), which we had no part in constructing, it became obvious very early into the work that much was missing in the SOW. Discussion with users made it clear there were significant gaps in the SOW and final deliverable. An incomplete SOW can be very problematic, resulting potentially in significant mid project adjustments, affecting both cost and delivery targets. 
Mistake 3 – Undervaluing Planning
If you put all your attention (and money) into the house building part of your new dream home, and little into the planning, what do you think would be the end result? Your dream home may end up being your worst nightmare.
We worked with an organizations in 2016 who were looking to integrate their mobile product with GIS. It was a compelling integration. The organization had little understanding of GIS. They were very much focused on the end product. Meeting after meeting ensued. For us it became a GIS crazy walk. Three proposals later our engagement ended. Fortunately, there is a happy ending here. During this engagement we emphasized careful planning; providing the organization with enough up front help (education, use cases, workflows) for them to continue down the path to a successful product launch. Following exactly the path and workflows we proposed.
We cannot emphasize enough: undervalue detailed up front planning at your own risk.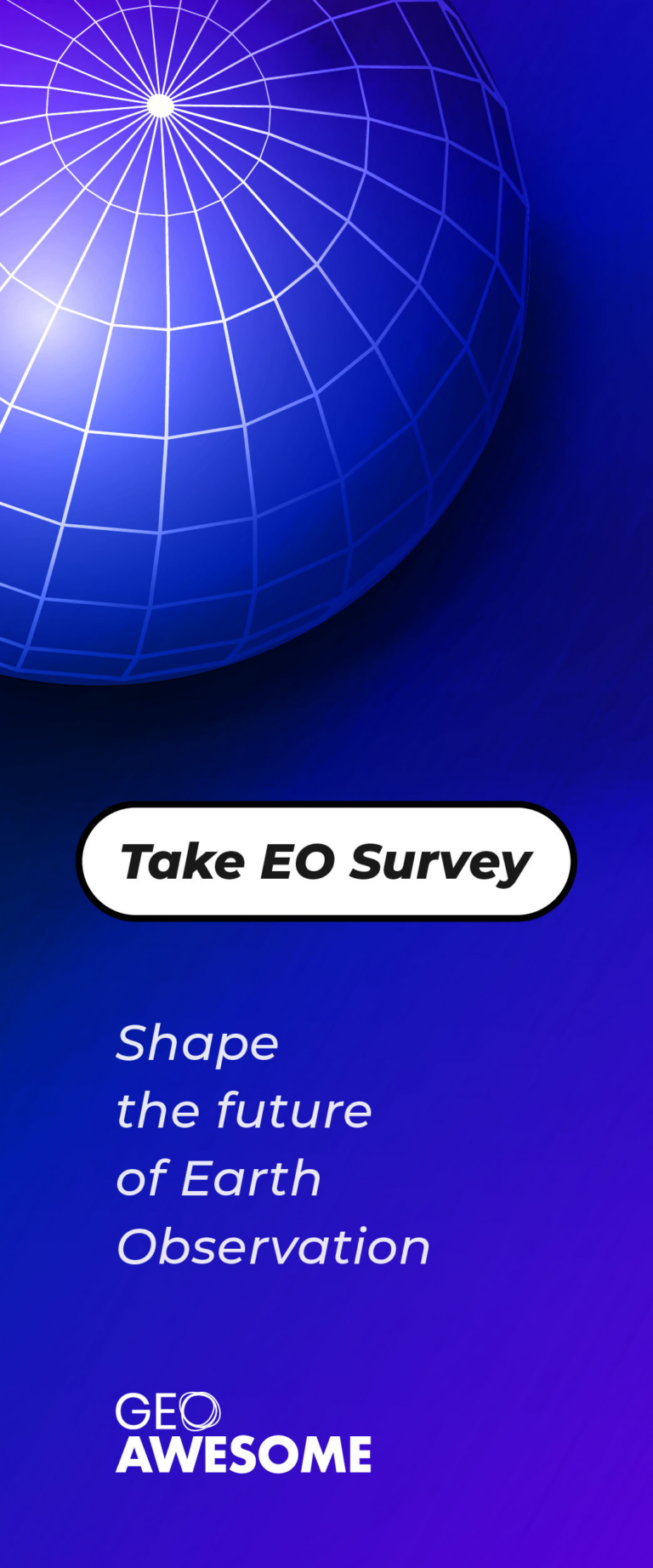 The community is supported by:

Next article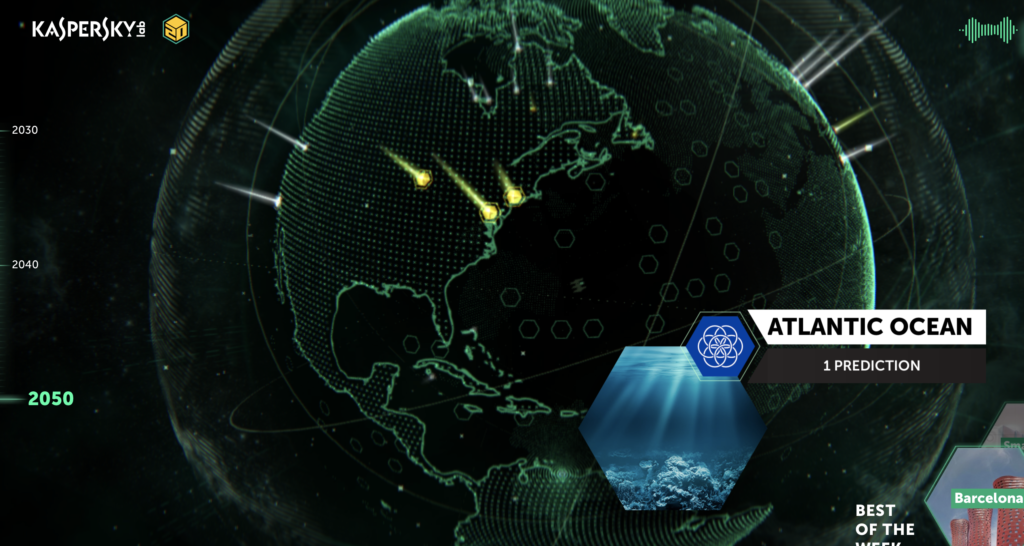 #Ideas
Kaspersky is mapping how the life on Earth will look like in 2050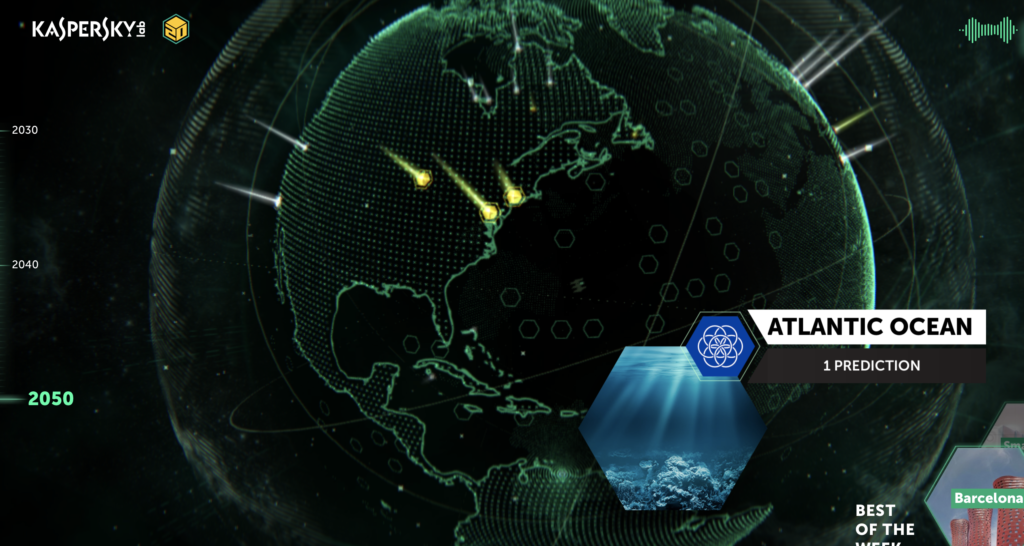 The cybersecurity firm – Kaspersky Lab created an interesting project called Earth 2050 for their 20th birthday. The goal is to map how the life on our planet will look like in the future.
The project accumulates predictions about social and technological developments for the upcoming 30 years. Everything is served on the futuristic looking 3D globe. You can explore predictions per geography and time (2030, 2040 and 2050). Each yellow dot on the map will take you to a 360 Street-View like visualization where you can see how places and cities might look like in the future.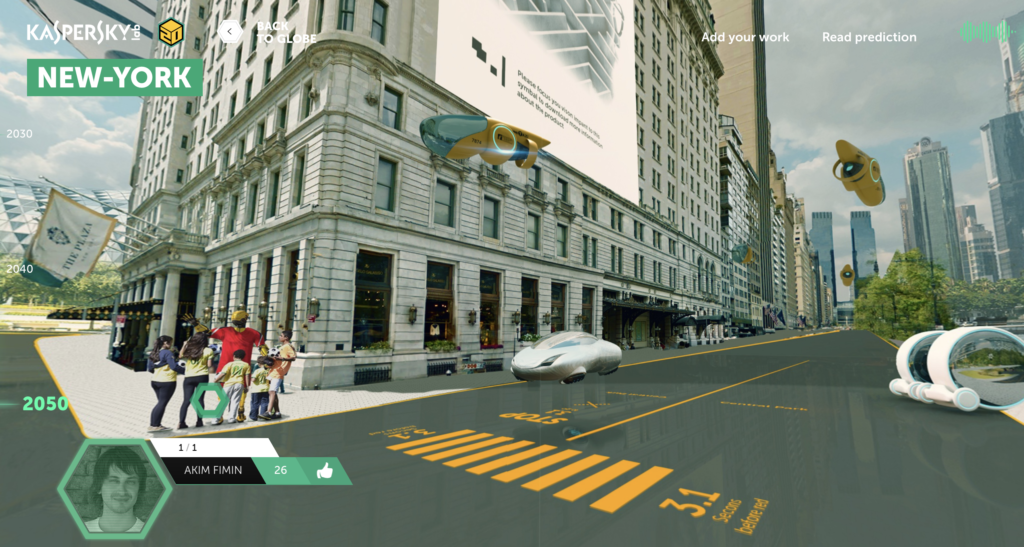 To create Earth 2050, Kaspersky Lab has teamed with futurologists such as Ian Pearson, added the future visions of its own researchers and spoken to artists and scientists to develop a realistic view of the not-so-distant future. Interestingly you can also contribute to the project and add your predictions and images.
Cool project!
Read on