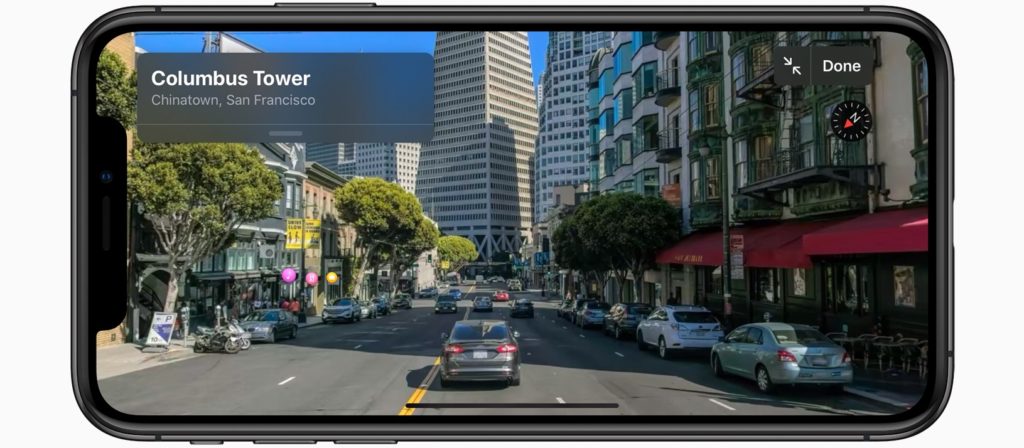 #Business #Featured
7 years and 4 million miles later, Apple Maps go 360-degree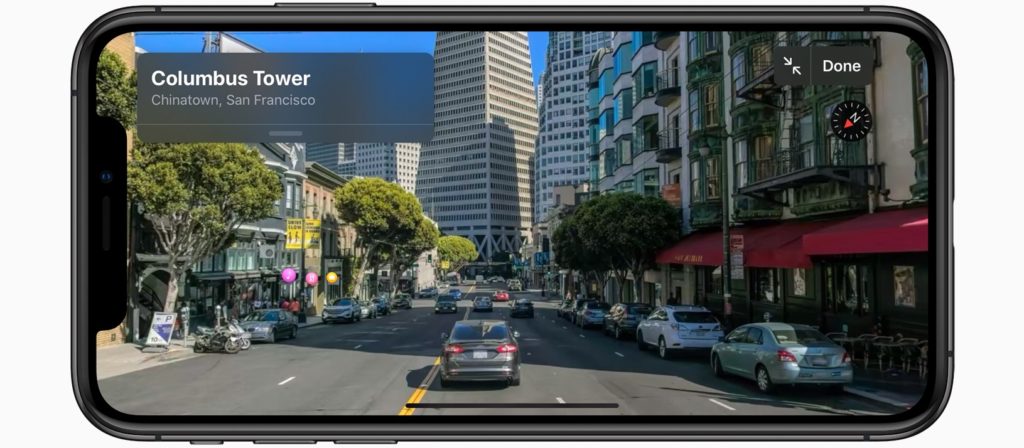 Apple Maps are getting a major upgrade with the just-announced iOS 13. Apple Maps are now powered by a new basemap and high-resolution 3D photography which Apple has collected through aerial data and by driving for more than 4 million miles across the world.
The Maps app has also received a new 'Look Around' feature which gives users a 360-degree, panoramic view of a city. We know what you are thinking, but the Google Maps Street View feels end the moment you start exploring this feature in landscape mode. Press and hold any section of the road on your screen and Apple Maps will take you down that street with unbelievably smooth and seamless transitions.
The other new features that Apple is adding to Maps include 'Collections' where you can easily share favorite restaurants, travel destinations or places to shop with friends, and 'Favorites' that allow you to navigate to frequently-visited destinations like home, work, the gym or school, with a simple tap from the launch screen.
Back in 2012, when Apple Maps debuted, they were so inaccurate and crummy that CEO Tim Cook had to publicly apologize for the frustration they caused the users. The tech giant has been seeking redemption ever since, doing everything from driving its mapping vans all over the world to collect fresh data to hiring thousands of people to process that data faster.
However, things were not looking too good for Apple even in 2017. Cartography blogger Justin O'Beirne studied both Apple Maps and Google Maps from May 2016 to June 2017 and found that Apple's map product was still lacking in accuracy and user experience.
The newly-upgraded Maps app, nonetheless, looks like a winner. Currently, Apple has made it available to select cities and states in the United States, promising a country-wide roll out by the end of 2019. Other countries can expect this upgrade in 2020.
What are your thoughts on Apple Maps? Do you think the tech giant is finally coming to its own with Maps or is it still playing catch-up to Google?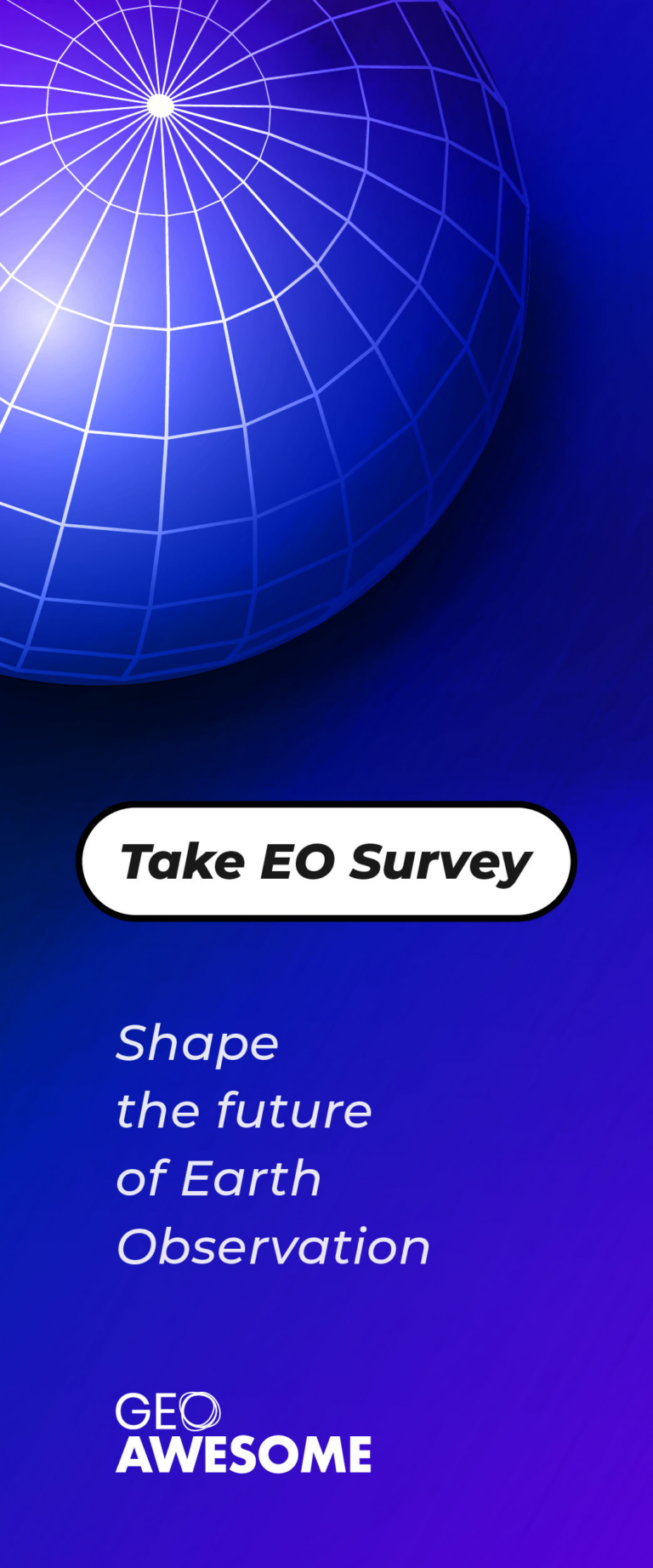 The community is supported by:

Next article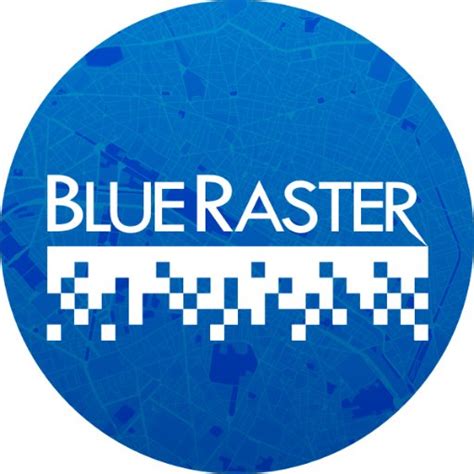 #Business #Featured #People
Jobs in Geo – Week 23
At Geoawesomeness, we're working on creating an interactive job portal to connect companies to enthusiastic talent! By the way, we spontaneously post jobs on our LinkedIn throughout the week, so make sure to follow us there!
If your company is looking for new talent and you want to share the opportunity with our community, feel free to submit a job using the online form for us to review and include in our list!
📍Arlington, VA United States
Navblue: Navigation Data Analyst
📍Hersham, UK
HERE: GIS Analyst – Balkan language skills
📍Sofia, Bulgaria
TOYOTA: Internship in Data Management System Development
📍Zaventem, Belgium

📍Toronto, ON Canada
Flightradar24: Frontend Developer
📍Stockholm, Sweden or Remote
Miovision: Software Developer (Datalink)
📍Kitchener, Canada
Twitter: Data Scientist
📍Singapore, Singapore
Ritchie Bros: Data Management Analyst Developer
📍Burnaby, Canada
Are there any specific things you'd like to see in our job portal? Feel free to get in touch.
Want to get your dose of Jobs in Geo directly to your inbox? Subscribe to our jobs newsletter here.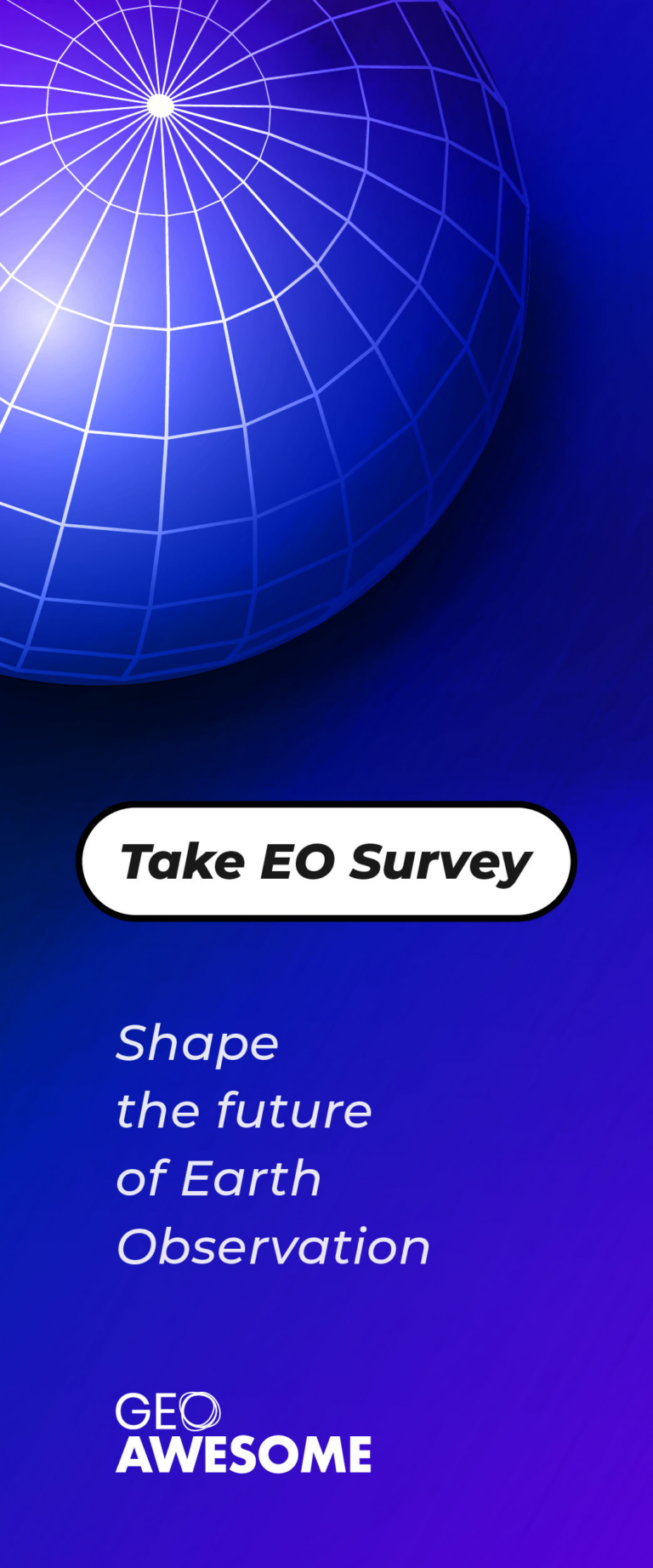 Read on