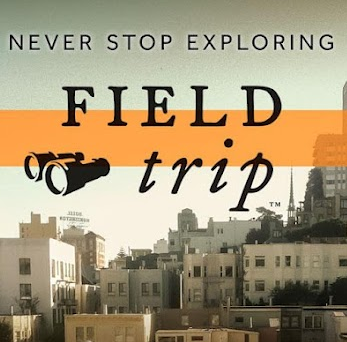 #Business #Ideas
Field Trip – Location-Based Tour Guide By Google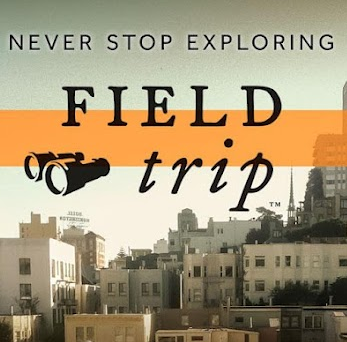 Last week Google launched a new app (only for Android) called Field Trip. The company says that essentially Field Trip is "your guide to the cool, hidden, and unique things in the world around you." It works as a virtual tour guide of sorts, automatically providing you with information of a particular point of interest that you come across. For us it's another example of Google's continuing investment in location-based services and local search, from the company's acquisition of Zagat a year ago, to May's launch of Google Now, its voice-powered local search tool that's built into the latest Android OS. It's also another way to show Apple who is mapping dominator right now.
How does it work?
The information the app provides can range from historical facts about a location to reviews of a nearby restaurant. And like Google Now, it relies on your location to give you the most relevant and useful information.
John Hanke, a vice president of product at Google, says "the idea behind the app was to build something that would help people connect with the real, physical world around them…It's always running in the background, so it knows where you are and is always looking to see if something interesting is in your immediate physical environment." He also mentioned that one thing Google wanted to focus on was moving the device out of the way and giving you the information as soon as possible without any annoying barriers.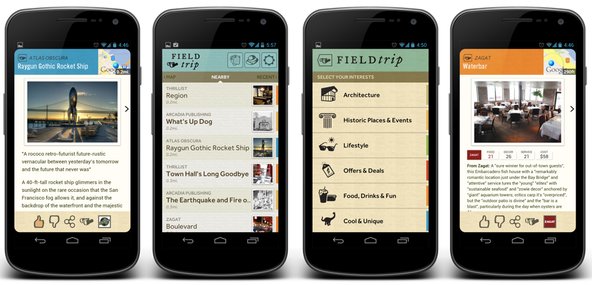 What's in it for Google?
Field Trip is a another step toward helping Google get its services and ads in front of mobile users. While it has long been a dream of advertising companies to deliver ads to people on their phones when they are near a business, that is still relatively rare. But with Field Trip, Google is able to show restaurant reviews from its Zagat service or sell deals from Google Offers or city tours from Vayable, all based on a person's location, so it's another step toward location-based advertising.
source: NYT Blog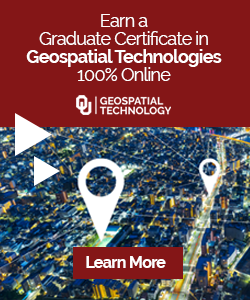 The community is supported by:

#Business
Next article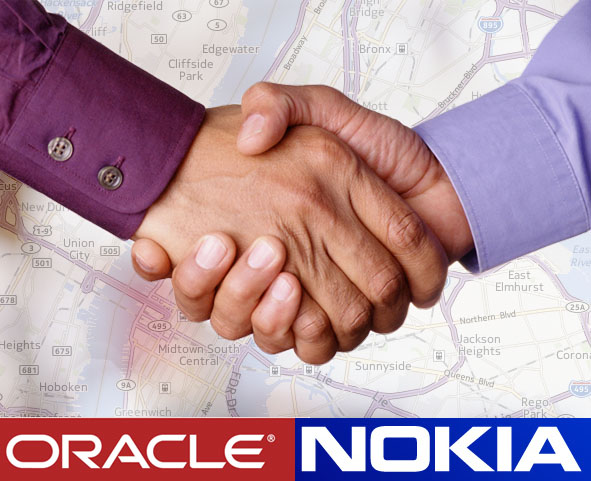 #Business
Nokia & Oracle Team On Mapping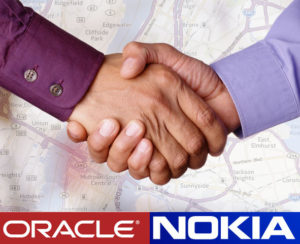 Yesterday Nokia announced a deal with Oracle which will give their customers and developers possibility to use Nokia Location Platform. This is a big step forward for Nokia as it might be seen as a route to significantly expand Nokia's mapping services to corporate world. Nokia needs it. Starting from 2007 when it acquired Navteq for unbelievable $8,1 bln Nokia is building their value on the consumer market: Free navigation on all Windows Phone 8 devices, as well as deal with Groupon, Amazon and Yahoo.
What is Nokia actually providing to Oracle
Oracle is a huge provider of enterprise solutions so it could help the Finnish handset maker to introduce its mapping technology to a new channel of users. As part of the deal with Nokia, Oracle has developed an integrated link between its Fusion Middleware MapViewer and the Nokia Location Platform. Fusion Middleware MapViewer is a J2EE service for rendering maps and creating mashups using location data, according to a statement. Enterprises that want to take advantage of the integration and use NLP in Oracle applications will first have to license it from Nokia.
It might be something important
Integration of smartphone location to Enterprise Resource Planning system, or advanced location-aware Customer Relationship Management could be something innovation, cool and bringing more value that Google Maps API – Nokia's direct mapping competitor. This proves that it the importance mapping will play in the grand scheme of things very soon.
source: Wall Street Jurnal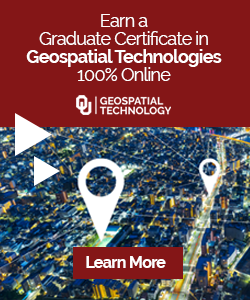 Read on