#Featured #Fun
#GeoawesomeQuiz – Can you recognise these Wonders of the World from satellite images?
This week we're back with #GeoawesomeQuiz. Have you missed it? Over the years various lists of the Wonders of the World have been compiled from antiquity to the present day. We have selected places from different lists and compiled a quiz based on satellite images. Check it out! For more quizzes go to our Quiz section. The images are a courtesy of Terraserver.com.
CAN YOU RECOGNISE PLACES ON THESE SATELLITE IMAGES?
[viralQuiz id=43]
The community is supported by:

Next article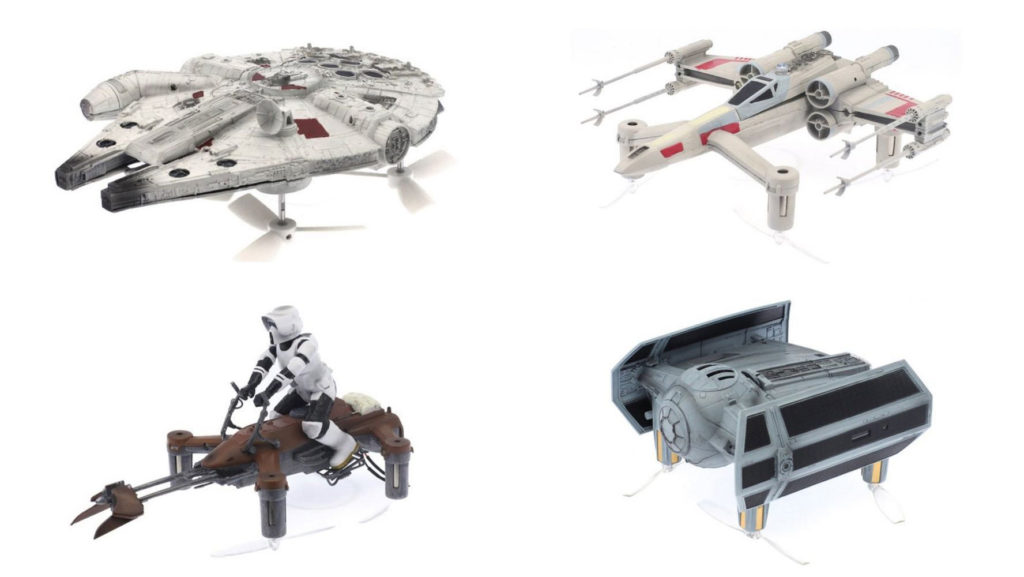 #Business
These Star Wars drones will let you make laser battles
The Millennium Falcon, 65 X-Wing fighter, Darth Vader's Tie Advanced X1, and a 74-Z Speeder Bike… Does it ring a bell? Yes, these are all Star Wars aircrafts. If you're a fan of the series this news is something for you… And get ready to spend some money.
Last week at Star Wars Celebration in London Propel announced its own lineup of four Star Wars drones that are totally awesome. The models have been done with an incredible attention to detail. The first thing you will notice is the package. Besides beautiful design and fantastic graphics, the creators mounted small sensors to the box. When you open it, the build-in speakers will automatically play one of the Star Wars themes.
The models are really beautifully crafted. They are made of polycarbonate plastic that was hand painted. At the same time, they are small enough to sit on the palm. Each drone is powered by four rotors positioned upside down. They are transparent and it's almost impossible to see the blades when they're in motion. But the most interesting part is still ahead of us…
Drones are equipped with a lasers that allow you do battles between them. When a ship is hit by the laser from other ship, the controller is trembling in the hands of the pilot. After a few hits, the device slowly falls to the ground and the game is over. Sort of a laser tag for drones. Brilliant! Oh boy, I can imagine how much fun I will make out of these!
The drones will be released in September with a price tag between $200 and $400. The number of the devices will be limited to 15000, so you might want to reserve it on the Propel website now.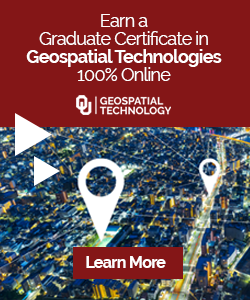 Read on