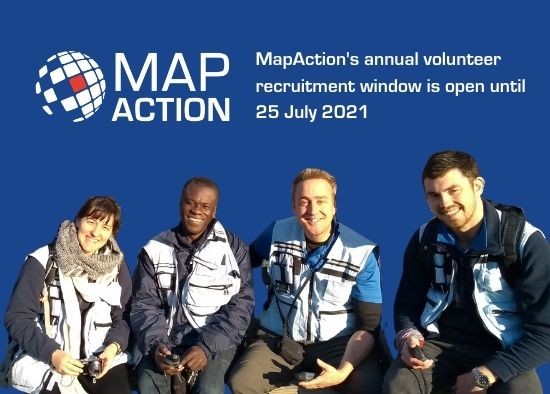 #Business #Featured #Fun #GeoDev #People
Use your professional skills to save lives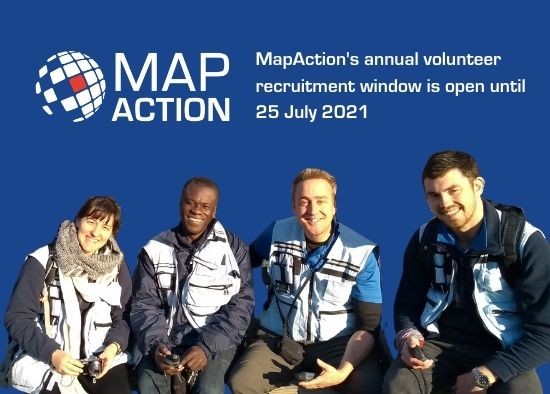 Global humanitarian need currently outstrips resources. Expert geospatial and data analysis can help stretch those resources for maximum impact. Many professionals want to donate their energy and skills to help.
MapAction is the bridge that enables them to do so effectively.
MapAction is a non-profit organisation that collaborates with partners around the world to help anticipate, prepare for, and respond to humanitarian emergencies.
We are a t team of around 100 people, mostly expert volunteers. We strive to ensure governments, regional, and local disaster management agencies and humanitarian responders have access to the information and analysis that they need to make key decisions, at the right times, to save lives and alleviate suffering.
We are always seeking improvement; developing new technologies and approaches to ensure the data, maps and tools that are essential in humanitarian crises are prepared ahead of time and made available as quickly as possible.
We are currently looking for specialists in Data Science, Data Engineering and Design.
We're looking for motivated and skilled people to help enhance and strengthen our internal data infrastructures and flows; further develop our geospatial analytics and data science capacity; redesign some of our processes and tools to make our products and services more effective and human-centric, and provide first-class external support and advice to partners.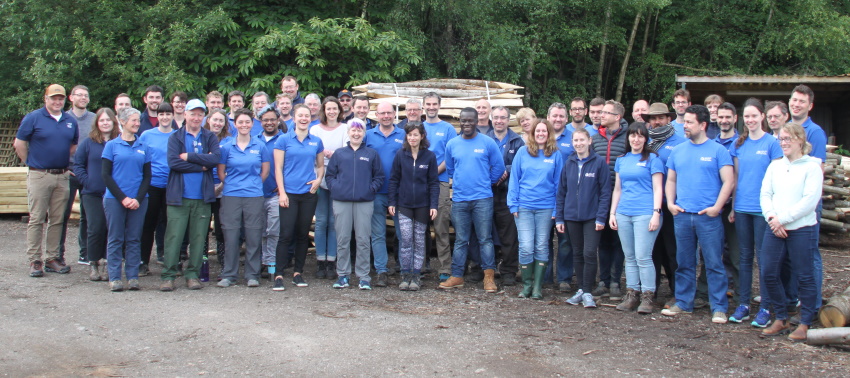 What we offer:
A chance to put your skills to use to save lives and relieve suffering
Access to our unique and close-knit network, and the opportunity to work closely with a group of like-minded professionals from all types of sectors
A comprehensive and ongoing training programme
Opportunities to learn and develop new skills and leadership qualities
Opportunities to travel
All related expenses covered
Here's a three-minute video that gives a flavour of what it's like to be part of our team, as described by some of our volunteers:
You can find more information about volunteering with us
here
. The deadline for applications is
25 July 2021
. As we value in-person engagement and training, we can currently only accept applications from people based in or near the UK. If you have any questions and would like to speak to one of the team, please
contact us
.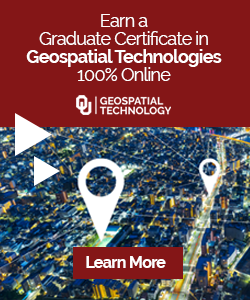 The community is supported by:

Next article
#Business
Hexagon Luciad Platform (and Hexagon office) – Inside Out
Read on