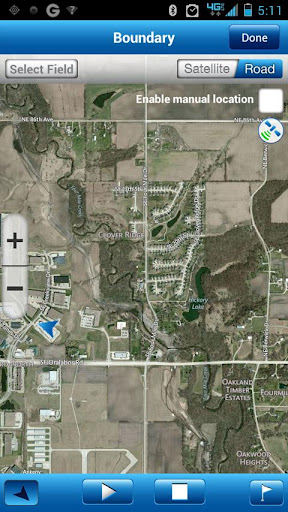 #Business #Featured #Ideas
Location-Based App For Farmers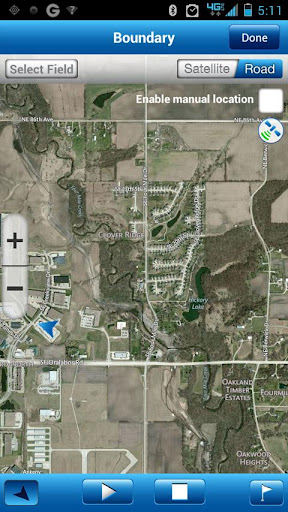 When talking about location based technology we almost naturaly think about check-ins, retail marketing, restaurant coupons, google maps… but what I'm always saying to my friends: give me the problem and I will give you location-based solution… applications of geospatial technologies are endless. And this is the best example. Location-Based App for farmers – Connected Farm by Tribmble.
We've been hearing about farmers using mobile technologies to e.g. sell their crops on the market with the best prices but this is something else – location-based farm management app. Connected Farm it's smartphone app that allows farmers to gather information about what's happening around their farm (which might be thousands of hectares). It allows to e.g. calculate areas (in acres or hectares) and map field boundaries, enter scouting attributes for pests, weeds or diseases and log the severity of problems and crop conditions, geotag images etc.
The app is connected to online platform where farmer can manage the data. Trimble gives users options to go beyond the app and online dashboard and to as info from other sensors like vehicle GPS tracking, engine performance, temperature and so on.
It's actually a farm management system  that utilizes modern mobile location-aware technology. Cool!!!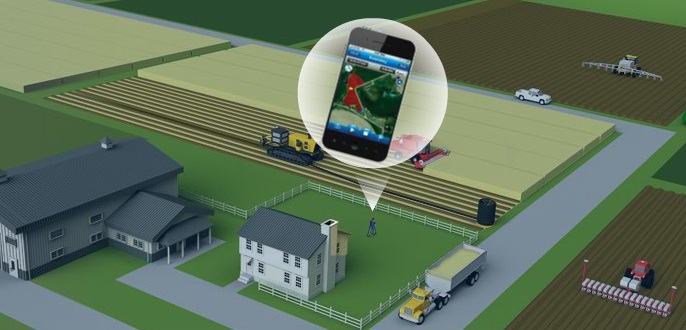 source: Connected Farm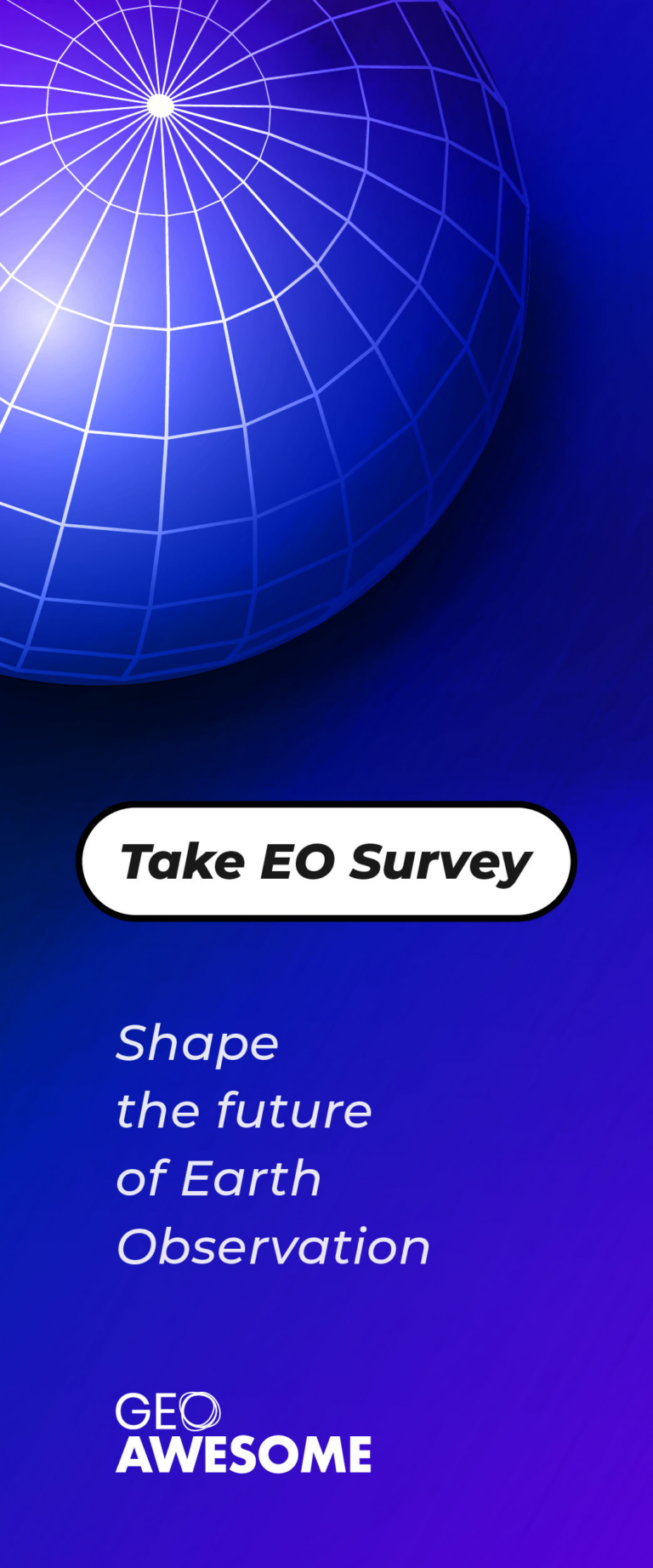 The community is supported by:

Next article
#Business #Ideas
Grafetee – Location-Based Web Bookmarking
Grefetee is geo-location app developed by Helsinki-based start-up Rakettitiede that allows you to geotag content via smartphone or on the web. I would compare the smartphone functionality to Twitter but with the primary role of location. It basically allows you to create a private feeds that where you share location-related content among your friends. You  can geotag your thought, comments but as well photos (you can create Grafetee Flickr and Instagram photo feeds).
Geotagging the web
But the part that gives whole different value to the project is web content geotagging. You need to install bookmarking plugin to your browser which will allow you to easily, partly automatically bookmark locations on the web and send them to your smartphone app. Let's say that you need to go to garage on the other side of the city or to a new bar in downtown, you don't need to right down the address. You bookmark it online you can display the location using smartphone.
Police working with Grafetee
It can be used as well as a location discovery or 'leave a message' tool but in fact the possibilities for using the platform are broad. Finish police is promoting the app as public-safety or public-citizen app where people can post things they are seeing around them (in this case some disturbing events). Police is monitoring the service all the time, as the addition to 112.
In general the idea is pretty cool. It needs some polishing but it's definitely project that is worth looking at. There is only one thing which I'm a little bit worried about. When something is made for everything in fact it's for nothing, so I think that Grafetee should focus more on particular applications of their platform.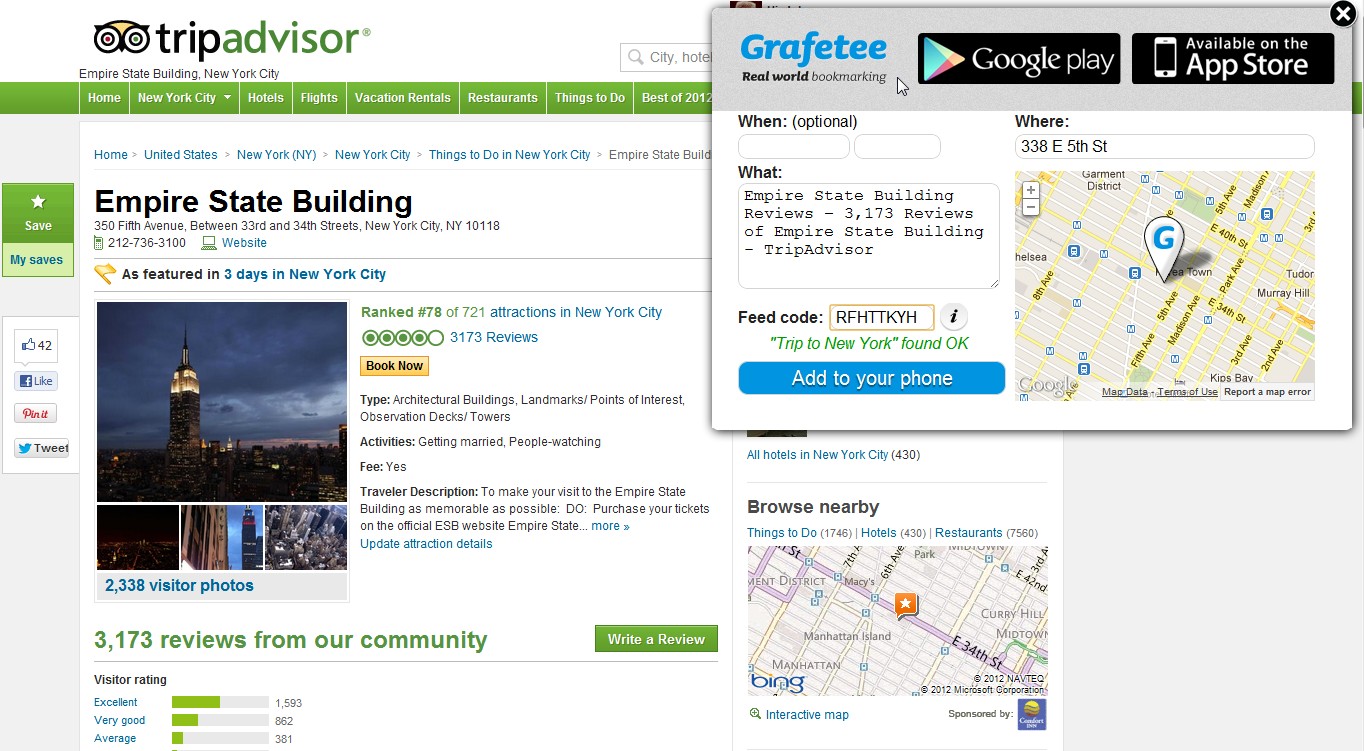 source: Grafetee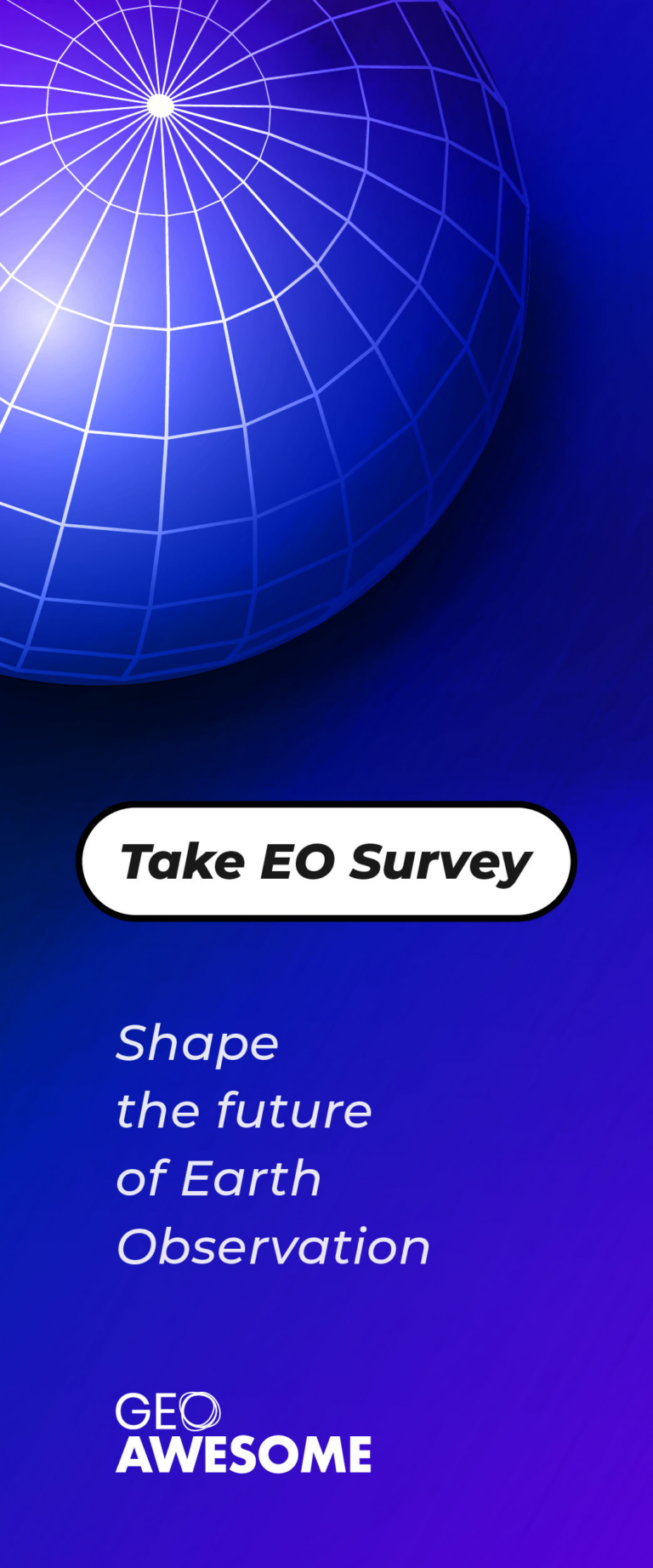 Read on