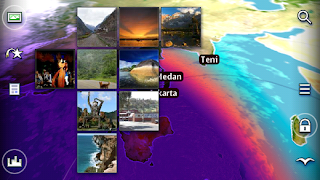 #Business #Ideas
Nokia 3D World Gaze – hit or kitsch?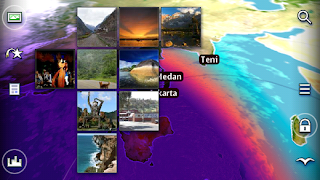 Nokia Beta Labs Scientists released new Symbian application  called Nokia 3D World Gaze. It actually looks very cool but it seems to be another gadget app – fancy but not really practical.
How does it work?  
The application uses compass and GPS from your phone to locate you and direction that you are looking at. Than it gives you possibility to kind of browse the world in this direction by showing data from services such as:
panoramio.com
,
wikinews.org
,
wikipedia.org
, and
geonames.org
. For example, you are in Münster in Germany and point the phone directly south, you're likely to see detailed information of Zurich in Switzerland, with the added bonus of being able to see geotagged media in the forms of images. If you're pointing your phone directly downwards, will show you what's on the other side of the world.
Useful?
Well… it's another augmented reality app that is rather cool than actually practical. One year ago everyone was talking about
Layar
and how they'd change the world with their augmented reality application. They didn't. This application is rather fancy gadget to present on even more fancy press conference than a useful tool. But you know what? I like fancy gadgets!!!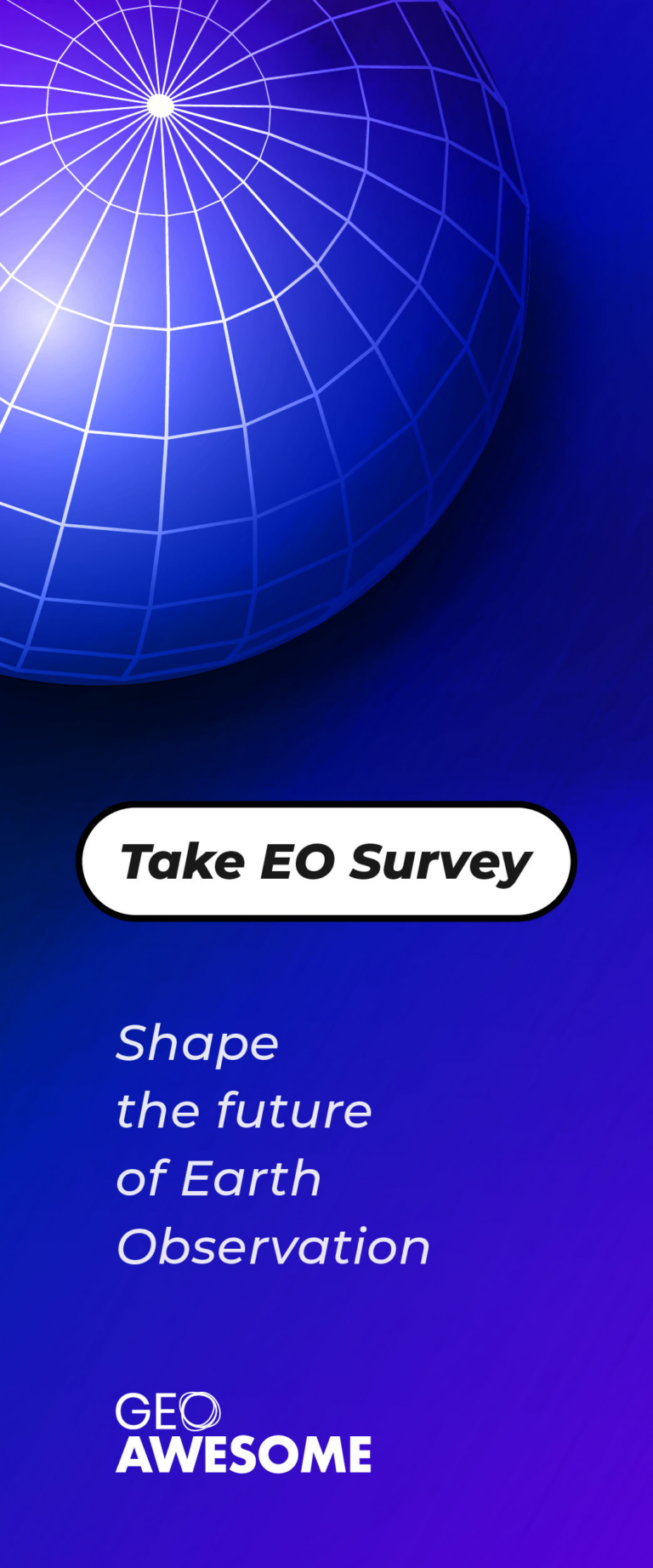 The community is supported by:

Next article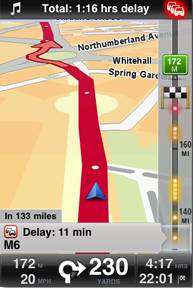 #Business #Ideas
TomTom's iPhone App update to version 1.8 with Multi-Stop routes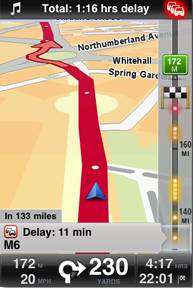 There was a new update to TomTom's iPhone App released yesterday. Version 1.8 was complement with new Multi-Stop Routes functionality. It means that you can add up-to five extra points to your route without recalculating it, so you can for example pick up friends and visit places of interest more easily – and you only need to plan your route once.
Many bloggers (including
Engadget
) wrote that with this update TomTom releases HD Traffic data to iPhone.
Dear bloggers TomTom HD Traffic service is available in the AppStore at least from March 2010!!!
After acquiring TeleAtlas – one the world biggest producers of geographic data – TomTom became undeniable leader on the GPS Navigation market. With it's innovative products TomTom's mission "to reduce traffic congestion for all" becomes possible.
source: TomTom
Read on