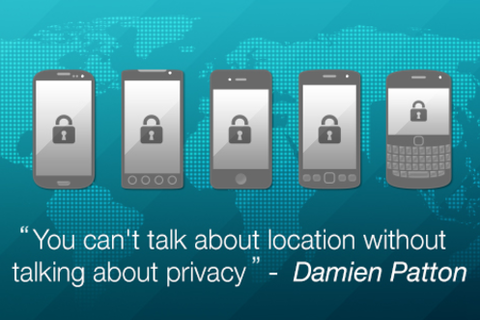 #Business #Ideas
Mozilla Location Service: An open-source geolocation initiative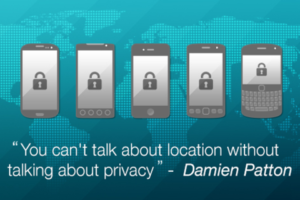 Google for "Location Privacy" and you end with 1,990,000,000 results!! Although all of us are excited and passionate about the possibilities of Geospatial technology, we cannot afford to ignore the privacy concerns and issues that been raised regarding sharing one's location.
The common person on the street has a reason to be worried if he/she can be tracked using a "normal" application without his/her knowledge. The privacy concerns are not limited to application alone, a couple of years ago there was a controversy when Google "mistakenly" mapped all the Wi-Fi connections in Britain.
Such kind of mapping helps in providing what is commonly termed as "Geolocation Lookups", the industry alias for providing your device a rough idea of where it is immediately so that the location algorithms can triangulate their position better. But that is no excuse for invading one's privacy (location privacy). But until now, there has been no open source initiative to provide such a service based on publicly available geolocation references like Cell phone towers and the like.
Mozilla location service is an open source, crowd-sourced initiative to provide geolocation lookups based on publicly observable information like Cell phone tower and Wi-Fi access points. Mozilla is collecting data from users who are contributing using the app, MozStumbler. There's even a leaderboard for the game theory enthusiasts 😉 Addressing privacy concerns alone is a big motivation for a lot of people to encourage this project! But the biggest disappointment is that the app is not available on Play Store! If you someone who is interested in contributing, visit this page and download the app directly to your device.
 " Geolocation lookup is a very useful service to provide to users. There's no public data set to provide this service. None of the current companies offering this type of service have any incentive to improve on privacy. Geolocation lookup and the potential for tracking the physical movement of individuals is a serious privacy issue. " – Mozilla
Interested in the project? Looking for more information regarding the project? Here's the link.If you are interested in contributing to Mozilla Location Service, here's where you go.
Geolocation Lookups are a very good idea for minimizing positioning errors and reducing the time taken to find out where you are. However we also need to understand that with data/information comes responsibility as well. We have to address the privacy concerns. I personally believe that we need more such open source initiatives like the mozilla location service to address the growing concern over privacy and data protection. What is your opinion?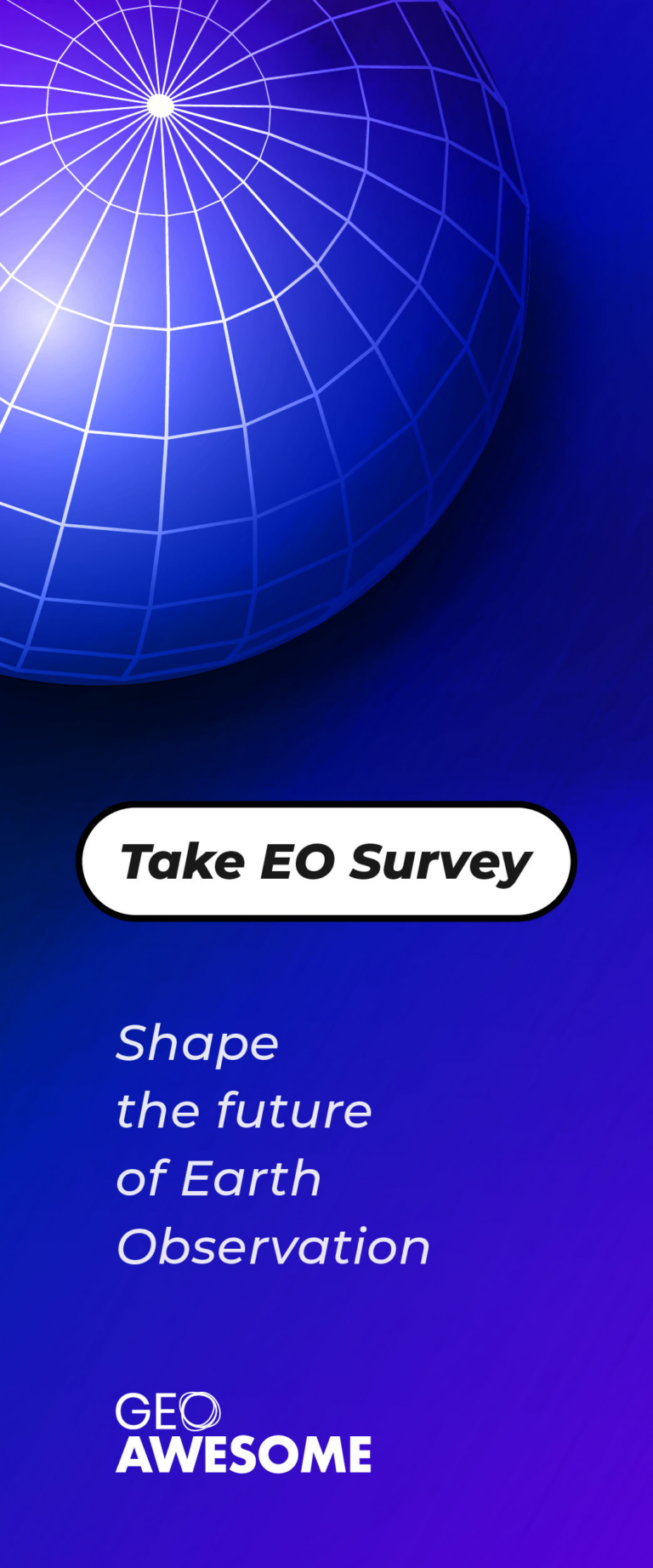 The community is supported by:

Next article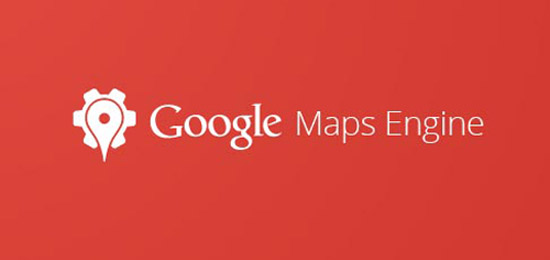 #Featured #Science
Google's Maps Engine – A Lot Of New Stuff For Businesses And Govs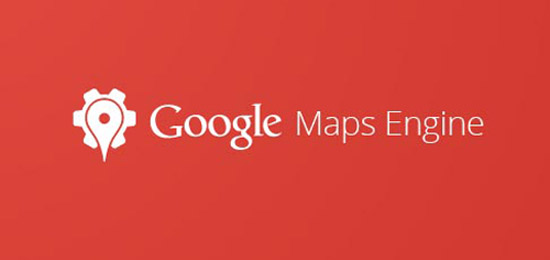 Everyone who reads this blog knows that making a spatial analysis on any kind of data will reveal information, patterns and correlations that would be impossible to find in any other way. No matter if you're talking about your company's sales data, meteorological phenomena or analysing presidential elections… when you visualize the data on the map everything becomes clear and what you get is a pure knowledge. The problem is that most of the organizations don't know how to use GIS or geoviz software and they don't feel like investing in it… What if visualizing data on the map would be as easy as using Google Docs?
Guys at Google think so, and last week they revealed a new Google's Maps Engine. Brian McClendon, vice president of Google Maps commented:
We believe this will be the new document type… Every user can and should be a cartographer.
Amen.
So what is Google's Maps Engine?
Essentially it's an online tool which will allow you to easily create data layers in Google Maps by connecting several data sources starting from drawing your own maps, uploading spreadsheets, data from ERP systems like SAP and even GIS environments including ArcGIS and QGIS. Organizations will be able to use it as an online tool or integrate it within its own software using APIs.
Lite or Pro?
The new service has a several options: Lite, Pro and a free version for governments. Enterprise Pro version will cost monthly $5 per user per company but companies will be able to test the service with the Lite version which features limited map queries per day. Google is also launching a new free Public Data Program. The idea is to offer up a public map of e.g. new voting districts, transport routes, public works or any other kind of data in a way that can be easily searched via Google or other tools.
Will be a success?
Well, the answer to this question is in numbers… There are 1 billion of monthly users of Google Maps and over 1 million active sites and apps using the APIs. Although there are other tools like GeoFlow for Excel (recently rebranded to Power Map) Google has a big advantage… It's Google… and everything it touches sooner or later has a big chance of becoming a world-wide standard.
But what I like about this news mostly is that 'location' is finally becoming an important part of business analytics, planning and decision-making. This means that spatial component will be soon a standard component of every software we use.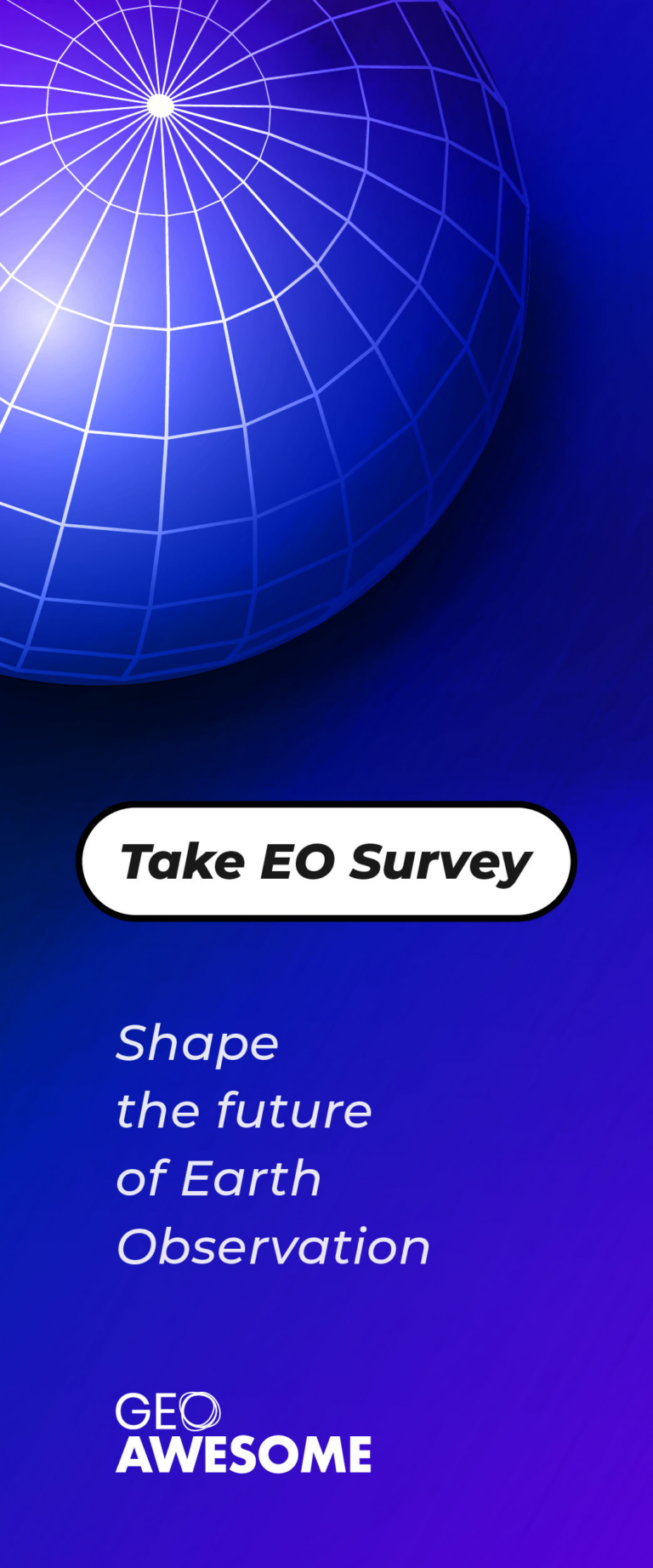 Read on