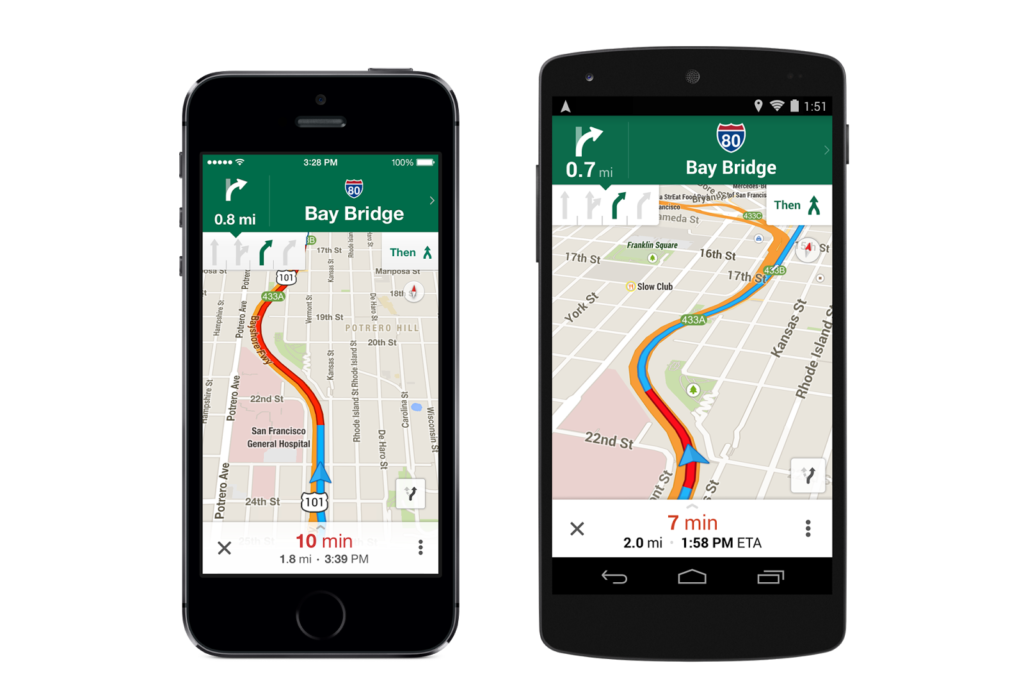 #Business #Ideas
Massive update to Google Maps apps brings Uber integration and 'offline' button to iOS
Yesterday Google released a massive update to it's Google Maps apps for all platforms. There are several minor updates but also some unexpected huge changes.
LANE GUIDANCE
This feature will take away arguments for those who still don't treat Google Maps as a first choice navigation device. The new app offers lane guidance which will help you when you approach an intersection or exit with multiple lanes. The info is displayed on the screen but there is also a voice guidance. Unfortunately for now it work only in US, Canada and Japan.
OFFLINE BUTTON
The feature that many users of iPhones were waiting for a long time was a come back of the option "to save map to use offline" which was released last July and even then users needed to know the secret password-style command "OK maps". Now there is a regular button available for everyone.  In order to find it scroll to the bottom of the place info sheet. If you're looking up a restaurant, for instance, the button will be buried underneath user reviews, the user review summary, and other options.
UBER.
The biggest surprise in the update is integrating Uber rides into Google Maps routing. This feature will be available for users who have both the Uber and Google Maps apps installed on their Android or iPhone. When you search for a route to your destination you will get another option to choose from besides driving, walking, cycling and public transport. Google Maps will show you the time to your destination in an Uber and seamlessly let you jump into the Uber app with one tap. For now the feature will be available for a several dozens cities around the world.
BETTER SEARCH
Search results have also been fine-tuned in the new release of the app to give users more control over the results, and to make it easier for them to find what they're looking for. When searching for restaurants, bars and hotels, users can now filter search results by price, rating and whether or not a venue is currently open.
A lot of goodies for a single update:)
source: Google Lat Long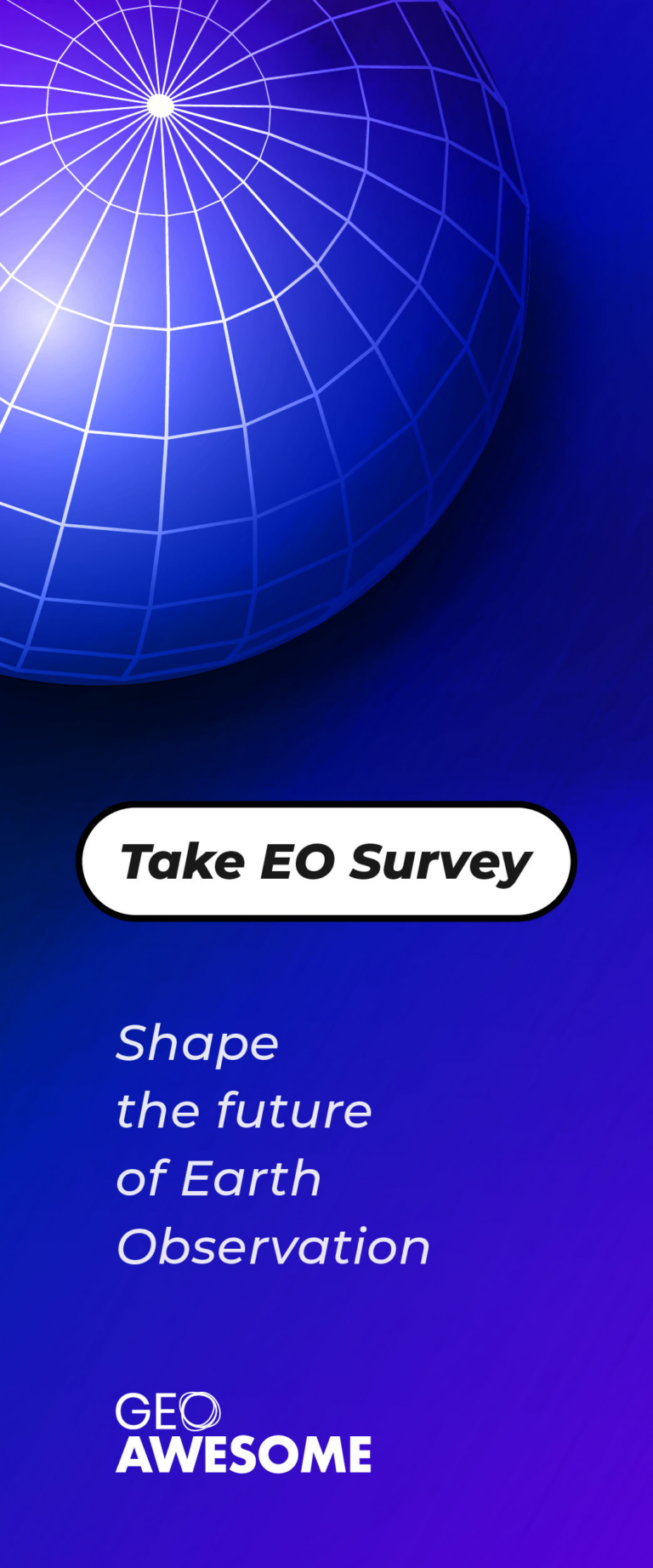 The community is supported by:

Next article

#Featured #Ideas
Slicing Europe with 20 stereotypes
We know Bulgarian designer Yanko Tsvetkov from his cool maps of the world's stereotypes. This time Tsvetkov focused on Europe and it's cultural/climate/economical differences which creates a lot of stereotypes. And what is the most interesting in the project is to see how all those prejudices are spatially distributed. It's the perfect example of Tobler's first law of geography – "Everything is related to everything else, but near things are more related than distant things". Cool stuff.

source: Trendland
Read on