#Featured #Ideas
Slicing Europe with 20 stereotypes
We know Bulgarian designer Yanko Tsvetkov from his cool maps of the world's stereotypes. This time Tsvetkov focused on Europe and it's cultural/climate/economical differences which creates a lot of stereotypes. And what is the most interesting in the project is to see how all those prejudices are spatially distributed. It's the perfect example of Tobler's first law of geography – "Everything is related to everything else, but near things are more related than distant things". Cool stuff.

source: Trendland
The community is supported by:

Next article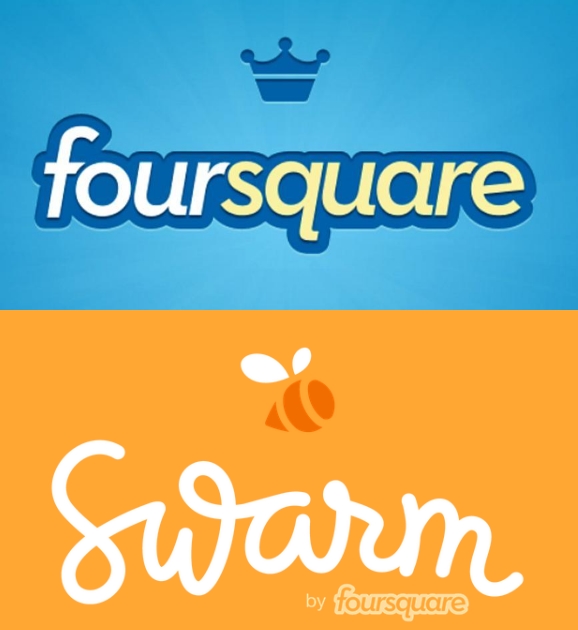 #Business #Ideas
Foursquare splits into two separate apps, will this big change save the service?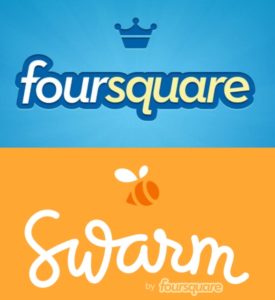 Last Thursday Foursquare surprised everyone announcing that it will be splitting its current location-based app into two separate services. The first one will stay branded as Foursquare but it be focused on local search and discovery engine. The second one will be called Swarm and it will be all about sharing your location with friends.
CHECKING OUT FROM CHECK-INS
My first impression is that the new Foursquare service functionality will be cut to 4sq Explore in order to directly compete with Yelp and the new app Swarm will keep all the social features. What I find the most shocking is that famous 'Check-ins' will disappear from Foursquare app and will be available only on Swarm. The Swarm app will allow you to check which of your Foursquare contacts are around you. What's important it will be based on proximity not the exact location. This sounds exactly like Facebook Nearby Friends feature introduced two weeks ago. Foursquare CEO Dennis Crowley posted on Tumblr the following day that he's not concerned, for the same reason he wasn't concerned when Facebook first tried check-ins back in 2010… But the facts are that these apps/functions have exactly the same features. The advantage of Foursquare aka Swarm will be that you've got there only friends with whom you've been already sharing your check-ins. On Facebook you typically have much more 'friends' with might be considered as a disadvantage when broadcasting your location.
Essentially the new Foursquare app will not be that different from Yelp – it will be all about local discovery. What Foursquare promises is totally different experience and personalised search. When you search Yelp for the best pizza place around you will get a ranking of top restaurants in the area. Foursquare is suppose to focus on personalisation. The app will try to guess the best venues for you based on you check-in history and it's huge spatial databases.
GAMBLING OR STRATEGY?
This is surely a quite a big change in Foursquare's strategy. The decisions has been made based on how users use the app. What they found out is that typically in 19 on 20 cases users share their location or search for a place to go. It almost never happened in the same 'use session'. The truth is that utilising 6 billion check-ins into 60 million venues around the world for making truly personalised recommendations is not really an easy task… On the other hand… no risk no fun;).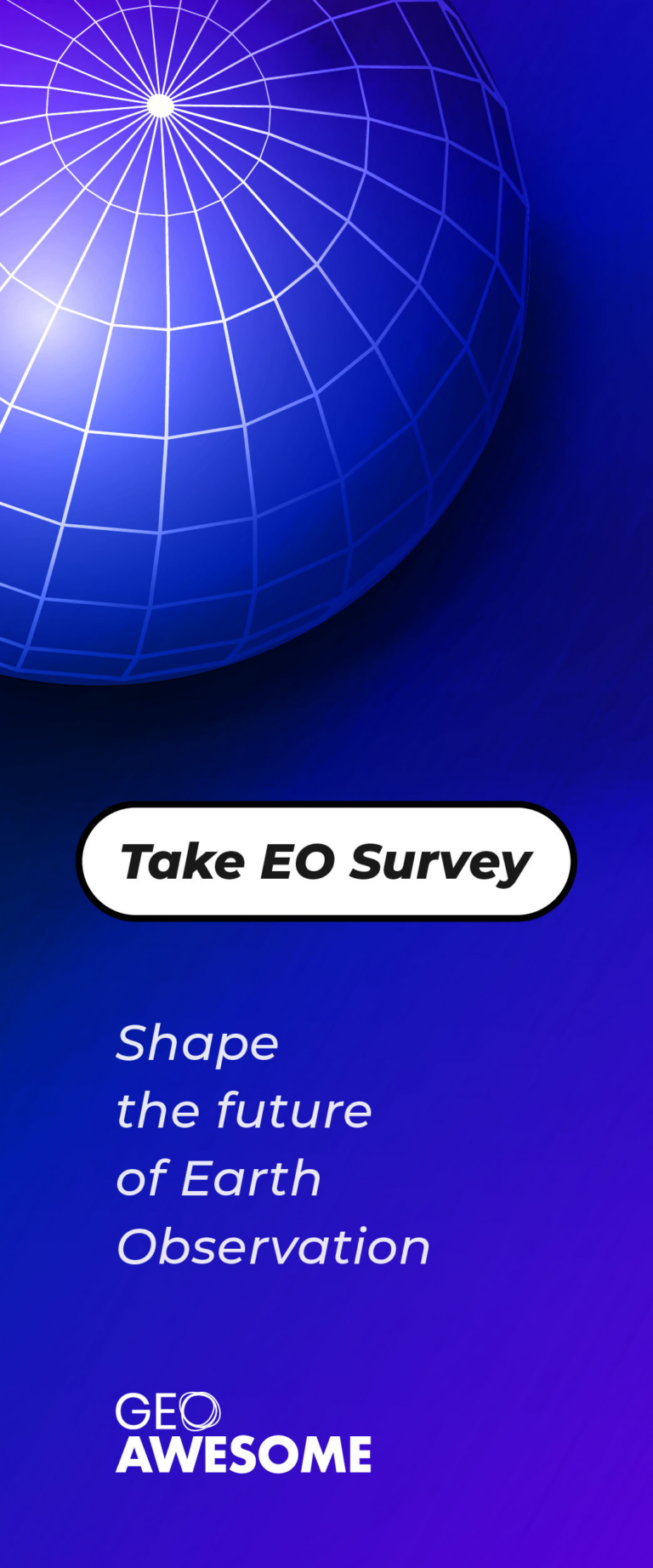 Read on