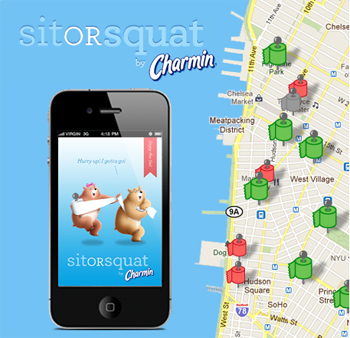 #Business #Ideas
SitOrSquat App – Location-Based Restroom Finder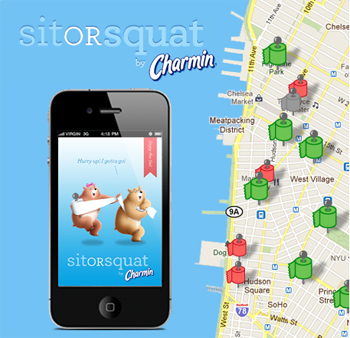 One of the most practical apps ever. You're exploring a new city when nature calls. A lot of buildings, bars, stores around but which of them have bathrooms that you can use without committing a felony?
The SitOrSquat App is the first Bathroom Finder which presents info on near by public restrooms. Additionally you get user reviews, hours of availability and even photos. Academically speaking Location-Based Toilette-Related Volunteer Geographic Information.
The app itself is one of the best marketing tools ever. It's sponsored by Procter & Gamble Co.'s Charmin which is well-known brand in toilette paper industry. "Our goal is to connect Charmin with innovative conversations and solutions as a brand that understands the importance of bringing the best bathroom experience to consumers, even when they're away from home," explained Jacques Hagopian, Brand Manager for Charmin in the press release. "Helping people find a bathroom that is clean and comfortable is exactly what the SitOrSquat project is all about."
Really cool idea.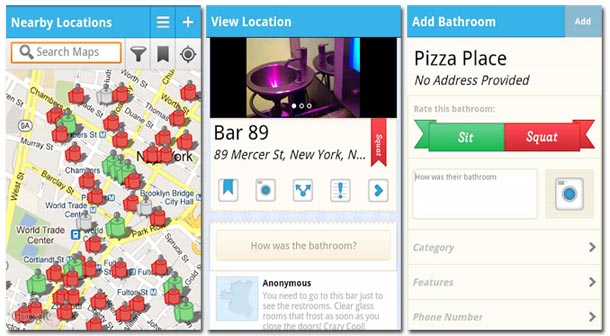 source: SitOrSquat, Thanks Christopher for the news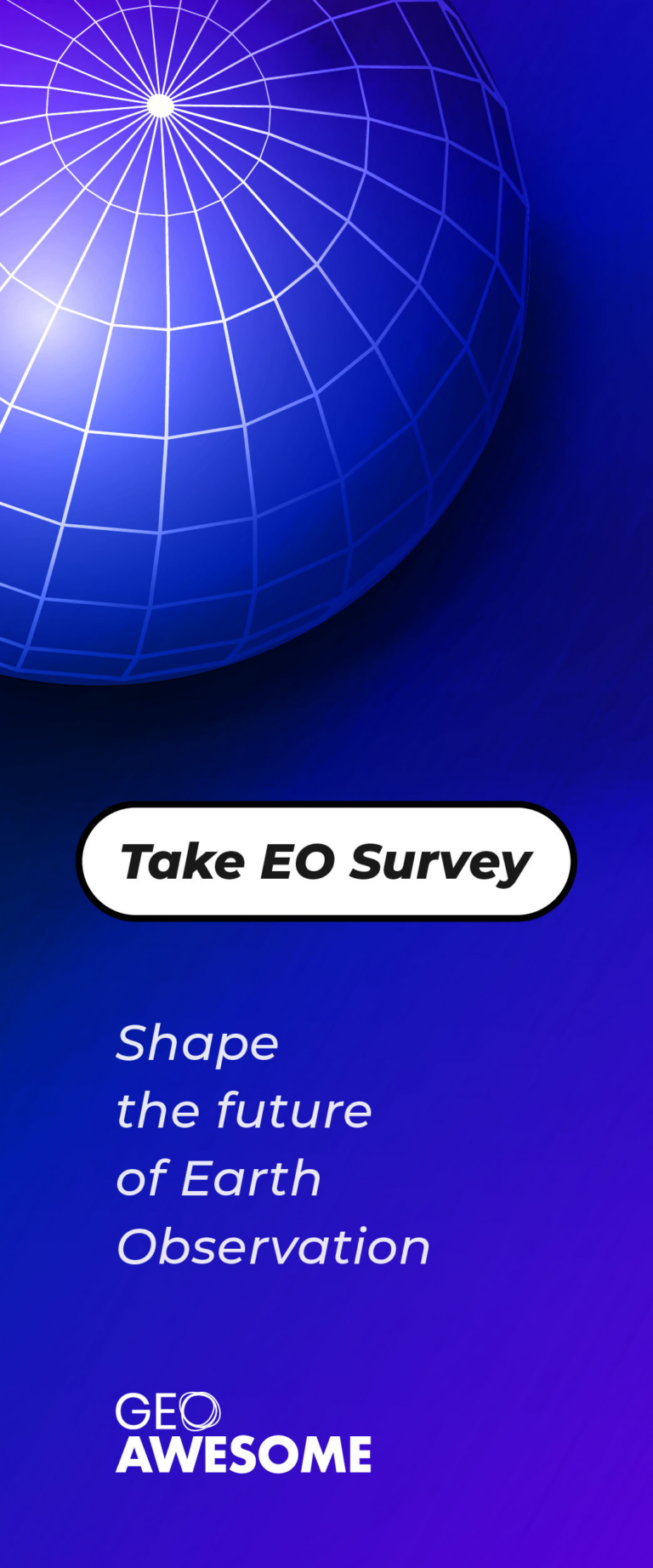 The community is supported by:

Next article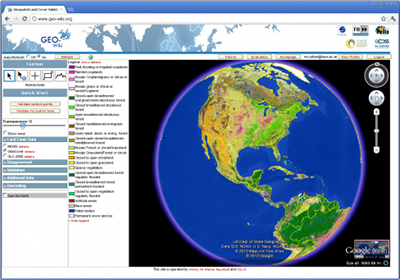 #Ideas #Science
Geo-Geeks? Let's Collaborate on Geo-Wiki!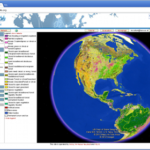 I would like to introduce to geo-folks who are not yet aware of this collaborative geo-platform called Geo-Wiki. Geo-wiki is a volunteered geographic information platform created to aid in validation of existing spatial information and collection of  more new information through crowdsourcing. It is  a web geo-application anchored on  Google Earth API.
The geo-wiki Project is a global network of volunteers who wish to help improve the quality of global land cover maps. Since large differences occur between existing global land cover maps, current ecosystem and land-use science lacks crucial accurate data (e.g. to determine the potential of additional agricultural land available to grow crops in Africa). Volunteers are asked to review hotspot maps of global land cover disagreement and determine, based on what they actually see in Google Earth and their local knowledge, if the land cover maps are correct or incorrect. Their input is recorded in a database, along with uploaded photos, to be used in the future for the creation of a new and improved global land cover map.
The application of  Geo-Wiki is  beyond simply improving land cover. It can also be used in deforestation prediction as it helped in n  predicting  future deforestation in Central Africa.  Additionally, by combining five existing cropland data sets from sub-Saharan Africa, researchers have created a new map which has higher accuracy than existing maps and should reduce uncertainty and improve predictions in land use, vegetation, climate change, and earth systems modeling.
On Geo-wiki, volunteers could quickly do lots of stuffs such as  view disagreement maps derived from recent land cover datasets, select from available high resolution images, upload and view geo-tagged pictures, determine which land cover type is found on ground and decide if the dataset is correct or incorrect.
Folks, let us collaborate and add more value to this project. As a collaborative platform, leveraging the power of the crowd (billion sensors),  this is really gonna make a huge impact in our efforts to better model and monitor the ecosystem and climate change.
Sources: Geo-wiki.org, Google developers blog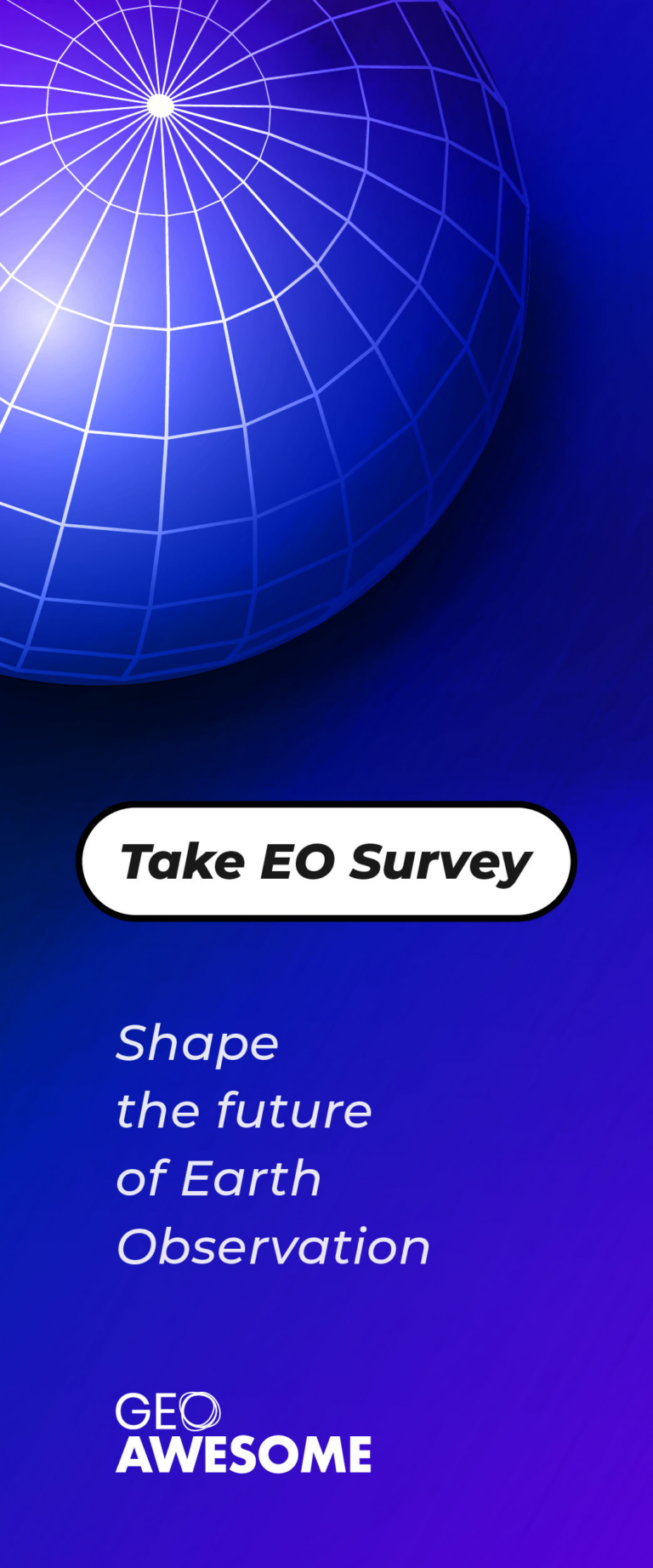 Read on