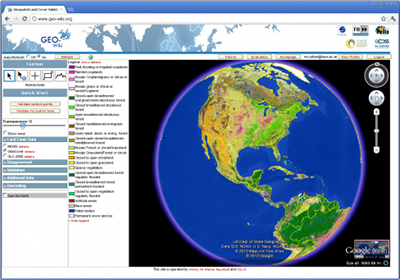 #Ideas #Science
Geo-Geeks? Let's Collaborate on Geo-Wiki!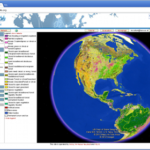 I would like to introduce to geo-folks who are not yet aware of this collaborative geo-platform called Geo-Wiki. Geo-wiki is a volunteered geographic information platform created to aid in validation of existing spatial information and collection of  more new information through crowdsourcing. It is  a web geo-application anchored on  Google Earth API.
The geo-wiki Project is a global network of volunteers who wish to help improve the quality of global land cover maps. Since large differences occur between existing global land cover maps, current ecosystem and land-use science lacks crucial accurate data (e.g. to determine the potential of additional agricultural land available to grow crops in Africa). Volunteers are asked to review hotspot maps of global land cover disagreement and determine, based on what they actually see in Google Earth and their local knowledge, if the land cover maps are correct or incorrect. Their input is recorded in a database, along with uploaded photos, to be used in the future for the creation of a new and improved global land cover map.
The application of  Geo-Wiki is  beyond simply improving land cover. It can also be used in deforestation prediction as it helped in n  predicting  future deforestation in Central Africa.  Additionally, by combining five existing cropland data sets from sub-Saharan Africa, researchers have created a new map which has higher accuracy than existing maps and should reduce uncertainty and improve predictions in land use, vegetation, climate change, and earth systems modeling.
On Geo-wiki, volunteers could quickly do lots of stuffs such as  view disagreement maps derived from recent land cover datasets, select from available high resolution images, upload and view geo-tagged pictures, determine which land cover type is found on ground and decide if the dataset is correct or incorrect.
Folks, let us collaborate and add more value to this project. As a collaborative platform, leveraging the power of the crowd (billion sensors),  this is really gonna make a huge impact in our efforts to better model and monitor the ecosystem and climate change.
Sources: Geo-wiki.org, Google developers blog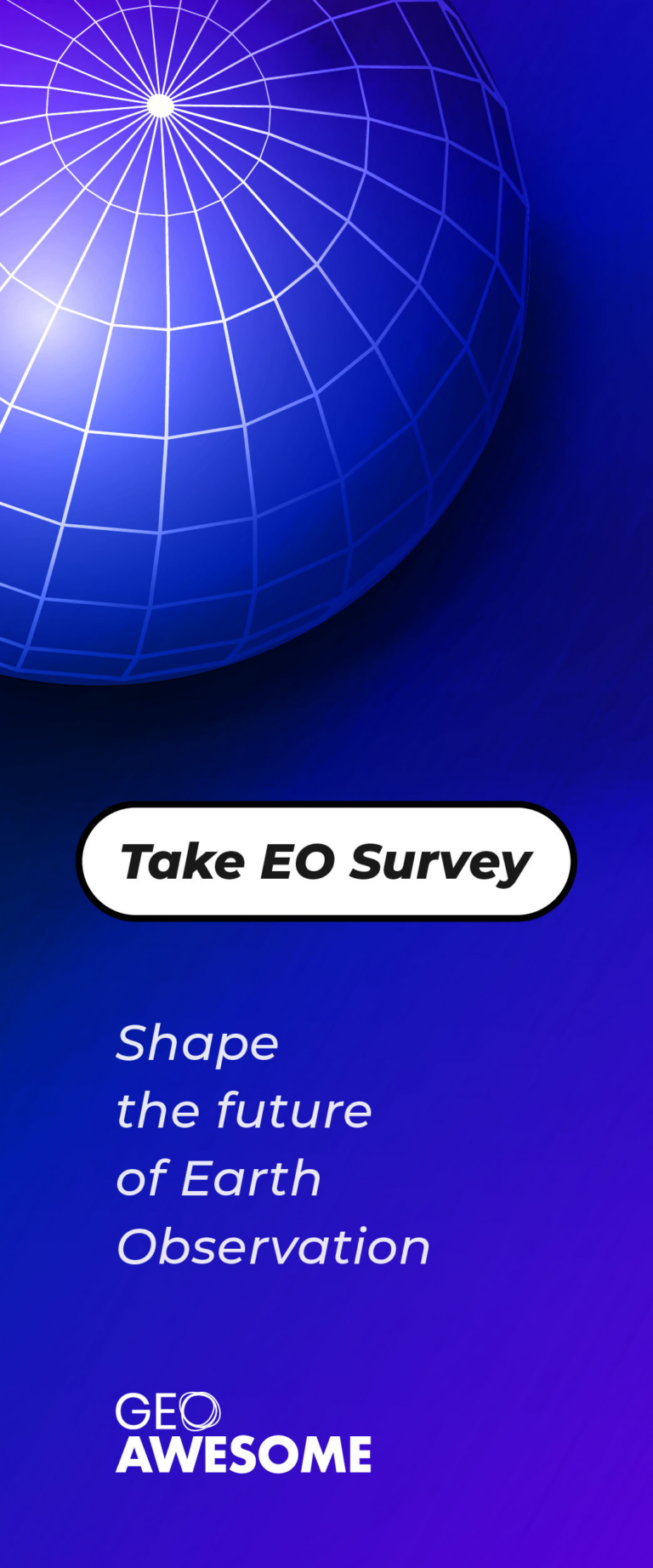 The community is supported by:

Next article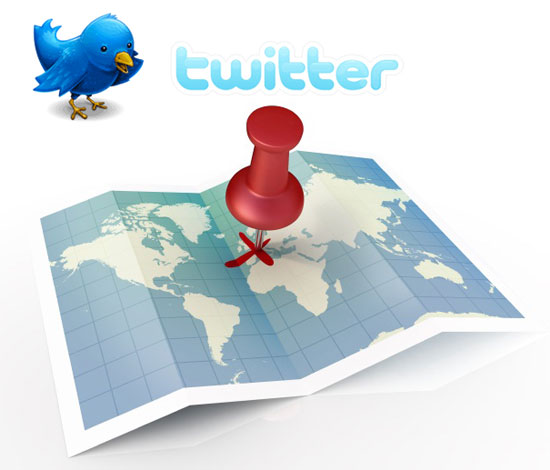 #Business #Ideas
Twitter Improves Location-Based Targeting For Advertisers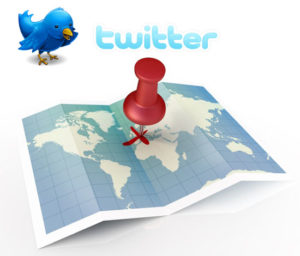 The fact that Twitter has big problems to monetize their service is not a secret. It's actually a big surprise that they started to play with targeted ads so late. Now they finally started to be serious about location-targeted advertised. First tests have been made in US in March 2011 together with McDonald's. Than in September 2011 they've expanded location-based ads to UK.
Recently Twitter announced on its advertising blog new ways to pinpoint the location of users who see certain ads on Twitter, particularly those users in the US, UK and Japan. The new location targeting means that advertisers can now gear deals, discounts, events and more towards a location-specific group of their followers. Good step forward.
Twitter is trying to compete with Facebook. Although they don't have the same user-generated demographic data, Twitter is more mobile friendly than FB and its location targeting might help it pull ahead. It also coincides with the recent interest-targeting option that Twitter rolled out to advertisers, which allows them to reach individual users who share common interests or who are associate with specific accounts.
Hopefully Twitter will expand its service soon to whole Europe.
source: Twitter Advertising Blog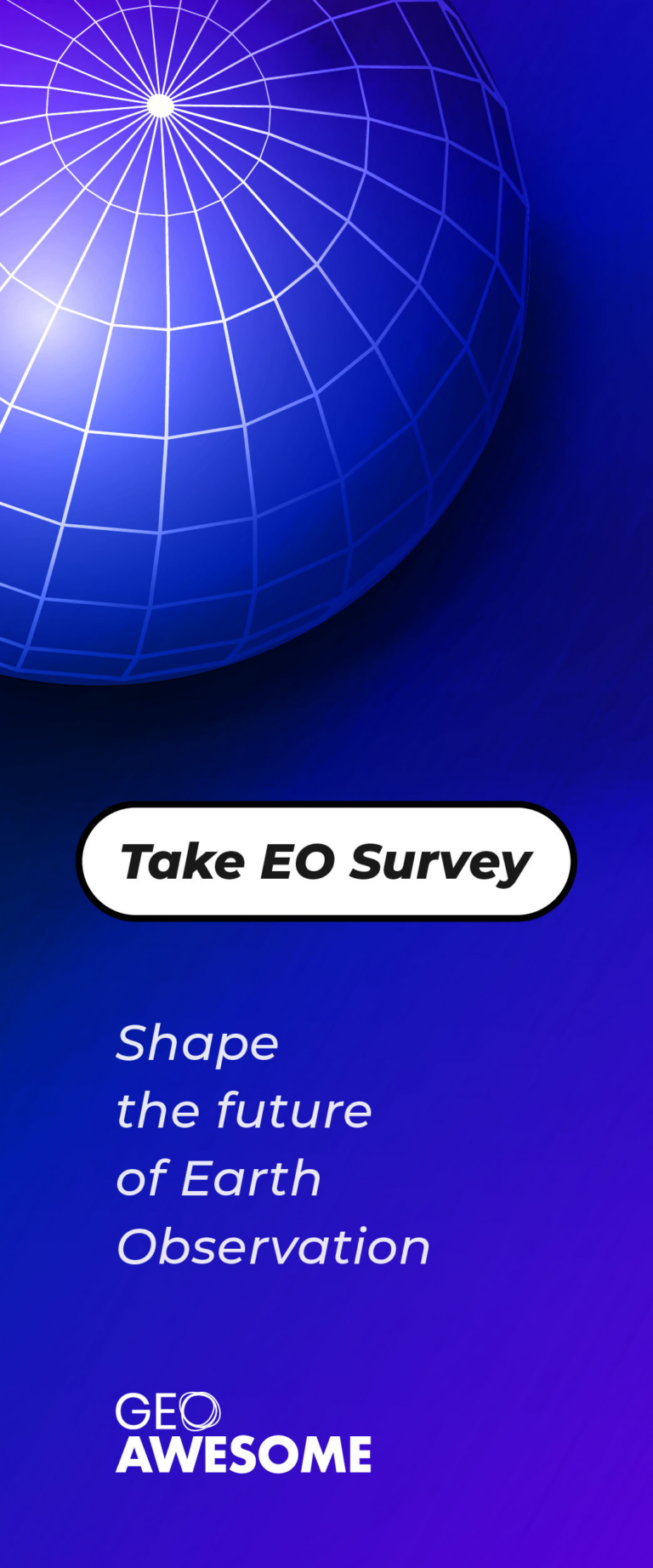 Read on