#Business
Shocking LiDAR discovery astounds Maya civilization experts
Mind=blown. That's the popular sentiment in archaeological circles right now. Maya experts have just learnt that the ancient civilization was home to "millions" more than previously thought. A sprawling network consisting of man-made edifices like homes, roads, citadels, canals, and even pyramids, has been discovered under the thick jungles of northern Guatemala, indicating that we had massively underestimated the reach and complexity of the pre-Columbian civilization. More than 60,000 structures have been revealed.
And no, this discovery was not made by an expedition team traversing through the wilderness; it is a result of plain and simple geospatial awesomeness. Researchers used LiDAR (short for Light Detection and Ranging, but also referred to as "magic" by some archeologists) to map some 2,100 square kilometers of Maya Biosphere Reserve in Guatemala. They were able to achieve unprecedented results because unlike conventional aerial surveys, the laser pulses from the LiDAR instruments can penetrate through the tree canopies and see what lies beneath.
Francisco Estrada-Belli, a Tulane University archaeologist and National Geographic Explorer – and part of the consortium of researchers who reported the breakthrough – explains that this revelation means Maya civilization was at least 2 to 3 times bigger than previous estimates. While earlier projections estimated that Maya settlements were home to 5 million people, these new findings would easily put that figure in the range of 10 to 15 million people.
LiDAR was able to detect signs of habitation in many low-lying, swampy areas which specialists thought were unfit to live in. Turns out, Mayan would control the flow of water through a meticulous network of canals, dikes, and reservoirs. "LiDAR is revolutionizing archaeology the way the Hubble Space Telescope revolutionized astronomy. We'll need 100 years to go through all [the data] and really understand what we're seeing," says Estrada-Belli.
Well, even a hundred years may not be enough because this survey is only the first phase of the PACUNAM LiDAR Initiative, a three-year project that will eventually map more than 14,000 square kilometers of Guatemala's lowlands, the National Geographic reports.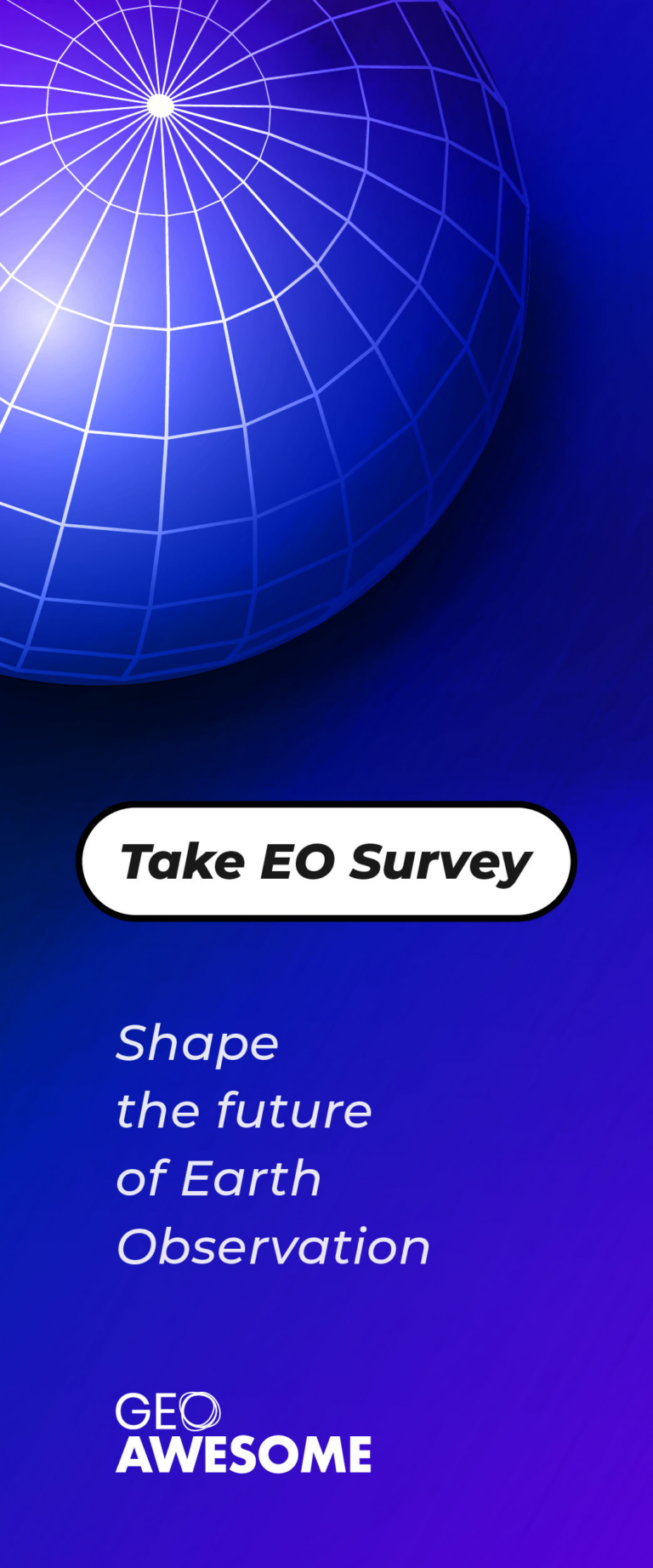 The community is supported by:

#Business
Next article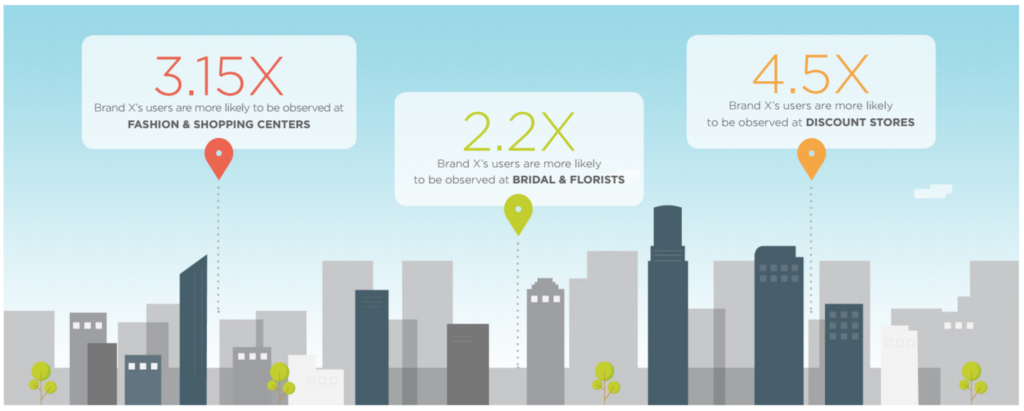 #Business #Ideas
Factual will now count number of store visits triggered by ads
Location big data company Factual has packed more power into its ad-targeting suite Geopulse to give marketers a wider range of real-world insights and help them determine how many in-store visits are being prompted by their online advertising campaigns.
The new additions, called Geopulse Insights and Geopulse Measurement, are built on top of over 130 million places and points of interest around the globe, which the startup combines with mobile signal data to find out the physical movement of smartphone users. Insights and Measurement join Factual's existing Geopulse tools Audience and Proximity to cover the whole gamut of location-targeted advertising: insights, audiences, geofencing, and attribution.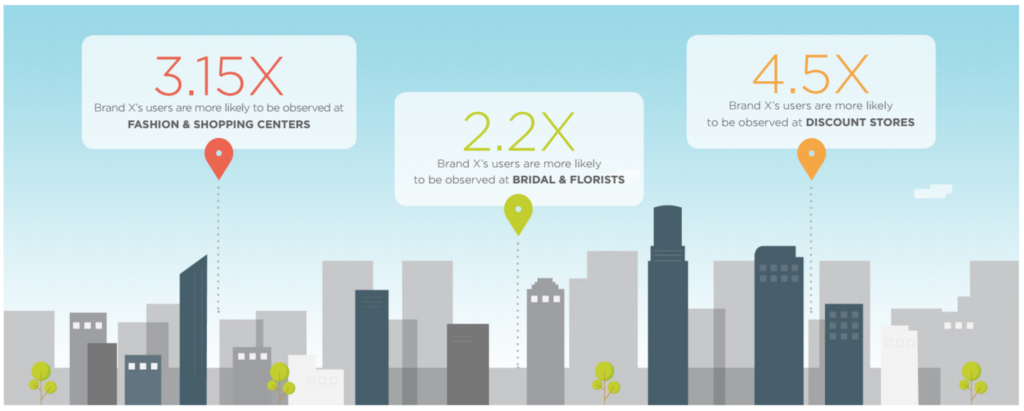 Factual Founder and CEO Gil Elbaz believes that the majority of purchases today are still made in stores. Which makes the ability to bridge online initiatives with offline results "a key measure of success for marketers, and one that location data and device movement validate."
Specifically, Geopulse Insights will analyze customer behavior and buying journeys to see how real-world observations can be used for tailoring marketing content and make it more relevant/contextual to the consumer. Geopulse Measurement, meanwhile, measures the effectiveness of different campaigns to see which device or media channel are most successful in sending audiences to physical stores.
Integration with Viant
Another announcement that has come on the heels of these new tools being released by Factual is about their integration with ad platform Viant. For Viant CMO Jon Schulz, "Marketers are increasingly recognizing the value of using a multichannel strategy to personalize a customer's digital experience, but still struggle to connect those campaigns to offline actions and determine what's really working best." Therefore, embedding Geopulse tools within the Viant Advertising Cloud will help managers close the loop on digital campaigns and make better targeting decisions in the future.
Factual has featured in our list of the top 100 geospatial start-ups and companies in the world.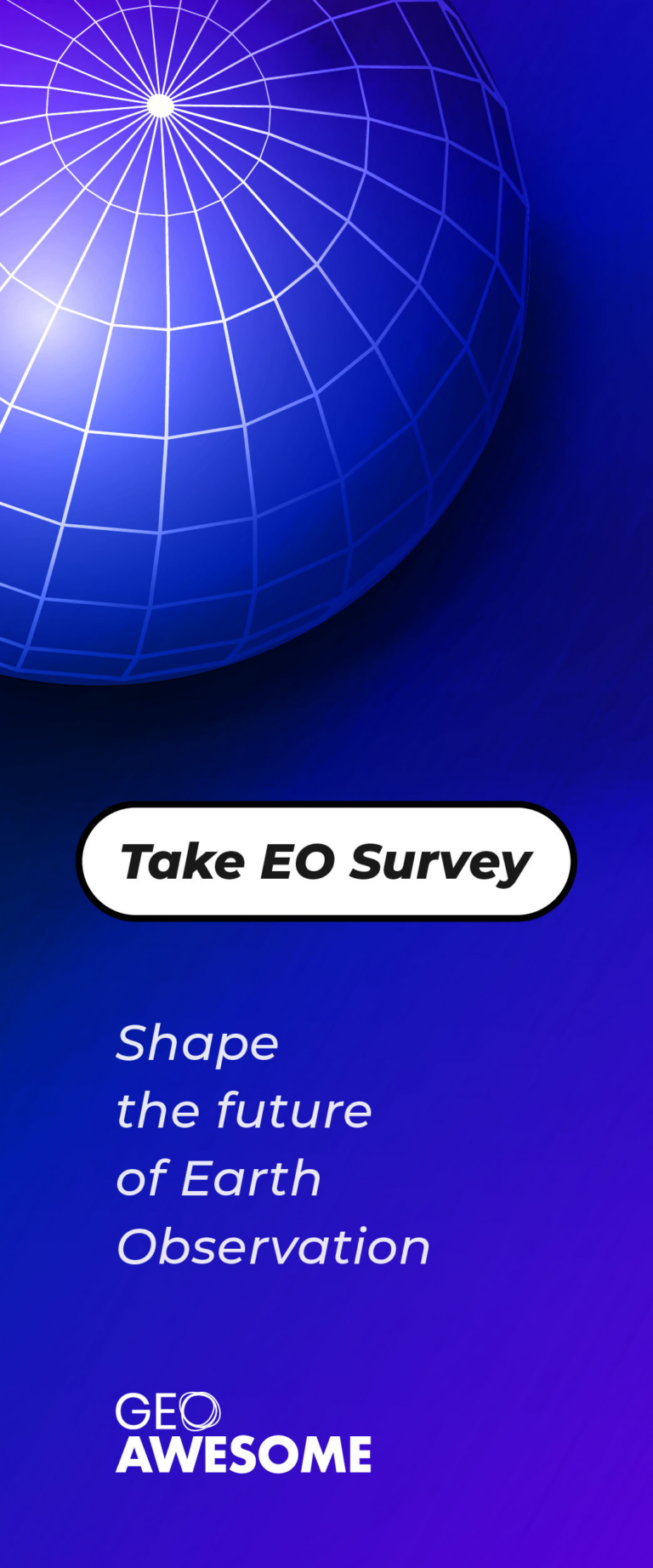 Read on