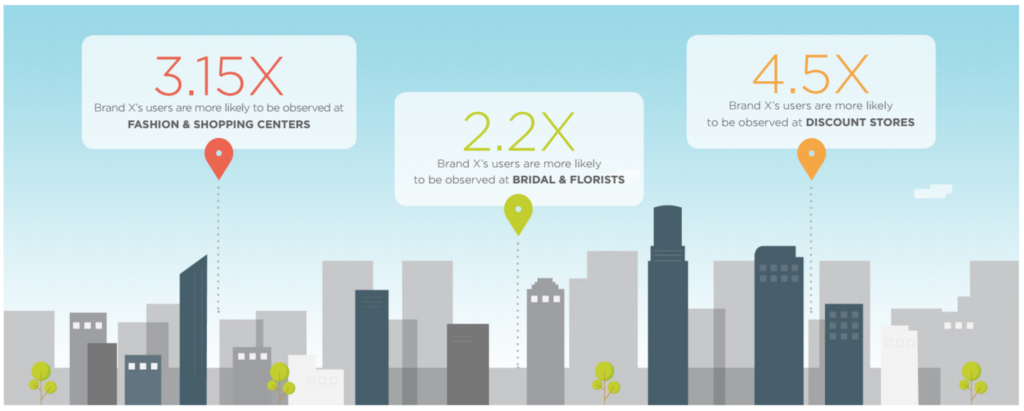 #Business #Ideas
Factual will now count number of store visits triggered by ads
Location big data company Factual has packed more power into its ad-targeting suite Geopulse to give marketers a wider range of real-world insights and help them determine how many in-store visits are being prompted by their online advertising campaigns.
The new additions, called Geopulse Insights and Geopulse Measurement, are built on top of over 130 million places and points of interest around the globe, which the startup combines with mobile signal data to find out the physical movement of smartphone users. Insights and Measurement join Factual's existing Geopulse tools Audience and Proximity to cover the whole gamut of location-targeted advertising: insights, audiences, geofencing, and attribution.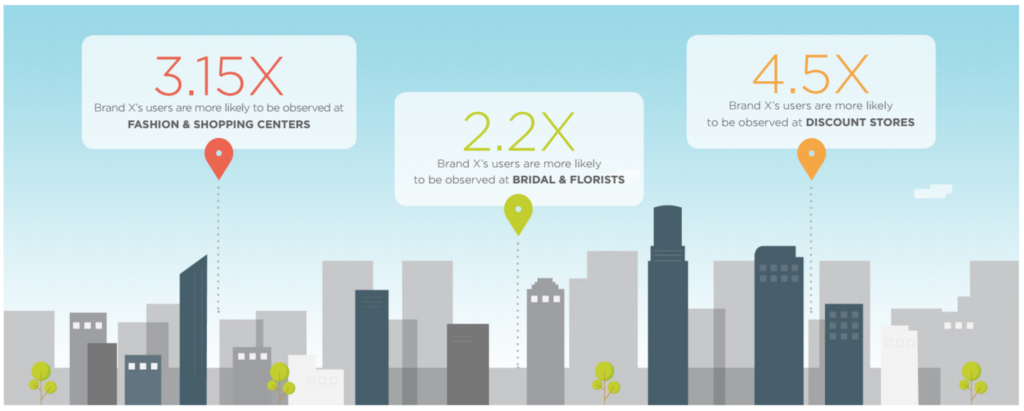 Factual Founder and CEO Gil Elbaz believes that the majority of purchases today are still made in stores. Which makes the ability to bridge online initiatives with offline results "a key measure of success for marketers, and one that location data and device movement validate."
Specifically, Geopulse Insights will analyze customer behavior and buying journeys to see how real-world observations can be used for tailoring marketing content and make it more relevant/contextual to the consumer. Geopulse Measurement, meanwhile, measures the effectiveness of different campaigns to see which device or media channel are most successful in sending audiences to physical stores.
Integration with Viant
Another announcement that has come on the heels of these new tools being released by Factual is about their integration with ad platform Viant. For Viant CMO Jon Schulz, "Marketers are increasingly recognizing the value of using a multichannel strategy to personalize a customer's digital experience, but still struggle to connect those campaigns to offline actions and determine what's really working best." Therefore, embedding Geopulse tools within the Viant Advertising Cloud will help managers close the loop on digital campaigns and make better targeting decisions in the future.
Factual has featured in our list of the top 100 geospatial start-ups and companies in the world.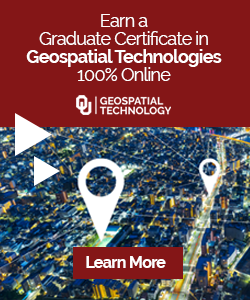 The community is supported by:

Next article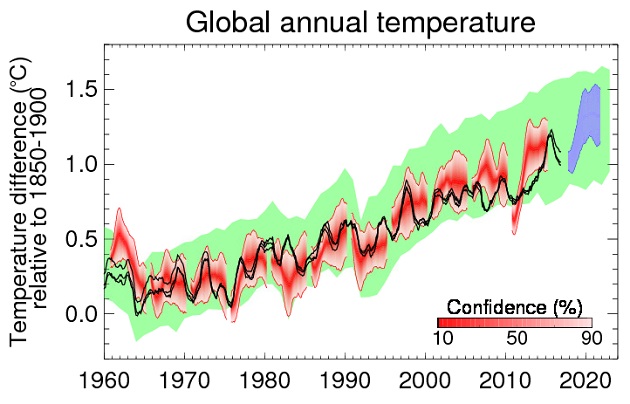 #Environment
We could breach key limit set in Paris agreement by 2022
British scientists have released a jarring forecast which says global temperatures could reach 1.5°C above pre-industrial levels by 2022. If that happens, it would be a violation of the temperature guideline set out in the Paris climate agreement.
In 2015, at a summit in Paris, 200 nations had agreed to work toward keeping the world's average surface temperature well below 2°C, setting 1.5°C as the aspirational ceiling. But according to the UK Met Office, the annual global average temperature is poised to exceed 1°C in the next five years. And there's a 10% chance that at least one of these years (2018-2022) could see temperature reach 1.5 °C above pre-industrial times of 1850-1990.
"Given we've seen global average temperatures around 1°C above pre-industrial levels over the last three years, it is now possible that continued warming from greenhouse gases along with natural variability could combine so we temporarily exceed 1.5°C in the next five years," warns Prof Stephen Belcher, Chief Scientist, UK Met Office.
To be more precise, the scientists expect the global average temperature to hover between 0.96°C and 1.54°C during the next five years. Spatial patterns have indicated likely enhanced warming over much of the globe, especially land areas at high northern latitudes.
This report paints an even grimmer picture than the one sketched by a recent draft UN report. A panel of experts at the United Nations is convinced that with the present pace of global warming and the plans put forth by nations to limit their greenhouse gas emissions, average temperatures will reach 1.5°C by the 2040s.
Why is the 1.5°C temperature limit important?
Why 1.5°C has been set as the danger level in the fight against climate change is because, beyond that mark, it would become impossible to save the 29 coral reefs on UNESCO's World Heritage List which are facing existential threats. These globally significant reefs have a combined social, cultural and economic value of $1 trillion.
Limited global temperatures to 1.5°C is also important to safeguard people against extreme weathers like heat waves, droughts and floods. It will also keep a check on the rising sea levels from the ice melt in Greenland and West Antarctica.
Now see: Top 11 maps that ultimately explain climate change and its impact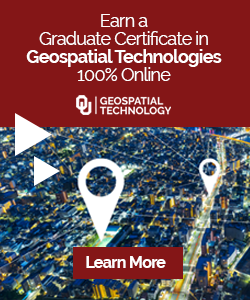 Read on