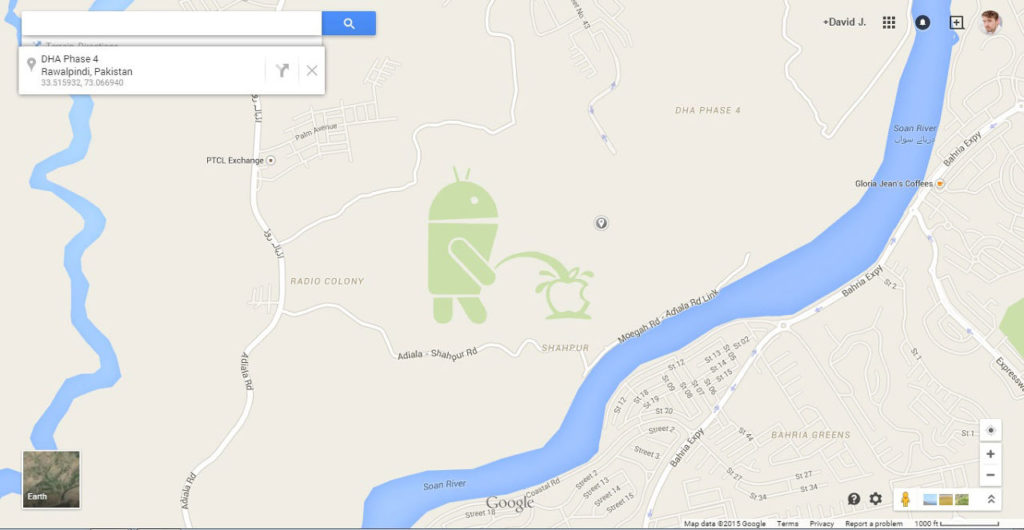 #Business
Google is shutting down Maps Maker
Google Maps Maker is an OpenStreetMap-like tool for community updates in Google Maps. It has been initially launched in 2008 so that users could map areas which Google could not access to add data to, like Vietnam, Pakistan or North Korea. This week the company announced that it's shutting down the service in March 2017.
Initially the system worked in such a way that all edits had to be manually approved by Google's employees. The system apparently didn't work well and has been changed last year after someone edited a forest in Pakistan in way that it show a giant Android robot peeing on the Apple logo. The new process required other user to approve the edits instead of the actual employees of Google.
What's the reason behind that business decision? First of all during the 8 years the service existed Google has managed to map almost the entire planet. With that sort of level of detail Google might have found out that Maps Maker edits are not bringing any value added and instead users can intentionally or unintentionally make the data worse rather than improve it…
Another reason for such a decision might be related to the quality requirements by the customers mainly from the automotive business. In the era of autonomous cars they require a full control over the quality of the data. A quick business analysis might have shown that it's more beneficial to hire 100 new people in Hyderabad, India rather than to maintain the service available for people all around the world.
You can still add businesses and edit their details like opening hours but you will be no longer able to add or modify geometry. Google also announced that it will try to transition some of its current contributors to join the Google's Local Guides program instead. The idea behind Local Guides is to reward people for adding reviews, photos and new POIs by giving them points and by granting them access to beta features and gifting extra Google Drive storage for free.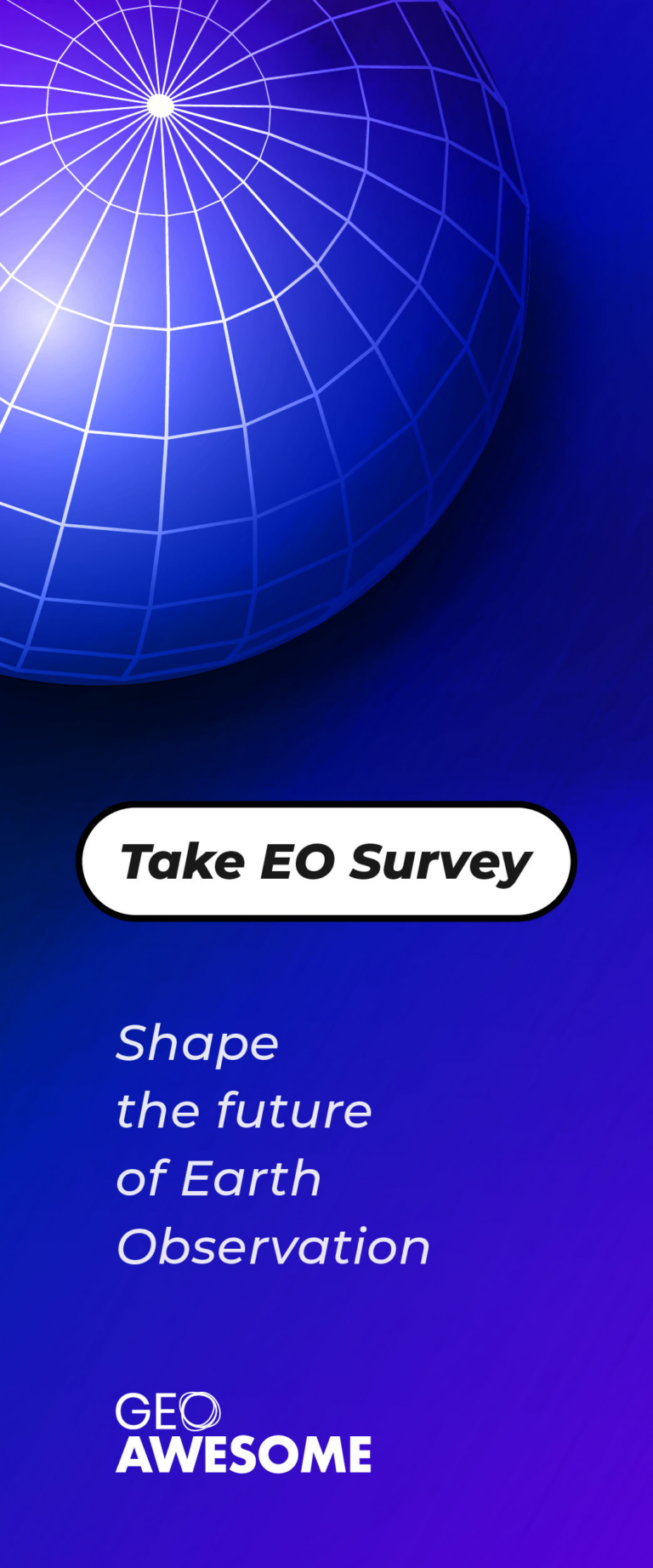 The community is supported by:

Next article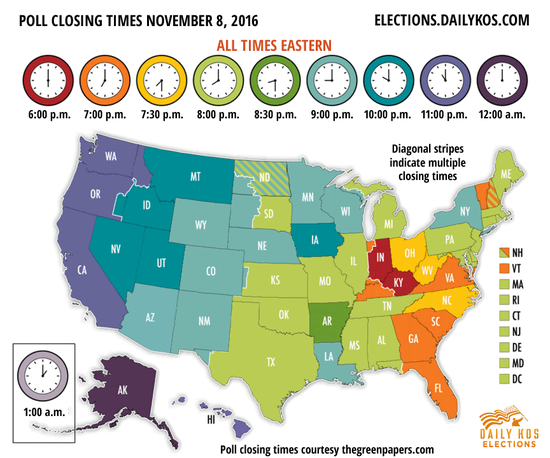 #Ideas
This map shows what time will the polls close during US presidential #elections2016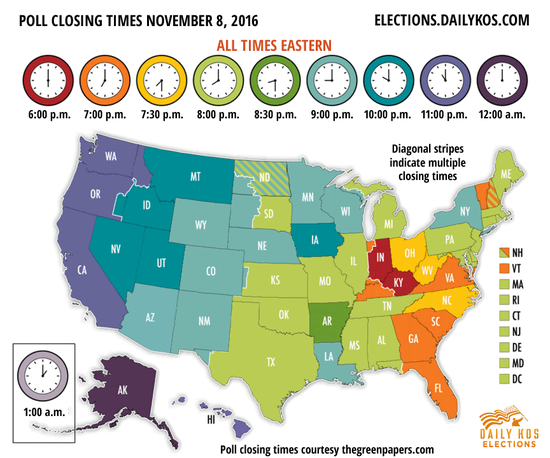 Today is a big day in the US. Millions of US citizens across the country will take part in 2016 presidential elections. This map might be helpful in order to get in time before the polls close.
Polls begin closing across the country starting at 6 p.m. Eastern time in Indiana and Kentucky and will finish at 1 a.m. Eastern time Wednesday on the western islands of Alaska. Make sure to get there in time.
This map is just one of examples that elections and maps goes together well. Check out this post to learn more about election maps.
Read on