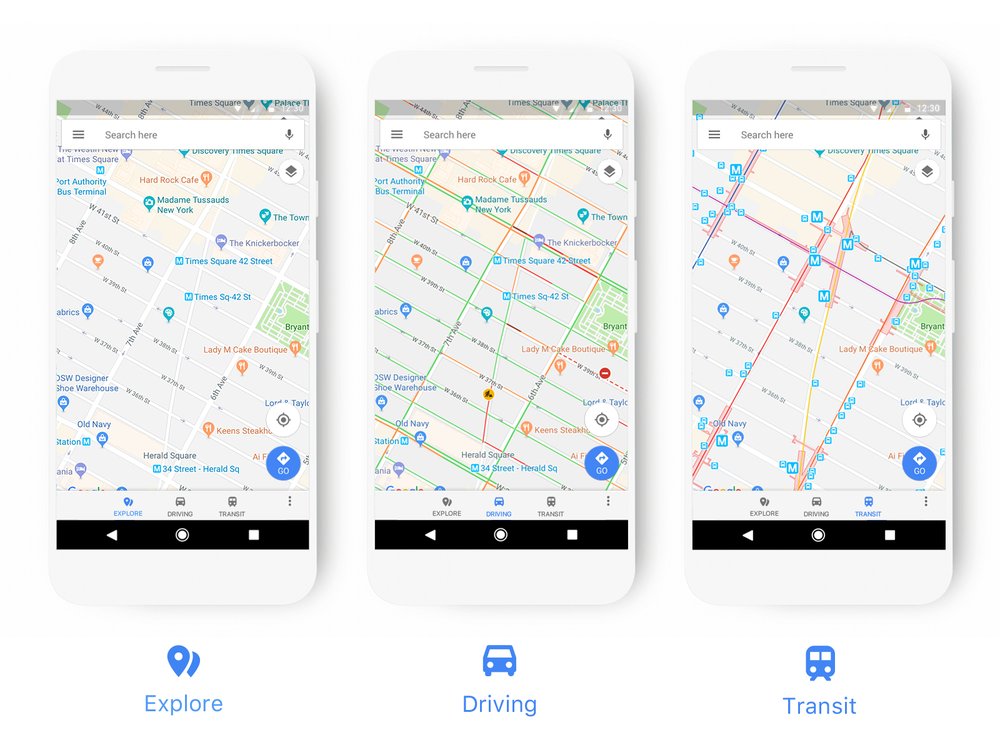 #Business
Google Maps gets a color-coded makeover for enhanced location discovery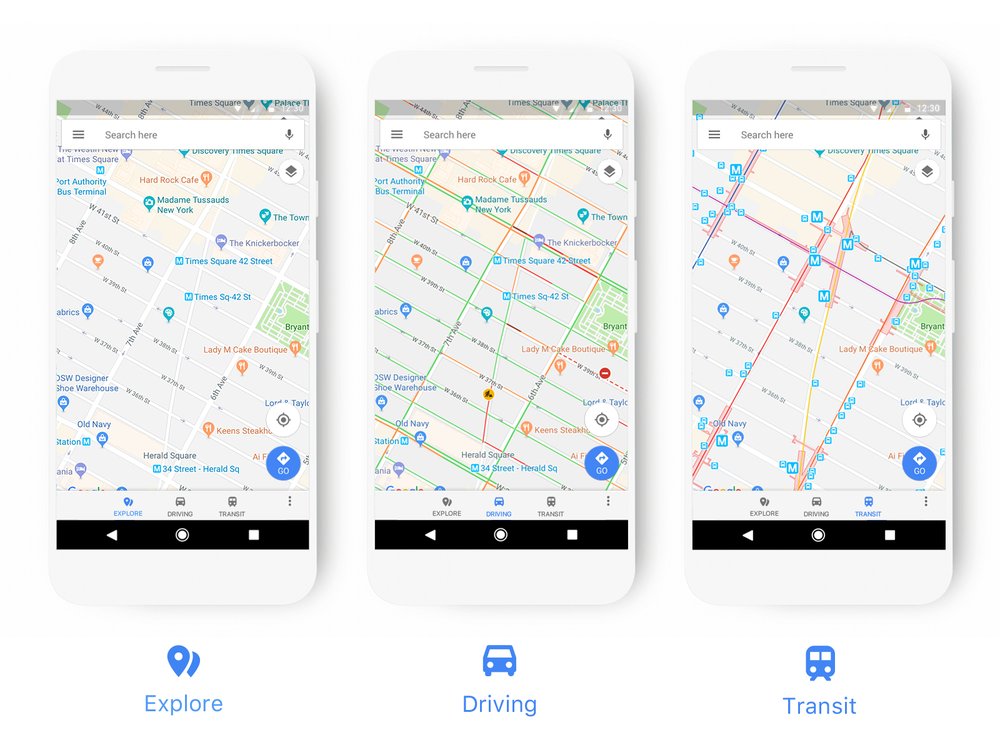 Google Maps has a long history of surprising and delighting its users with a steady flow of super useful updates, and the newest one is no exception. Google Maps, and all other Google products that incorporate it – Assistant, Search, Earth, and Android Auto – will ring in the New Year with a new look and improved user experience.
To begin with, driving, navigation, transit and explore maps have been updated so that the information which is most relevant to the user is highlighted better. For example, if you are driving, all nearest gas stations will be shown more prominently. If you use public transport, train stations and bus stops will be better reflected in the map.
Must read: How Google Maps is using machine learning to ease our parking woes
The other major upgrade comes in the form of an updated color scheme and icon menu, where similar kind of places have been clubbed under a common color and icon. So, all places that serve food and drinks will have an orange-colored icon, health facilities will be shown in red, gray icon denotes places of worship or civil services, the dark green icon is for all outdoorsy spaces, and so on. This change seems quite handy, considering earlier all points of interest used to have the same blue icon (that icon is now reserved for shopping centers in the new look).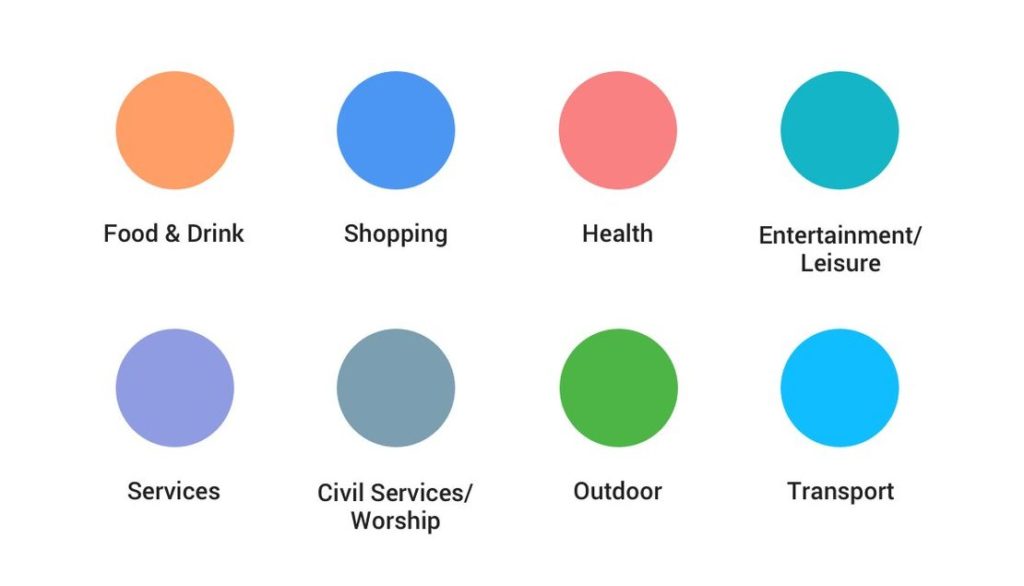 As Google Maps and the products mentioned before receive these changes over the next few weeks, the company promises that the new upgrade will also be rolled out for the apps and websites that use Google Maps APIs in due course.
On a side note, while users seem suitably impressed with this fresh look and improved UI/UX of Google Maps, iPhone X owners are still waiting for an app update that would optimize the service for their new devices.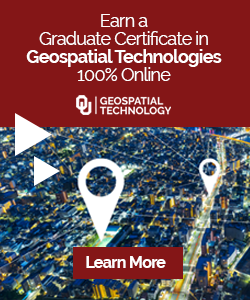 The community is supported by:

#Business
Next article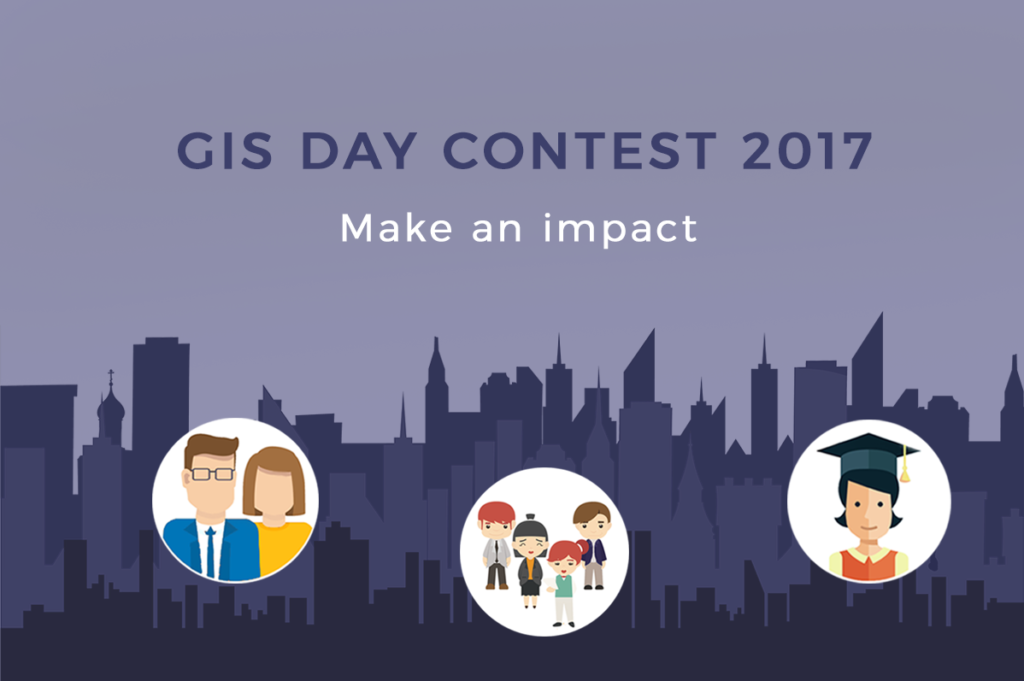 #People
Win the #GISDay award for the best project idea contributing to local communities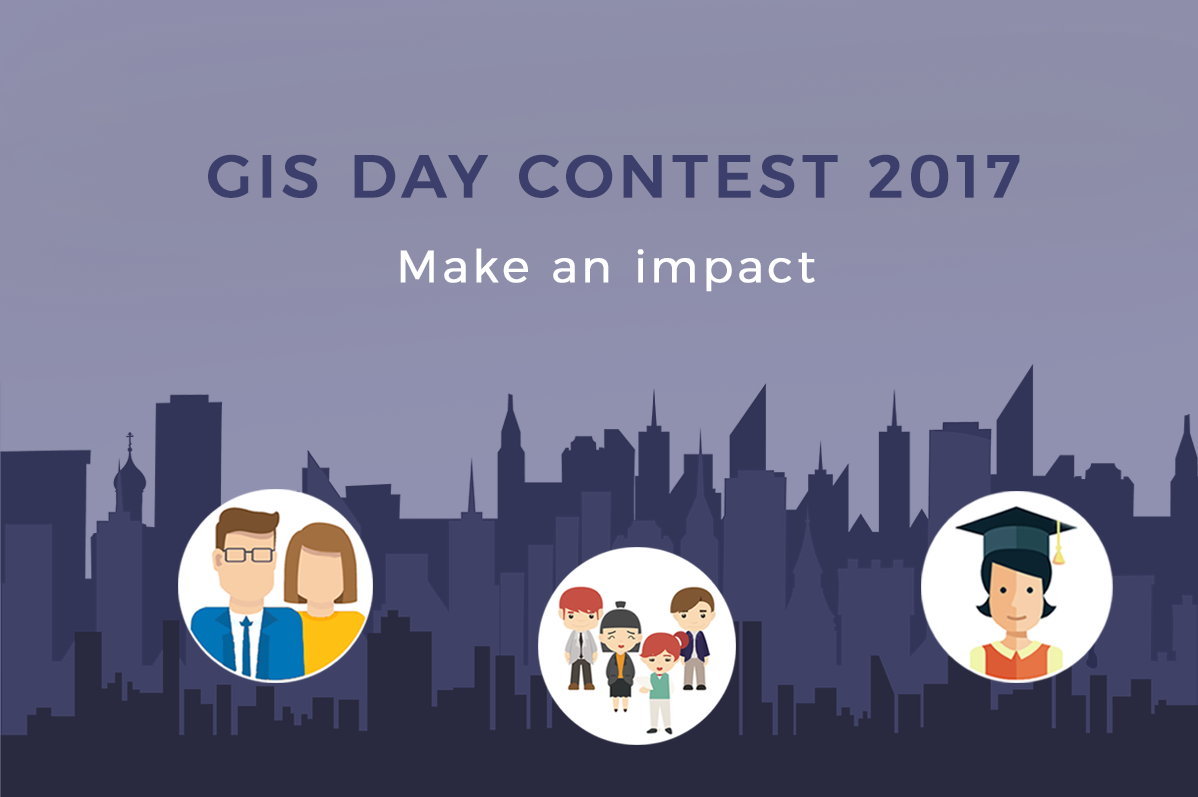 Every year, thousands of Geogeeks worldwide celebrate International GIS Day. Guys at GIS Cloud are also joining the celebration with various activities during Geo Awareness Week (November 13 to 19).
They are again launching GIS Day Contest 2017 with the goal of promoting initiatives and project ideas that influence advancement and sustainability in local communities around the world.
The main idea of the contest is to motivate non-profit organizations, citizens, college students, academic staff, and start-up companies to engage in the development of their local communities using modern GIS technologies. Geotechnologies can be used to solve problems in a great number of areas such as environmental protection, pollution, preserving cultural heritage, health, security, sustainable infrastructure, citizen initiatives, and more.
You can check out their successful contests from 2015 and 2016 which were really awesome.
Contest guidelines
Contest submissions will be judged on the following criteria:
Community impact
Realization potential (is it realistic that the project will be accomplished within one year)
Originality of the idea and innovative application of geo-technology
The top 3 project ideas will be rewarded with:
Premium GIS Cloud software licenses (including storage), technical and user support
Project promotion and marketing
GIS Cloud acknowledgment and certification of participation
Deadline for applications: November 20th, 2017 (00:00 in your timezone)
Results: Winners will be announced within two weeks of the application deadline.
Learn more and register here.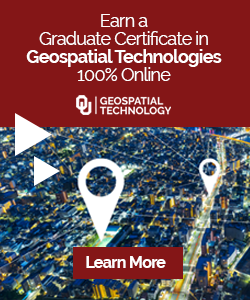 Read on