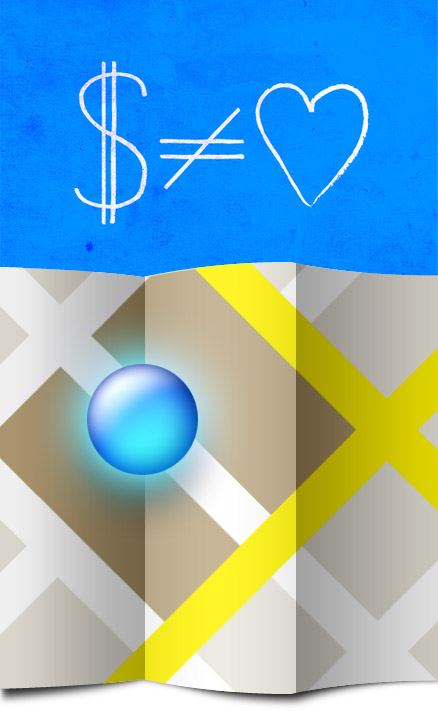 #Business
Google introduces new pricing plans for Maps API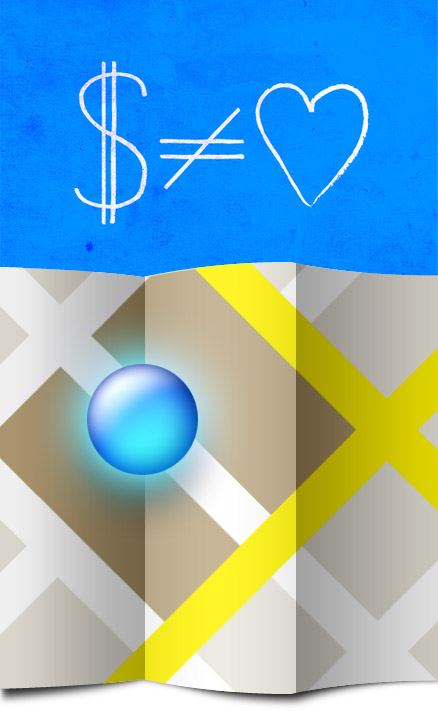 Back in 2012 Google introduced fees for developers using Maps API. Developers were offered Google Maps Premium – a paid for service starting from $10,000 a year, which also offers branded maps and custom uses of Google Maps. If they opt not to pay for this, fees were $4 per 1,000 page loads over the 25,000 per day – or  $10 per Street View load over the 10,000 per day. Smaller and bigger players like Foursquare immediately started to switch to other platforms and after just couple of weeks Google had to quickly lower prices. The mess of these business decisions was still visible in APIs pricing plans.
This week together with a new logo Google has finally brought in much needed change to this pricing. The Maps API team said:
Today we're introducing a simple and flexible option for developers to instantly and easily scale with these Web Service APIs, by opening them up to pay-as-you-go purchasing via the Google Developers Console.
In this new purchasing structure, the Google Maps APIs (Geocoding, Directions, Distance Matrix, Roads, Geolocation, Elevation, and Time Zone) will be free of charge for the first 2,500 requests per day, and developers will pay $0.50 USD per 1,000 additional requests up to 100k requests per API per day. Developers with over 100k requests per day will get a premium pricing model.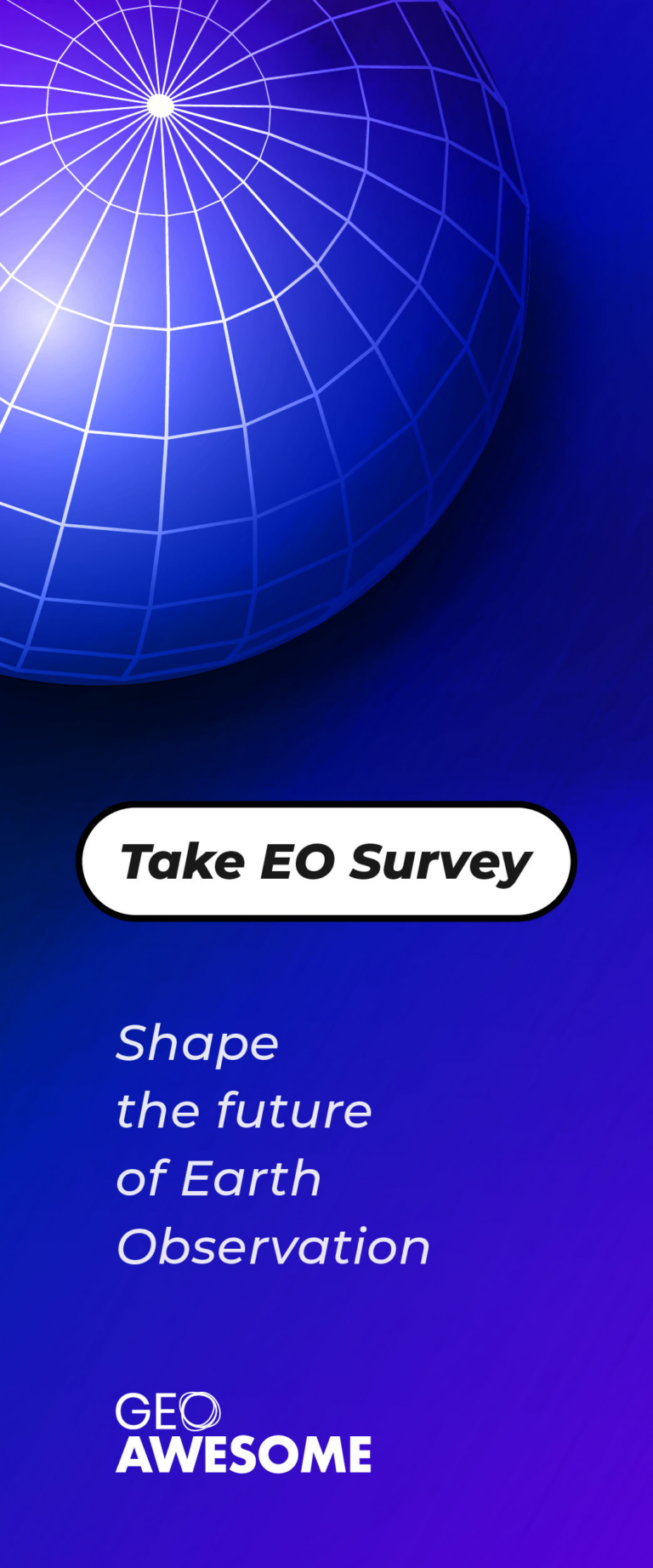 The community is supported by:

Next article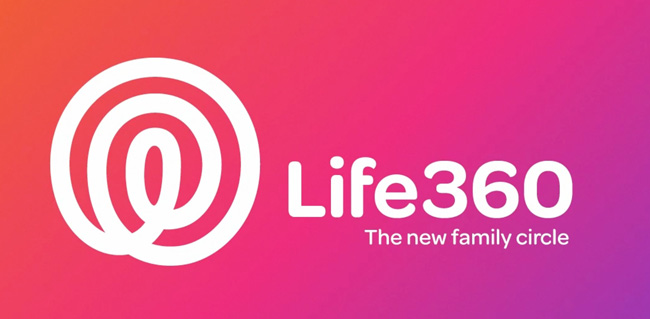 #Business #Ideas
Life360 family network acquired Chronos passive activity tracking app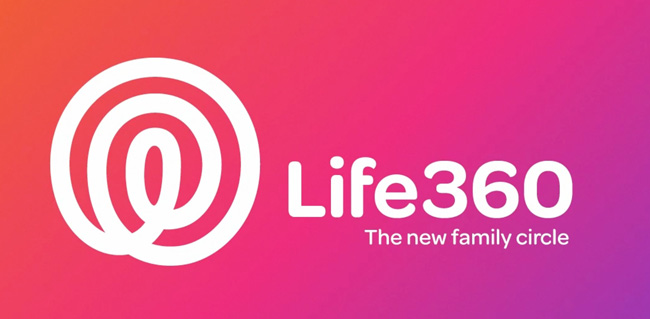 Life360, the company behind a popular family location-based network has acquired Chronos Mobile Technologies, a startup behind a number of mobile apps that passively collect data from users' smartphones to understand people's day-to-day patterns and routines.
The match of this two apps seems to be obvious. Life360's focus on tracking family members. It is used by over 50 million families around the world who receives location-based alerts about their family members (alerts received when family members leave or arrive at important places like work, home, school, etc.).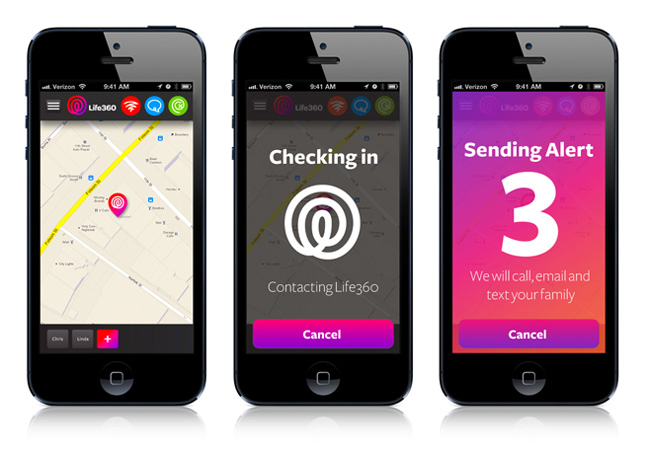 On the other hand Chronos app has been designed to gather data about yourself. How long do you spend sleeping, commuting, at work, at the gym etc. Users can set up goal and automatically track whether they reached it like spending more time with family, or working out.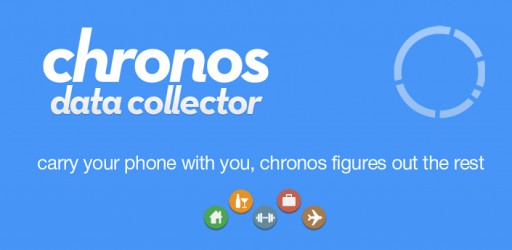 Alex Haro the co-founder and President of Life360 explains:
Their contextual-awareness technology and work on using passively collected data to connect close circles is really closely aligned with our mission at Life360. The power of this is to eventually create new form of passive communication for families.
In fact we could think about hundreds of applications of Chronos contextual awareness engine in Life360 app. Users could receive contextual alerts e.g. to buy a bread when leaving the office, or receiving travel time to their next destination.
The value of the deal was not disclosed but it would be interesting to see what is the value of a tiny company like Chronos.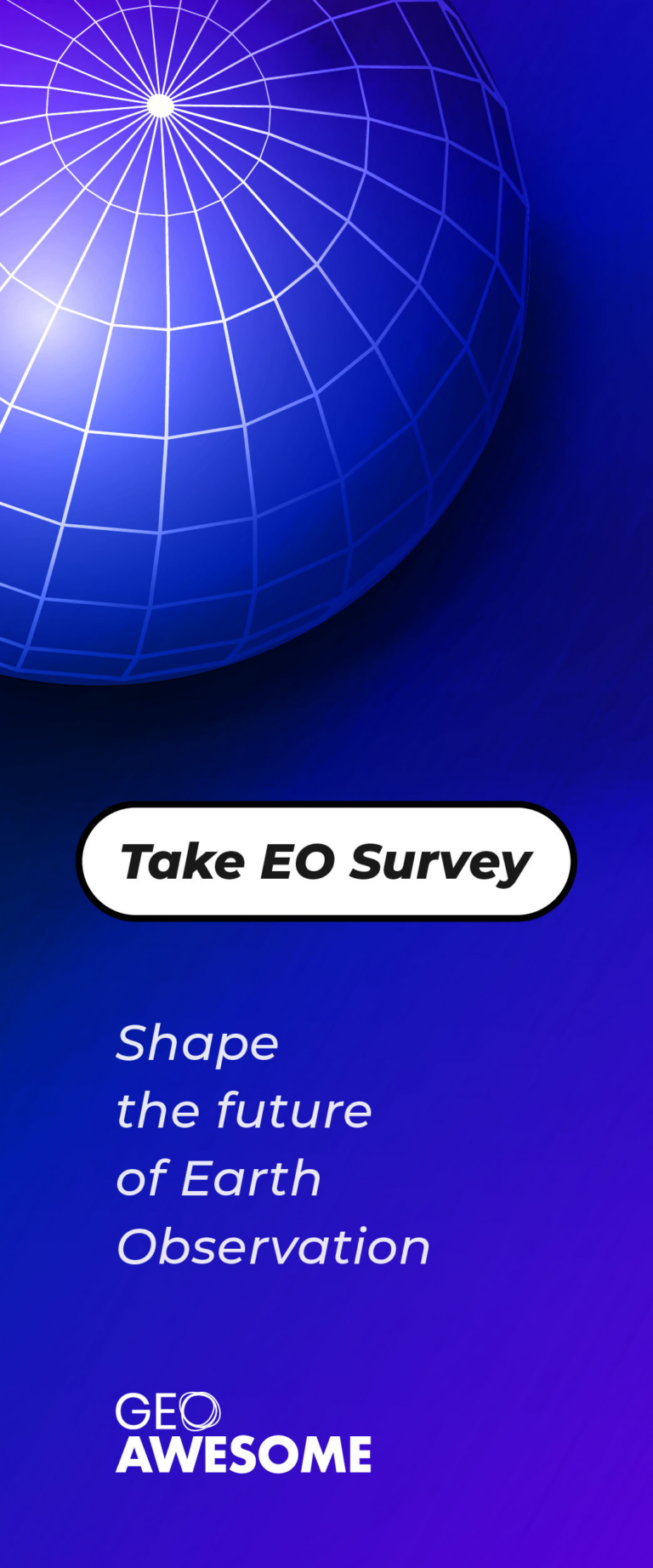 Read on