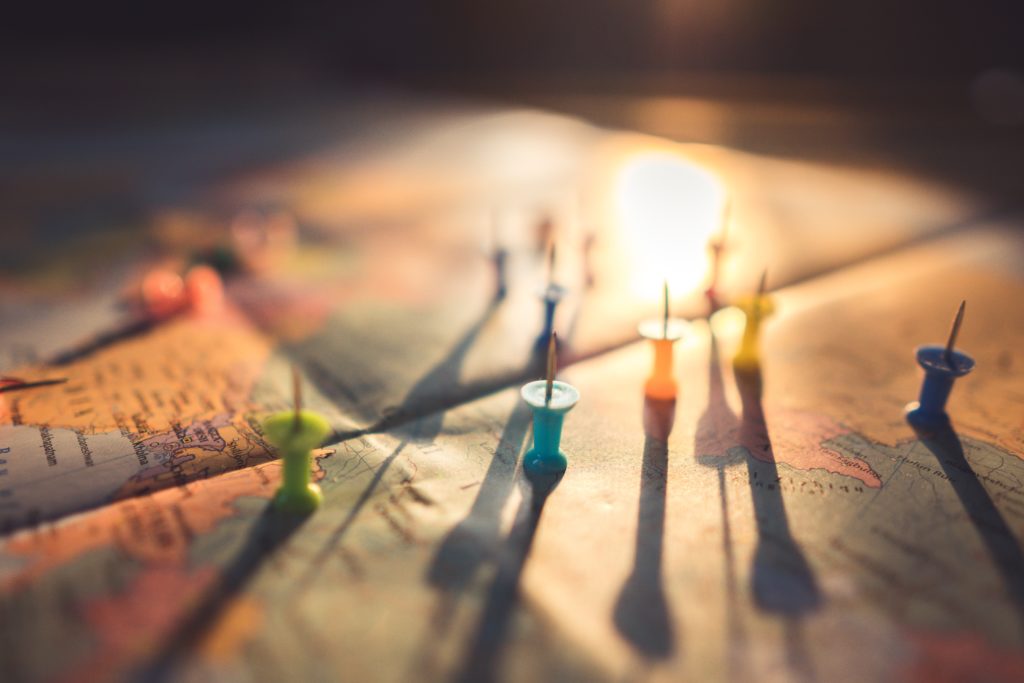 #Business #Ideas
Facebook is hiring OSM experts for its Maps team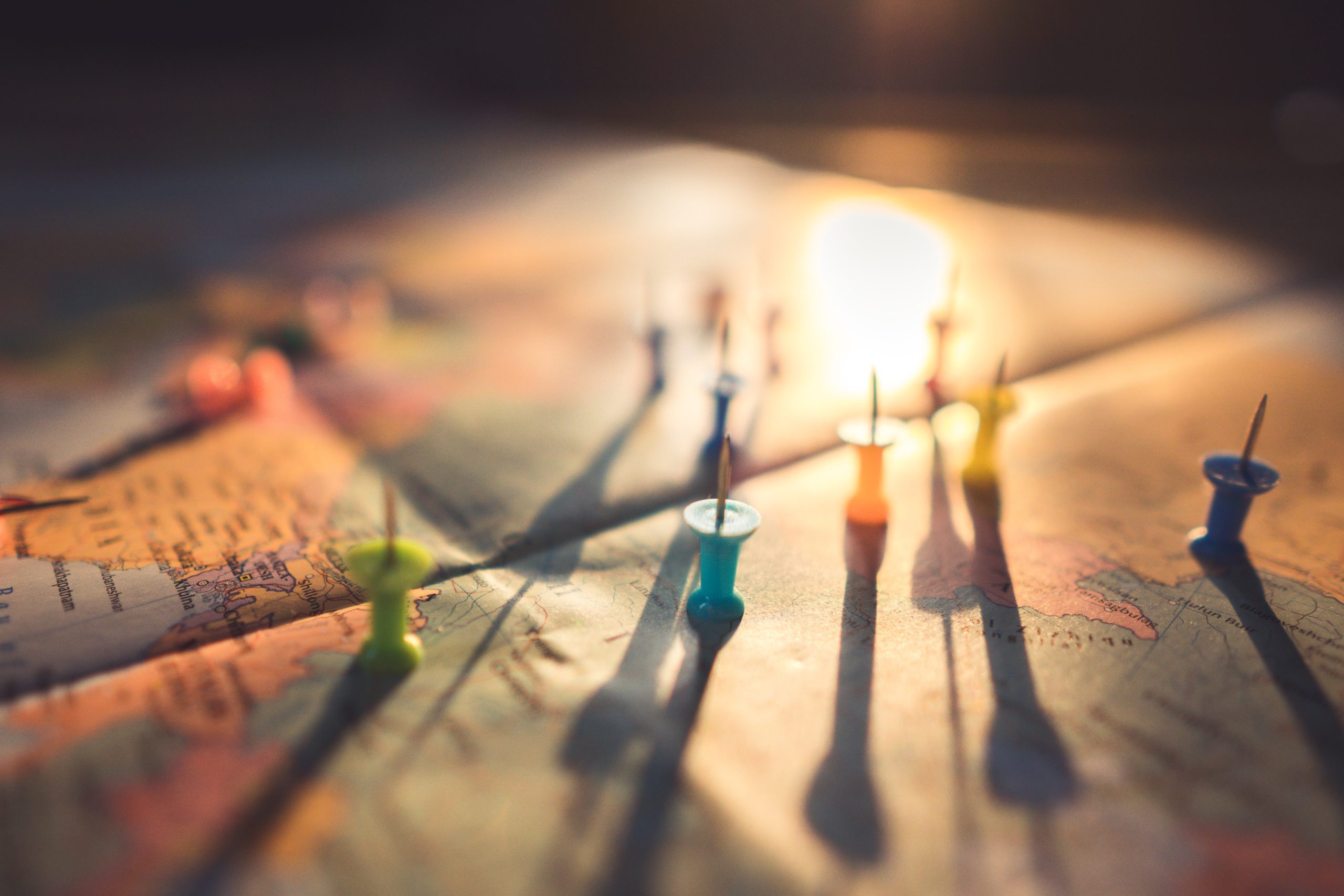 Facebook is looking for two GIS industry experts for full-time contractual positions based out of its California, US headquarters. The social media giant wants to hire a Map Editor and a Maps Quality Analyst, who would be working with its Maps and Spatial Computing teams, respectively.
The basic responsibilities include editing and validating crowdsourced OpenStreetMap (OSM) data and communicating its detailed analyses to support decision making. As you may be aware, OSM is a collaborative project to create a free editable map of the world. Which is why, the ideal candidate needs to have a formal education in GIS or geography. And if you have an experience with OSM and its editing tools, that would get you extra brownie points.
Also read: Why would you use OpenStreetMap if there is Google Maps?
If you are interested in giving these vacancies a shot, you can check out the detailed requirements and apply for the Map Editor position here and Maps Quality Analyst here.
The last few years have seen Facebook ramp up its work with maps. It has already created a super-detailed Population Density Map in attempt to deliver internet facilities to rural areas and developing countries. Facebook has also been working with non-profit organizations like UNICEF, the International Federation of the Red Cross and Red Crescent Societies, and the World Food Programme to help them locate those in need with its Disaster Maps.
Of course, not all of Facebook's mapping initiatives are humanitarian in nature. Tracking people's location for advertising purposes makes up a major part of Facebook's revenue stream. These open positions, however, do not seem to have a commercial focus.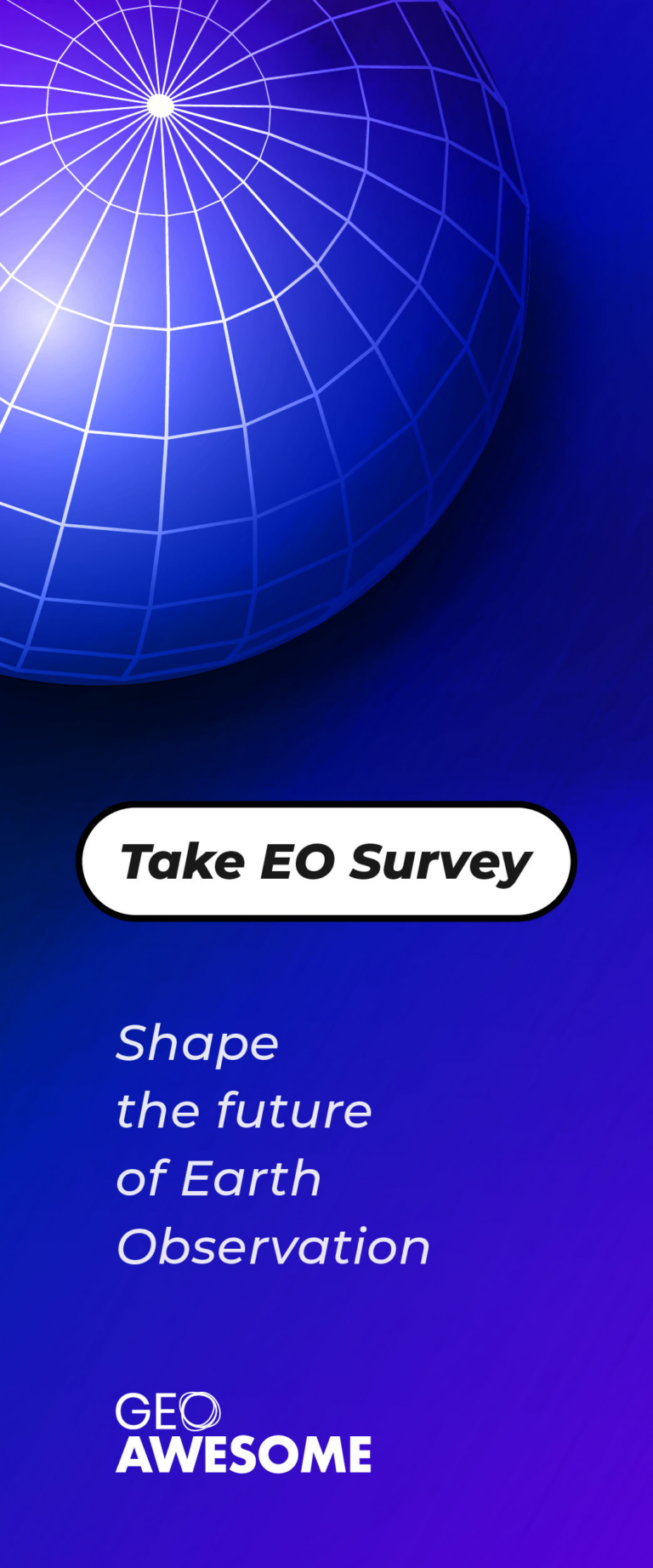 The community is supported by:

#Business
Next article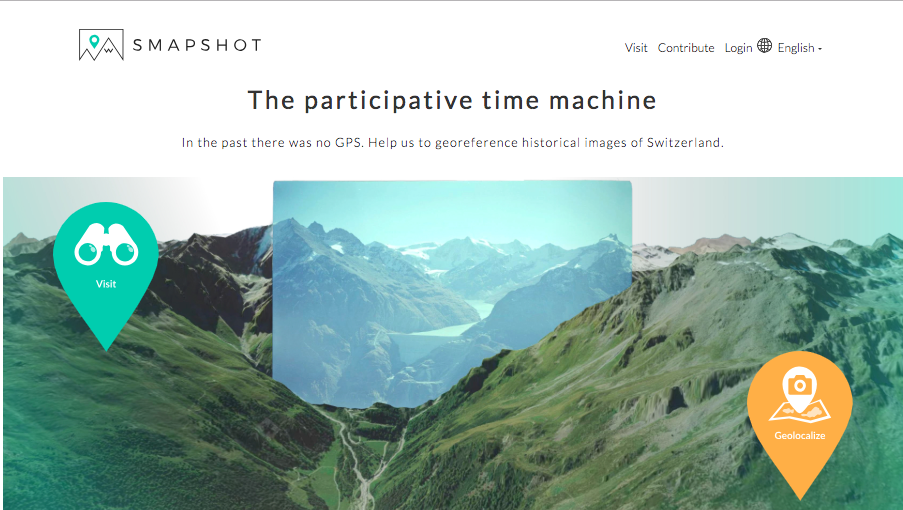 #Ideas #Science
SMAPSHOT: a participatory time machine for Switzerland
Historical images are a priceless source of geographic data, they recorded the past landscape with a high resolution when satellite images were not available. Unfortunately, at this time, GPS geotags did not exist either. As a result, the only geographic information about historical images is generally an ambiguous place name which is not sufficient to properly register the images and extract their geographic content.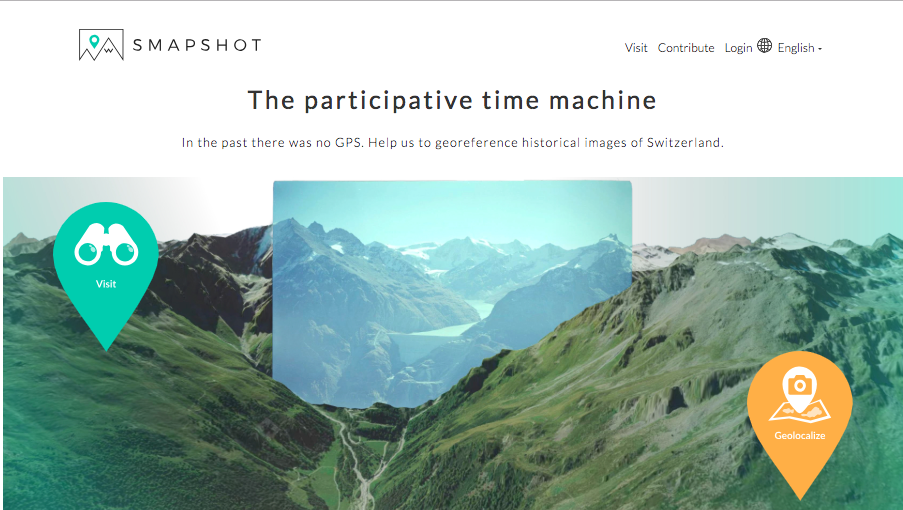 smapshot uses the power of the crowd to accurately georeference the images in a virtual globe. The virtual globe is fed by 3D data from the Swiss Federal Office for Topography. To georeference an image, the volunteers have to click on similar points in the image and in the virtual globe. These 2D-3D correspondences are the well known Ground Control Points (GCP) required in photogrammetry to compute an image's orientation.
When an image is georeferenced, it is inserted as a 3D object in the virtual globe. There is a two-step validation. First, an error on each GCP is computed, if the maximal error is above a threshold, the geolocalization can't be validated by the volunteer. Second, the archivists who provide us with the images check visually the alignment. In this way, they ensure that the geographic metadata extracted such as the exact 3D image location and orientation, the image footprint and the place names that are visible in the image will be accurate.
After this process, the visitors can interactively compare the current virtual landscape with its historical state. This functionality is essential for the visitors to visualize the impact of urbanization or climate change during the last 150 years. The georeference is also essential for archivists who gain valuable geographic information.
Currently, 12 images collections are published on the platform and more than 17'000 images were georeferenced by the crowd.
If you are interested in learning more about the project, you can visit our website here. Happy mapping 🙂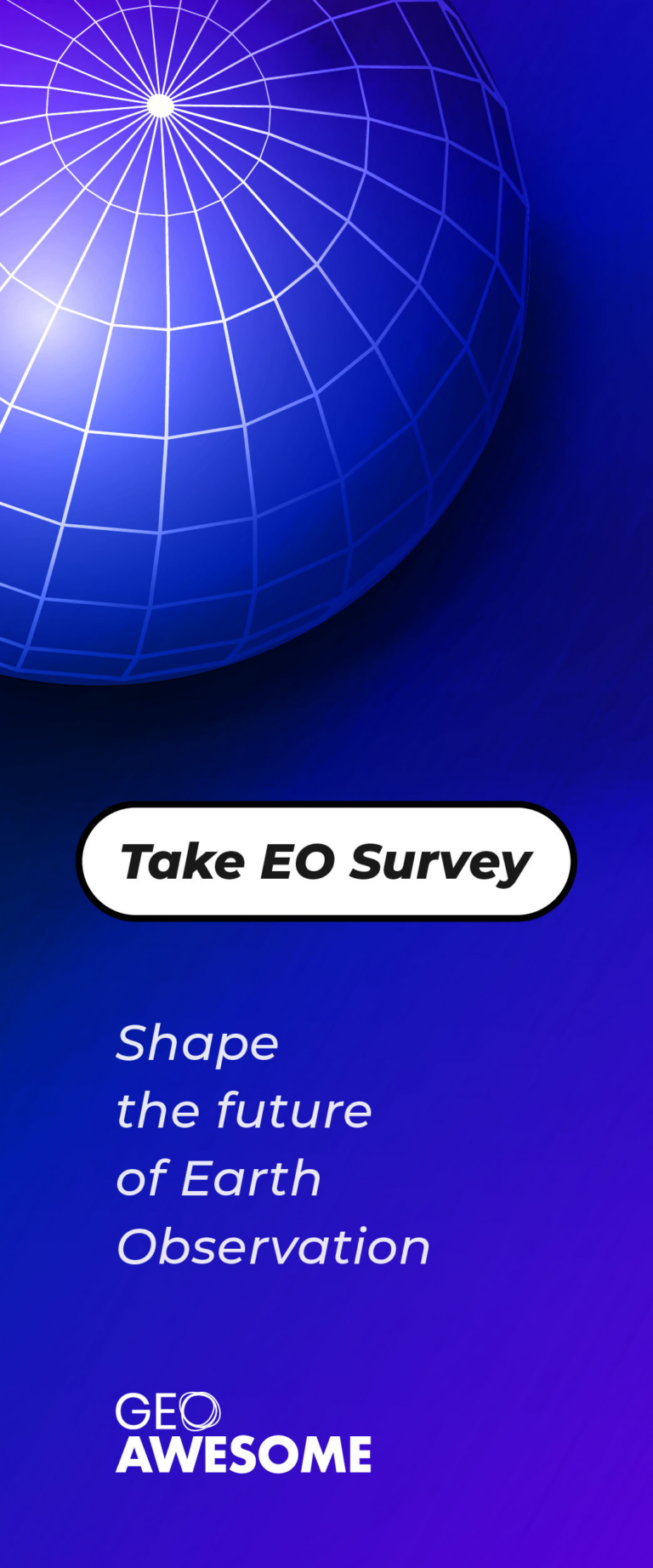 Read on