#Featured #People
Esri's free new course on location data analytics begins Feb 26

Location intelligence giant Esri kicked off 2020 with the announcement of a new massive open online course (MOOC) focusing on spatial data science. The six-week course, titled 'Spatial Data Science: The New Frontier in Analytics', aims to help participants understand how location data helps uncover hidden patterns and improve predictive modeling. Esri will provide access to ArcGIS Pro, ArcGIS Online, and ArcGIS Notebooks during the course which will be available on the Esri Training website from February 26 – April 9, 2020.
What to Expect
You will learn the what, how, and why of spatial data science, with each section focusing on specific topics and applications such as data engineering and visualization, suitability modeling, pattern detection, space-time pattern mining, and object detection with deep learning. You can study at your own schedule; no online meetings are required.
The final section of the course will be all about sharing and communicating the results effectively. This means you will be taught how to use ArcGIS StoryMaps to craft visually appealing and information-rich narratives that resonate with the stakeholders.
Throughout the course duration, you can expect video presentations by Esri experts, discussion forums, and hands-on software exercises.
Requirements
You must have broadband Internet connection and a web browser that allows access to PDF files and embedded video files. Running ArcGIS Pro would also require some minimum hardware and software requirements, which you can check here.
Further, if you have a background in statistics, data science, and Python, you may find things easier to grasp. That said, these skills are not mandatory and Esri encourages anyone with an interest in exploring technology hot topics and learning the latest analytical capabilities of location intelligence software to participate.
All participants, who finish the course, will receive a certificate of completion. For more details and registration, click here.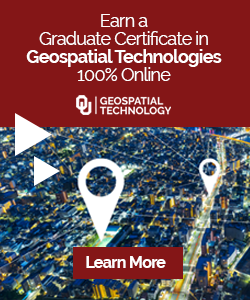 The community is supported by:

Next article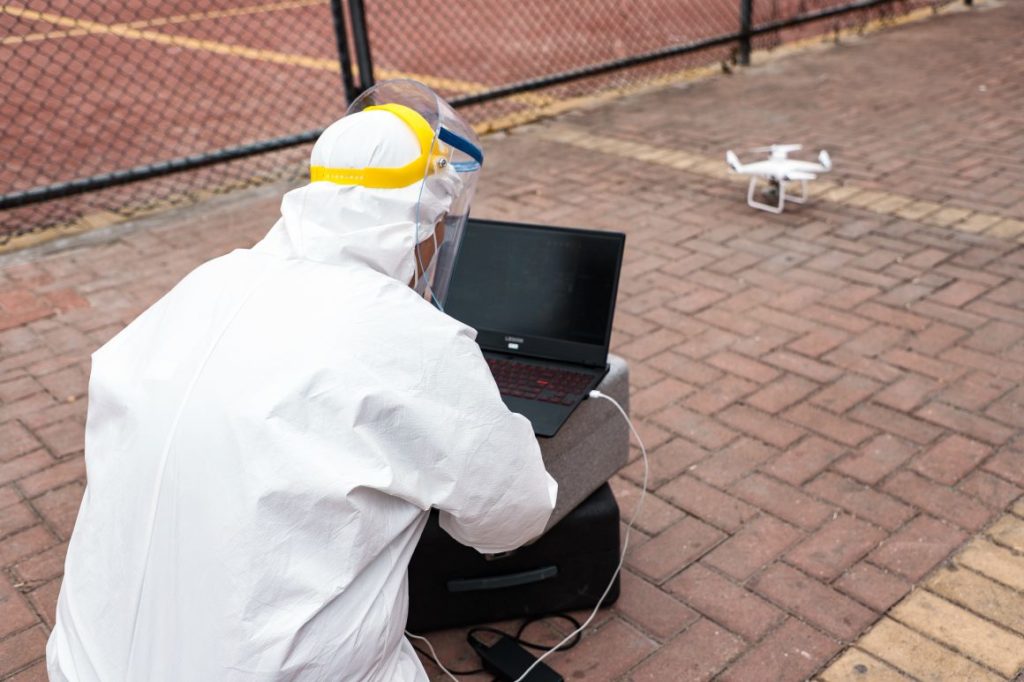 #Business #Featured
How China is using drones and location tech to fight coronavirus
China is second only to the United States when it comes to housing the biggest technology companies in the world. And now, these tech companies are dedicating their resources, scientific prowess, and big data repositories to help fight COVID-19, a novel strain of coronavirus which has claimed 1,775 lives to date and infected more than 71,900 people across the globe.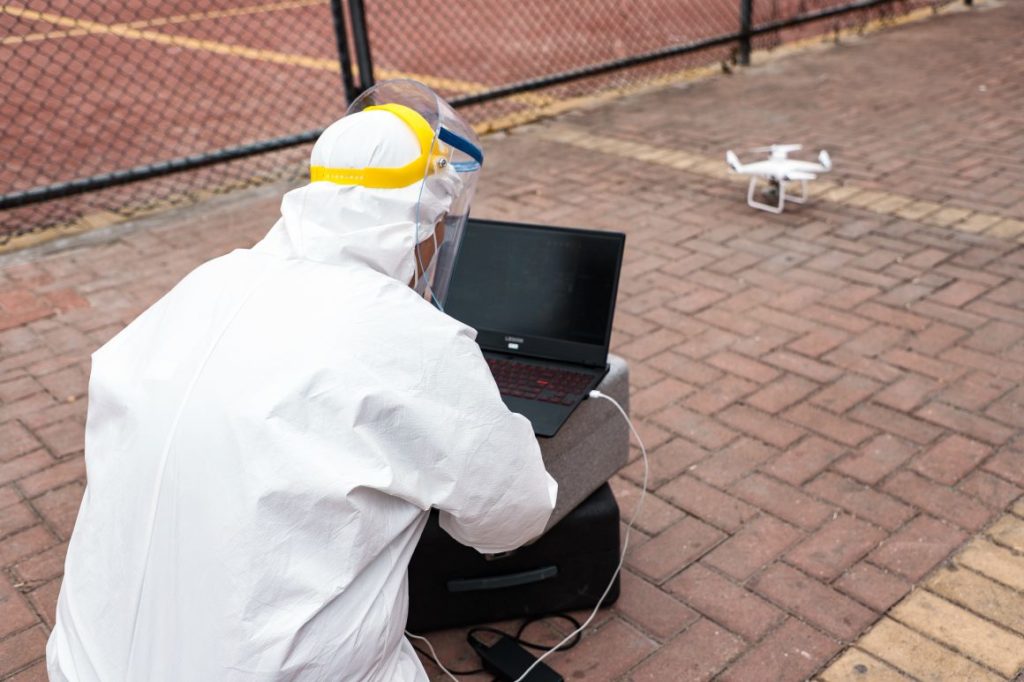 Drone manufacturer DJI has pledged almost $1.5 million in aid to help contain the outbreak. The company has also adapted its Agras series of agricultural spraying drones to spray chlorine or ethyl alcohol-based disinfectant in potentially affected areas.
DJI has already sprayed disinfectant in over 3 million square meters in Shenzhen and helped 1,000 counties to adopt its spraying method. This way, not only have Chinese authorities been able to cover large areas dramatically faster than traditional spraying methods, but there has also been a reduction in risk to workers who would otherwise spend more time potentially exposed to both the virus and the disinfectant.
Another drone company that is helping to reduce the risk to medical workers is Antwork. A part of Terra Drone Corporation, Antwork is using delivery drones to transport medical samples and quarantine materials in Xinchang, one of the most severely-hit areas by the virus. Apart from speeding up the transportation process, the unmanned, autonomous delivery operation is also leading to reduced contact opportunities between the medical samples and public health workers.
Other Chinese tech companies have launched online platforms that help to locate confirmed coronavirus cases and high-risk areas. Tencent Holdings' WeChat instant messaging app, which is used by over 1 billion users, now features an online map that allows people to track down confirmed COVID-19 cases in more than 140 Chinese cities. By pulling in official data from local health authorities, the map also shows users their distance from confirmed patients in residential communities with a color-coded threat indicator.
A similar initiative has been taken by Chinese search giant Baidu, which is helping people to know the location of confirmed and suspected cases of coronavirus in real-time through an epidemic map launched for the Baidu Map app. Baidu's map also shows users other helpful information pieces such as epidemic control checkpoints and travel advisories. China's biggest cybersecurity firm Qihoo 360, meanwhile, has developed an app through which uses can track if they have recently traveled with someone who has contracted COVID-19.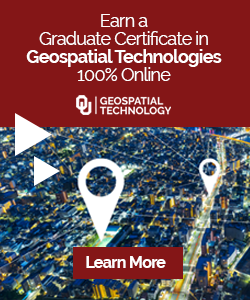 Read on