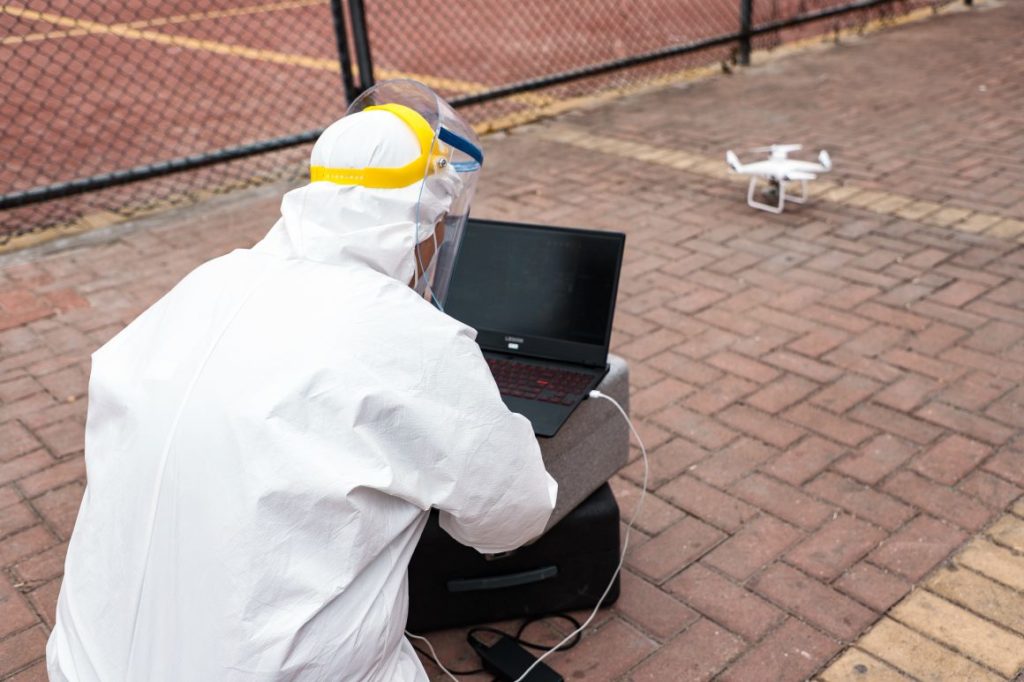 #Business #Featured
How China is using drones and location tech to fight coronavirus
China is second only to the United States when it comes to housing the biggest technology companies in the world. And now, these tech companies are dedicating their resources, scientific prowess, and big data repositories to help fight COVID-19, a novel strain of coronavirus which has claimed 1,775 lives to date and infected more than 71,900 people across the globe.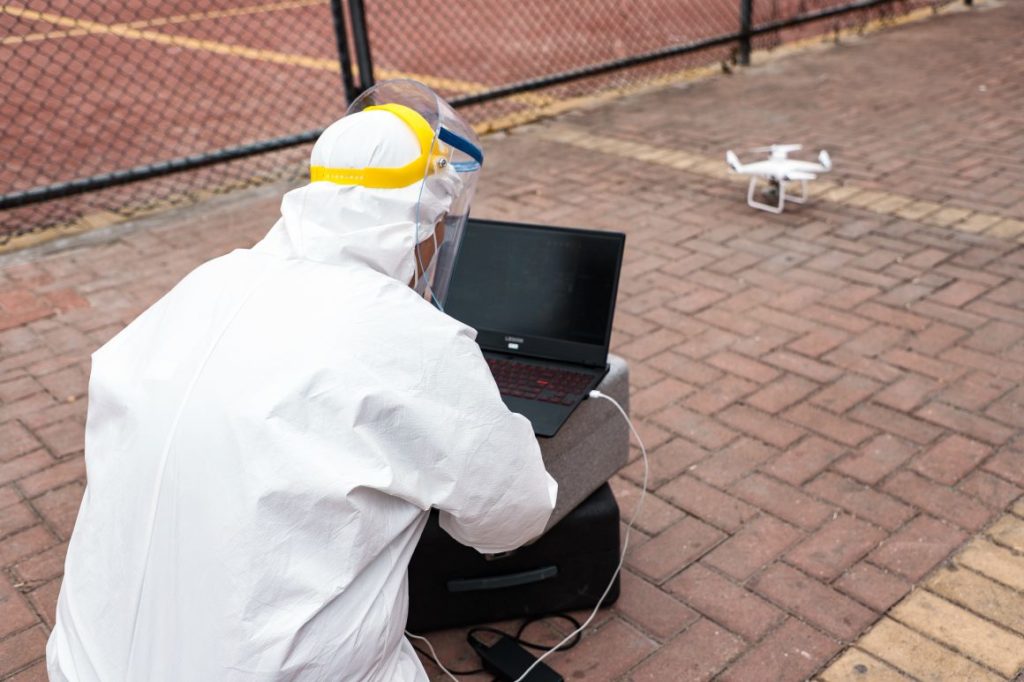 Drone manufacturer DJI has pledged almost $1.5 million in aid to help contain the outbreak. The company has also adapted its Agras series of agricultural spraying drones to spray chlorine or ethyl alcohol-based disinfectant in potentially affected areas.
DJI has already sprayed disinfectant in over 3 million square meters in Shenzhen and helped 1,000 counties to adopt its spraying method. This way, not only have Chinese authorities been able to cover large areas dramatically faster than traditional spraying methods, but there has also been a reduction in risk to workers who would otherwise spend more time potentially exposed to both the virus and the disinfectant.
Another drone company that is helping to reduce the risk to medical workers is Antwork. A part of Terra Drone Corporation, Antwork is using delivery drones to transport medical samples and quarantine materials in Xinchang, one of the most severely-hit areas by the virus. Apart from speeding up the transportation process, the unmanned, autonomous delivery operation is also leading to reduced contact opportunities between the medical samples and public health workers.
Other Chinese tech companies have launched online platforms that help to locate confirmed coronavirus cases and high-risk areas. Tencent Holdings' WeChat instant messaging app, which is used by over 1 billion users, now features an online map that allows people to track down confirmed COVID-19 cases in more than 140 Chinese cities. By pulling in official data from local health authorities, the map also shows users their distance from confirmed patients in residential communities with a color-coded threat indicator.
A similar initiative has been taken by Chinese search giant Baidu, which is helping people to know the location of confirmed and suspected cases of coronavirus in real-time through an epidemic map launched for the Baidu Map app. Baidu's map also shows users other helpful information pieces such as epidemic control checkpoints and travel advisories. China's biggest cybersecurity firm Qihoo 360, meanwhile, has developed an app through which uses can track if they have recently traveled with someone who has contracted COVID-19.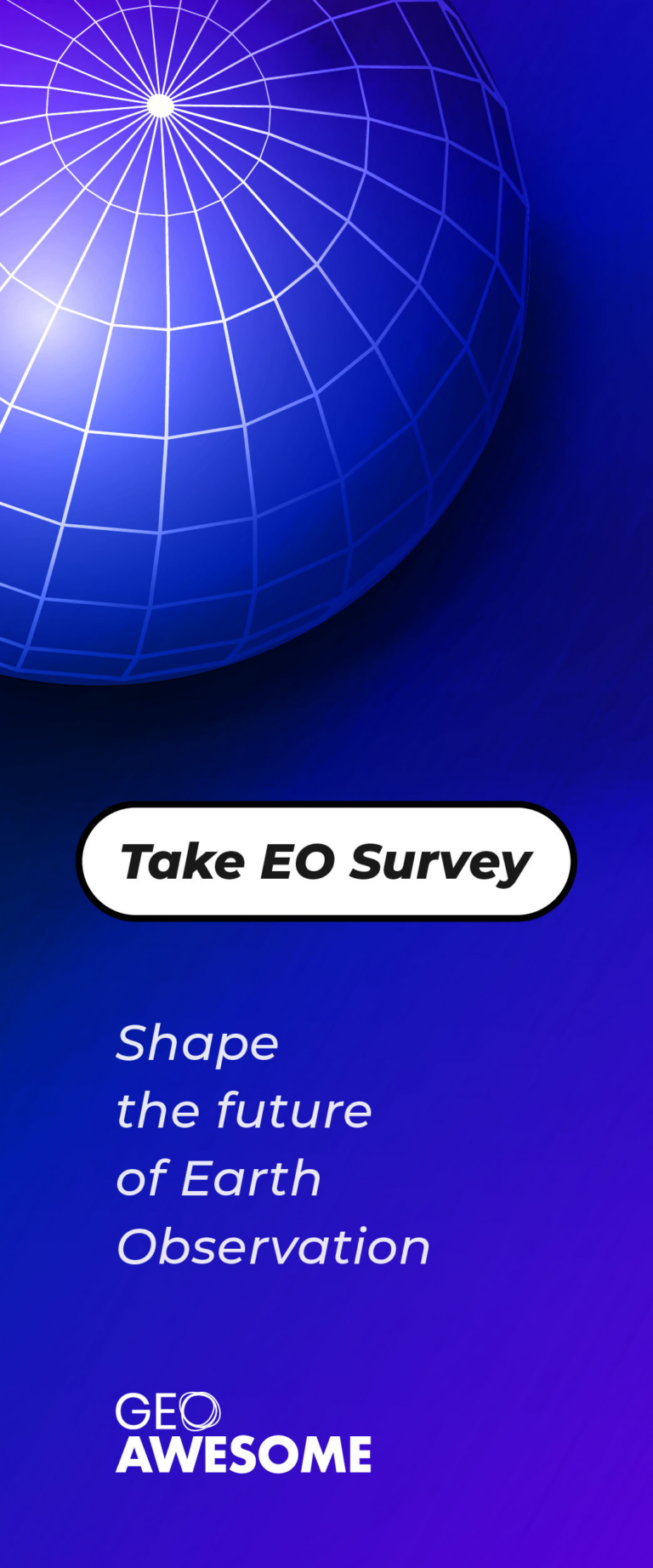 The community is supported by:

Next article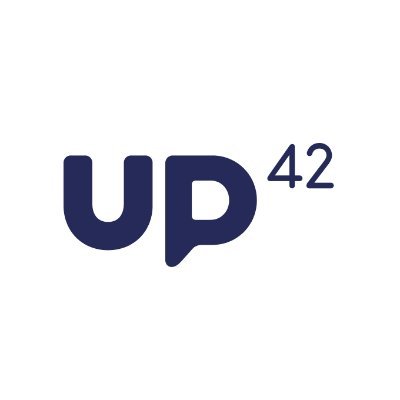 #Business
Geospatial jobs of the week: UP42, TomTom, Amazon, Uber are hiring
If your company is looking for new talent and you want to share the opportunity with our community, feel free to submit a job using the online form for us to review and include in our list! If you would like to know more about our Geospatial Job Portal, read about it here.
If you are enthusiastic about location data or anything geospatial, then this is the job portal for you!
Looking for more positions in GIS, academia, product, or data science roles? Go directly to our searchable Geospatial Job Portal!
Featured Jobs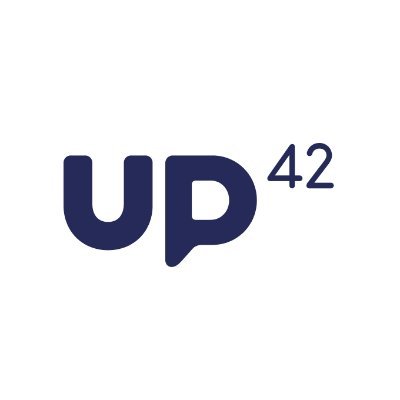 UP42: Senior Product Manager
📍 Berlin, Germany
Define the product strategy and roadmap of our core platform and developer tools. Take responsibility for implementation and maintenance of product management best practices. Build a high performing product team for the core UP42 platform. Closely collaborate with the CPO in order to align on high level business requirements. Work closely with customers to understand market requirements, build strategy based on market analysis. Be the voice of the customers and partners and translate feedback provided by users into actionable roadmap items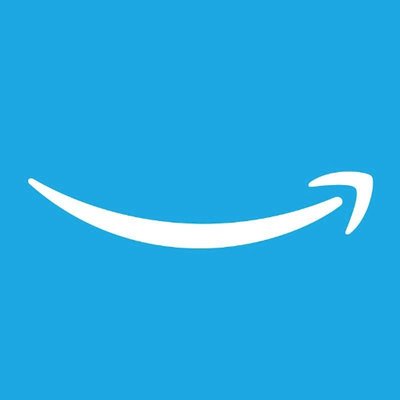 Amazon: Sr. Engineer – Maps & Location Services
📍 Nashville, TN, US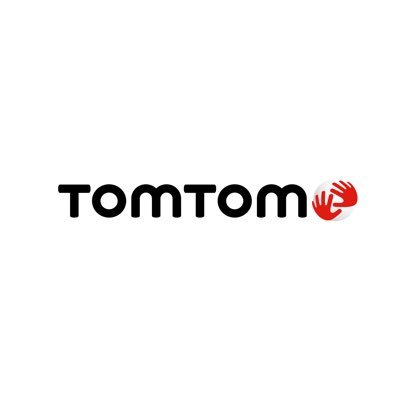 TomTom: Associate Manager Maps (Mobile Mapping)
📍 Australia, Remote
Uber: Sr Software Engineer (Architect) – Maps
📍 Bangalore, India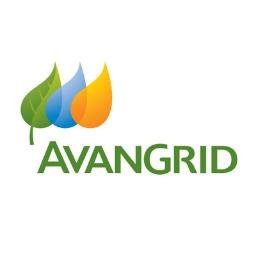 Avangrid for Central Maine Power: Cartographer
📍 Augusta, ME, US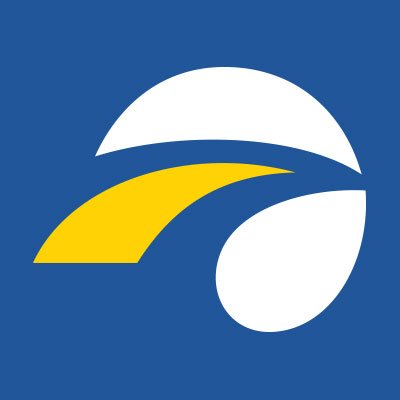 Teco Energy: GIS Analyst
📍 New Mexico, AL, US
Even if these jobs may not be for you, they may help out someone in your network. Please share!
And if there are any specific things you'd like to see in our job portal, feel free to get in touch. Be sure to follow us on LinkedIn as well!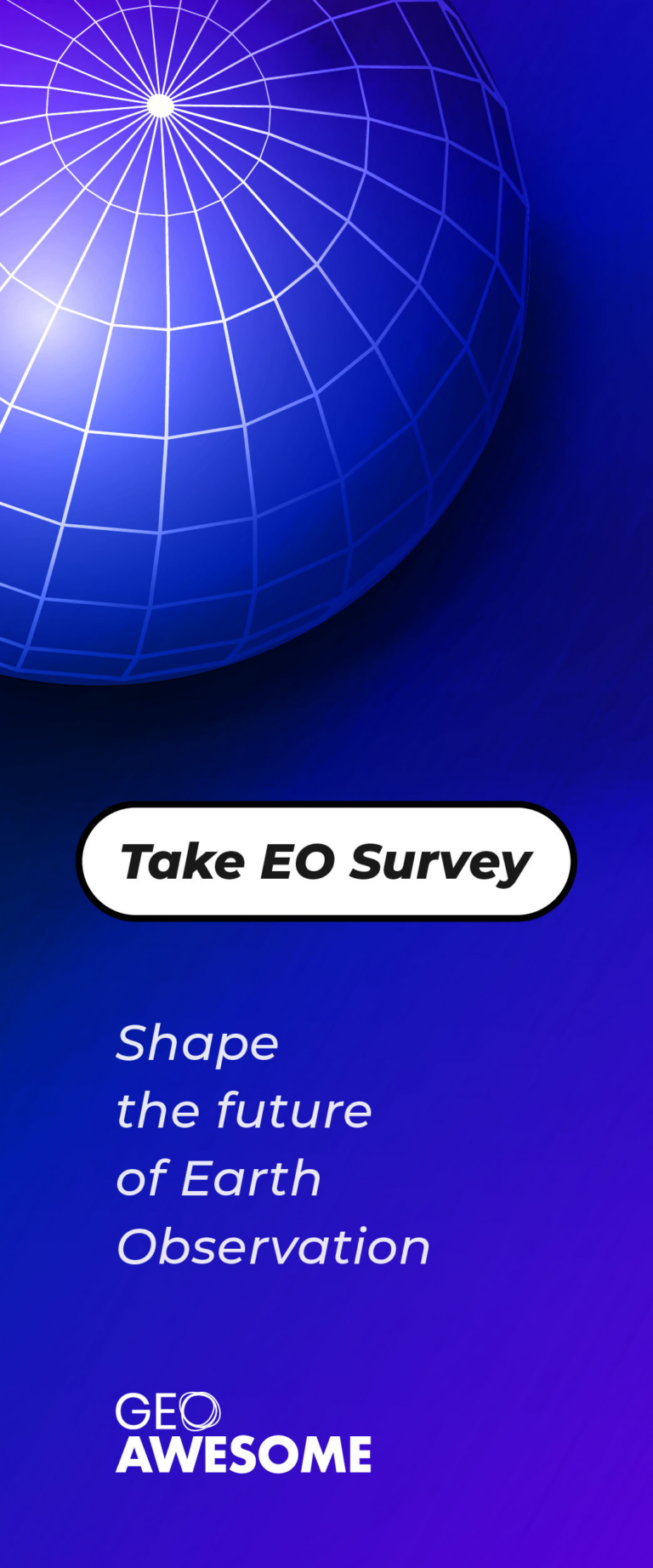 Read on