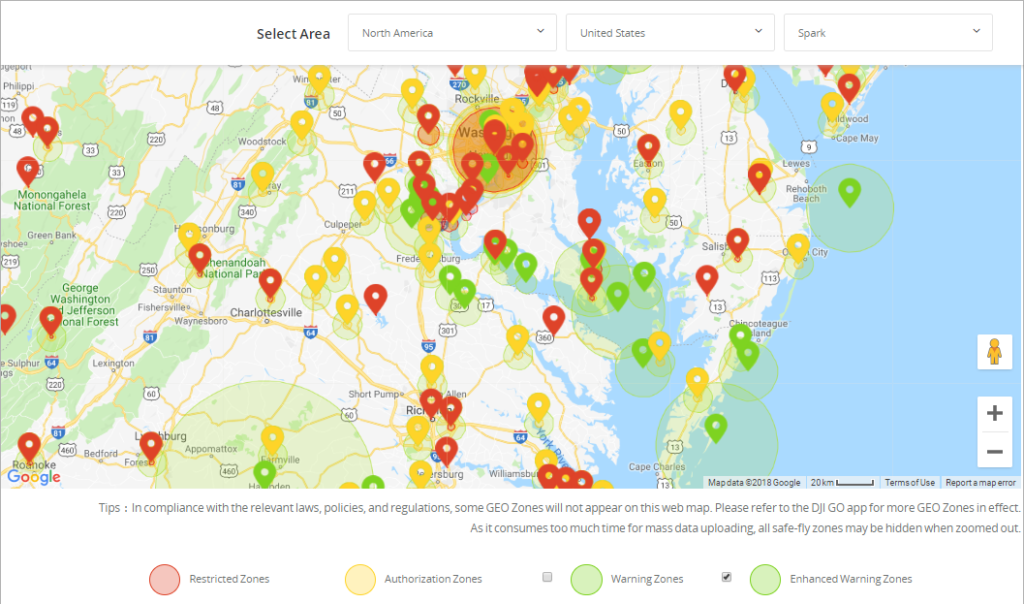 #Business
All you need to know about DJI's new, improved geofencing service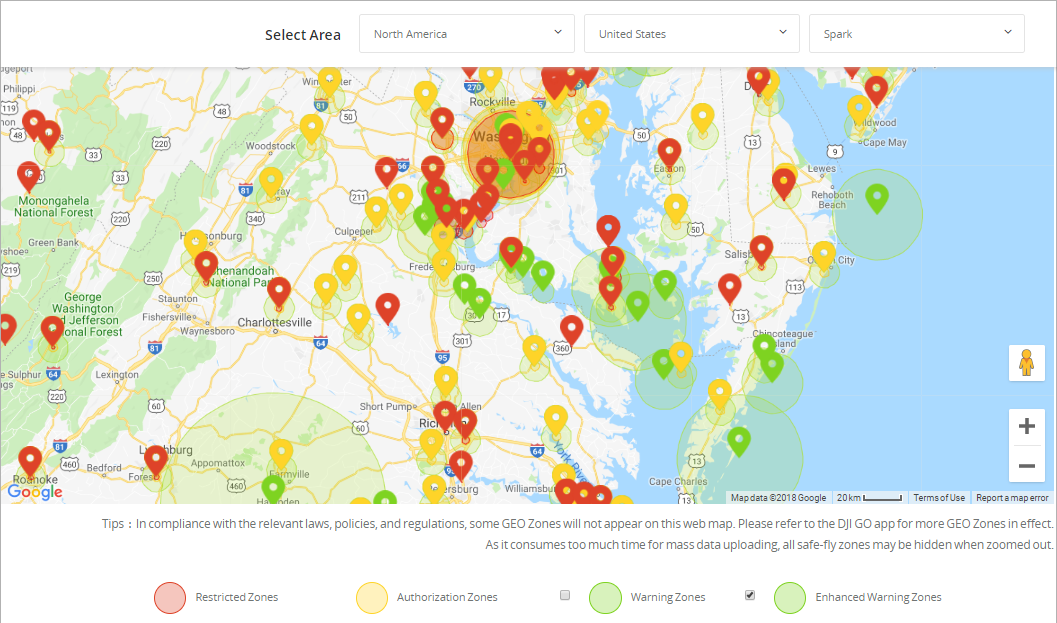 Geofencing is a location-based service which creates virtual boundaries or invisible force fields around real-world geographic areas. This is the technology which keeps a supported drone from accidently venturing into a sensitive no-fly-zone, for example, an airport, nuclear power plant, or a high-profile event.
DJI has been using geofencing in compatible drones since 2013, refining the technology into Geospatial Environment Online (GEO) system in 2016. DJI started rolling out GEO 2.0 to customers in November 2018. So, what is GEO 2.0 and how is it different from the previous avatar?
Developed in collaboration with the Aircraft Owners and Pilots Association (AOPA) and the American Association of Airport Executives (AAAE), GEO 2.0 uses a 'common-sense approach' to offer clear benefits to both manned and unmanned operators.
A standard geofence is circular in shape, with the biggest at-risk area forming the nucleus. However, in such an arrangement, the regions where safety risk is much, much lower also become off-limits. DJI's GEO 2.0 follows a detailed 3D 'bow tie' method to earmark safety zones precisely. Using complex polygon shapes instead of simple circles, the system "better reflects the actual safety risk posed in those areas, while allowing more flights to the side of [sensitive facilities] where risk is substantially lower."
According to DJI, the new geofencing software also integrates the Section 384 amendments of the United States Federal Aviation Administration (FAA) Reauthorization Act. This means the final approach corridor to active runways at major airports are also labelled as 'runway exclusion zones' for unauthorized drones under GEO 2.0.
To enhance its geofencing technology, DJI has also joined forces with a geospatial data provider. In North America, DJI has dropped its former location data partner AirMap in favor of PrecisionHawk. DJI will be using PrecisionHawk's Low Altitude Traffic and Airspace Safety (LATAS) platform to enable complex operations and safely integrate its drones into the North American airspace.
If we were to talk specifically about airports, the earlier GEO system cordoned-off a 5-mile circle around airports. GEO 2.0, meanwhile, applies its strongest restrictions to a 3/4 mile-wide rectangle around each runway, with less stringent rules coming to force in an oval area within 3.7 miles of each runway.
Which means the bow-tie shape offers increased protection in the locations where traditional aircraft actually fly, while opening up more areas on the sides of runways to beneficial drone uses. See the diagram below for more details: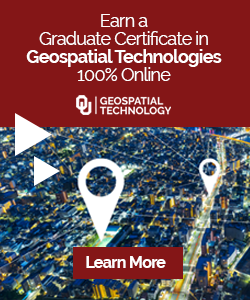 The community is supported by:

Next article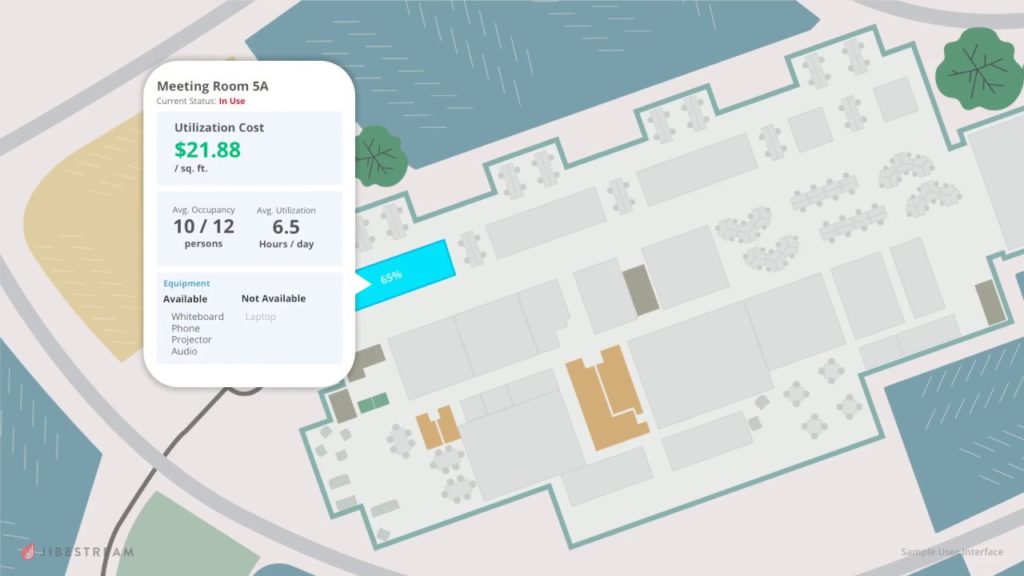 #Business
What does Jibestream's partnership with HERE Venues mean for indoor mapping?
Toronto-based software platform Jibestream entered the indoor-mapping space well before the behemoths of the location industry brought their positioning technologies inside buildings. Its coveted client list features the world's biggest malls, airports, hospitals, corporates, and even the Pentagon. And now, this list is all set to grow bigger – because Jibestream is joining forces with mapping giant HERE Technologies.
HERE got into the indoor-mapping scene earlier this year with the acquisition of Micello, a California-based startup. Its indoor mapping solution, HERE Venues Marketplace, provides venue owners with the ability to publish venue maps into more than 50 enterprise application and solutions.
Clearly, there's a strong area of overlap between Jibestream and Here Venues. So, why did the two competitors decide to collaborate? The thing is, when it comes to indoor solutions, scalability often plays a key role in the decision-making process – and this is something which Jibestream needs and HERE Venues has plenty of.
Jim Leflar, HERE Venue Global Product Manager is convinced the companies who offer differentiated solutions at scale will be chosen to provide enterprise-level solutions given their enterprise-level experience. "Both HERE and Jibestream realize that closed systems do not benefit our mutual customers. In fact, customers benefit by having more choice, and ultimately, we realize that giving this power to our customers is the best way to grow the indoor ecosystem as a whole," Leflar points out.
Chris Wiegand, CEO and Co-Founder of Jibestream, couldn't agree more: "The opportunity to partner with HERE provides us with an amazing opportunity to integrate once and enable our customers to benefit from the HERE Venues Marketplace, and brings us one step closer to achieving our goal of making the indoor world digitally addressable."
There's no doubt that getting lost indoors is a waste of time, resources, and revenue for both users and business. With Jibestream and HERE providing additional opportunities to a greater number of integrated indoor solutions, let's hope for more venues to provide smarter indoor experiences to their visitors.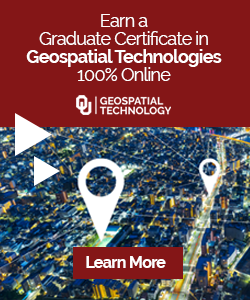 Read on