#Business #Ideas
US Indoor Mapping Start-up Micello Annouced To Have Over 15,000 Venues Mapped
Indoor mapping startup Micello has announced what it claims is the industry's largest collection of indoor maps, with more than 15,000 venues worldwide including shopping malls, retail stores, airports, college campuses, schools, stadiums, hotels, casinos, museums, business campuses and hospitals. Micello's maps now cover over 3.7 billion square feet, including over 50,000 individual buildings and 775,000 places of interest. Its customers include companies like Walmart, Nokia, Zenrin and BallyTech.
Ankit Agarwal, CEO and Founder of Micello said:
As the indoor mapping industry heats up, especially with recent news about Apple's acquisition of WiFiSlam, we are positioned perfectly to help grow the ecosystem by focusing on generating geo-accurate indoor venue maps. Micello is already the leading indoor map and navigation data supplier for many GIS and Mapping Platforms and this additional content will enable a new class of mobile location experiences for markets like retail, healthcare, entertainment and enterprise.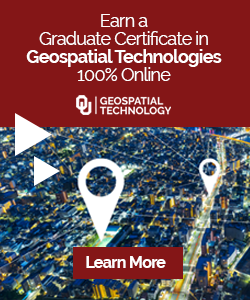 The community is supported by:

Next article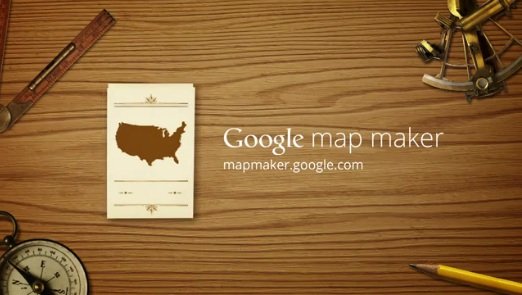 #Ideas
Google Maps Maker Finally in UK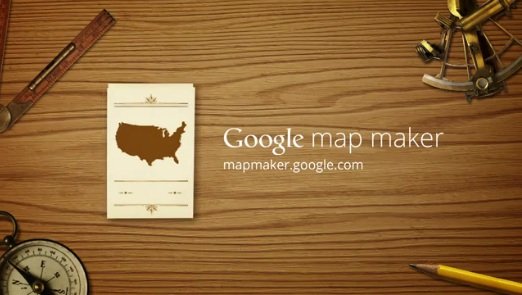 Google has announced that it is finally expanding Google Map Maker to the United Kingdom. The service uses crowdsourced concept of Open Street Maps where users create the content of maps. Google initially launched it map areas it could not access, like Vietnam, Pakistan and later North Korea. Afterwords it was subsequently expanded to other countries, including America, as users where actually keen to improve the accuracy of their neighbourhoods. Google said that technical issues prevented the Maps maker service from reaching the UK before.
"Contributing to Google Map Maker can quickly transform a simple map into a more detailed and accurate representation of a city's local treasures," Google said in a blog post. "More than 40,000 people around the world are making contributions and improving Google Maps through Google Map Maker each month. Now it's your turn to help, whether marking the trails through Brecon Beacons National Park in Wales, adding all your favorite shops in London's Soho Square, or improving driving directions to St Ives in Cornwall."
Source: Google Lat Long Blog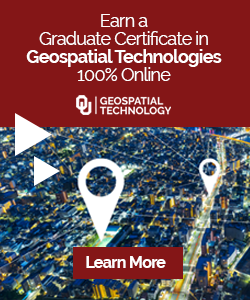 Read on