#Business #Featured #Ideas
Telenav launches HopOver – new check-in app. Clone of Foursquare or revolution?

Over the years I've seen a lot of  different location-based social networks.  Typical scenario: you share your location among group of friends or strangers, you can view people nearby on a map and you can interact with them. Where, Plazes, Dodgeball, Sociallight, Loopt, Limbo, Gowalla, BrightKite, Qyoe, Gypsii, Whrrl, TellMeWhere, FireEagle, Moximity, Locassa, SCVNGR, Friendticker and Foursquare. I believe that from this list of location-sharing apps most of you know just the last one. So why should we even write about HopOver?
COOL CONCEPT OR A STRATEGY?
The most interesting fact about HopOver is that it's developed by Telenav which is a well-known giant in GPS navigation industry. Why is this important? In case of start-ups like Foursquare first there is a cool idea, than the strategy and finally the implementation and launch. In case of big companies first there is a strategy that the portfolio of company should include location-based social network, than there is searching for an idea which would fit the strategy and than there is the implementation and launch. This little difference is what makes Facebook far more popular than Google+.
SOUNDS FEASIBLE
It seems that the strategy of Telenav was to create a second Foursquare. Literally. The app has a very similar functionality to Swarm app by Foursquare. The only important difference is that HopOver is targeting college students which is really a specific audience.  This is a very smart move. It's almost impossible to get a critical mass of users of a location-based app in a city, state or a country in less than few years. But getting a critical mass of users on a single college/university seems feasible, and Telenav said to be soon launching local campaigns at colleges around US. But developing new social media app when you're big company has also some advantages. You've got resources to really make a top class implementation. I must admit that the design of the app really good and I like it a lot.
HOPOVER USES FOURSQUARE DATA
What's also interesting about the app is that despite the fact that Telenav attempts at coping the concept of Foursquare Swarm app, HopOver is actually leveraging Foursquare's content for its place data. It shows two things: first of all that Foursquare has clearly moved from being just a check-in app to be a location-based Big Data provider, secondly Foursquare seems not to consider HopOver as a threat to it's business.
COPY OF FOURSQUARE OR REVOLUTION?
But the question remains: is it just another copy of Foursquare or a real location-based revolution? Clearly there is nothing disruptive about the app. It's a clone of Foursquare. But the clone which a has a really smart strategy and might actually succeed in it's targeted audience group.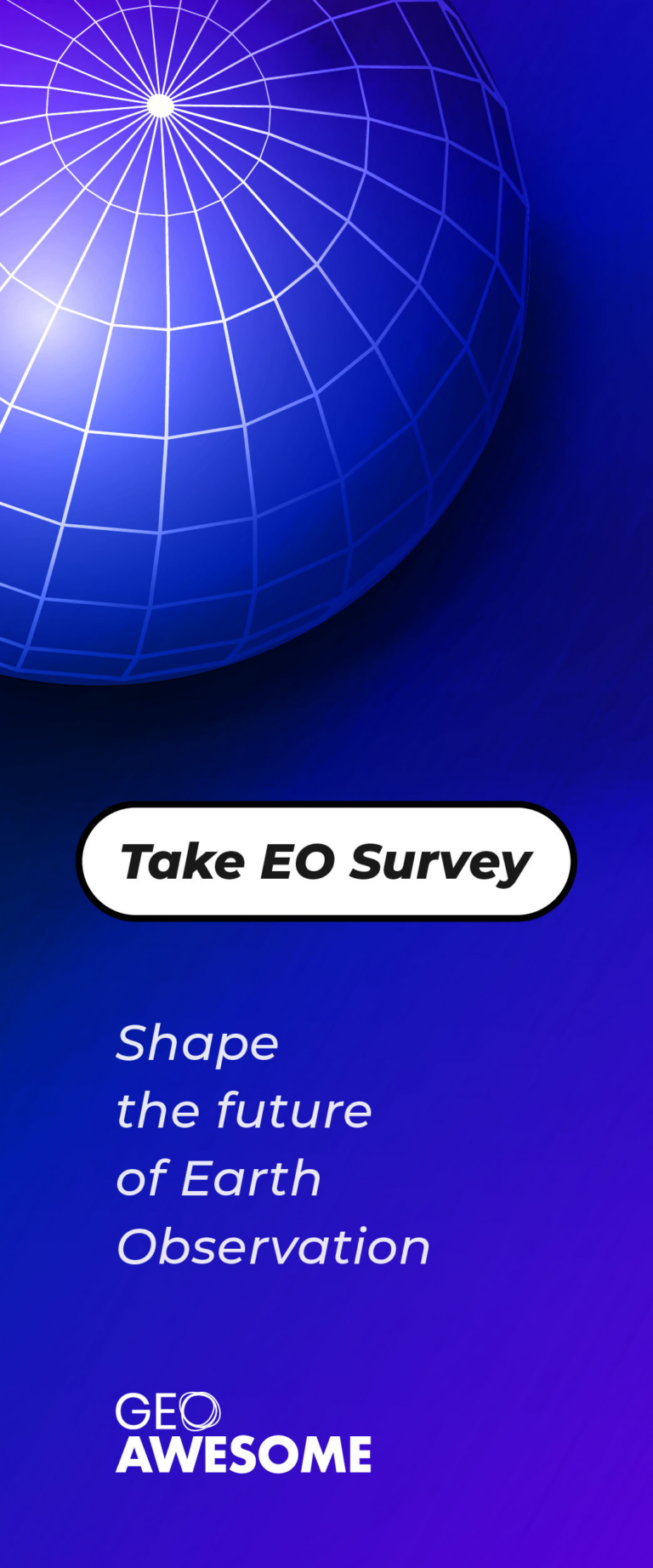 The community is supported by:

Next article
#People
From GPS and Google Maps to Spatial Computing: Coursera MOOC
Massive Open Online Courses are a really interesting way to learn new topics and explore new ideas. Geospatial MOOCs, be it the first Geospatial MOOC (as far as I can recollect) Maps and the Geospatial Revolution or ESRI's Going Places with Spatial Analysis or Skills for Digital Earth: Discover how Location tech is changing the world , they are no doubt great course with a lot to learn. Sometimes I felt that they were a usually a bit too mainstream for GIS students/professionals.
Here's another interesting MOOC that I guess would be much more entertaining and informative for all of us From GPS and Google Maps to Spatial Computing.  And it begins today – 23th September 2014! It is offered by the University of Minnesota and is eight weeks long, running from September 23 to November 17, 2014.
What is so different with this MOOC compared to the other Geospatial MOOC?
Well, the fundamental difference is that they have 3 different tracks and that the focus is on Spatial computing not GIS.
Curiosity Track: Just browse through the course, learn about spatial technologies and spatial computing topics.
Concepts Track: This one is for you if you want to commit yourself to learning about spatial computing topics and take the course seriously but do not have the programming expertise to complete the tasks.
Technology Track: This is the fully loaded version that involves both concepts and programming.
If you are wondering what the programming prerequisites would be! According to Coursera page it is "experience with the Java programming language, a little web development experience, knowledge of basic data structures, pre-calculus level math (e.g. geometry), basic statistics, and — importantly — the ability to install and managed sophisticated development tools and libraries"
Here's the outline of the program
Week 1: Introduction to Spatial Computing and Overview of Course
Week 2: Spatial Query Languages
Week 3: Spatial Networks (e.g. road networks)
Week 4: Spatial Data Mining
Week 5: Volunteered Geographic Information
Week 6: Positioning
Week 7: Cartography and Geographic Human-Computer Interaction
Week 8: Future Directions in Spatial Computing
Software requirements
Like most Coursera courses, you have the opportunity to earn a certificate of accomplishment at the end of the course and it is also being offered as a signature track course.
Here's the course link. Happy learning 🙂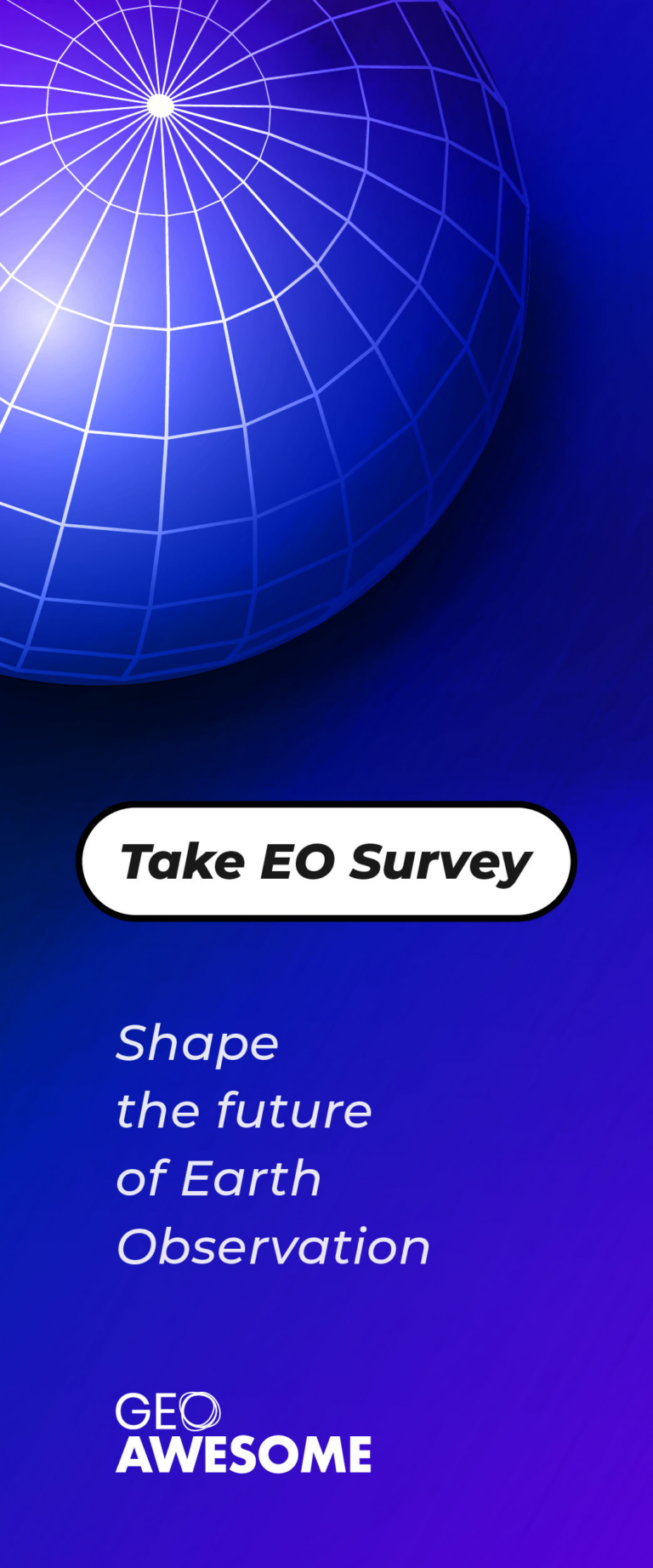 Read on