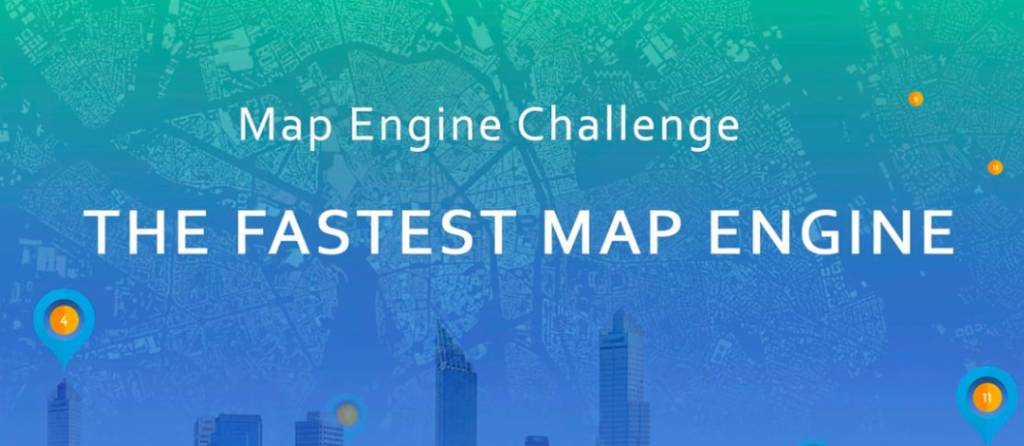 #Business
Speed matters. Take part in the Fastest Map Engine Challenge.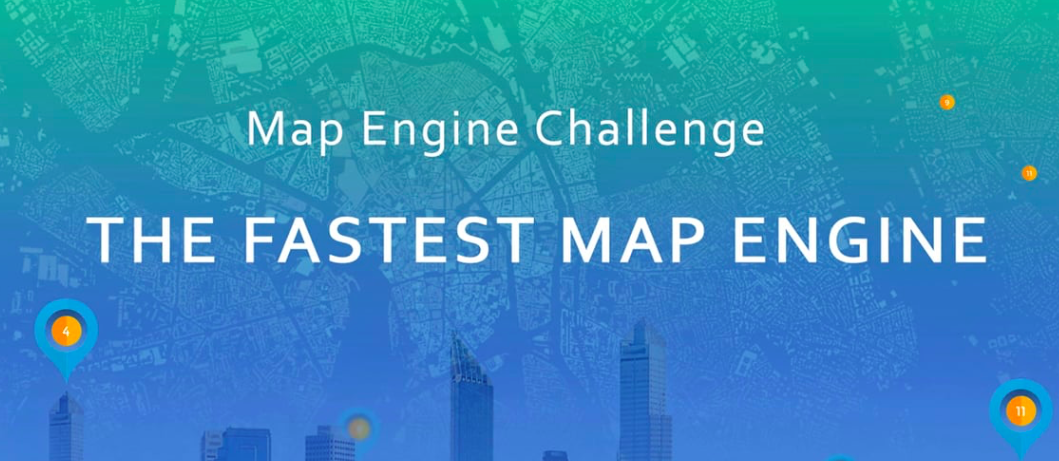 Size matters? In the world of mapping speed matters even more. Most of us GeoGeeks experienced a challenge of processing of large spatial datasets… It can take ages. Our friends from GIS Cloud have launched an interesting project to test and compare speeds of different available web mapping tools and they invite you to join it!
We invite you to test existing cloud GIS service providers to find out which solution is the fastest in the terms of data upload, creating a project using uploaded dataset, and rendering speed.
Use hashtag #No1MapEngine on social media and upload your own comparison videos with dataset we used in the testing process (download here).
The best comparison video will be awarded with the lifetime premium license of GIS Cloud Map Editor.
Guys from GIS Cloud shared their own video to encourage you to take part in the
Fastest Map Engine Challenge
. Who will pick up the gauntlet?
The community is supported by:

Next article
#Ideas
This stunning map shows the world's shipping routes
Shipmap.org
is an amazing mapping project that visualizes the movements of the global merchant fleet over the course of 2012, overlaid on a bathymetric map.
Once you hit the play button the journey begins. The animation and audio guide will take you to an interesting tour explaining some of the patterns that can be observed on the map. Try it out:
The map is based on the
exactEarth
for AIS data (location/speed) and
Clarksons Research
UK World Fleet Register (static vessel information) that features information like engine type and hull measurements. With this information it was possible to compute the exact CO2 emissions.
Really interesting project.
Read on