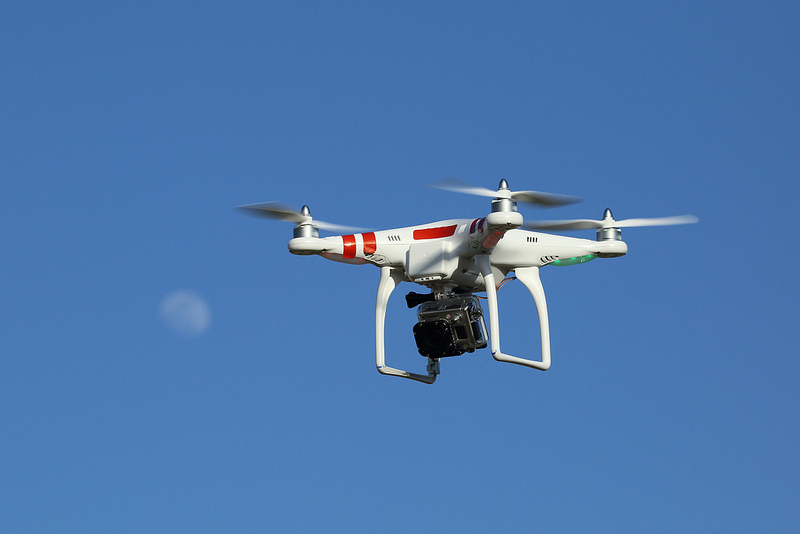 #Business
Drone owners must register their devices by February 19th
If you don't have one already, there is a big chance that you will get it this Christmas… Yes, a drone. Analysts expects hundreds of thousands of new units to be purchased during the holidays.
In order to avoid chaos in the skies, the Federal Aviation Administration announced today that all US residents above 13 years old who own a drone, weighing between 0.55 pounds and 50 pounds, must register it by February 19, 2016. In order to do it you need to visit the dedicated website and provide your name, address and email. Once you complete the process, you'll receive a Certificate of Aircraft Registration/Proof of Ownership, as well as an ID number which you should place one your aircraft. The registration form will be opened on the December 21, 2015.
It is worth noting that the registration is per-user, so you can use the same ID on all your future drones. The new rule applies only to hobbyist drone pilots. The FAA did note however, that it is "developing enhancements that will allow such online registrations by spring of 2016" for commercial operators.
I wouldn't wait to long to register. The FAA says civil penalties for not registering your device include a fine of up to $27,500. Criminal penalties include a fine of up to $250,000 and up to three years in jail. Also, if you register before January 20th, 2016 you will save $5 on the registration fee. This way FAA tries to encourage as many people as possible to register quickly.
Having a drone is a lot of fun but also quite a lot of responsibility. Hopefully this new rule will help people to realise it.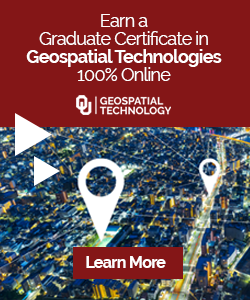 The community is supported by:

Next article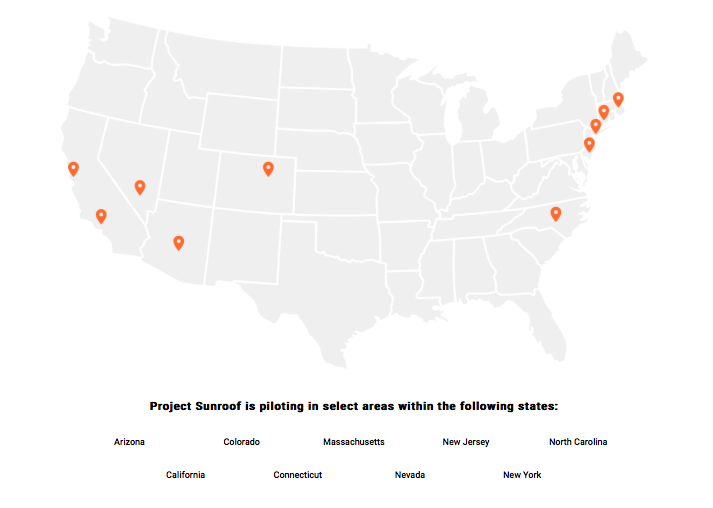 #Business
Google expands project Sunroof to more states in the USA
The COP21 conference came to a successful end earlier this week, with 195 countries agreeing to converge on a deal to reduce carbon emissions and limit the effects of industrialization on the planet's health.
OK Google "Should I go solar?"

The answer to that question is Google's project Sunroof that was launched earlier in August this year. It was simple spatial analysis tool that lets one calculate the savings in energy costs if you go solar, but it was only available in Boston, San Francisco and a few other areas in the US. In a blog post "Should you go solar? Just ask Project Sunroof." earlier this week, Google announced that they are expanding the program to more states in the US.
Doing our bit for planet

The COP21 agreement cannot be successfully enforced with each citizen also agreeing to limit their carbon footprint, with Project Sunroof its easier to see how our actions can help save the planet, one Watt at a time! Hopefully, Google expands the project to other nations as well.
Read on