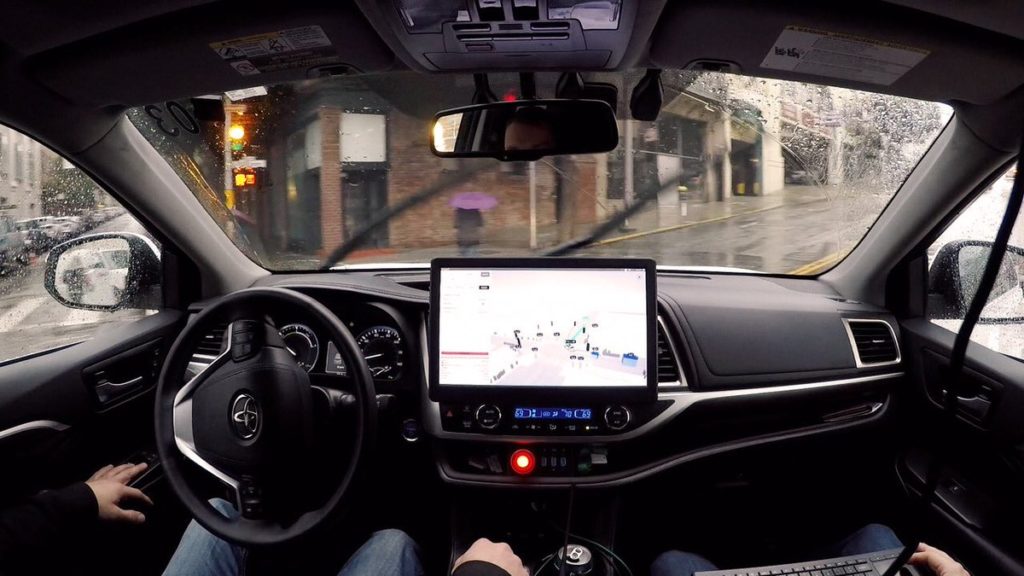 #Business #Ideas
Self-driving startup raises another $500M to take on Uber by 2020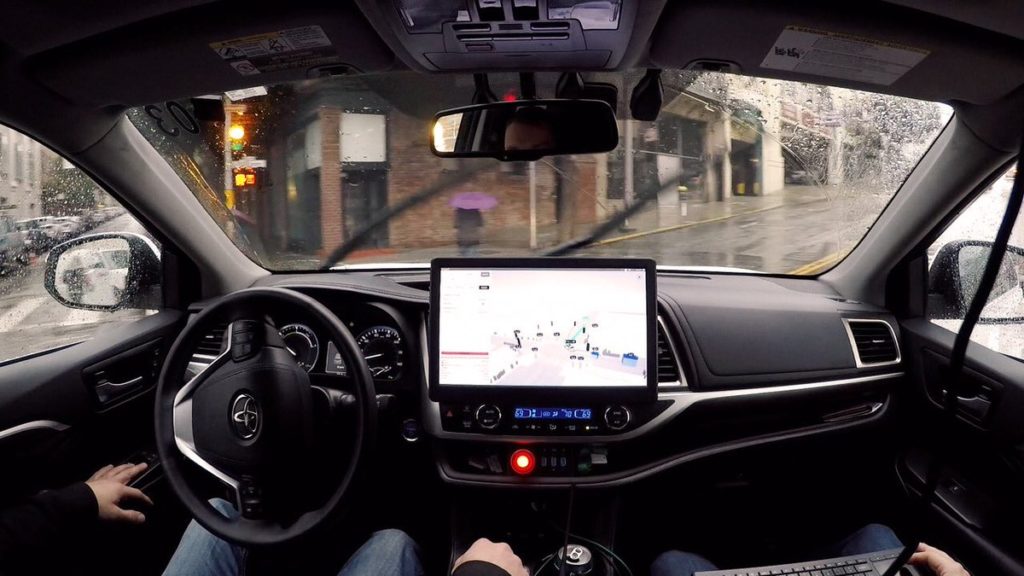 While every leading company in the autonomous vehicle creation space has been busy furbishing traditional vehicles with sensors and software that enable self-driving, one Silicon Valley startup has been quietly building its own autonomous electric vehicle from scratch. In the four years that it has spent in the stealth mode, Zoox must have done something right, for how else do you explain a company with no ready product or customers lined up raising a cool $800 million in funding and being valued at $3.2 billion?
Of the $800 million, $500 million have come Zoox's way this month, led by Australian billionaire Mike Cannon-Brookes. And Cannon-Brookes stresses in an interview with Forbes that his investment in Zoox is a testimony of his belief in the startup's vision. "Leading the round and writing a more than $100 million check out of my own money is not a small commitment. It's a big-ass check, no doubt about it," he says.
The last few years have seen Zoox expand its five-people team to a 500-strong force, with new recruits being hired almost on a daily basis today. Even then, the startup's plan to deploy its autonomous vehicles commercially as a ride-sharing service by 2020 seems aggressive to most. (Though that may have more to do with the bureaucratic hurdles the company may face during a public deployment and not necessarily because its technology is wanting)
In a video released this week, Zoox gives viewers a taste of its autonomous prowess. You can see the vehicle yielding to U-turning vehicles and detecting pedestrians during night driving. It also slows down aptly for unprotected turns with crowds and can navigate highway tunnels without GPS assistance. When it comes to merging on to busy highways, the Zoox vehicle displays the same level of patience to find a gap as it does for passing bicyclists on city streets.
So, it's not surprising that Microsoft Founder Bill Gates felt safe enough to test Zoox's driverless technology on a rainy San Francisco afternoon earlier this year, as did Nvidia CEO Jensen Huang.
Zoox's self-driving, ride-sharing cars do not have a steering wheel or a dashboard, but the window screens are equipped to flash welcome messages to passengers. The roomy cabin seats four people comfortably. And if you want to learn more about Zoox's journey, this Bloomberg Businessweek article has all the deets.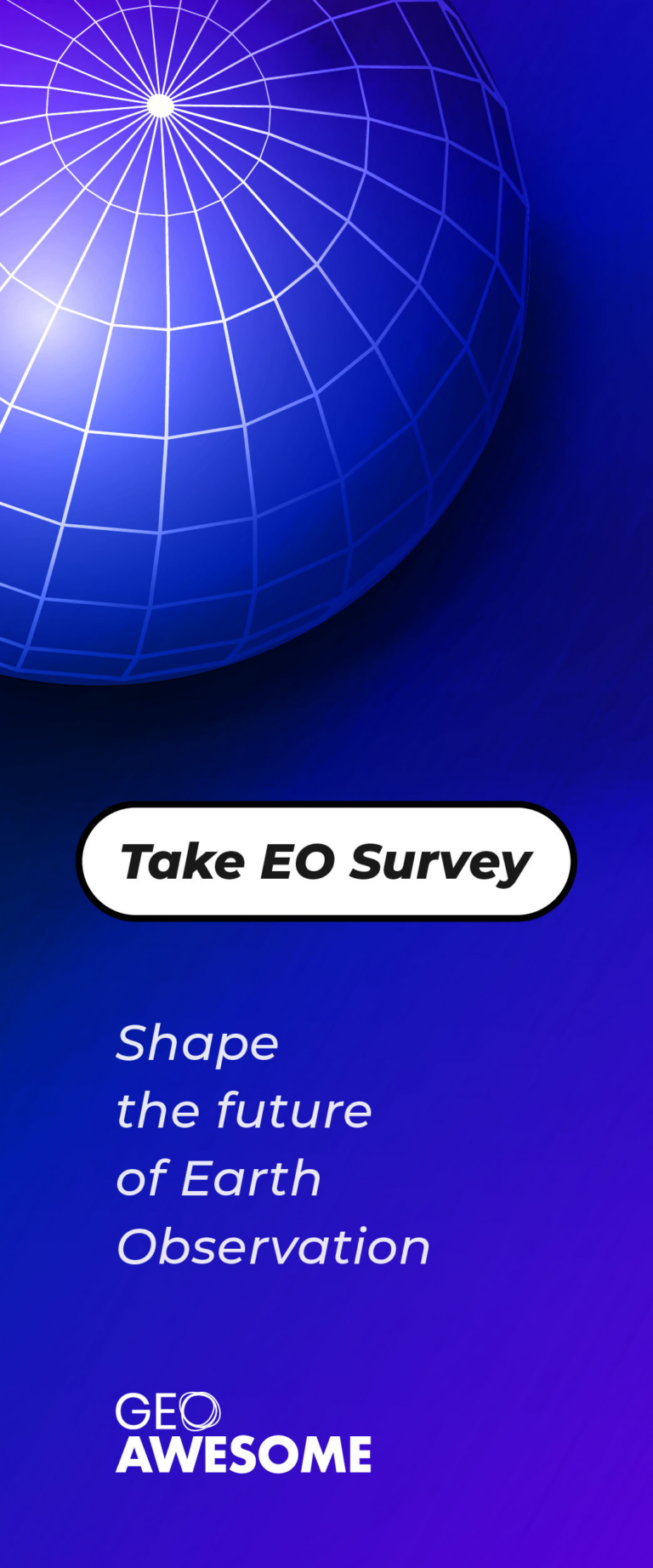 The community is supported by:

Next article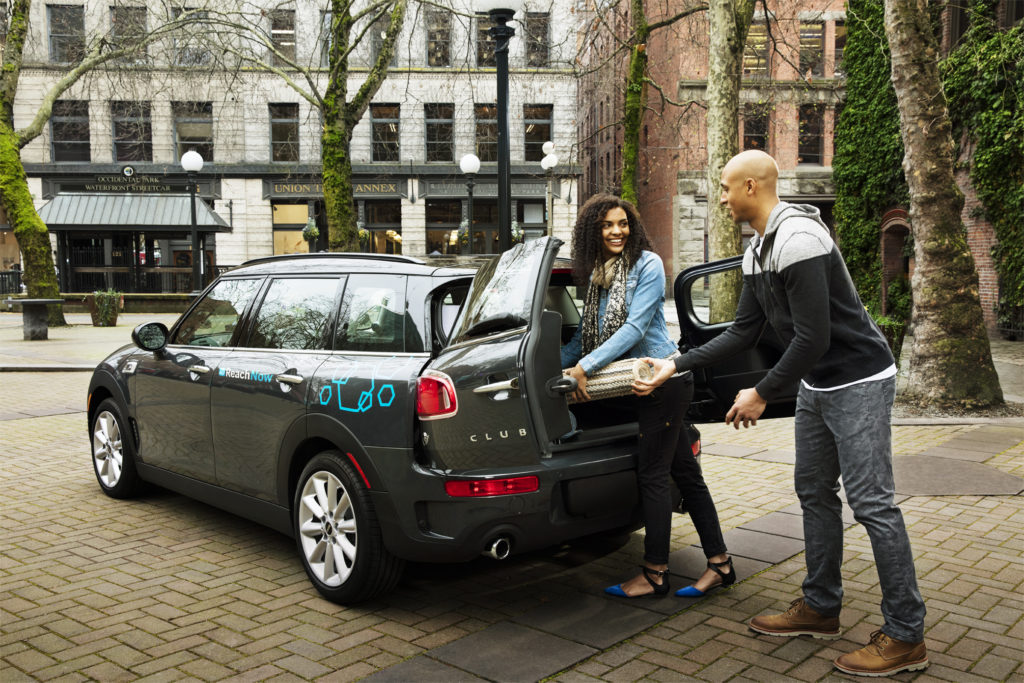 #Business
BMW's ride-hailing service offers custom radio, temperature settings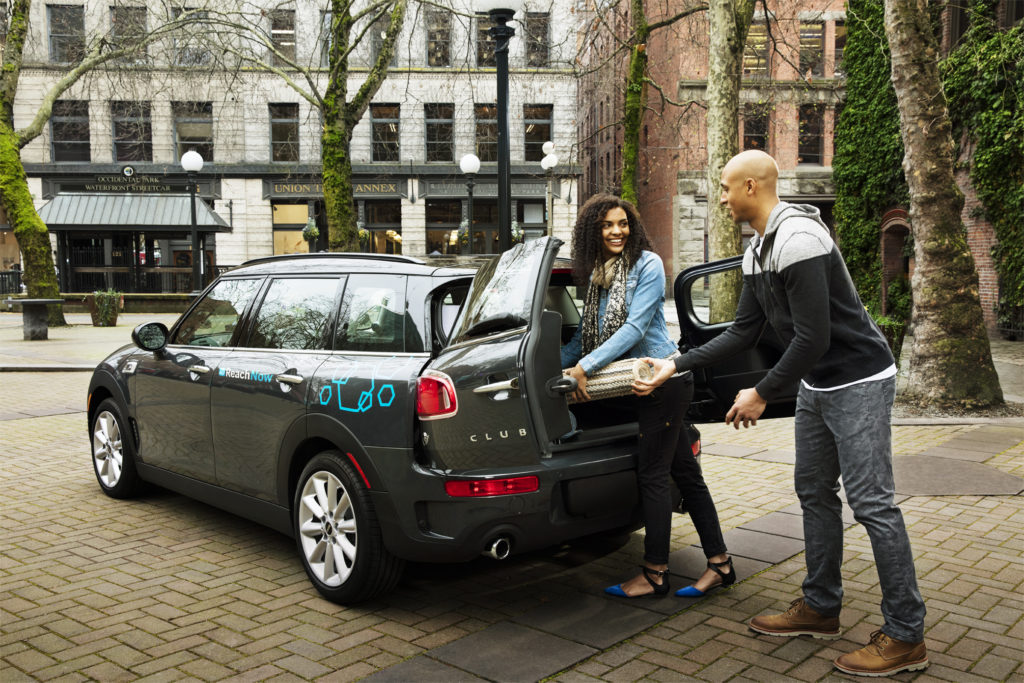 Looking for a cab? If you are in Seattle, US, you can now get the BMW brand experience while going from Point A to Point B.
BMW's ReachNow service, which allows members to rent BMW or Mini Cooper vehicles, has launched a new ride-sharing service that will take on the Ubers and the Lyfts of the world. Seattle is the first city where ReachNow is offering this premier ride-hailing facility.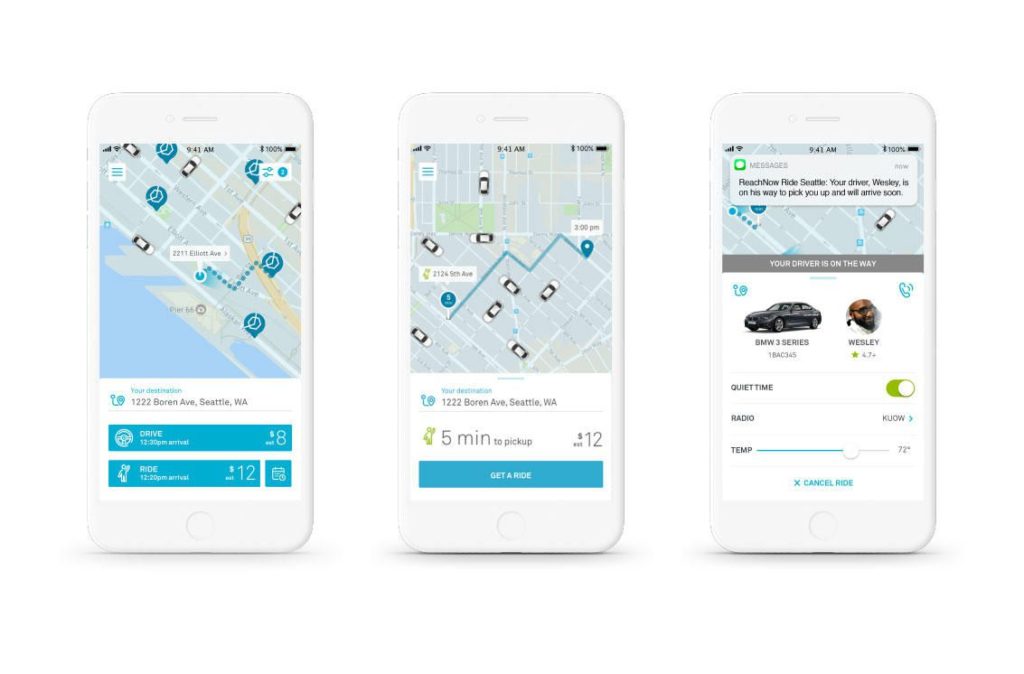 Nestled inside the same ReachNow app, the Ride service allows users to choose between an immediate, on-demand pickup, or schedule a pickup from 20 minutes to up to 7 days in advance. There are a host of features aimed to keep the discerning rider hooked. For example, the app allows you to select your in-vehicle temperature and music preferences in advance. If you don't want to be disturbed during the ride, you can opt for the 'Quiet Time' feature. You will also be offered Voss water bottles, candy and the use of phone chargers during the ride.
Also, there is no surge pricing. But that's probably because you are already paying $2.40 per mile plus 40 cents per minute and a base charge.
Dr. Simon Broesamle, Chief Customer Officer at ReachNow, is convinced that the transit challenges being faced by urban cities can only be solved using a range of mobility services, in which the multimodal model vision for ReachNow will play a key role.
"There are plenty of use cases for how people take advantage of a matrix of transit solutions – from bikes and buses to ride share and ferries – to make their way around their world every day. We believe that not only will this [multimodal service] reduce personal cars on the road to improve quality of life in cities over time, but more importantly, we're giving Members a reliable alternative to using a personal car for everyday travel," Broesamle sumps up.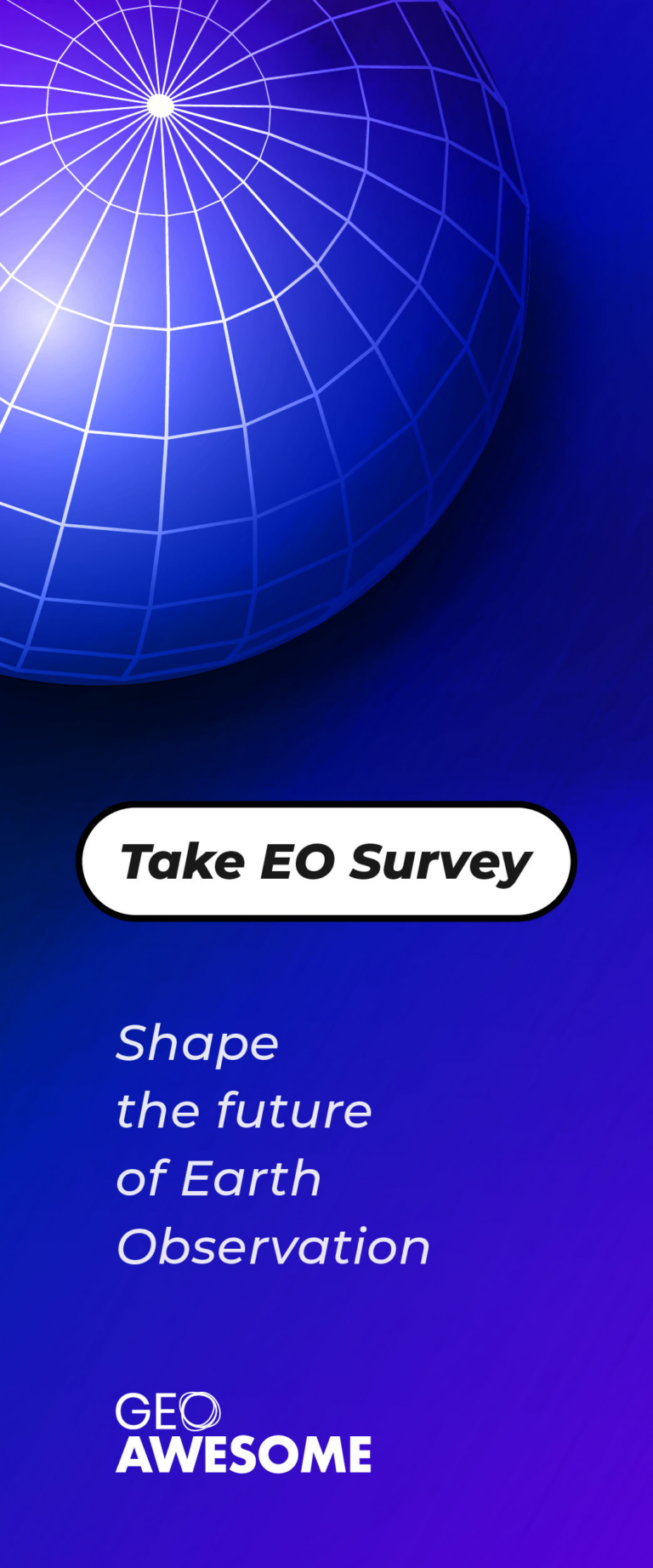 Read on