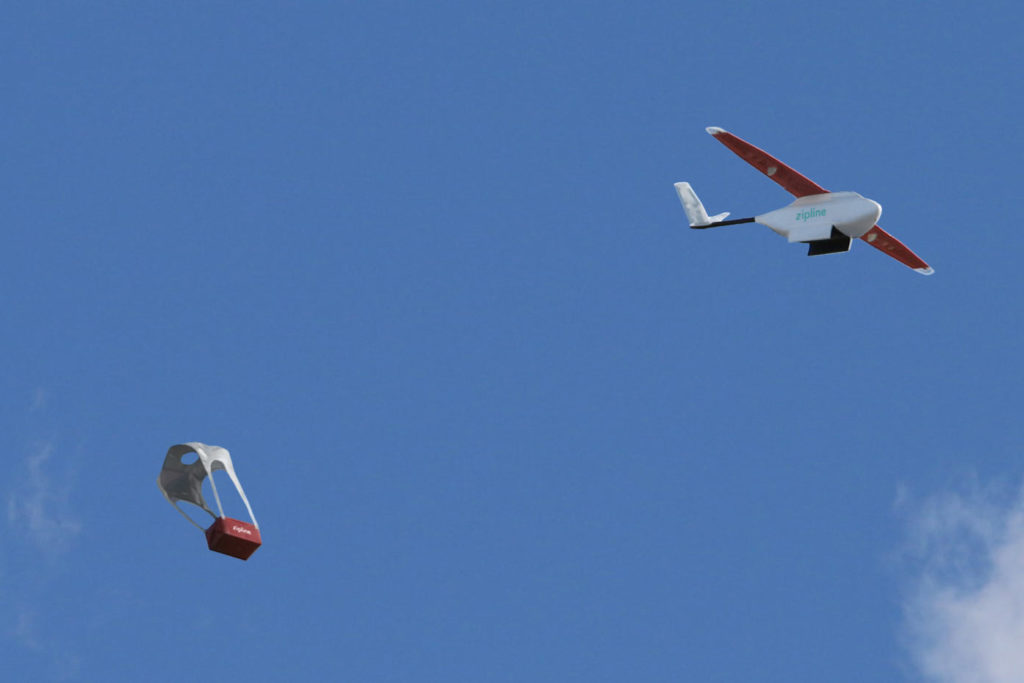 #Business
Zipline launched drone blood delivery in the US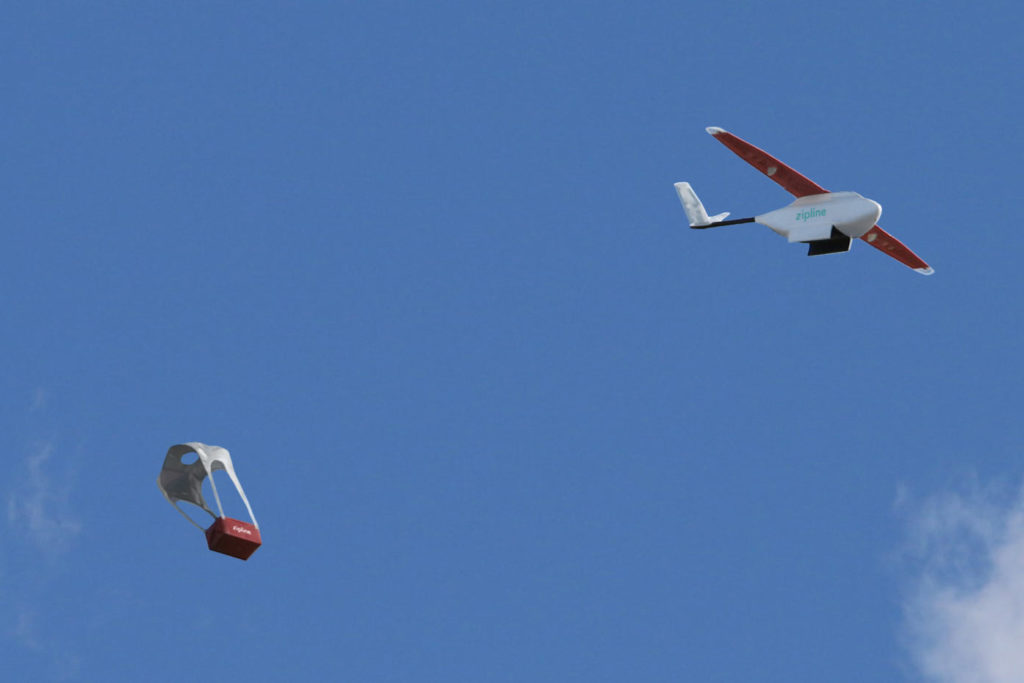 California-based Zipline is a start-up that recently started to deliver blood and medical supplies in Rwanda. Now the company is expanding to the US. Zipline plans to test their service in remote and rural communities like Maryland's Smith Island, Native American reservations in Nevada, and the San Juan islands in Washington.
The 22-pound (10 kg) Zipline's delivery drones can carry up to 3 pounds (1.3 kg) of blood or medicine, and has a range of up to 75 miles on a single charge. The idea is that when you make a blood delivery fast enough (within 30 minutes) you don't need a heavy and power-consuming refrigerators.
Ordering Zipline is supposed to be as easy as hailing a Uber. When needed, health center employee has to call or send a text message to Zipline and a drone will airdrop the needed supplies within 30 minutes. System will send an alert two minutes prior the delivery and the package, equipped with a parachute, will land on the ground in a preselected landing spot. For its US launch, the startup has partnered with three healthcare companies — Ellumen, ASD Healthcare, and Bloodworks Northwest to provide supplies.
Drones are a keyword for 2016. They are everywhere. But when the technology starts saving lives, it stops to be a tech trend it starts to be a real and very needed revolution.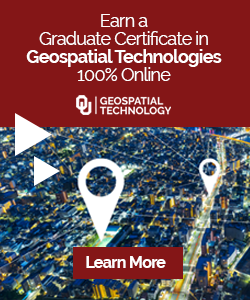 The community is supported by:

Next article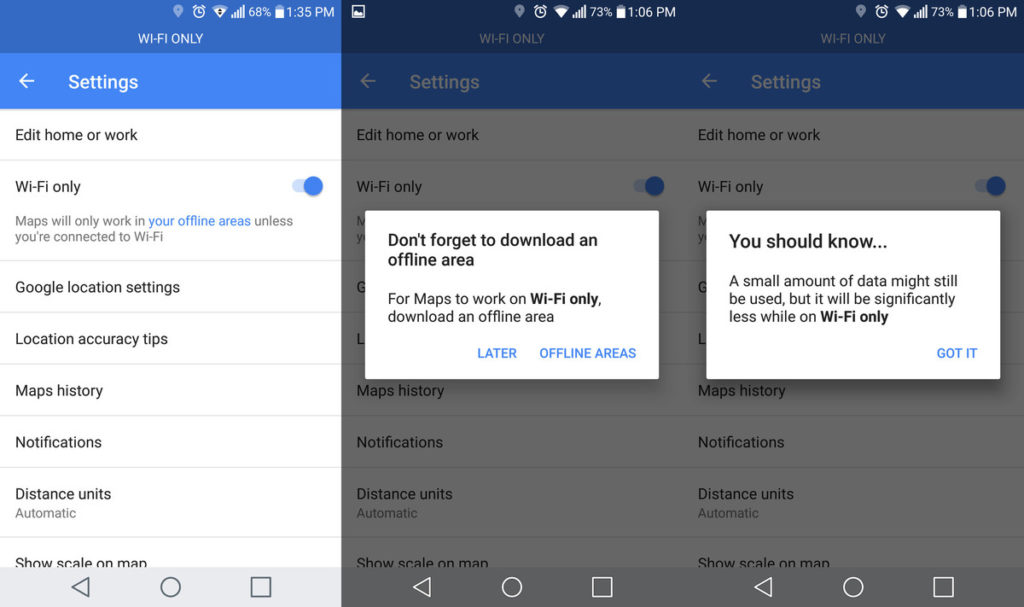 #Business
Google Maps for Android gets Wi-Fi mode and SD card support for offline download
Google is adding a long-awaited feature to Maps app. The latest update to the Android version of the app brings a new Wi-Fi only offline mode and the ability to download offline areas to an SD card, freeing up the internal storage of your phone.
To enable the new mode, you need go to the settings and select "Wi-Fi Only". As soon as you activate the feature, you'll see a notification to save areas offline, and that a small amount of data may still be used while in Wi-Fi mode.
From the usability stand point the support for SD card is equally important. Google explains it on their blog: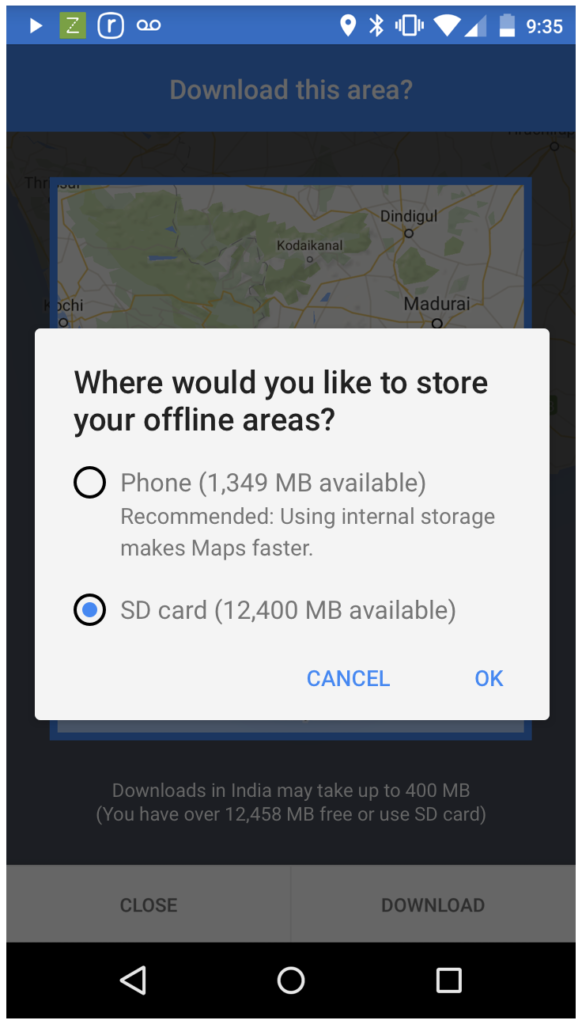 Entry-level smartphones come with internal storage capacities as low as 4GB, while higher-end models range between 8GB and 32GB. For many of us, that's not enough for all the videos, music, apps, and photos we cram onto our beloved smartphones. To ensure that Google Maps users with any storage capacity can download and use offline areas when they need them most, we've added the ability to download your offline areas to an external SD card (if your device supports them) on Google Maps for Android. Now you'll never have to choose between snapping more food photos or the ability to navigate offline.
These two features might not seem like a big deal but this is something that will allow people with budget phones or in the emerging markets to make much more use of their devices. If only Google introduced it back in 2008 when I had my HTC Desire…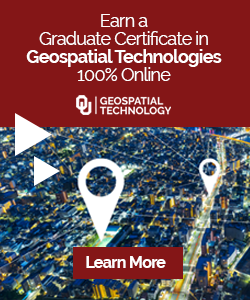 Read on