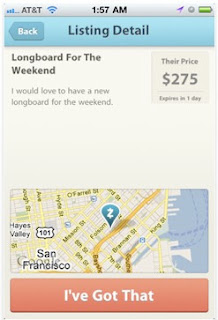 #Business #Ideas
Zaarly – realtime, local marketplace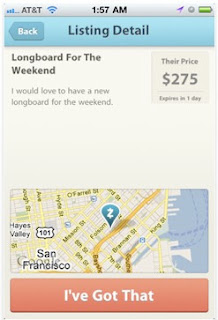 Zaarly
is a web and mobile service that connects buyers and sellers in a localized market place. In other words it links people who want to buy something with those who want to provide it. Zaarly was officially lunched to the public today.
Start-up
Zarly is a story of an incredible start-up. The company's founding team built the prototype for Zaarly in February 2011 at Startup Weekend Los Angeles. The company won this competition, raised 1 mln dollars funding from business angels and investors,  including Ashton Kutcher, Felicis Ventures, Paul Buchheit, Bill Lee, Naval Ravikant and Lightbank and then debuted a test run at
SXSW
in March, where Zaarly processed over $10,000 in transactions in less than 48 hours.
How does it works?
Basically you post what you're looking for using mobile application, how much you're willing to pay for it and how soon you need it (for example "Tickets for a concert in 90 minutes for 100$". Zaarly will then share your request in the local community through the platform, as well as Twitter and Facebook. People or businesses nearby can access and see your request and then anonymously message each other to complete the transaction of delivering the cupcakes you want. Sellers bid for the tasks, and the buyer chooses the best one, with Zaarly connecting the two via an anonymous Twilio-powered phone number. You can use cash or Zaarly's integrated credit card payment system to pay for the transaction.
What's innovative about it?
It is actually the first time when buyers are in charge of what they want to buy, how much do they want to pay for it and how soon do they want it. So basically it is the first service based on buyer driven model instead of seller driver model. It's an innovating way of approaching the market. It creates new way of looking at a time value of money: How much are you willing to pay for something to be delivered in 5 min versus if' need to wait for it for 3 couple of hours.Time will show if consumers will go for it…
Learn more how Zaarly works:
Presentation of Zaarly on LA Startup Weekend: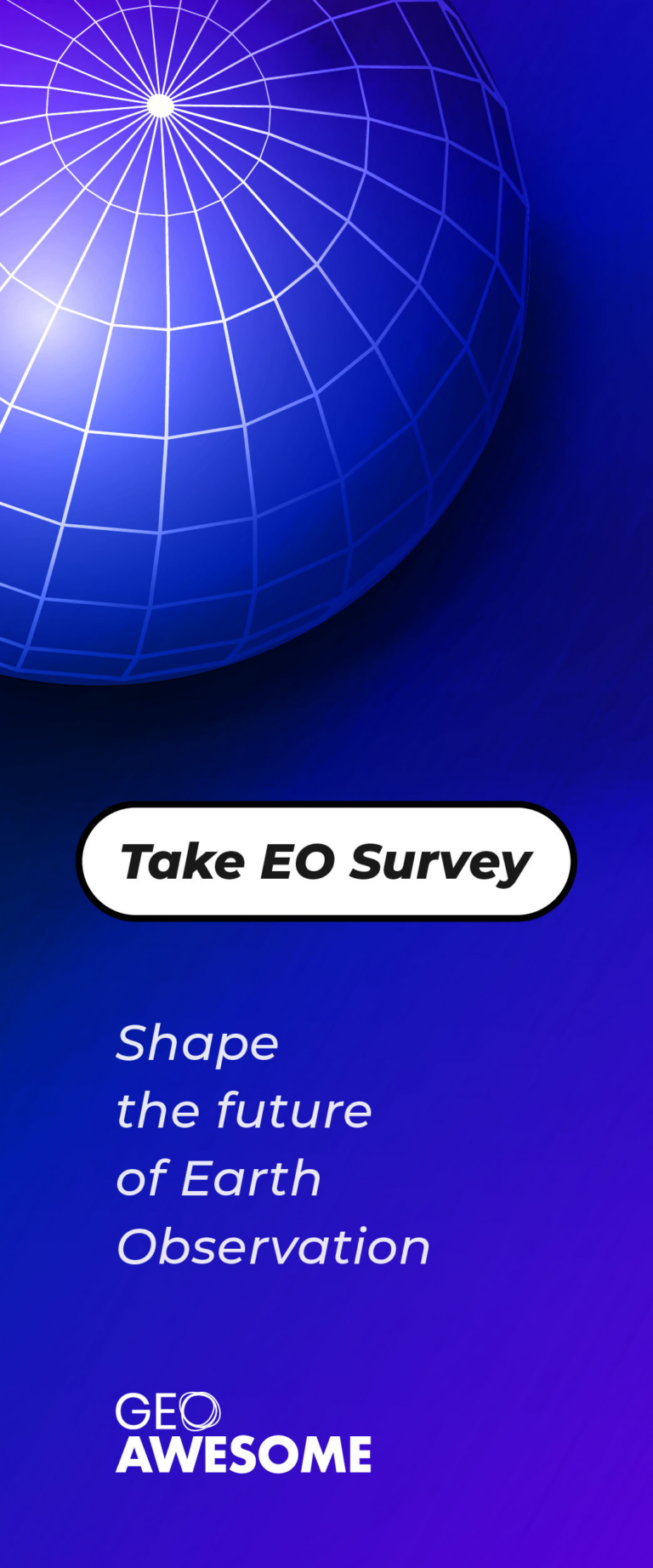 The community is supported by:

Next article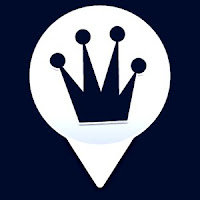 #Business #Ideas
Geotoko – managing multiple location-based marketing campaigns.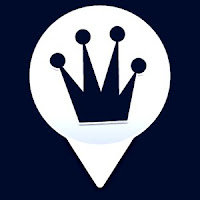 Geotoko is a location based marketing platform using services like Foursquare, Gowalla, Facebook places, Yelp or Twitter to allow brands, business and agencies to create their own branded location-based promotions. Founders of Geotoko realized that managing deals in multiple location-based services might be challenging and by leveraging existing API's, they have created platform that integrates all of them in one. By creating simple self serve tools to create, manage and track promotional campaigns and reward loyal costumers, Geotoko aims to reduce the friction for businesses to get into the growing geo-location trend.
Geotoko allows to:
Build Promotions On Multiple Location-Based Platforms – With Geotoko's easy-to-use campaign wizard, you can create engaging location-based promotions for Foursquare, Facebook Places & Gowalla within minutes.
Live Visitor Tracking & Heat Map Technology – Get access to powerful real-time location analytics, analyze user check-in behavior and gather competitive intelligence using Geotoko's Heat Map technology.
Manage Multiple Locations In One Place – Easily upload and manage thousands of locations on one powerful platform. We'll automatically match your locations to venues on Foursquare & Facebook Places.
Besides integrating most popular platforms Geotoko provides users with tools to perform analysis of the campaign: real-time analytics to measure your campaign's performance and ROI, customers' behavior, and how various locations and services perform.
Watch a demo of Geotoko:

Watch an interview with Adarsh Pallian – co-founder and CEO of Geotoko:
source: http://geotoko.com/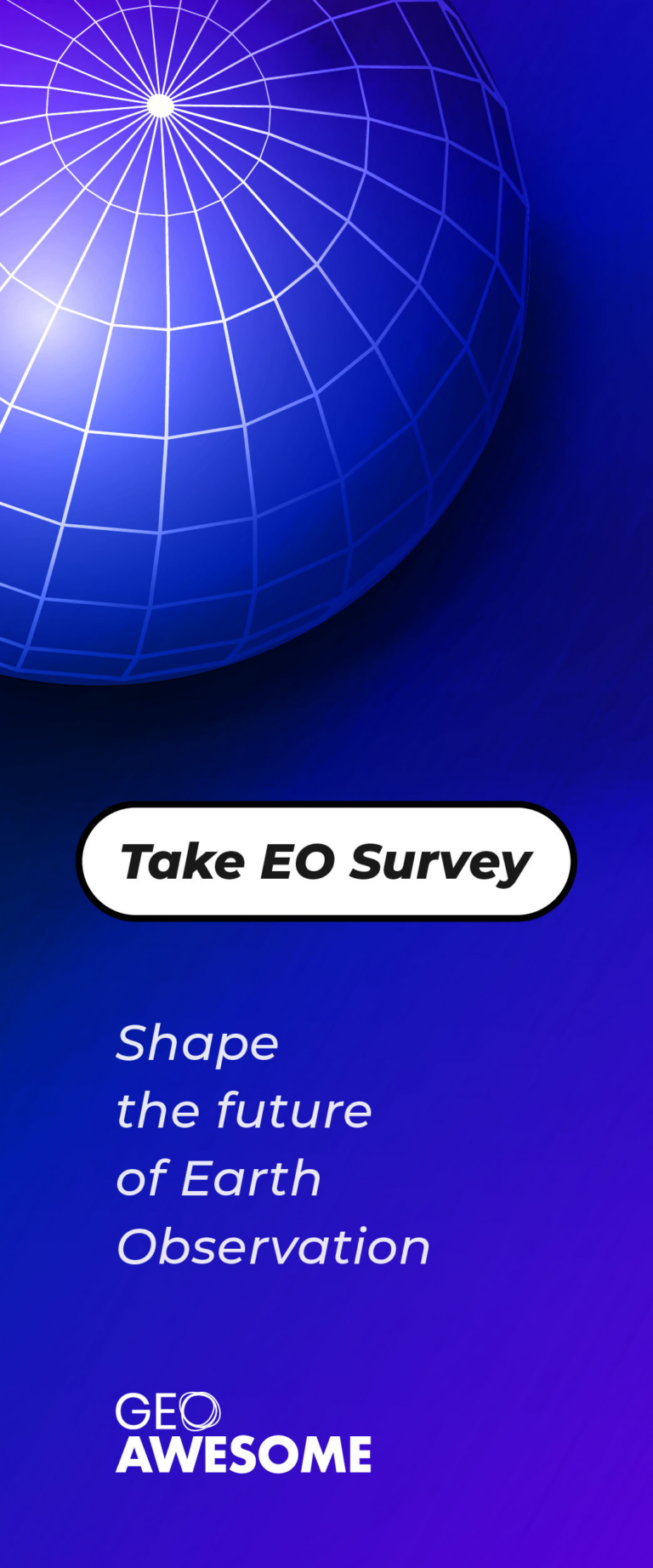 Read on