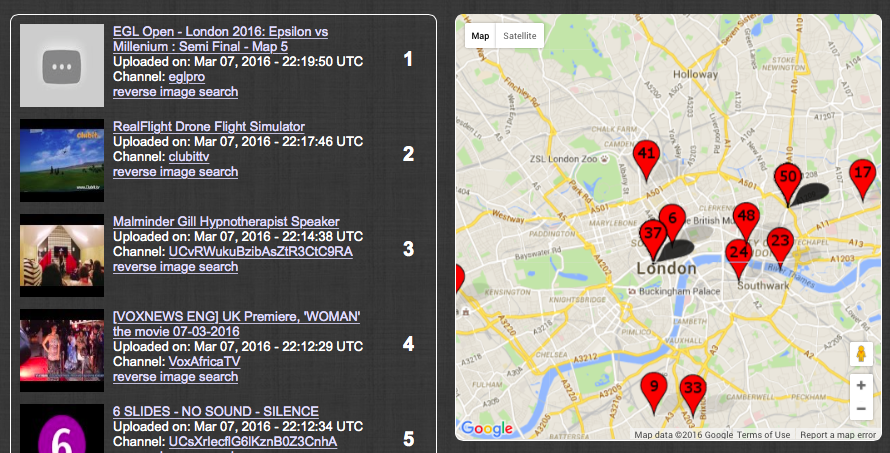 #GeoDev
YouTube geo search tool will let you find videos posted by your neighbours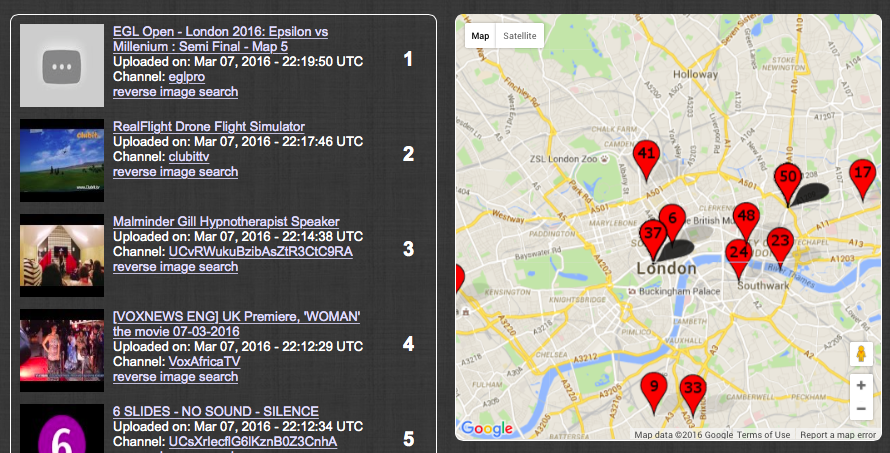 Have you ever wondered what your neighbours post on Youtube? Now there is website that allows you to check just that. Geo search tool is an open source project that allows you to search through millions of geotagged YouTube videos based on their location. In order to do that you simply put the address in the map search tool. You can also define additional parameters like search radius, and date ranges. In return you get a collection of videos from around sorted by time of an upload.
"It uses YouTube and Google APIs to generate location-based search results which are stack ranked by upload time. The code is open-source so that others can build from it." we can read on the "about" site.
Interesting tool. It might not give you the most accurate results but still it can bring a little bit of "geo" into your youtubing. If you find any weird videos from your neighborhood, share it in the comments:).
The community is supported by:

Next article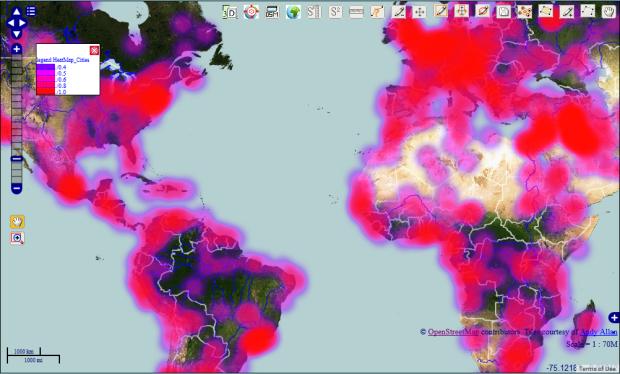 #Business
Support OpenWebGIS project on Indiegogo
Every now and then fellow GeoGeeks might need your support in their project. This time OpenWebGIS is rising funds on Indiegogo crowdfunding platform.
OpenWebGIS is the open online GIS platform that can be used on your computer as well as mobile device. Compared to other open source GIS solution the OpenWebGIS works entirely online. Don't get misled by a bit oold-school appearance, the OpenWebGIS is actually a pretty powerful tool, especially as you might use it when being in the field without access to your advanced GIS desktop solution.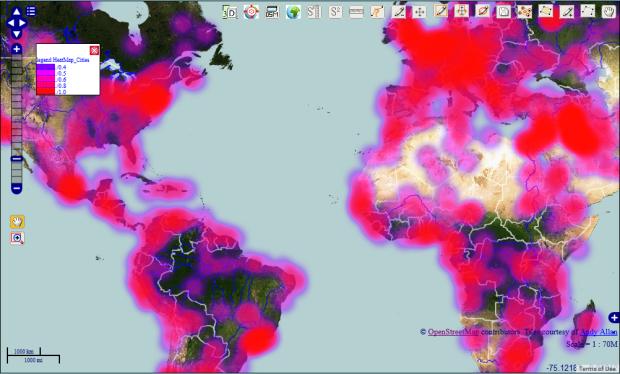 Until now the developers team has done everything at their own expense, providing a completely free and open access to the system and its source code. Many awesome functions were added and the Android app was created. The back-end is there but the front-end interface as well as some extra features and functions need more development and resources… and guys at OpenWebGIS are asking for our support to make it possible.
You can learn more about the project on the Indiegogo website. We keep our fingers crossed for the success of the campaign!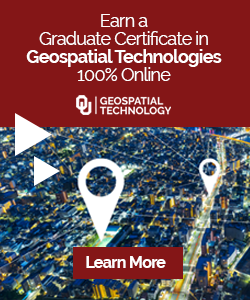 Read on