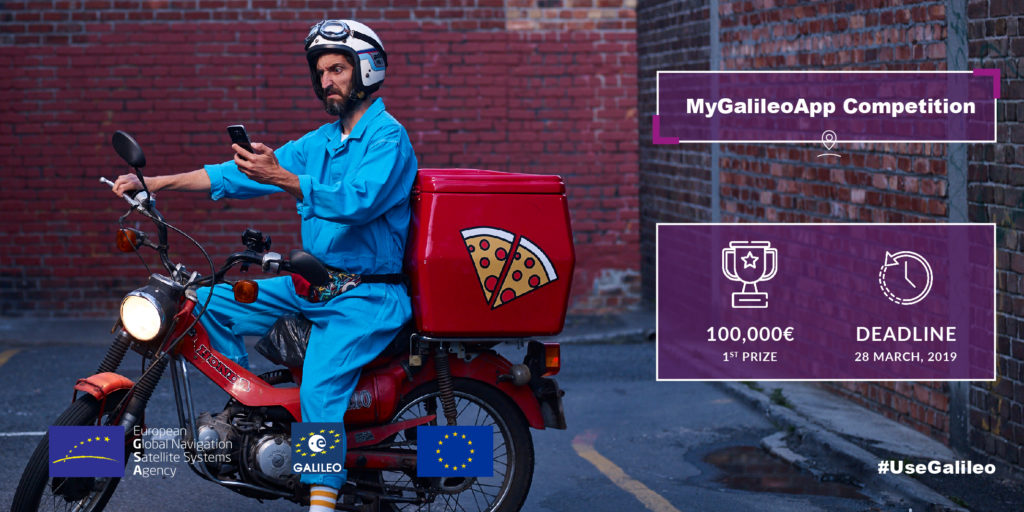 #Business #People
Your cool app idea for Galileo-enabled phones could win you €100.000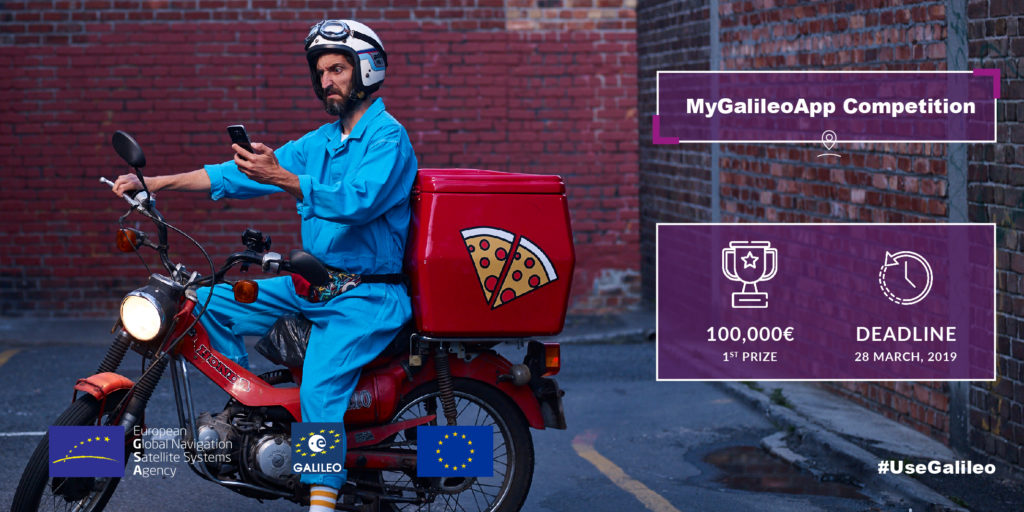 In the little over two years since it first became live, European Global Navigation Satellite System (GNSS) – Galileo – has come a long way. Today, the companies that make up for more than 95% of GNSS chipset market produce Galileo-ready chips. And as more and more smartphones come loaded with Galileo compatibility, the demand for mobile apps that would exploit its positioning prowess is also growing. The European GNSS Agency (GSA) is also pushing for the same agenda with the geoawesome #MyGalieloApp contest. Here are the deets…
You need to design, develop, test, and commercially launch a mobile app for Galileo-enabled smartphones, exploiting the accuracy of the European GNSS which is more reliable than GPS. This app must work in both Android and iOS environments, and focus on any of the following areas:
Smart navigation: Use real-time data to provide faster, greener, more efficient transportation options
Augmented reality apps: Integrate Galileo's positioning technology with virtual information for gaming, commerce, archaeology, construction, education, etc.
Geomarketing: Use positioning data to dole out personalized advertisements to potential customers
Fitness and sports: Monitor users' physical performance in conjunction with other sensors
Enterprise apps: Develop innovative tracking solutions to increase workplace productivity and safety
Social networking: Use users' location to develop specific services in social networking sites
Mapping and GIS: Think crowdsourced maps, geotagged photos, and powerful geographic information systems
Smart mobility: Facilitate the safe implementation of connected cars, air taxis, etc.
Aviation: Deliver custom weather reports and interactive maps to pilots; log flight data, track flights, etc.
Drones: Enable safe integration of drones into airspace by planning, recording, and tracking flights, providing fly/no-fly area maps and weather information, etc.
Finance: Undertake time-stamping functions to log and validate events like mobile payments, bank transactions, stock exchanges trades, etc.
The individual or the team winning the first prize will take home a cool €100.000, while second and third prize winners bag €50.000 and €30.000 respectively. Not just that, the intellectual property rights on the software you develop for the contest will also remain with you, as will the exclusivity of commercial exploitation.
So, if you have a Galileo-relevant mobile app idea which is not only unique and innovative but also has market potential, send it over to the good folks at GSA before 23:59 CET on March 28, 2019. Use this form. Also, make sure that the idea you are submitting is technically feasible. In any case, GSA has brought on a host of industry experts and veterans as mentors for the contest.
Oh, and did we mention that there is no limitation on the nationality of the applicants, except that the team coordinator needs to be an EU citizen? Seriously, this deal couldn't get any sweeter, so get those brain cells cracking and rush your submissions to the official contest site now.
For any other information about #MyGalileoApp contest, click here.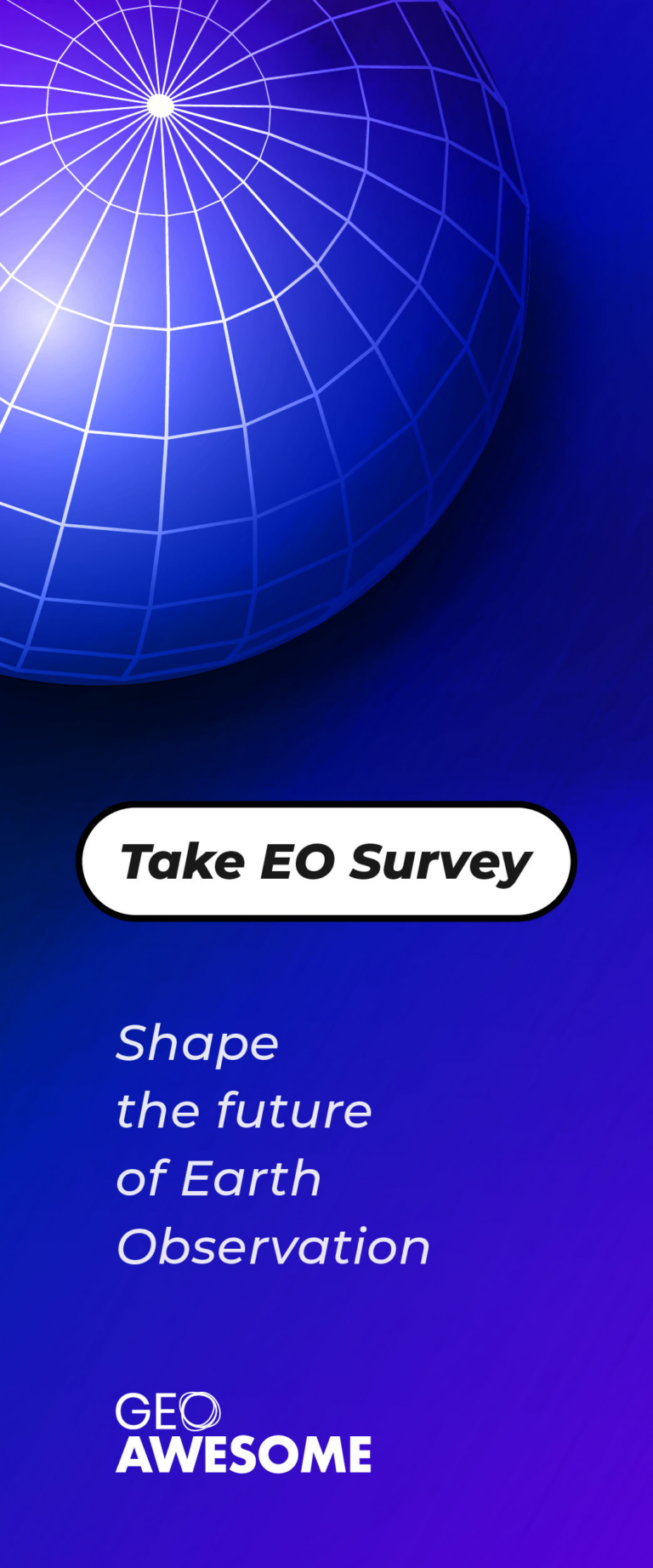 The community is supported by:

Next article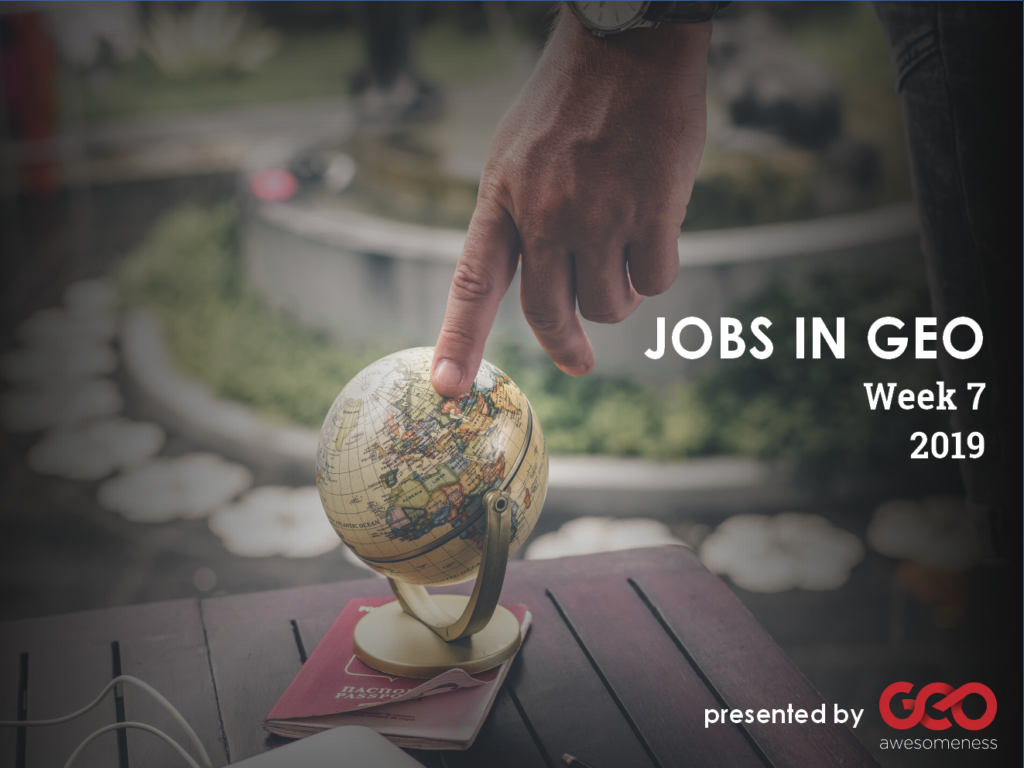 #Business #People
Jobs in Geo – Week 7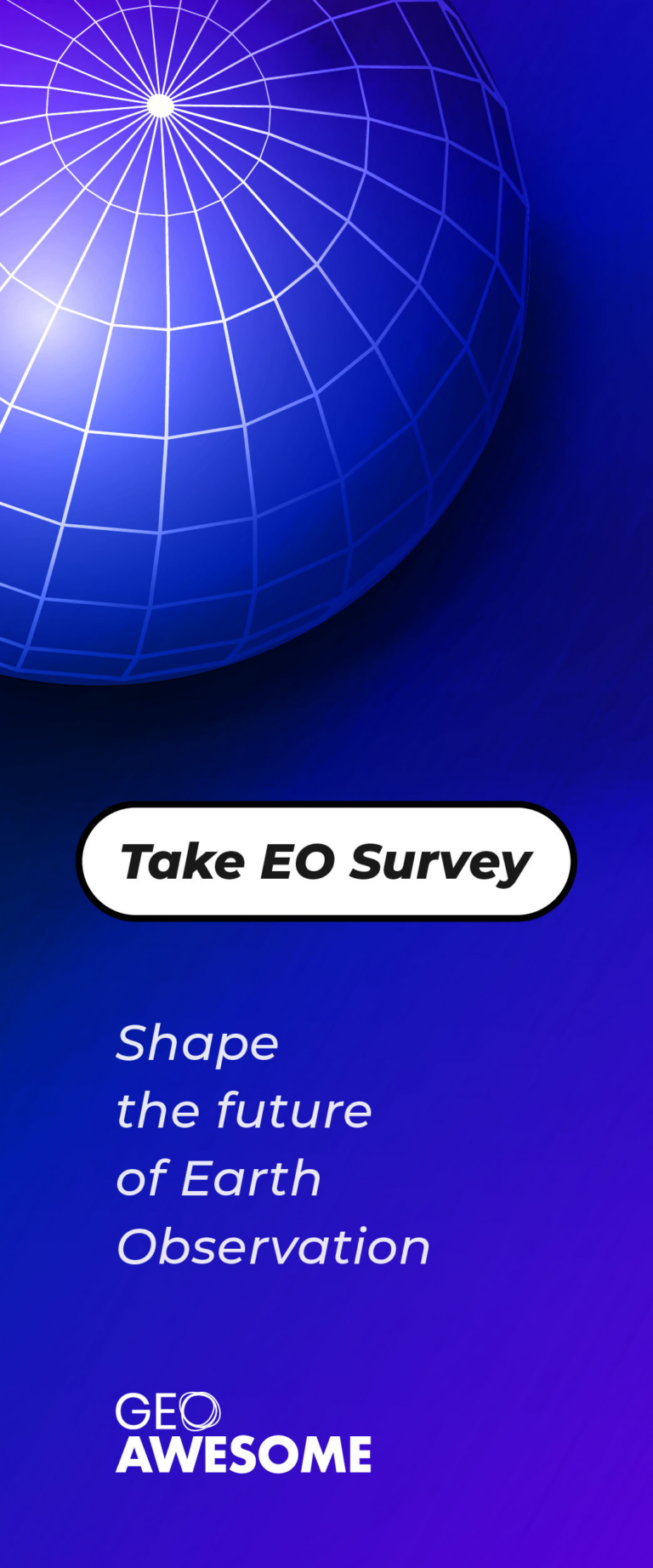 Read on