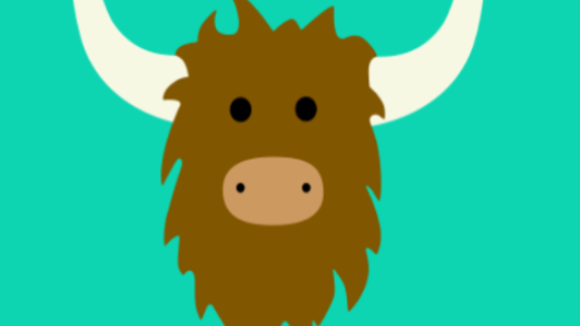 #Business #Ideas
Yik Yak and the anonymous local network
As of April 28th, the controversial application Yik Yak is shutting down. Its main premise was simple yet innovative, a way for local communities – primarily colleges – to post onto a virtual message board while maintaining the unique sense of anonymity slowly becoming defunct in the modern age; where social media sites like Facebook extend your identity to all corners of the internet.
Yik Yak relied on finding the location of an individual's device to show them their "herd," or the group of yakkers closest to them in geographic proximity. The application proved to have immense popularity with millennials, and was used as a device by several news sites to reach out to a younger audience.
However, the double edged sword to the application's popularity was its anonymity, something that lead to many cases of cyber bullying and other harassment between users. Yik Yak attempted to remedy this through the integration of required handles in March of 2016, which ultimately caused the application's popularity to plummet until the reintegration of optional anonymous posts in mid November.
The application struggled to recoup its former level of notoriety, and as of this month is closing its doors due to the acquisition of several of its engineers by Square Incorporated, with a promise by its founders to look ahead with the future of the Yik Yak brand.
But is it possible for applications relying on local geographic networks to provide anonymity while maintaining a relatively positive interaction between its users? That remains to be answered.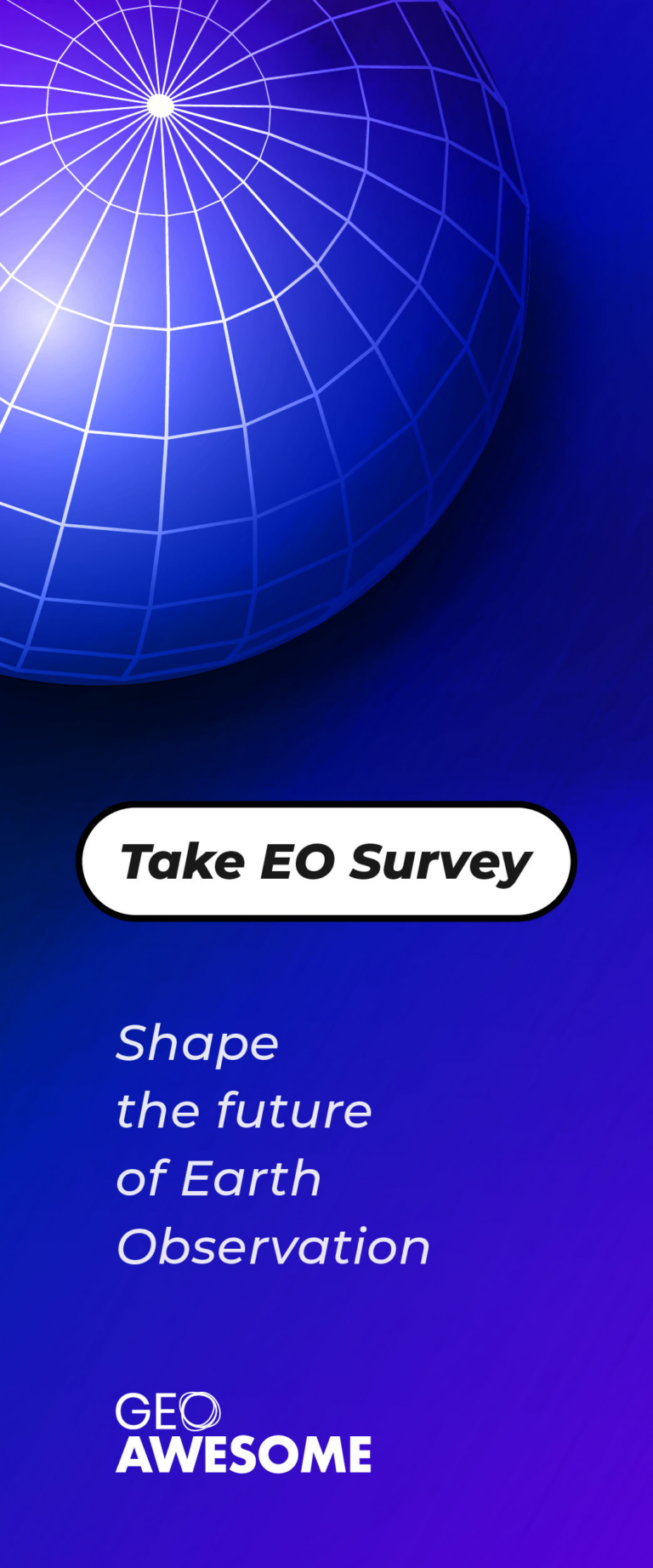 The community is supported by:

Next article
#Business #Featured
Sundar Pichai tells how Google plans to make money off Maps
Google Maps is used by more than a billion users every month, and yet it has remained Alphabet's one of most under-monetized assets. But, in Alphabet's first quarter 2017 earnings call with investors on Thursday, Google CEO Sundar Pichai indicated that things are about to change.
Pichai noted that Maps, despite being an old product, was still seeing robust growth, especially in developing countries. "Maps is an integral part of your mobile phone. And users get more interested in the real world around them with AR [augmented reality] and so on, I think Maps will continue to play a bigger role," he said.
However, when a reporter pointed out that monetization from Google Maps to date has been really de minimis, Pichai assured that things have been changing over the past few months. "We take a long-term view," Pichai said, adding that Maps was already impacting monetization quite significantly with local search.
A lot of the information on Google search is powered by Google Maps today. Analysts at Morgan Stanley even believe that these Promoted Pins ads have the potential to add $1.5 billion to Google's revenues in 2017 alone. And Pichai agrees.
"If you open Google Maps, you're traveling or you're out on a Friday evening, we start surfacing a lot more interesting information about what you can do, places to eat, and so on," Pichai said. "So those are beginning to get good feedback from users, and I think that gives us an opportunity to add value there over time as well."
Google has always maintained that its ads business adds value to a user, rather than being a source of annoyance. So, if the feedback has been positive on promoted places, it's only a matter of time when we can expect Google to turn it into its next billion-dollar business.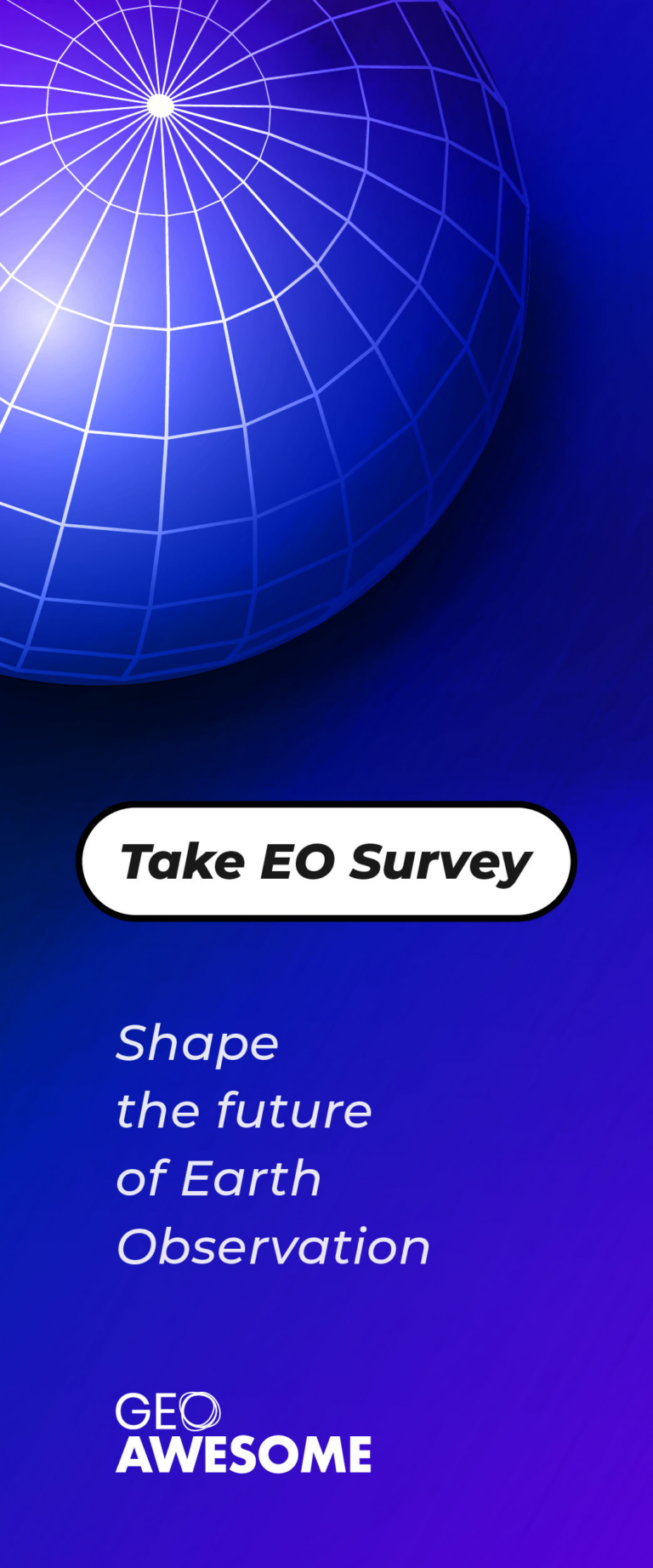 Read on