#Business
Yelp acquired Nowait to allow users skip lines
Last year, Yelp teamed with Nowait, investing $8 million as part of the partnership to integrate Nowait's "get in line" functionality into it's own app. The effect must have been really appreciated by users as last week Yelp announced that it acquired the start-up to complete the integration fully.
The idea behind Nowait is quite straightforward. The app allows customers to look for the desired place and put the name on the waitlist without being physically there. They can monitor the progress and check their number in line. When their table is ready, users get a text message from the owners and if they're running late application allows them to text back, and the restaurant can decide whether to hold the table. The concept is cool because it replaces paper lists or handheld buzzers with a simple experience delivered via smartphone.
The $40 million deal will allow expanding the service to new restaurants and countries.  Today, hungry Yelpers can get in line remotely at about 4,000 restaurants in all 50 states including Chili's, First Watch, Gringos, Mellow Mushroom and many others, but there are clearly many more eateries than that. Yelp needs that sort of extra features to compete against Google Maps and other apps like Foursquare.
Ware Sykes, Nowait CEO said – "Our first priority is opening up the Yelp network to the Nowait restaurants". Going further, it was announced that Nowait app would remain as a standalone service, to avoid disruption for customers. "We want to use data to make both our restaurant and our consumer experiences better," Sykes added.
This is not the first Yelp's investment on such a scale. The company bought GrubHub and Eat24 for $134 million in February 2014, significantly expanding its platform. Looks like that they want to be more in touch with the industry, and as a result, they create a "win-win" conditions for customers and restaurants. This strategy seems to be working quite well as the company is definitely one of the leaders in local discovery services.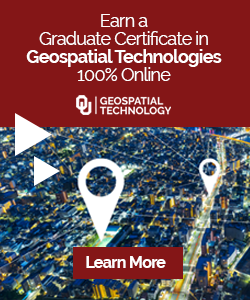 The community is supported by:

Next article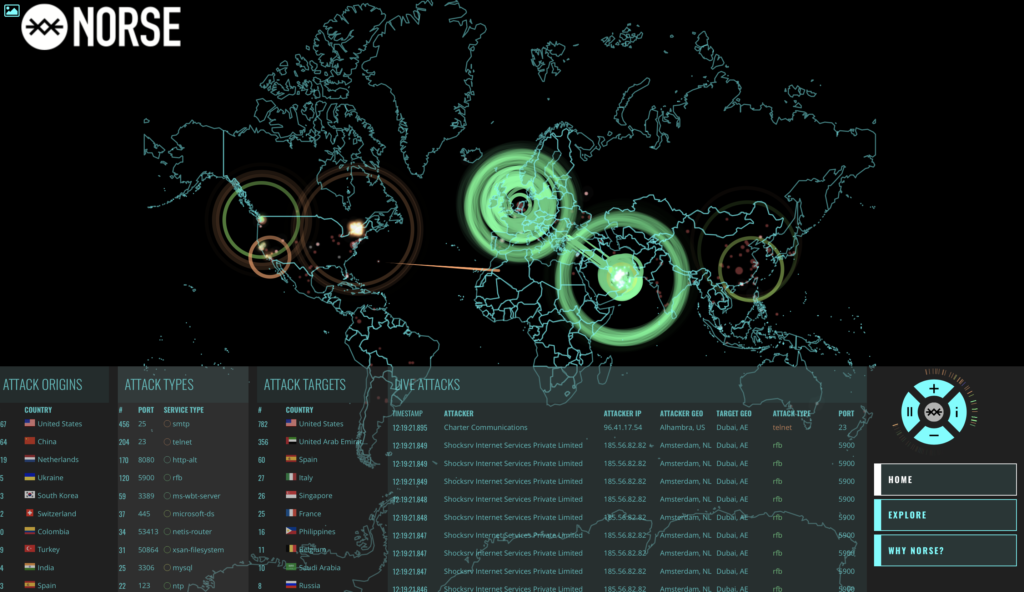 #Ideas
This mesmerizing map shows real-time hack attacks around the world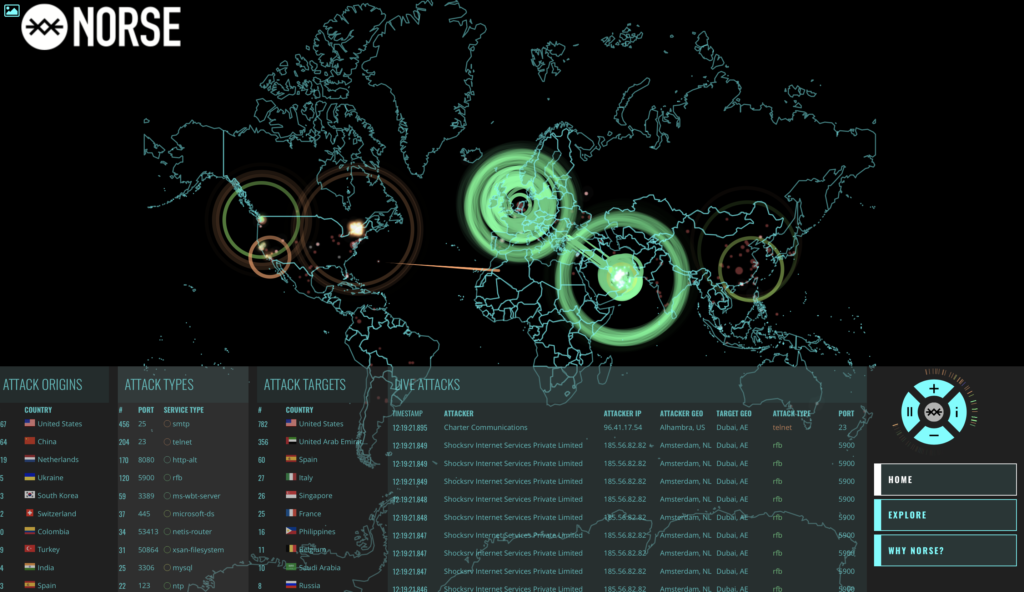 We do not live in times of peace. Although we don't witness it the global cyber war is raging on. Norse Corp one of the leading cyber security firms developed an interactive map that shows just how serious it has become.
This mesmerizing map is hypnotic. If you watch long enough, the map will explode with colors, as mass-hack attacks blast across the globe. The tables below the map show the country of origin and target, attacks types and the real-time list of attacks.
What's striking is that the map represents a tiny fraction of the full list of attacks. Norse is showing us only a small sample of its data, and still, you can easily see when massive, targeted and well-organized strikes happen mainly in the US and China.
This map is very scary as it makes you realize that we live in the times of war. Cyber war.
Read on