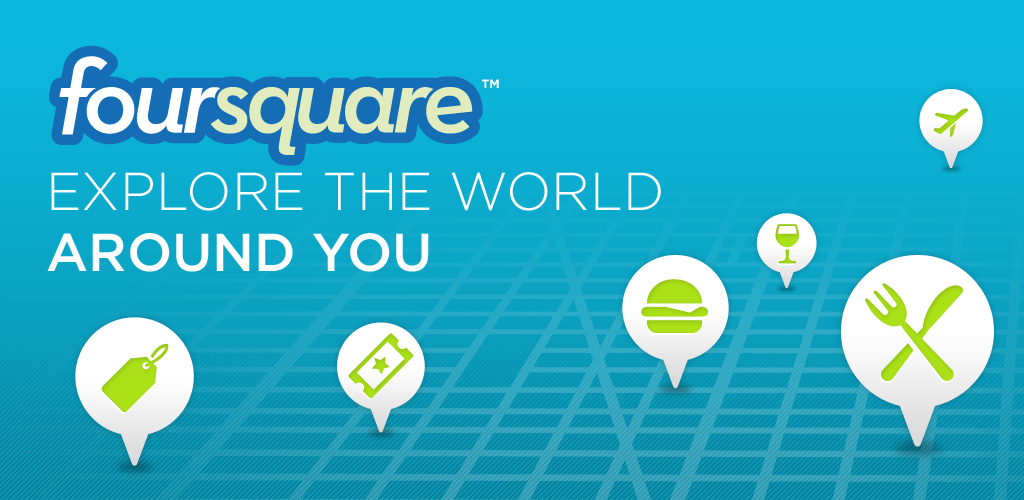 #Business #Ideas
Yahoo in talks to acquire Foursquare for $1 bln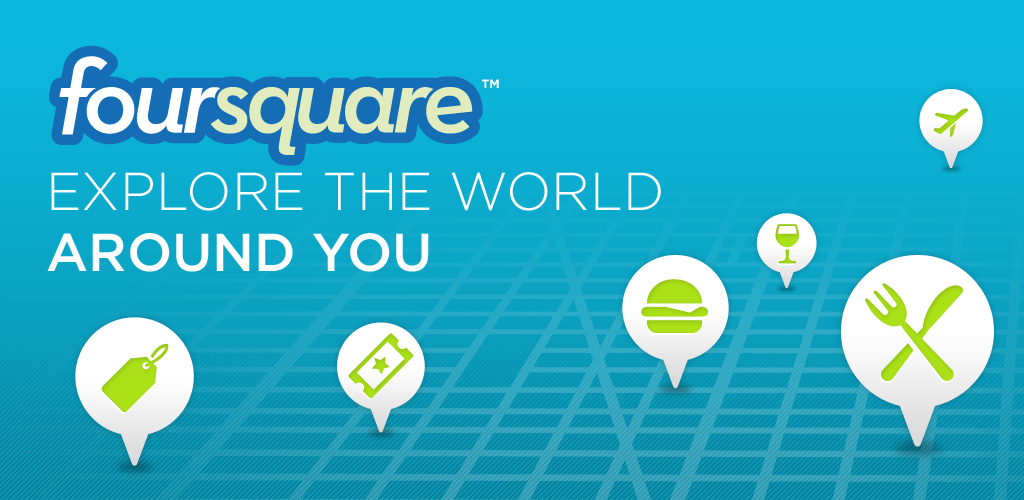 Oh, Boy what a week. On Monday we've reported that Nokia is selling HERE… Today Yahoo is said to be in talks to buy Foursquare…
Some sources says that the deal between Yahoo and Foursquare "is done," but the final details are still being worked out. The New York based start-up is estimated to be worth close to $1 bln. Over the years Foursquare switched from being a check-in up to location-based contextual data provider. And indeed the unique data is currently the biggest value of the company as its user growth metrics haven't been strong after it split into two separate apps back in 2014.
Until today Foursquare has raised just over $162 million in funding, with its last round, in February 2014 from Microsoft, valuing the company at over $600 million. That Microsoft deal also included a licensing agreement to power location context for Windows and mobile searches.
From the perspective of Yahoo the deal makes a lot of sense. The strategy of CEO Marissa Mayer is to make Yahoo a strong mobile company, and how to achieve it with out good contextual location data and analytics…?
Frankly speaking we have no idea if the rumor is true but we will report you on all the updates.
DID YOU LIKE THE POST?
SUBSCRIBE TO OUR WEEKLY NEWSLETTER
[wysija_form id="1″]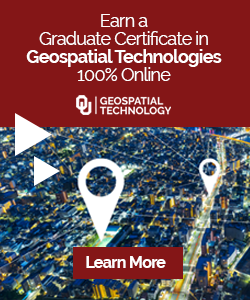 The community is supported by:

Next article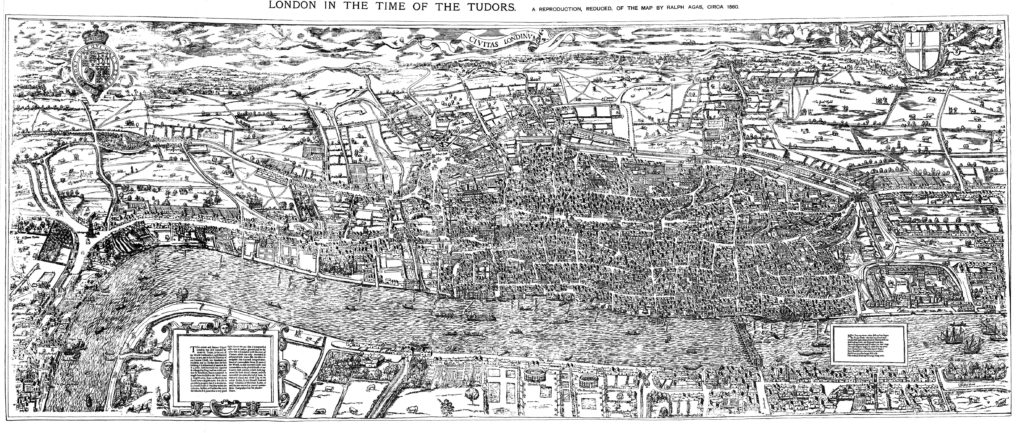 #Ideas
Interactive map of London from… XVI century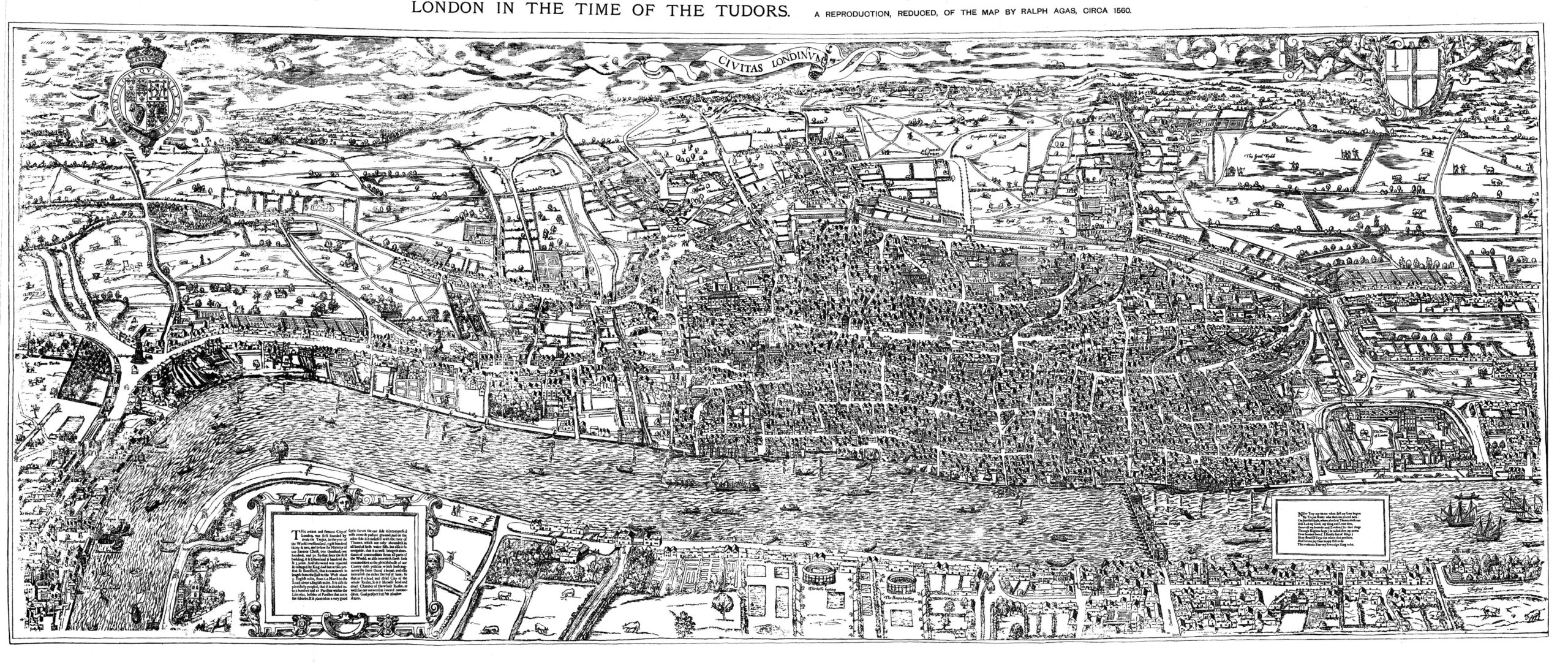 Old maps are awesome. They bring us back to times where cartographers were not engineers but artists. Each map from middle ages is a work of art. One of the best know English map maker from medieval times is Ralph Agas 1540 – 1629 a land surveyor with a mathematical bent of mind.
In the mid XVI century he created a famous birds eye view map of London often refereed to as "Agas" map which shows a detailed picture of the city with monuments, institutions, businesses, marketplaces, and urban planning fixtures. The level of detail of this piece is incredible.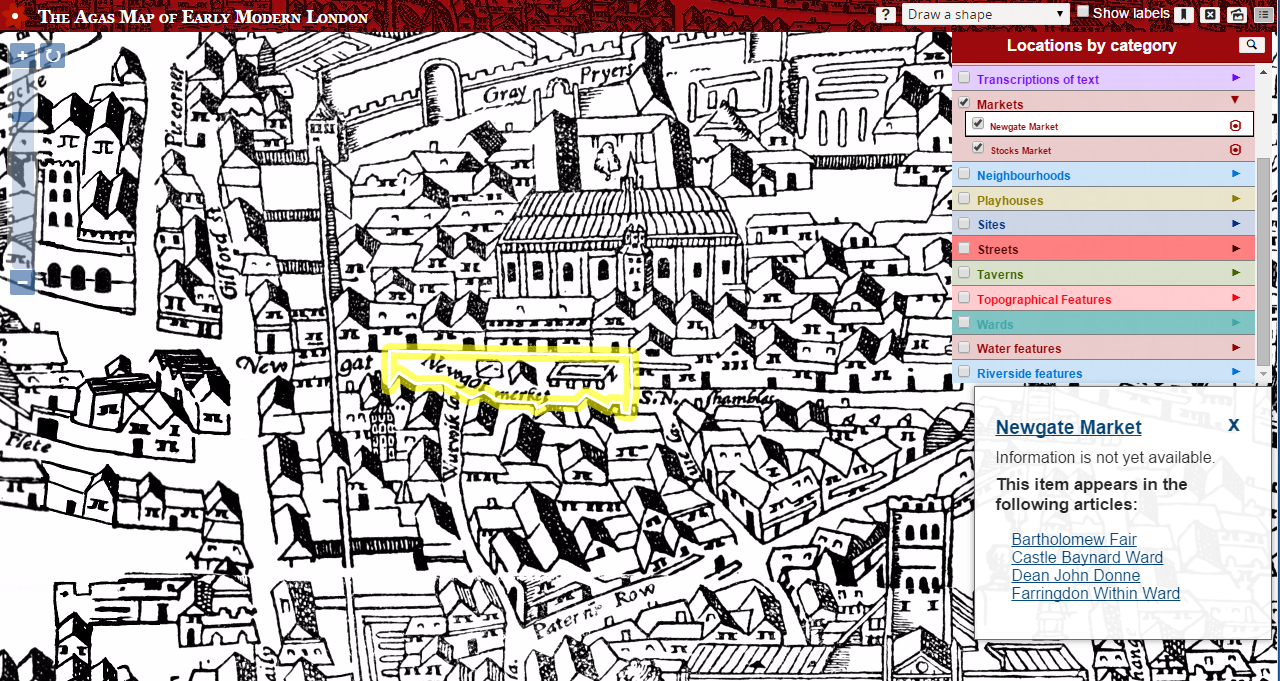 An English professor at the University of Victoria – Janelle Jenstad who is researching the spatial history of London, decided to bring the map to the XXI century with cool interactive layers. She overlayed it with references to people, places, topics and terms to provide a virtual visit of Shakespeare-era London. So if you click on the Newgot market square the map will give you an idea of what it is and how it was used, back when Shakespeare was around.
Really Geoawesome project! Just play with it!
DID YOU LIKE THE POST?
SUBSCRIBE TO OUR WEEKLY NEWSLETTER
[wysija_form id="1″]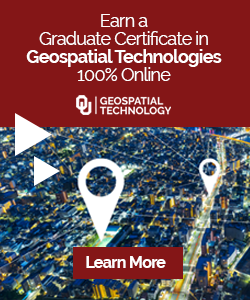 Read on