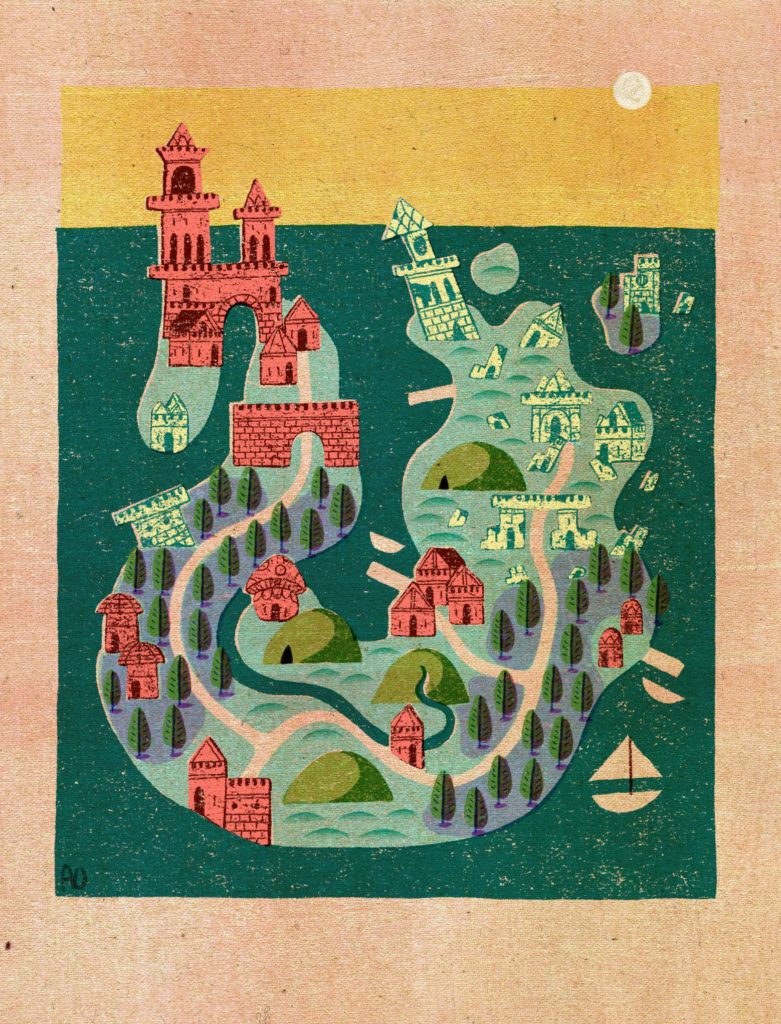 #Ideas
These wonderful fantasy maps show a perfect balance between geography and expression 
Maps of fantasy worlds are always inspiring. It's amazing how human creativity can abstract fictional geographies. That's why when I came across the works of a Burbank, CA-based artist named Arlin Ortiz I knew I had to feature them on Geoawesomeness.
Arlin has been working on a project called Any Which Way: An Adventurer's Atlas which comprises a set of amazing fantasy maps. His adventure with mapping started out with drawing them to use in tabletop role-playing games. Arlin enjoyed the world building that comes along with creating fantasy geographies. He liked to imagine the adventures and stories that could be told in each location.
His inspiration comes from medieval era maps, that strike an interesting balance between accuracy and expression. Arlin tries to create a similar sense of abstracted scale and detail. Like in medieval ages the maps give a feel like they have been created without absolute knowledge of the land that gives it a bit of mystery.
If you like Arlin's maps you can support his project via Patreon or simply buys a print in his INPRNT store. 
Take a look at these maps: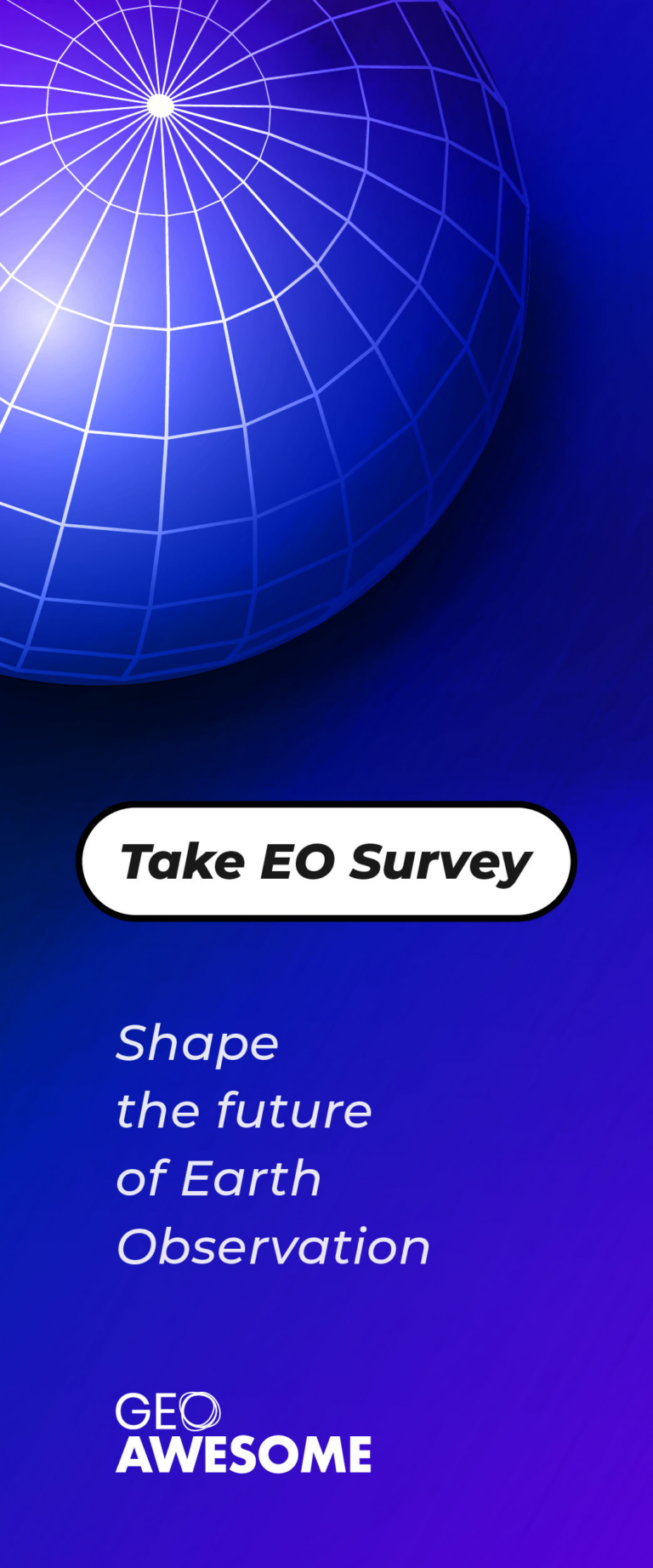 The community is supported by:

Next article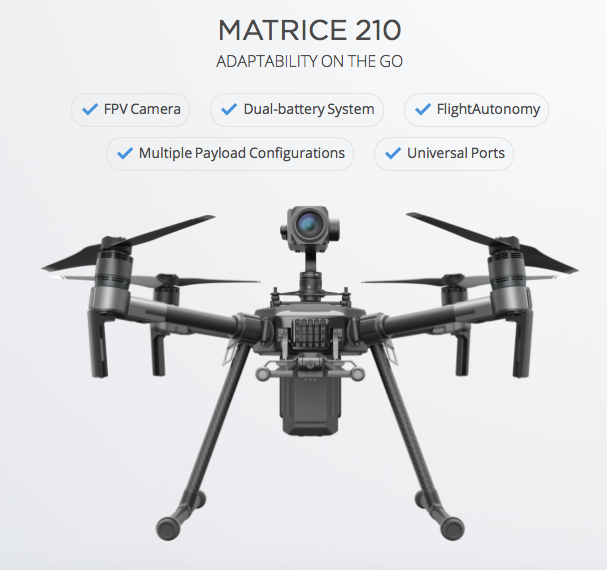 #Business
DJI launches its first enterprise focussed drone
Though, DJI drones are better known for aerial photography and cinematography, there are many people who having been using it for other purposes including mapping (Related: Step by step guide to complete your first drone mapping project). With the launch of MATRICE 200 series of drones, DJI hopes to change that perspective.
It's the first time that DJI has launched a dedicated drone for the enterprise market – targeting the commercial inspection and data collection industry.
Not one but two cameras! 
The MATRICE series is basically three different drones – M200 (the basic model), with a single downward Gimbal system that can be changed according to your needs. The M210 and M210 RTK variants are perhaps the more interesting ones with the option to mount not one but two downward facing Gimbal systems or if you prefer, a single upward facing gimbal system! The upward facing camera mount is going to be pretty handy for bridge inspection and other applications.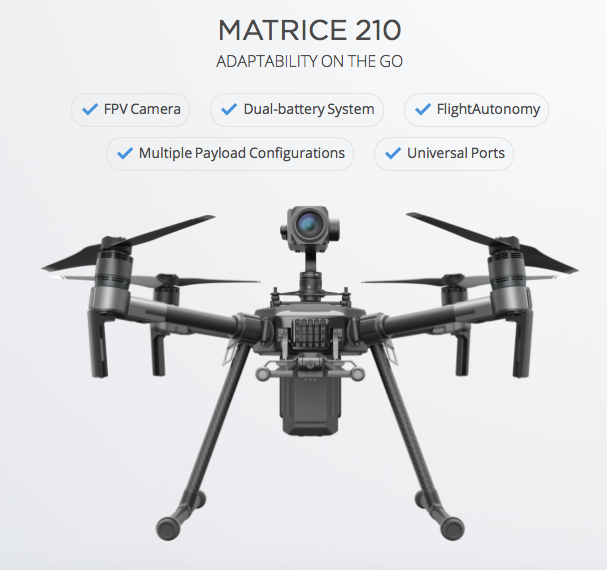 M200 series has a pretty impressive set of camera mounts as well but apparently its not possible to mount all three gimbals at the same time, due to the design/placement of the GPS receivers.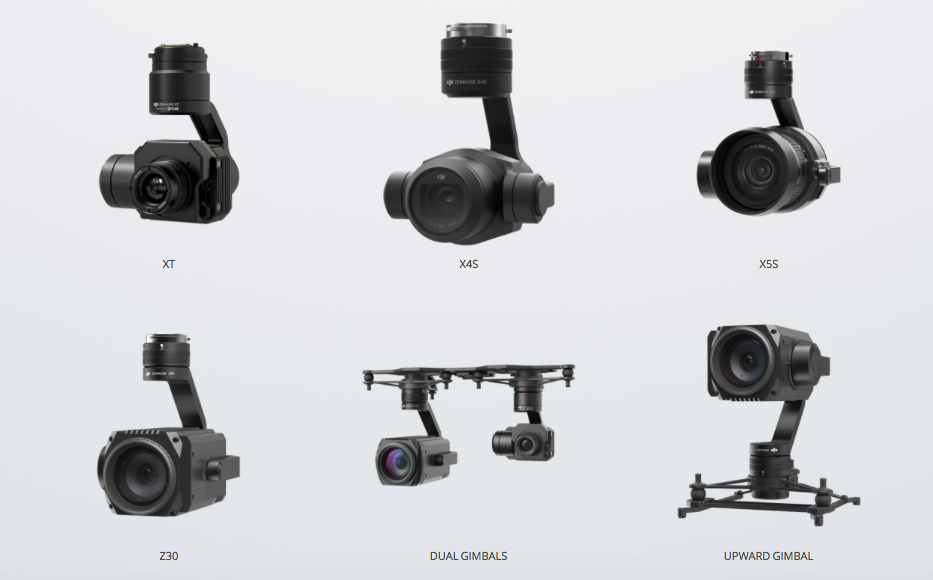 Flight Autonomy and Collision Avoidance 
Collision Avoidance and Flight control seem to be a pretty standard feature in most drones these days, the M200 series doesn't lag behind in that regard either. With a total of 7 sensors, the M200 series drones are capable of detecting obstacles up to 30 meters ahead, while the infrared sensors that are upward facing can sense obstacles within a 5-meter range.
In addition to these sensors, DJI's M200 has an additional safety feature in the form of an ADS-B receiver. ADS-B or Automatic Dependent Surveillance—Broadcast is used by Aircrafts to share their location and communicate with other nearby aircrafts. Although DJI's drones that use the ADS-B to transmit their own location, they will be used to inform the drone pilot when an aircraft is coming in range. This way, the drone pilot or perhaps even an flight autonomy application can automatically land the drone before it gets in the way of a commercial airliner!
Third Party Sensors
In addition to the existing camera mounts that DJI supports, the M200 series will also be able to support third party sensors as well. It's probably not going to be long, before someone decides to build a LiDAR sensor for the M200 series!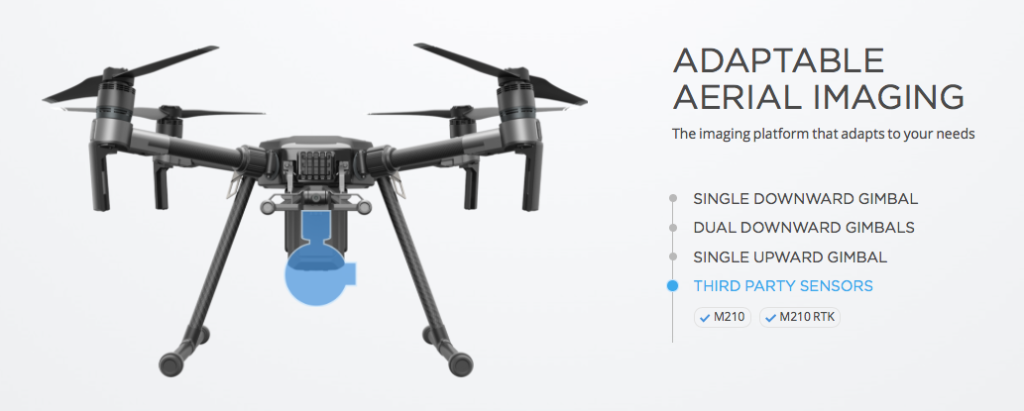 DJI had announced that the drones will start shipping in the second quarter of this year. There is no official word on the price yet but its fair to expect that this will be DJI's most expensive drone yet!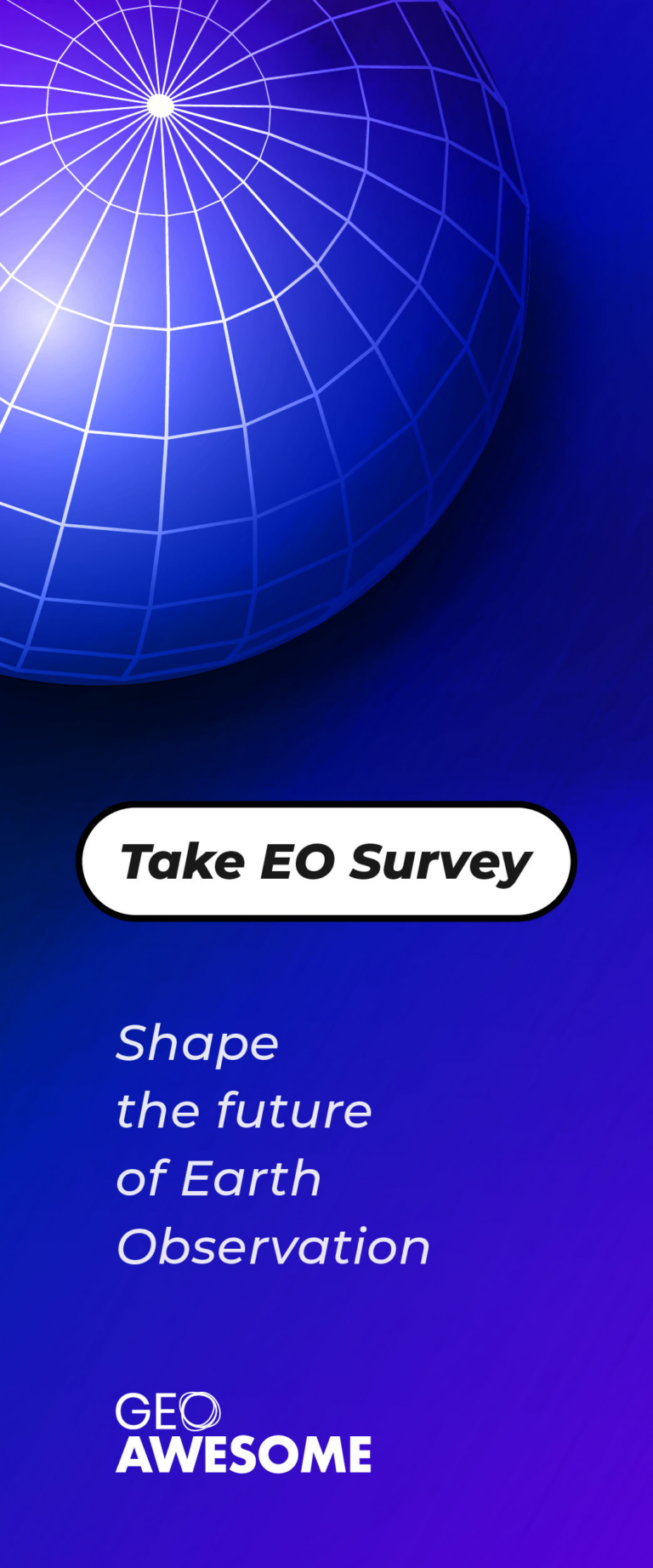 Read on